Prom is this Saturday, April 23! Walk in begins at 7pm in the front of CVHS. Students will approach on Vine Street, proceed to the upper lot, then back down to the lower lot. Please see the attached map. We ask that no public park in the upper and lower lots on the east side of the school. In case of inclement weather ONLY walk in will take place in the auditorium with public entering the east doors by the Band/Ag room.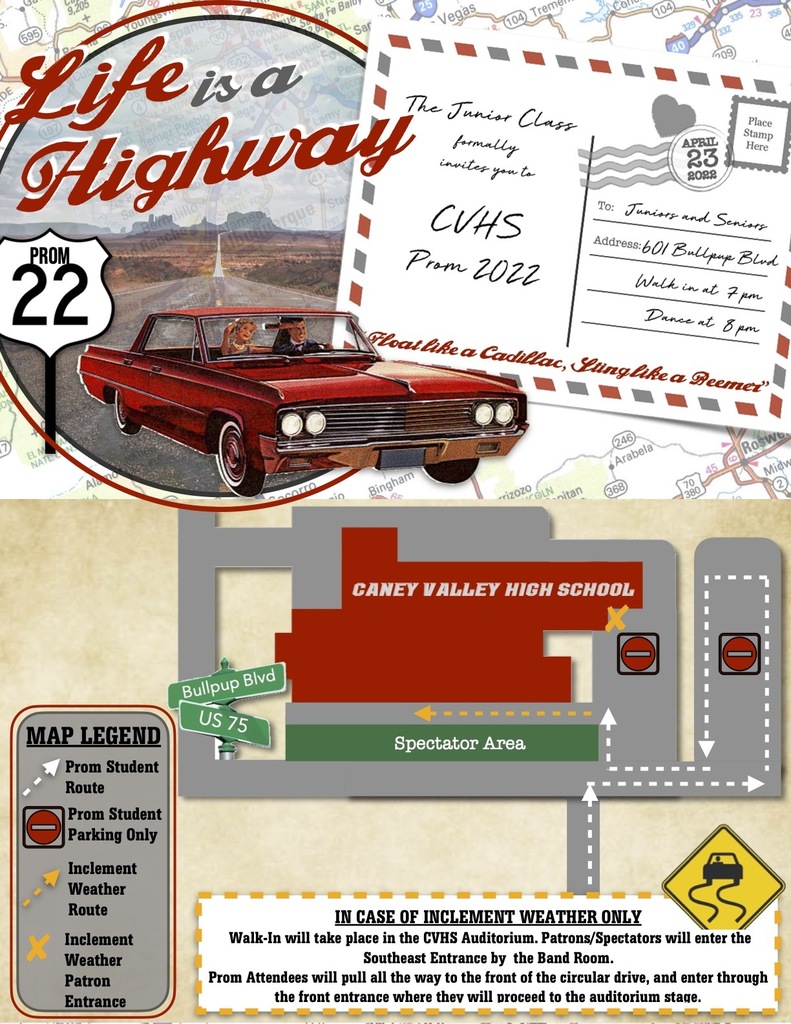 Thanks CVHS student Josh Keene for letting the elementary school kids help you out with the paint job on your race car! We wish you the best of luck and a safe season! #LincolnLearn #PupNation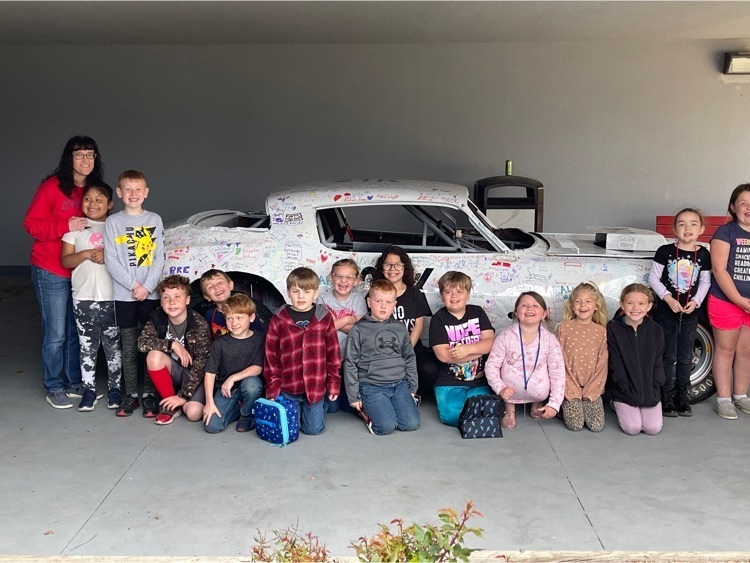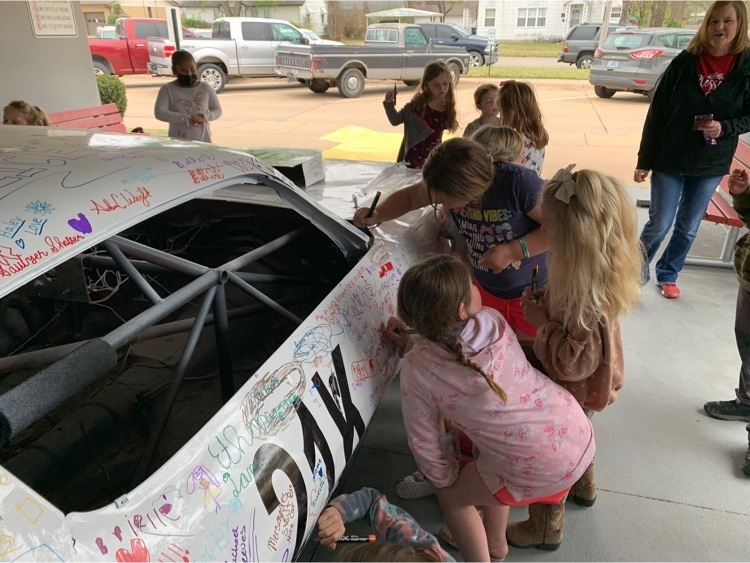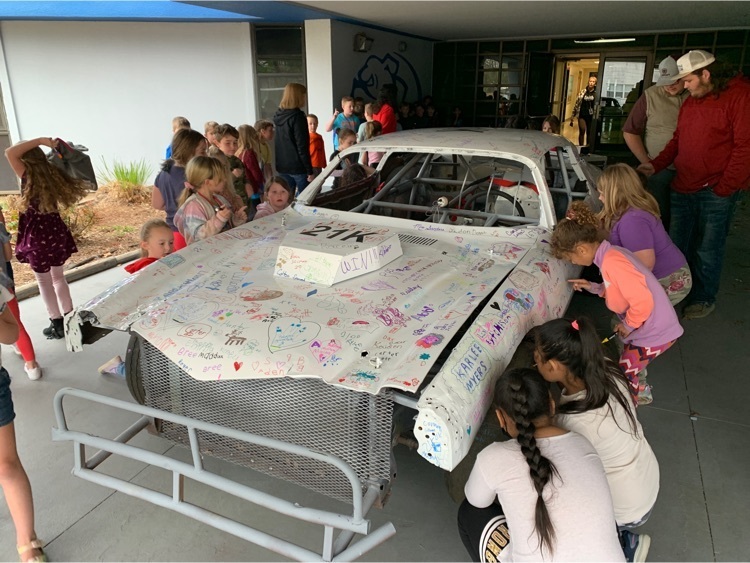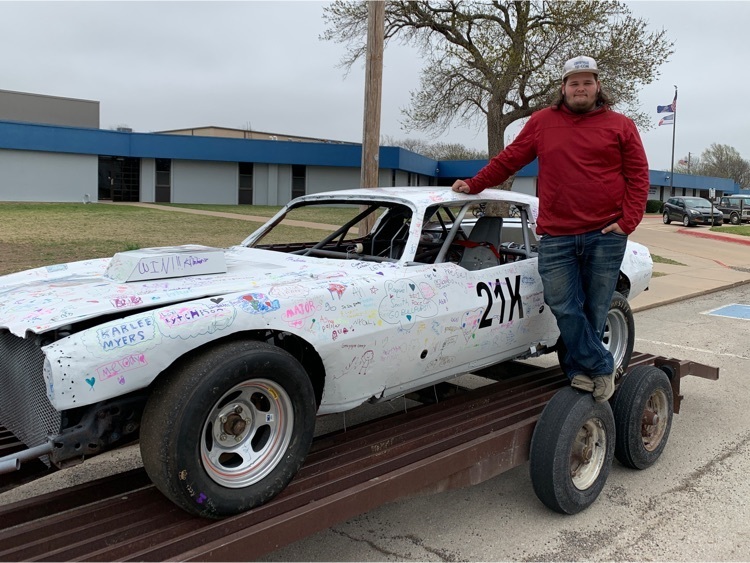 Great News Bullpup Family! The Board of Education approved a revision to the calendar last night, which now dismisses students for the last day of school on Wednesday, May 18 as originally planned instead of extending to the end of the week.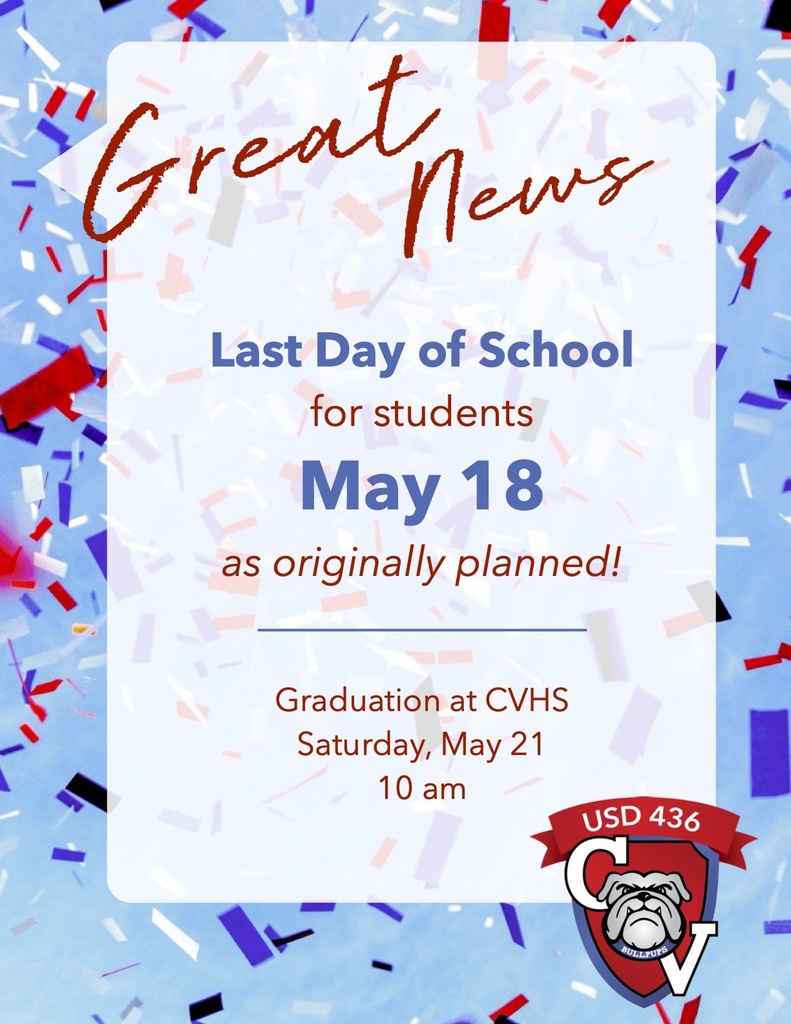 Lincoln Memorial is teaming up with Parents as Teachers to provide an amazing event for early learners, BLOCKFEST! Please see the attached flyer to sign up for a session on Tuesday, April 26th. This is for ages 8 months to 8 years old and open to all families in the community regardless if children attend Lincoln. Make sure you call and RSVP for your session, hope to see you there!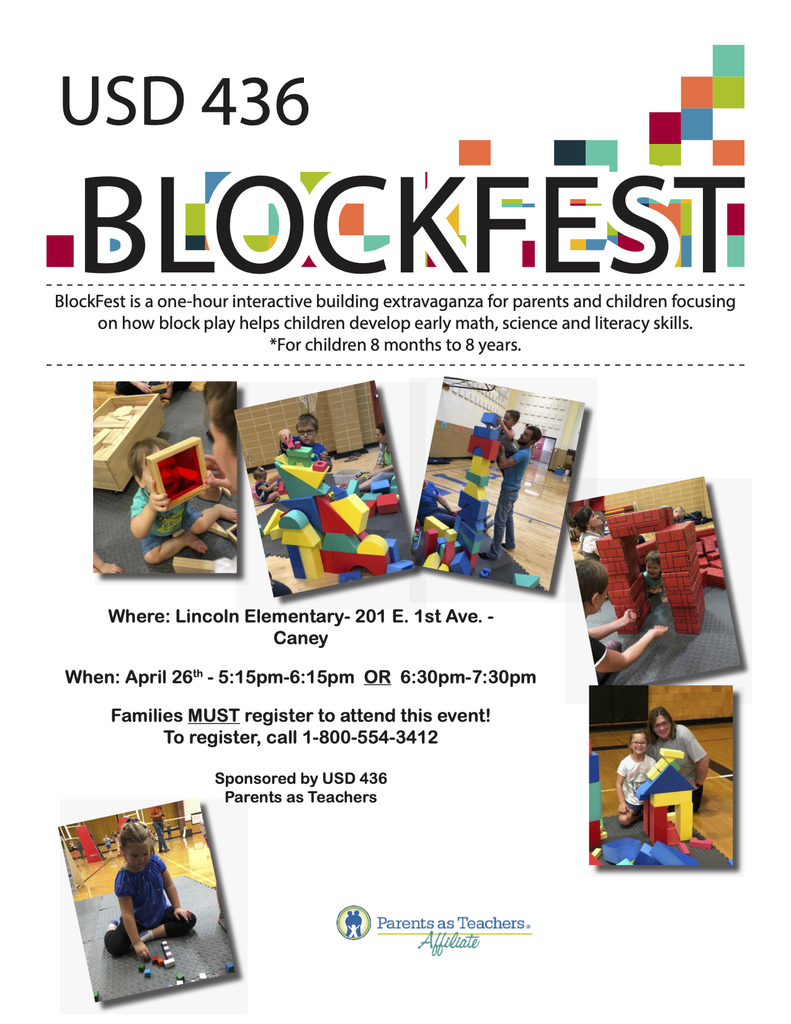 As a reminder, there is no school on Friday, April 15 & Monday, April 18 (for Staff Professional Development). Enjoy the long weekend Bullpup Family!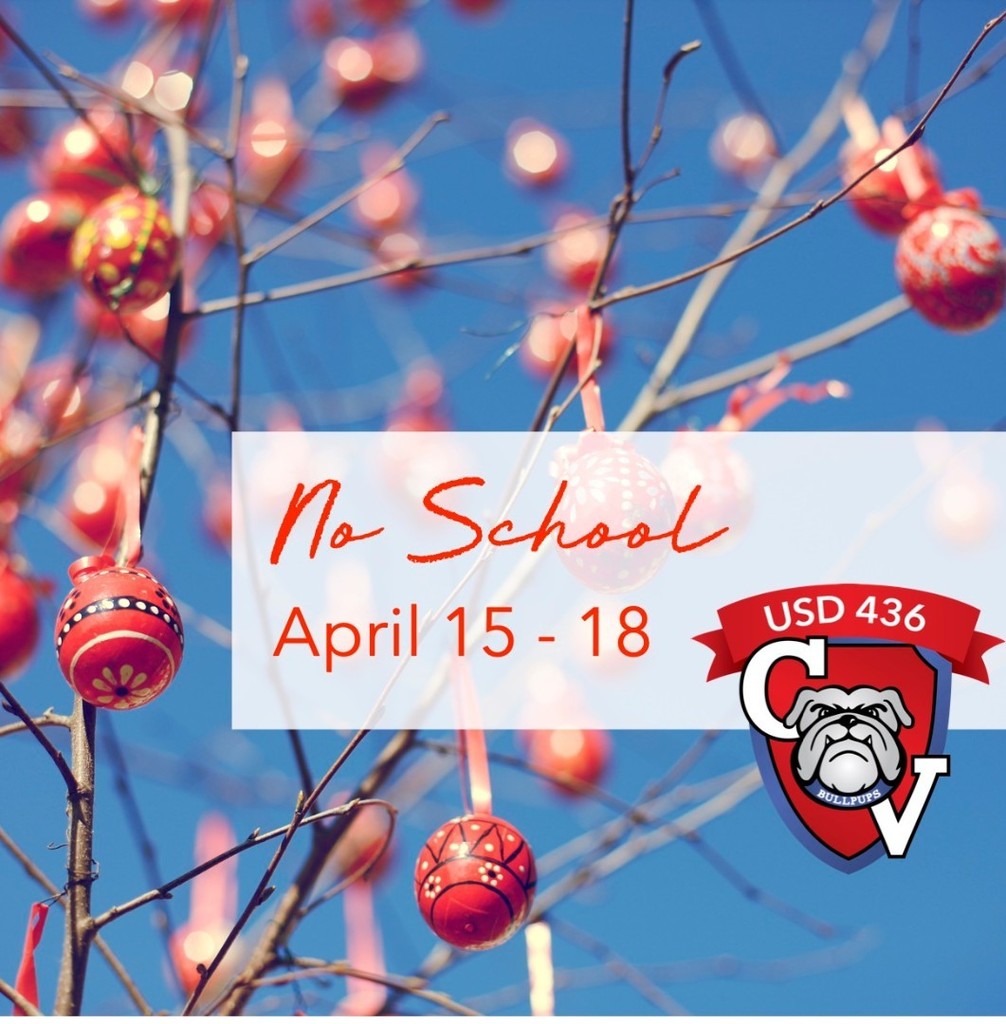 Sign Up Now for the A.C.E.S. Summer Program! Registration is limited so make sure you get your applications turned in as soon as possible. Deadline for applications is May 13th. See attachments for additional information.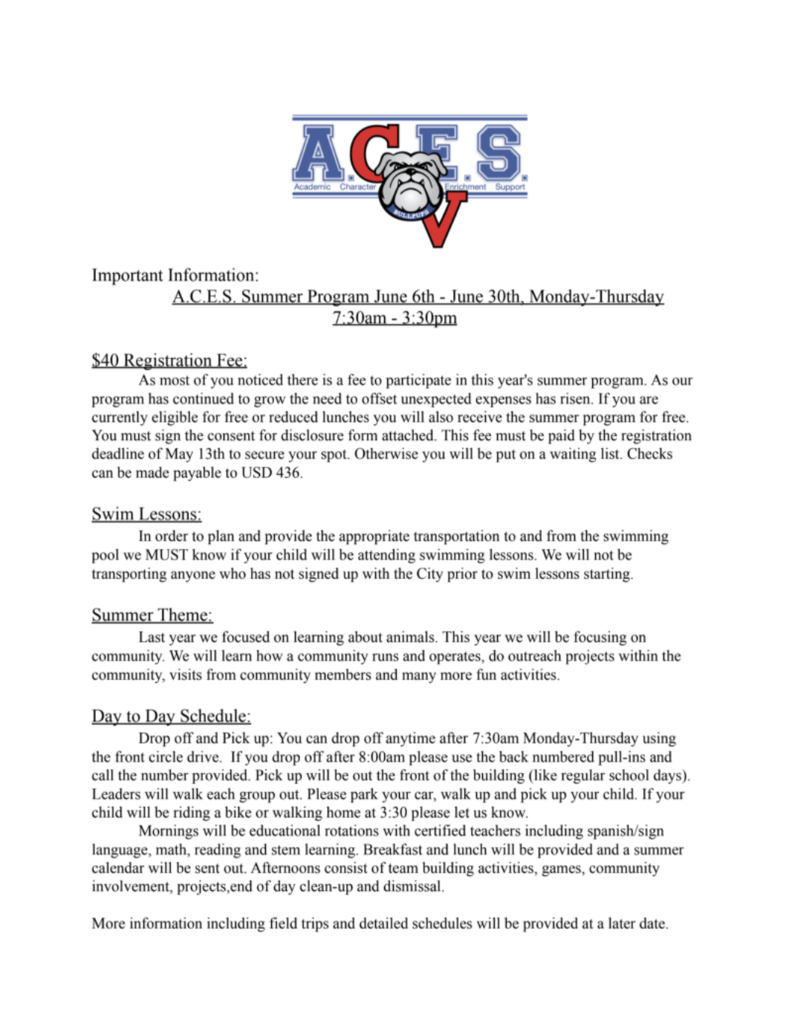 CVHS has certified openings for the 2022-2023 School Year. Applications are being accepted for an Academic Advisor/CTE Coordinator as well as an Additional Ag Instructor. Applications can be found online at
https://www.caney.com/page/current-openings
or at the Board Office.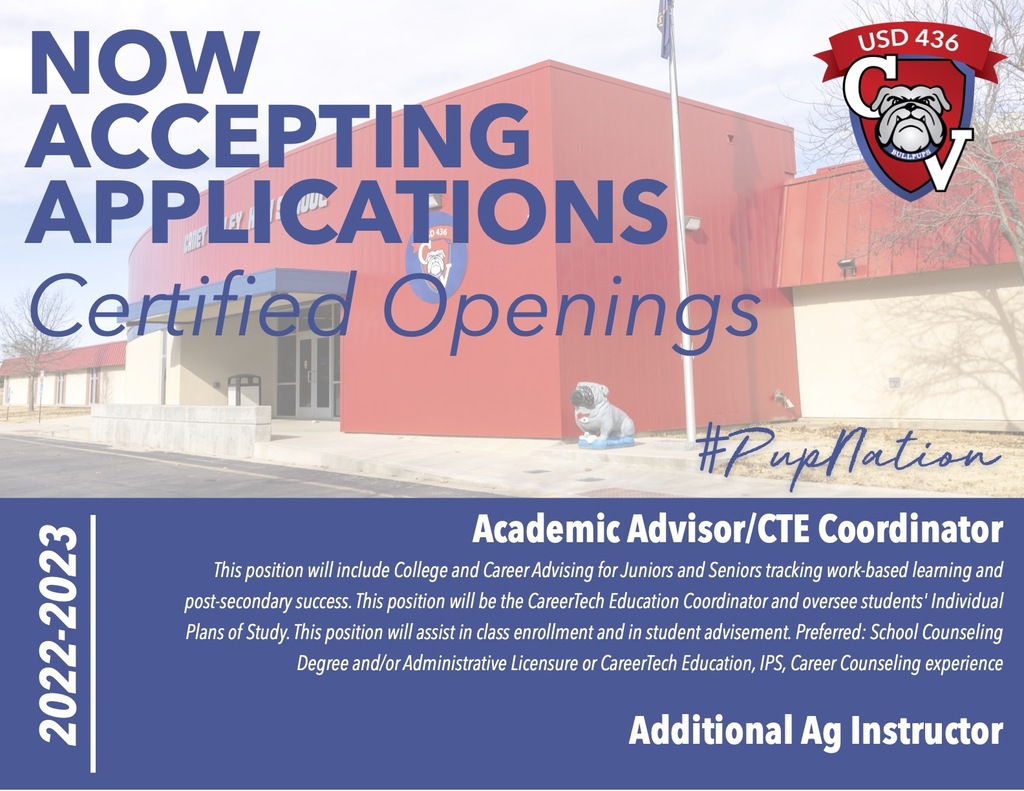 If you ordered from the CVHS winter online store the packages have arrived at the high school. You can pick your order up in the Athletic Office at the high school.

Applications are being accepted for a full-time evening custodian (3 p.m.-11:30 p.m.). Following a 60-day waiting period, a benefit package may be available to include paid leave and district health insurance. Applications are available at the Board Office or online at caney.com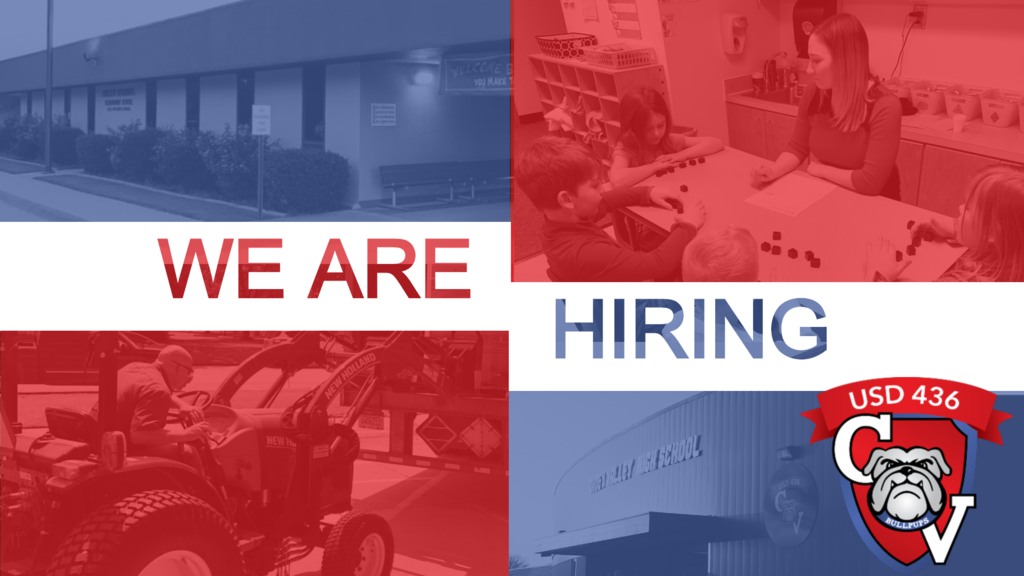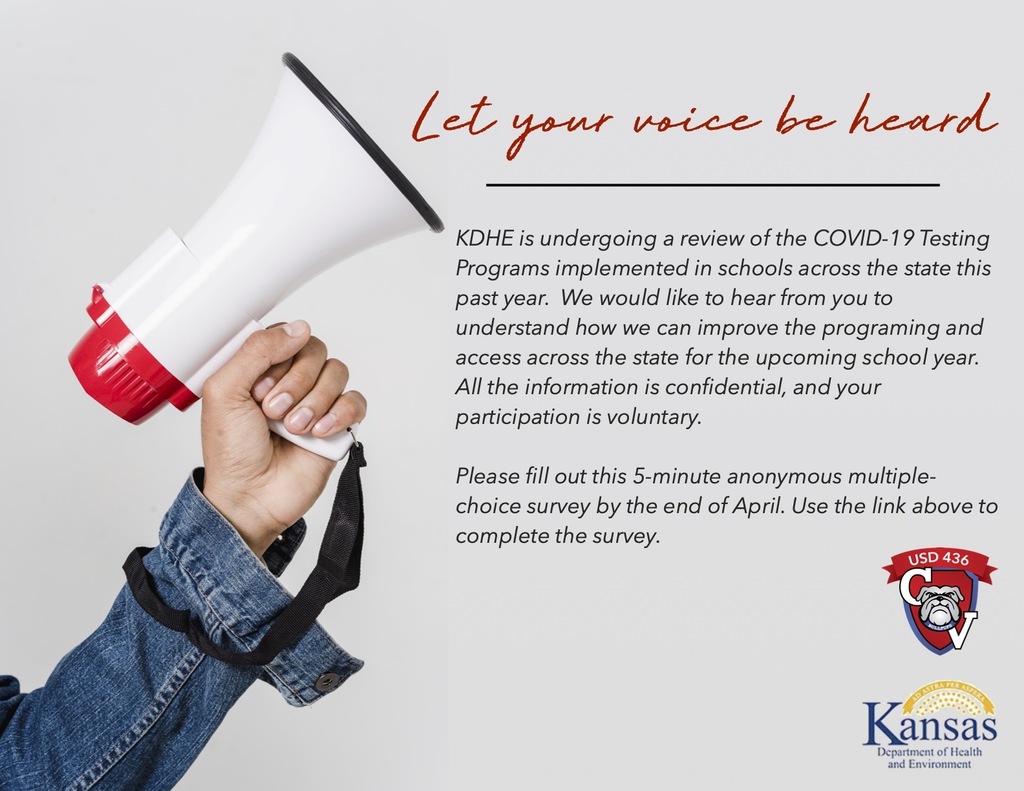 !HAT DAY! Tomorrow Friday April 8th. Bring $1 and wear your hat!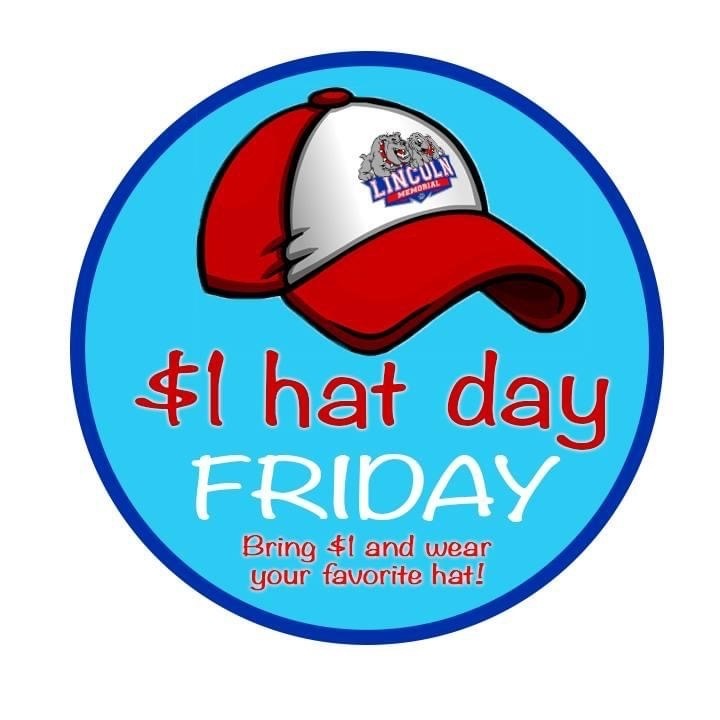 The CVHS varsity softball team will play at home today (4/7) for the first time this season. They will host Eureka High School in a doubleheader starting at 4:30.

This SATURDAY is the Lincoln Booster Carnival! See attached image for details!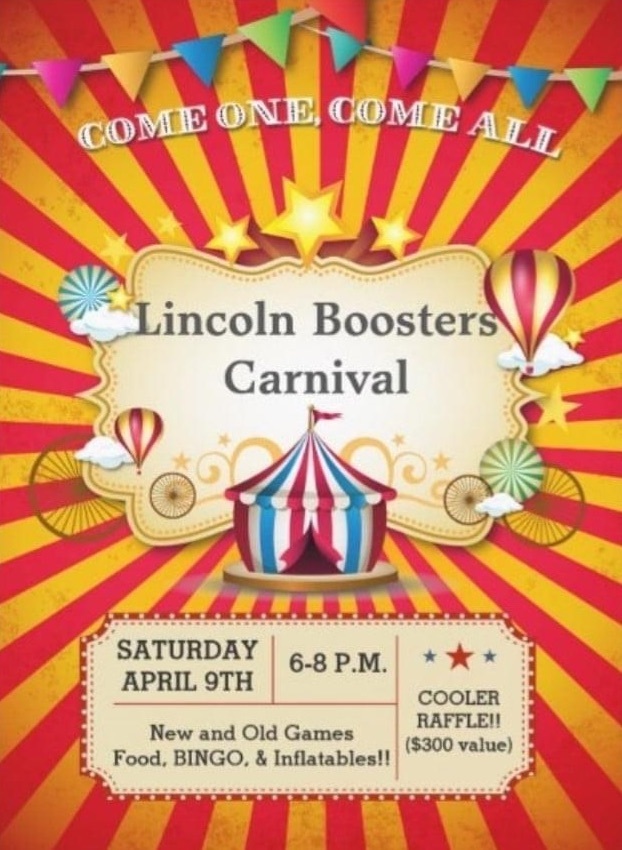 Mark your calendars, Preschool and Kindergarten students will be having their Spring Concert in one week! The concert will be Tuesday, April 12th at 7pm in the grade school gymnasium. Hope to see you there!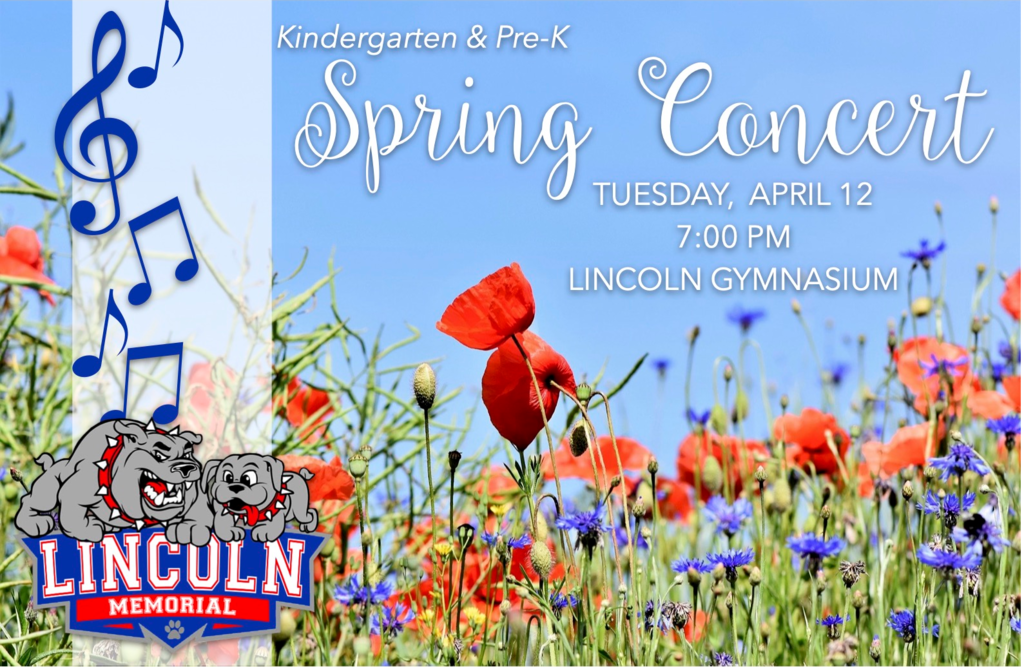 The CVHS Forensics Team placed 2nd at TVL Duet Second Place- Alex Nacin-Wyatt Tracy (qualified for state) Improve Duet Acting First Place - Alex Nacin and Wyatt Tracy Impromptu - First Place Ashlynne Fontes (qualifies for state), Second Place Wyatt Tracy, Fourth Place Tyler Vesey  Informative Speaking- First Place Tyler Vesey  Prose- Second Place Ashlynne Fontes (qualifies for state) US Extemporaneous Speaking- First Ashlynne Fontes, Second Place Tyler Vesey (both qualify for state)  Poetry- Sixth Place Alex Nacin 

Another great State Testing Assembly to get our students pumped for taking the test! A HUGE thank you to Coffeyville Red Ravens Love Bettis, Deng Mayar, Blaise Keita, and Nathan Johnson for helping us "SLAM the Test"!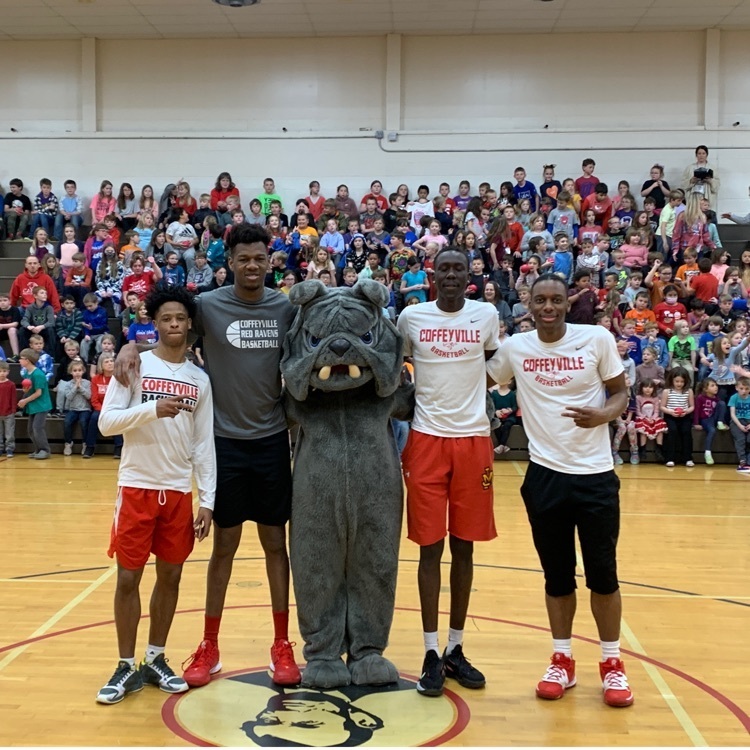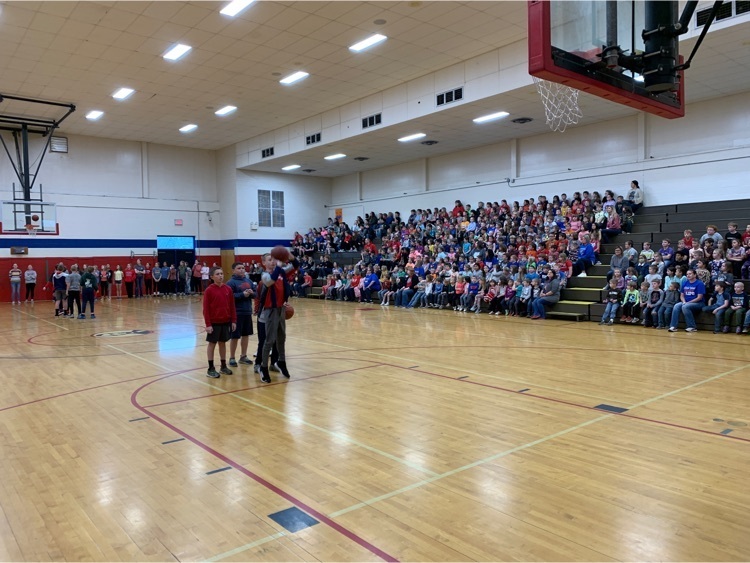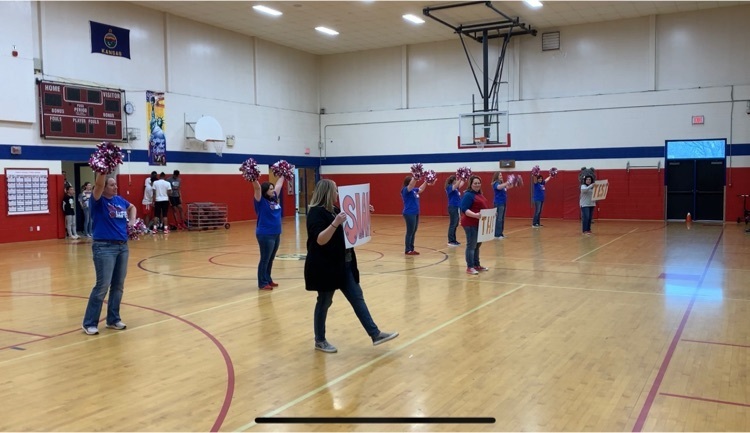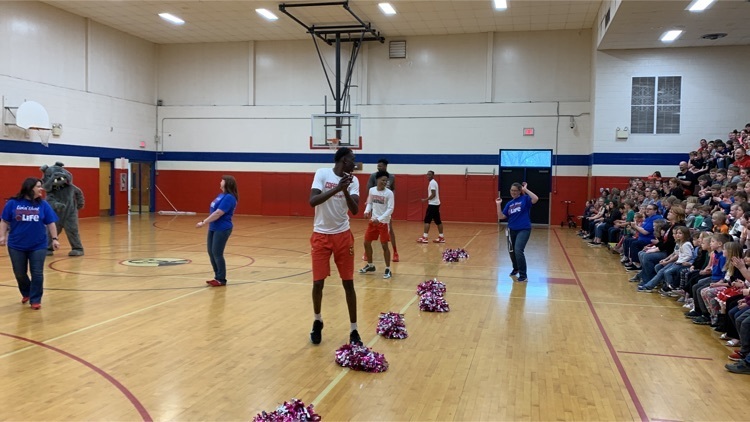 Only the varsity baseball games vs. Independence have now been rescheduled, not softball. Only the baseball team will play at Independence on Friday, April 1 - two games starting at 4:30.

The varsity softball and baseball game at Independence for today (3/31) have been postponed. NO games at Independence tonight. The JV golf tournament at Sedan has also been postponed, no JV golf at Sedan today.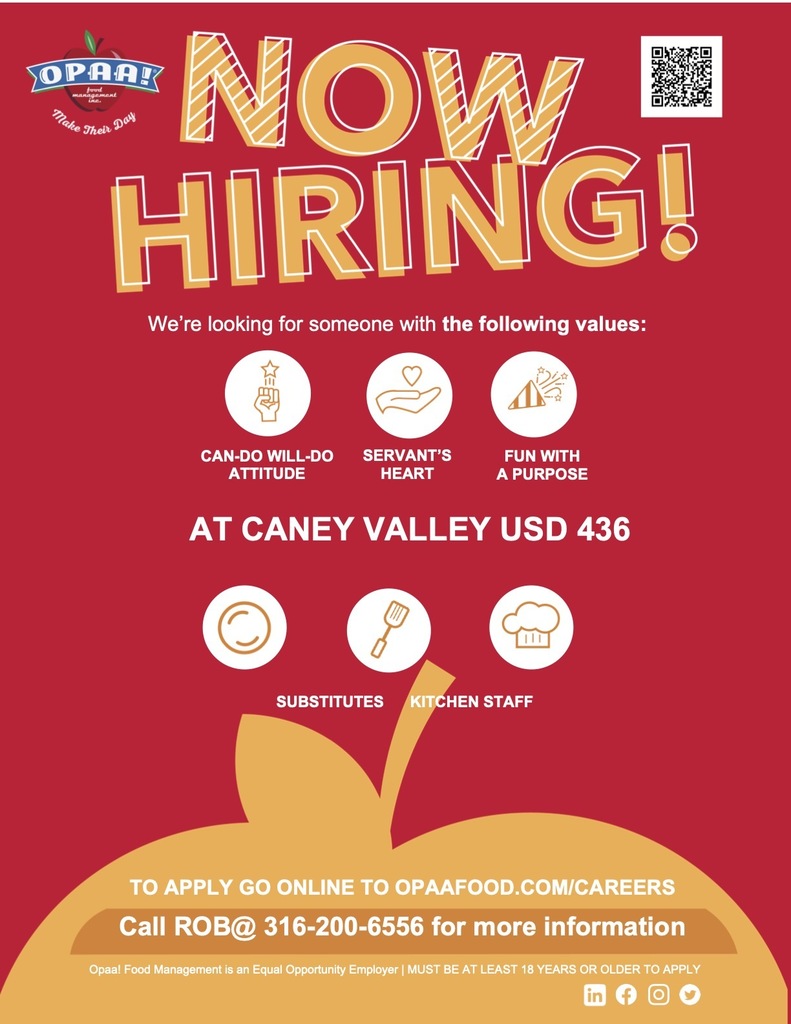 High school golf results from Monday, March 28. .