CVHS prom royalty: Kings-Brett Cashman and Wyatt West Queen-Josie Dean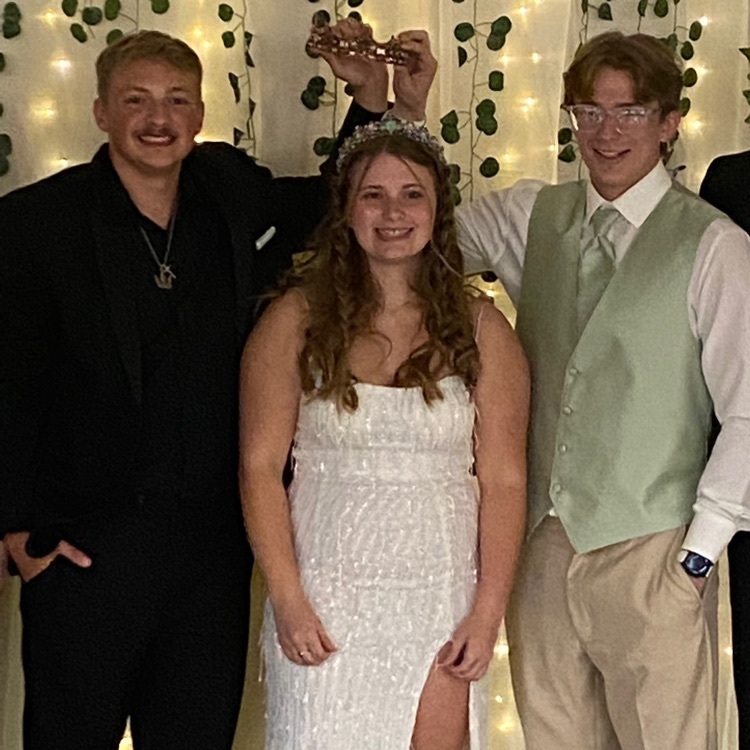 CVHS prom 2023 is up an running!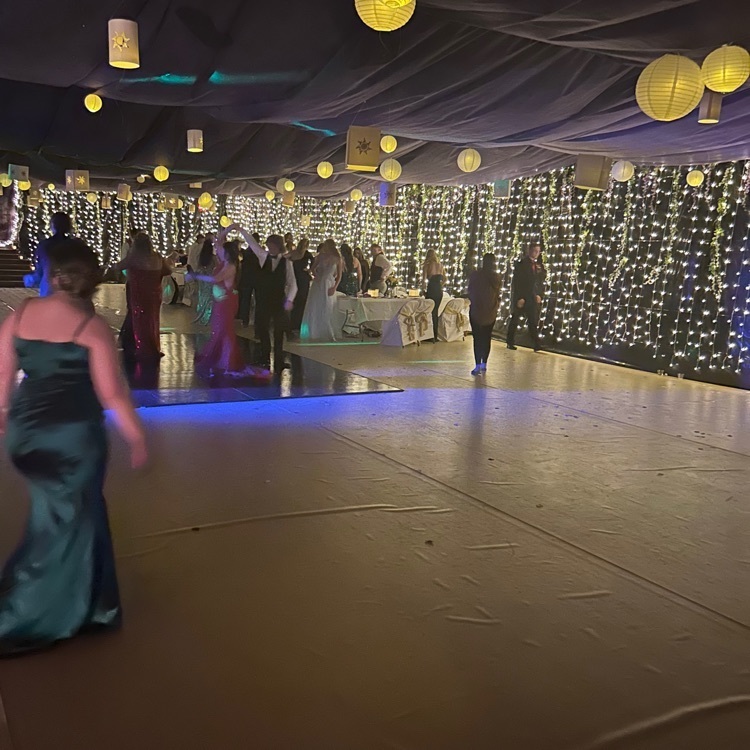 Caney Valley Schools would like for the community to meet Geoff Bennett, Community Health Worker. He can connect families with resources for a multitude of needs!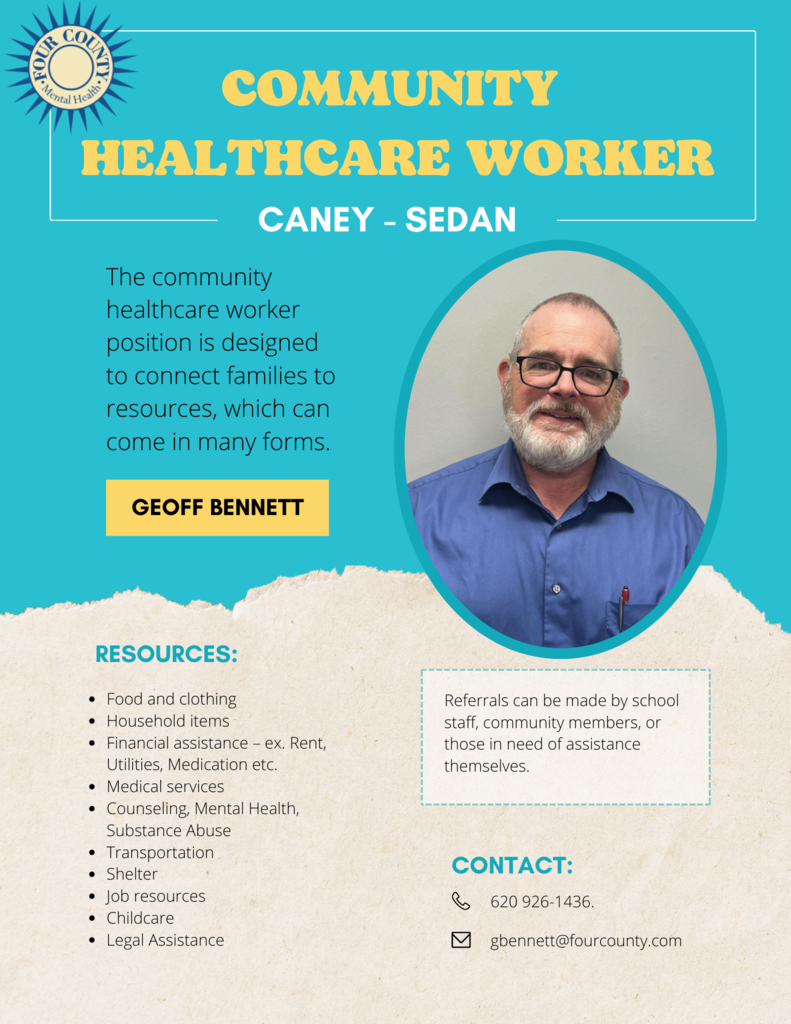 Elk City lake water level is down, but the fun level was at an all time high! 3rd grade had a "reel" good time meeting the park rangers and participating in various outdoor activities! #LincolnLearn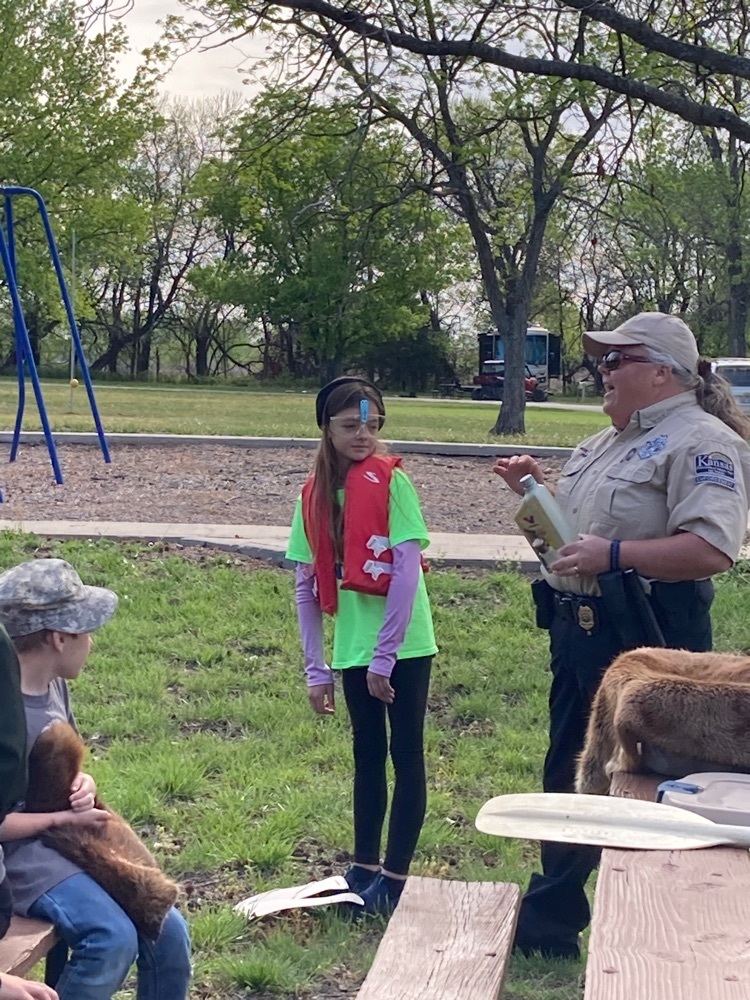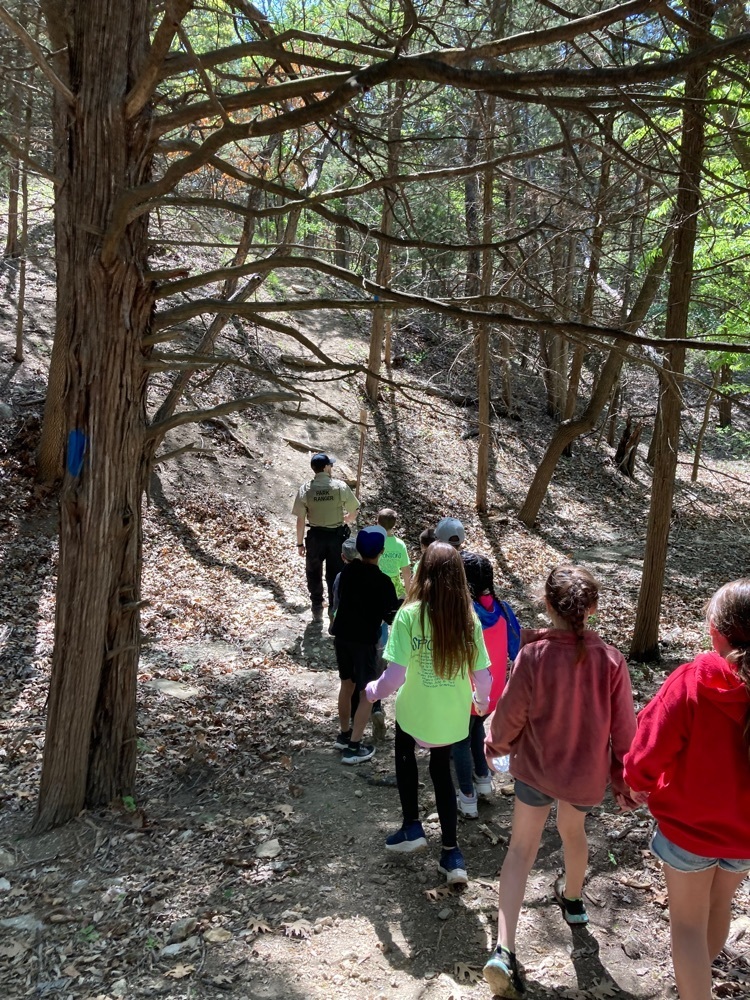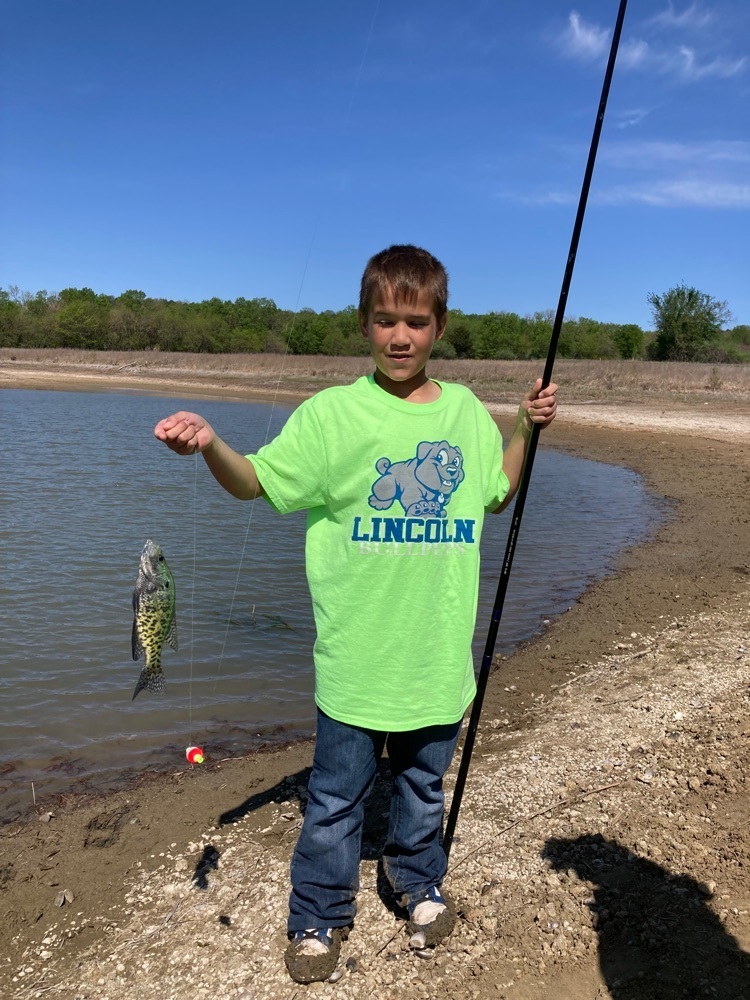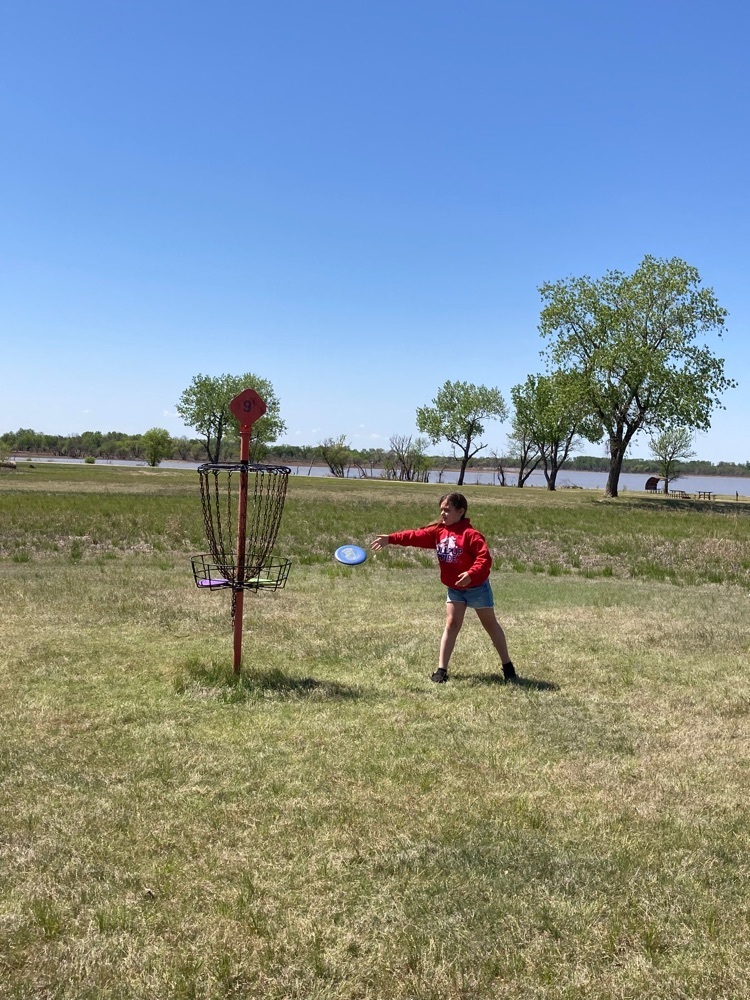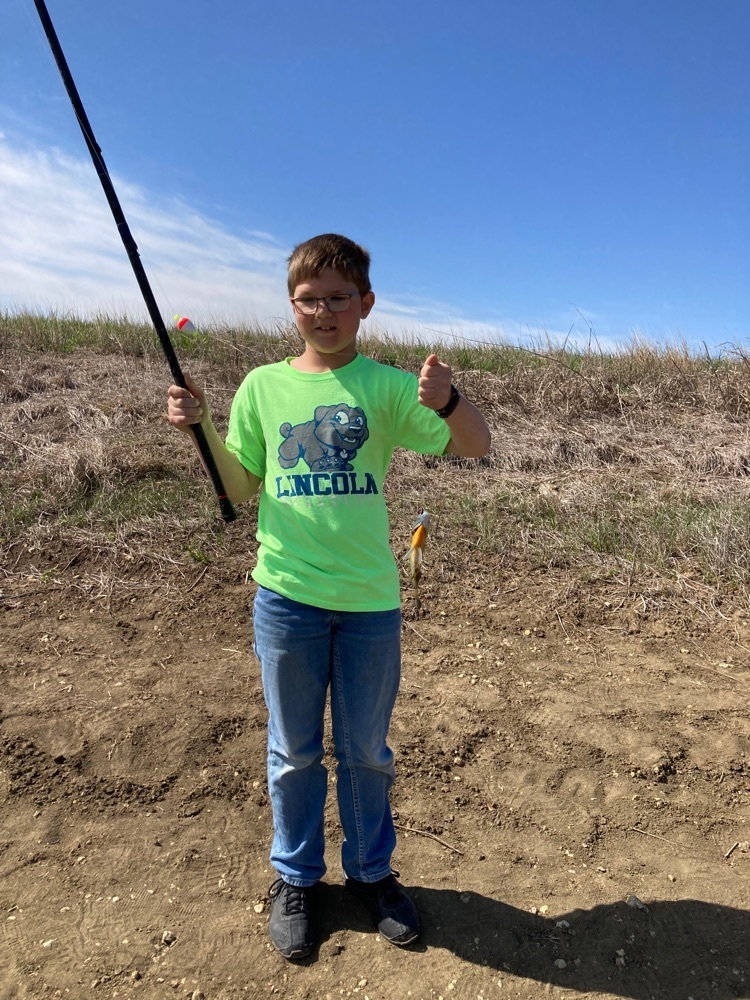 Mrs. Blum's class enjoyed dirt pie to celebrate Earth Day!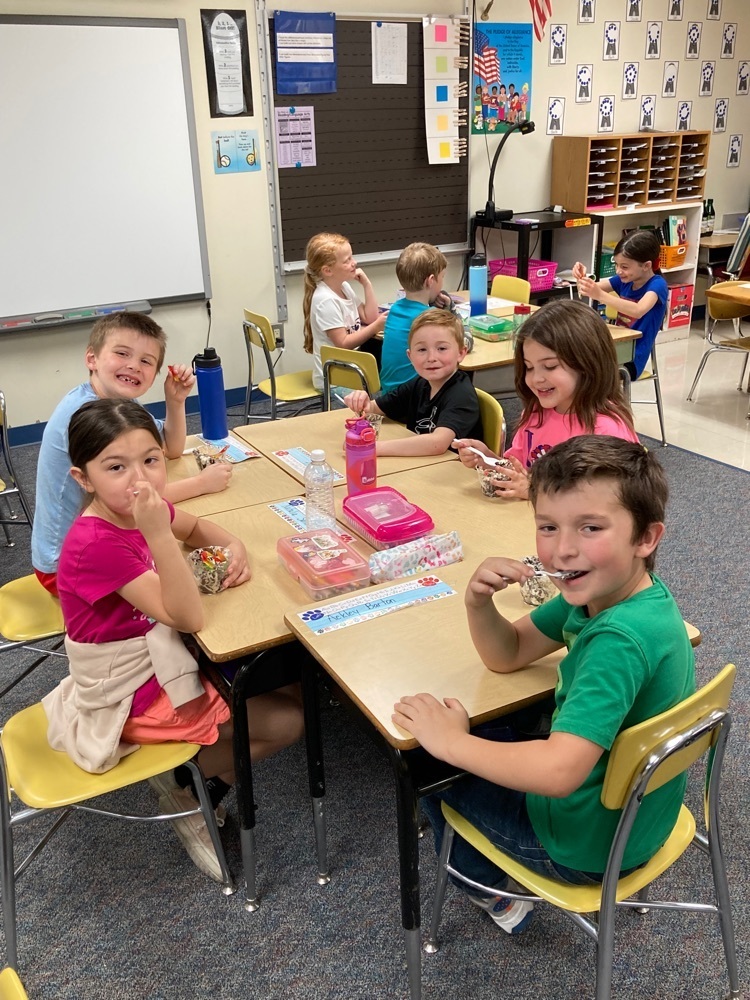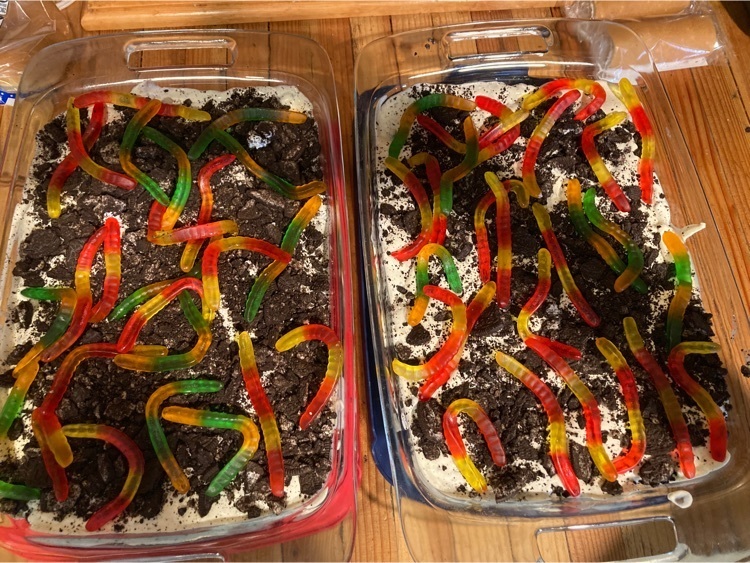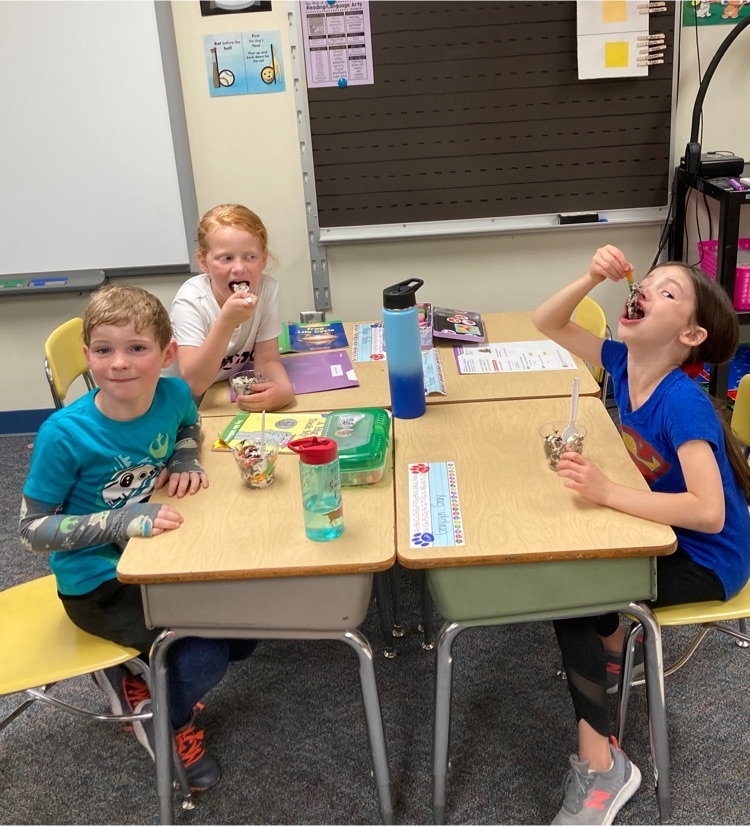 Free Sports Physicals for current 6th through 11th graders, Wednesday, May 3! Forms available in the Lincoln Main Office and CVHS Athletics Office.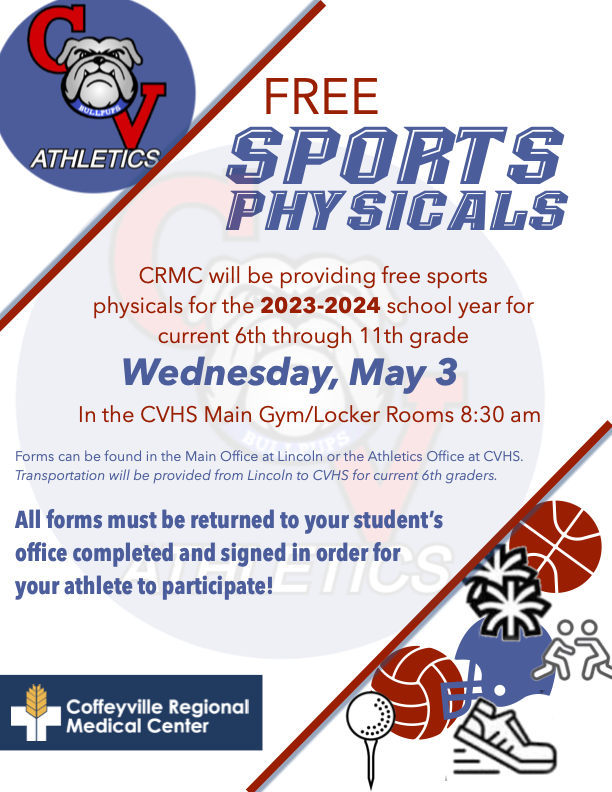 Lincoln Families don't forget if you have children ages 0-6, come and enjoy "Fine Motor Night" with Parents as Teachers TONIGHT in the elementary cafeteria from 5-6pm!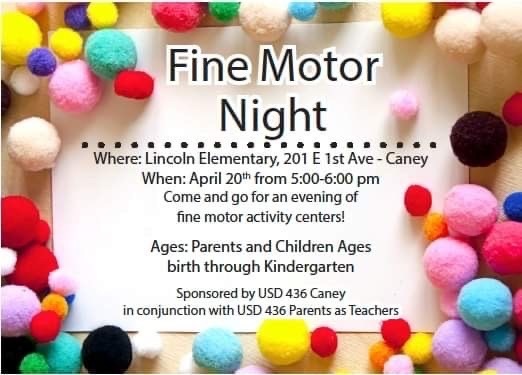 We want to congratulate Brea Long on being the first CVHS signee for trap shooting.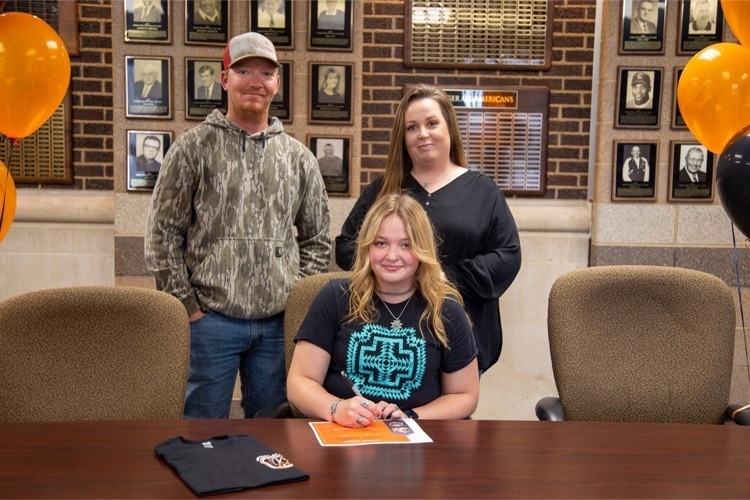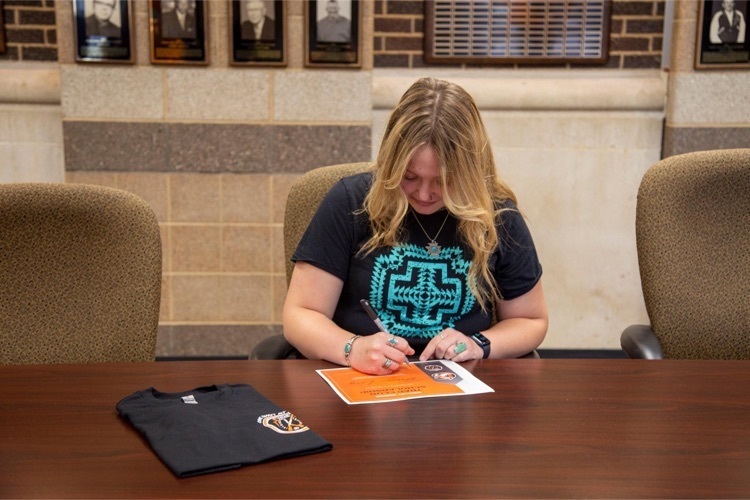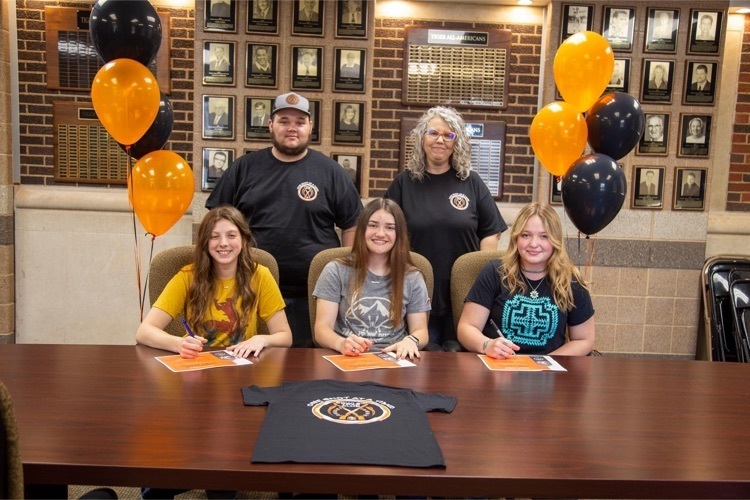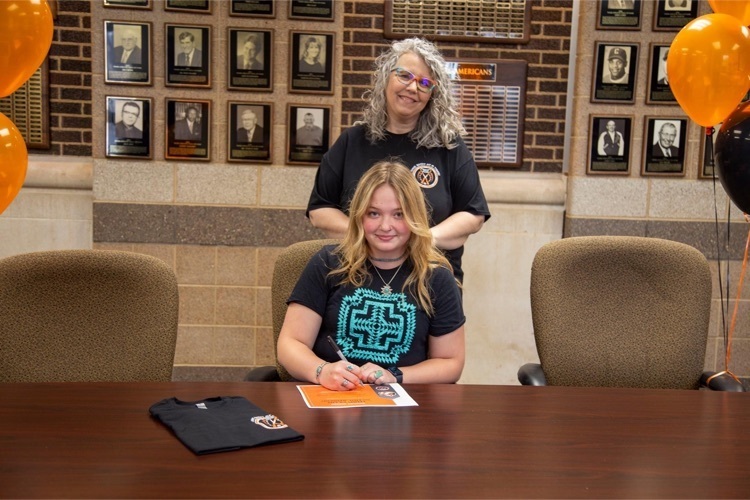 Lincoln Families, come and check out "Fine Motor Night" TONIGHT at Lincoln from 5-6pm. This is for all kids, not just students ages 0- Kindergarten. We hope to see you there as it is a come and go event!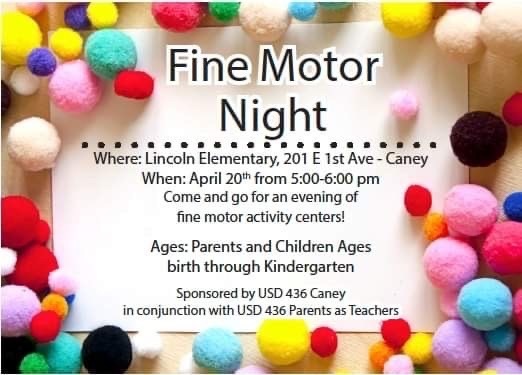 Come join us for Field Day on May 4th!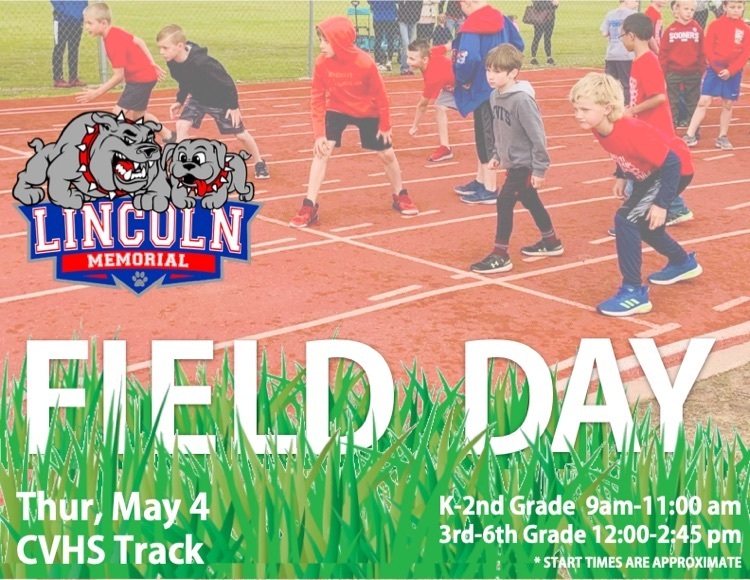 District families, we need your help with a short 8 question survey. This survey will help us determine future growth in our community and the need for childcare. With your help, this could provide some amazing opportunities for students and families. Please use this link
https://forms.gle/m94KeDoR83RkyZSn9
to fill out the survey. Thanks for your support and participation in this survey. This will also be sent out with your Lincoln student today in paper form. If you would like to complete it that way, be sure to send it back to be turned into the grade school office.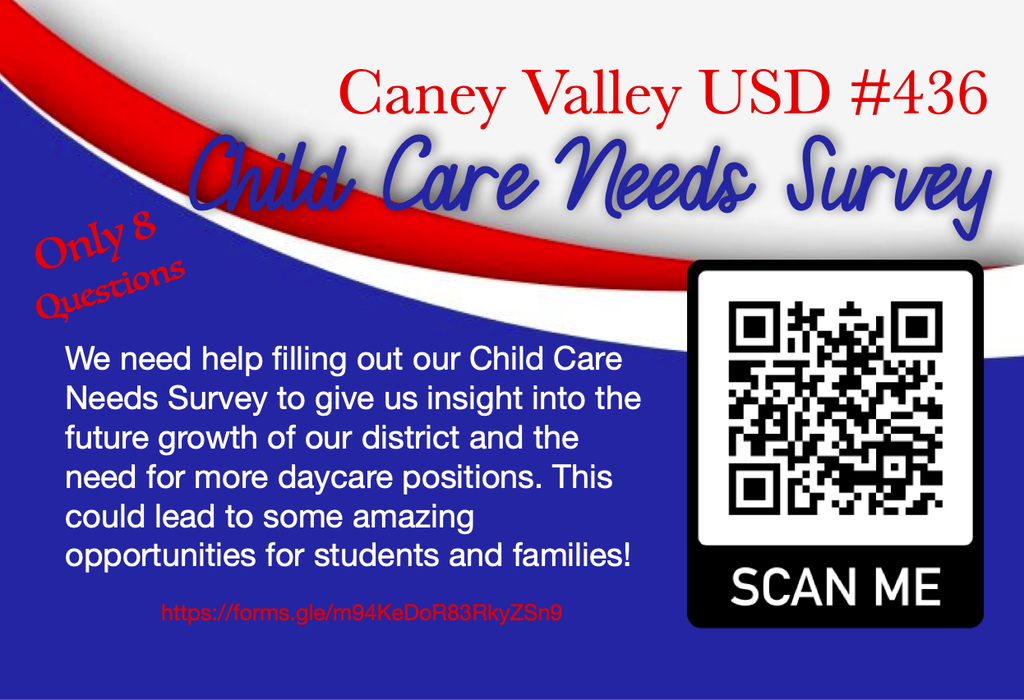 Prom is this Saturday, April 22! Public viewing of decorations at 3 pm, Walk-In will take place at the front of the school from 7-8 pm. Prom begins at 8 pm.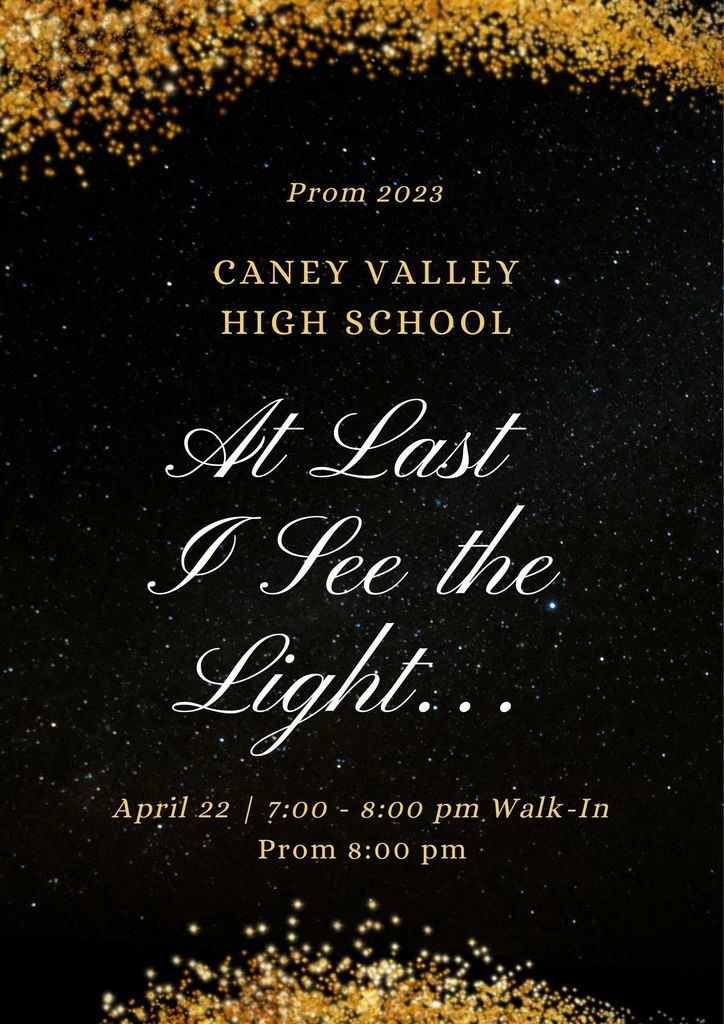 Come out and watch the CVHS play presented by the Playmakers on Friday April 14 at 6:30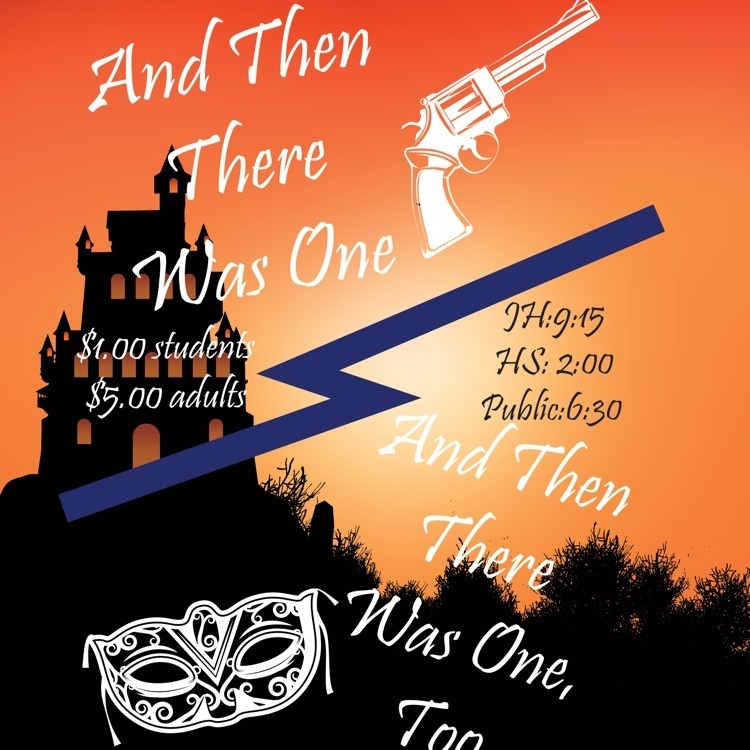 ACES Families, don't forget tonight is the ACES Field Trip to the Golf Course for a Neature Walk, because Nature is Neat! You can join us anytime from 4-5:30pm at the Caney Golf Club. This is a family engagement opportunity for snacks, a quick parent survey, and a nature walk with your child. Pickup will be at the golf course between 4pm and 5:30pm. Thanks for being a part of this neat day!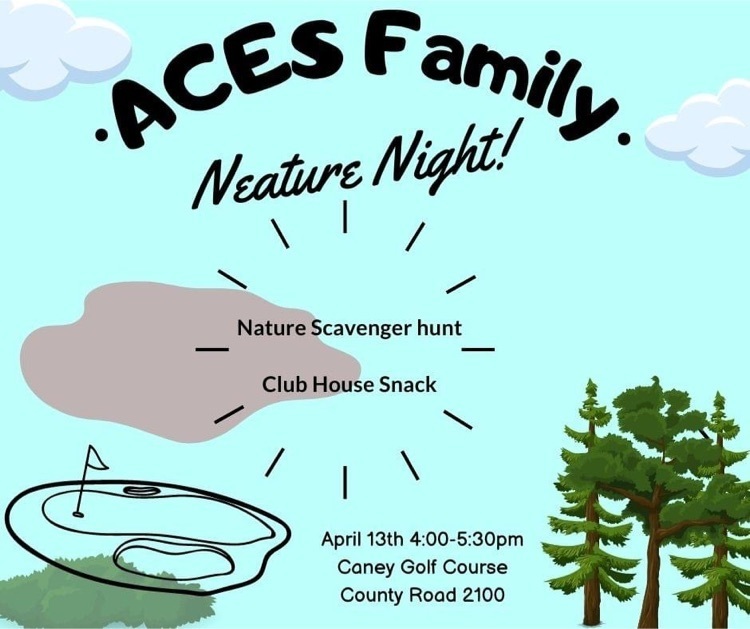 A big thank you to Caney police department, and Officer Ozzy for coming and sharing how the K9 unit helps Caney PD serve and protect our community. This was in part to our 3rd grade reading "Aero and Officer Mike". #LincolnLearn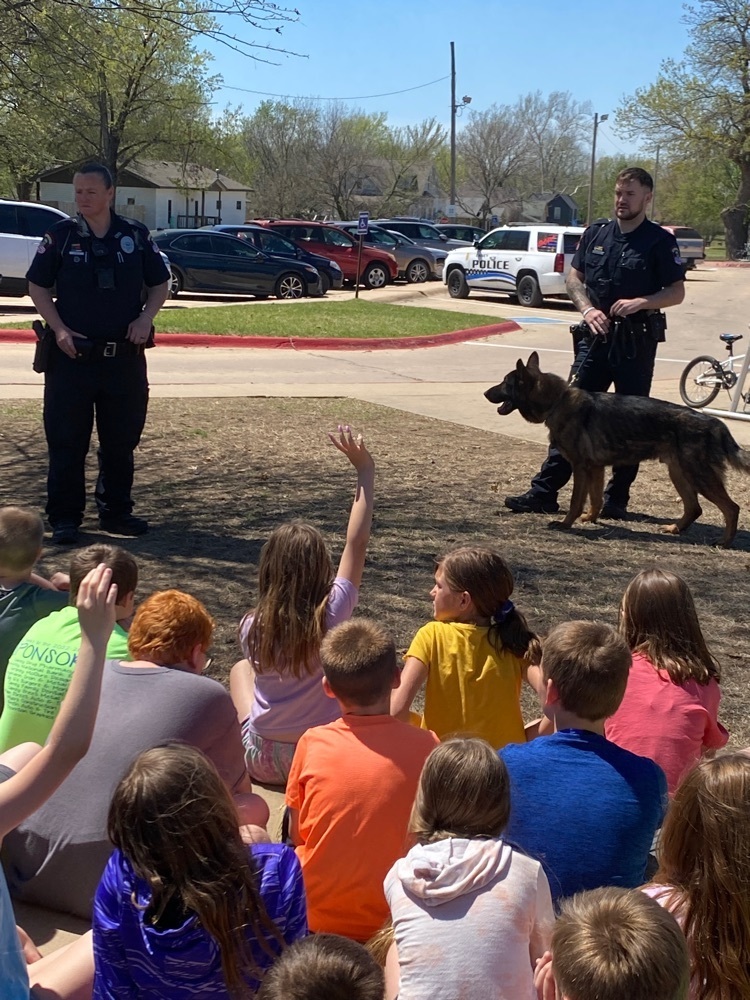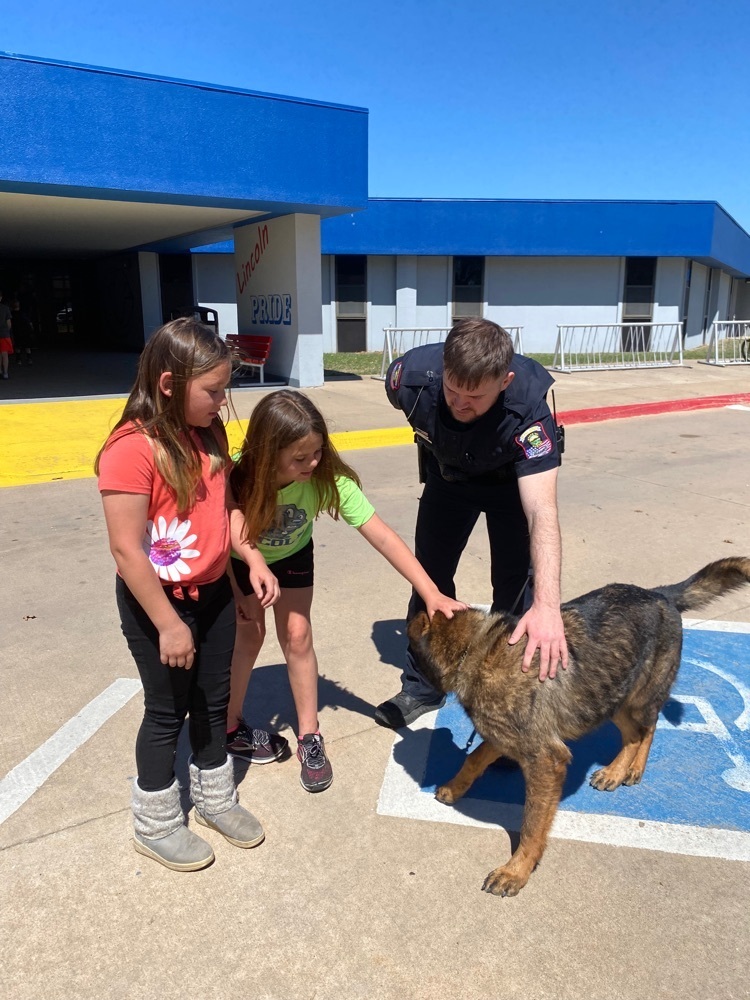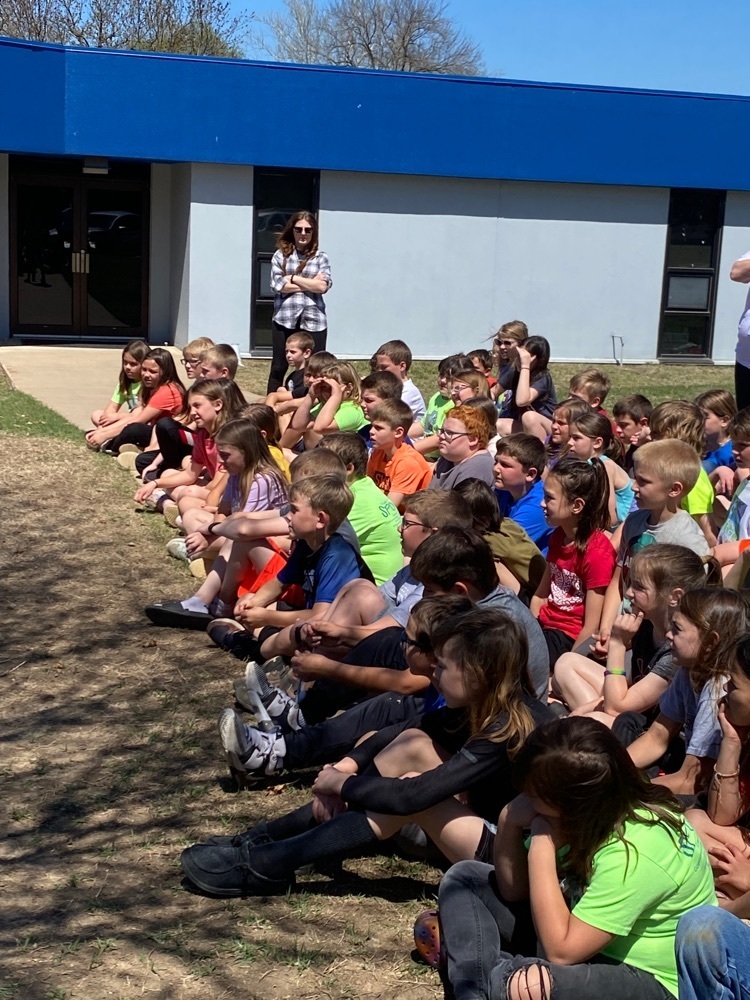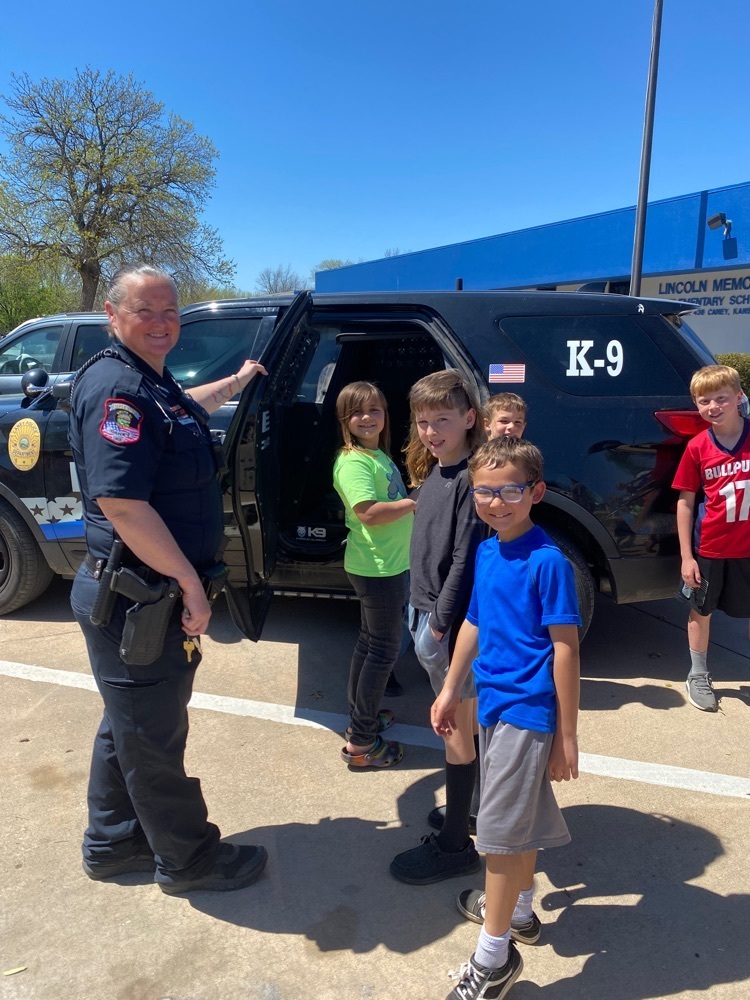 Algebra II students using skittles for learning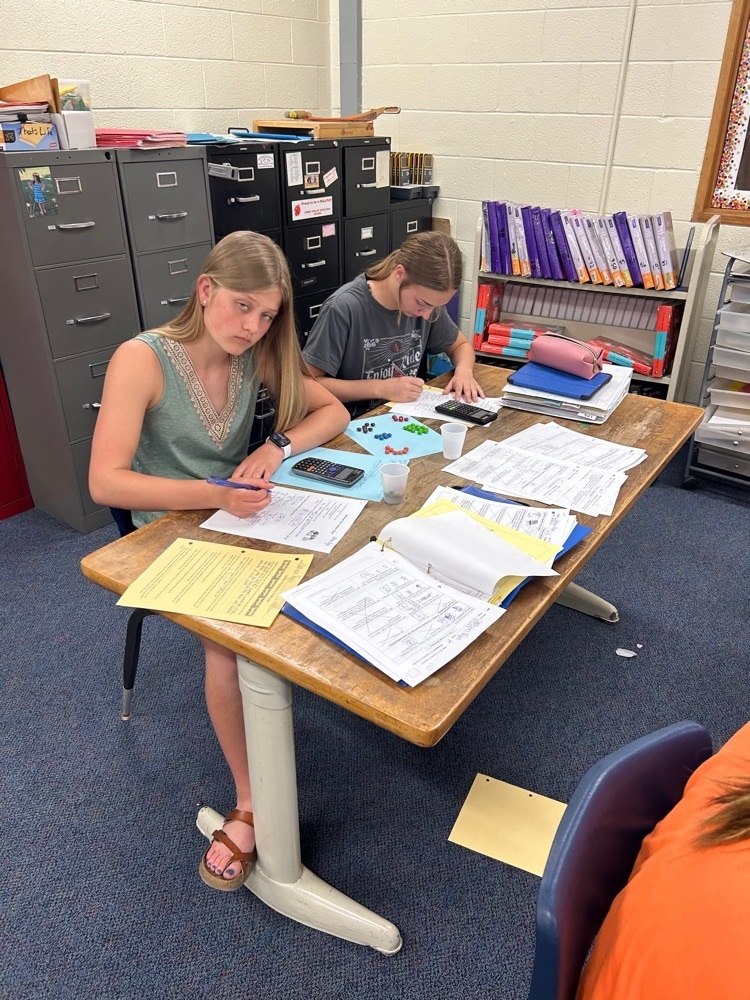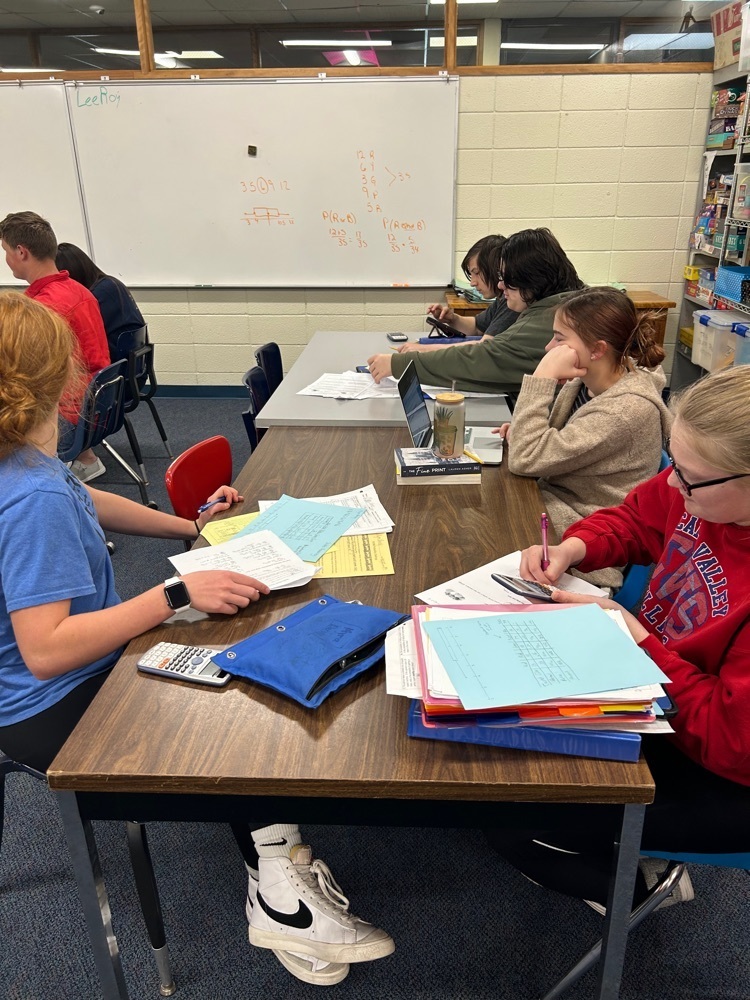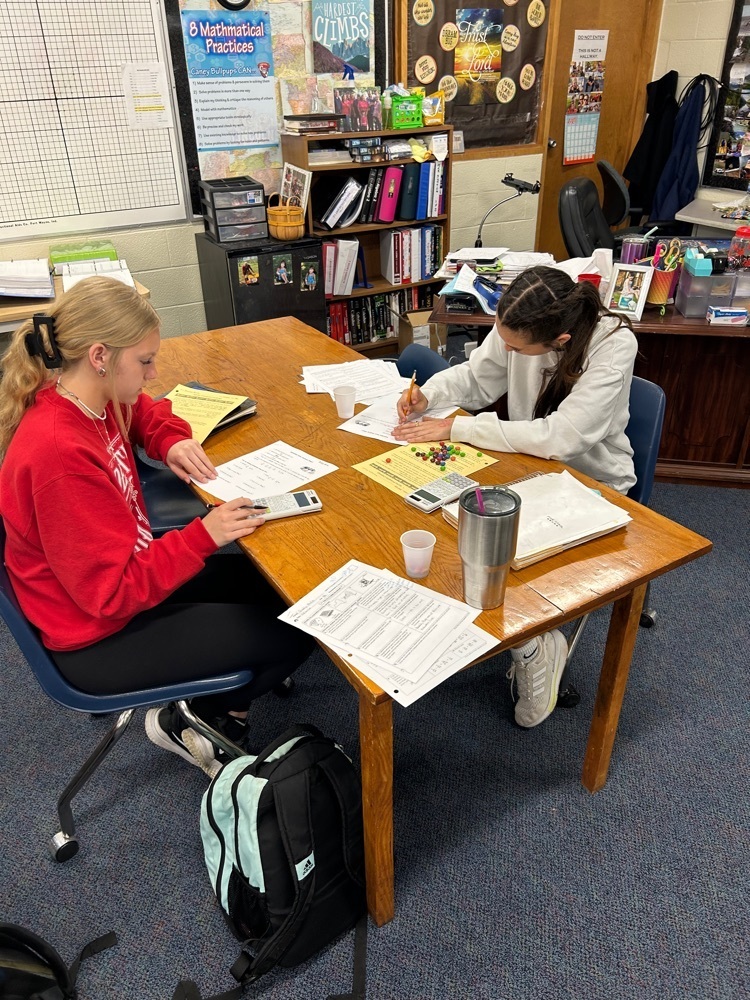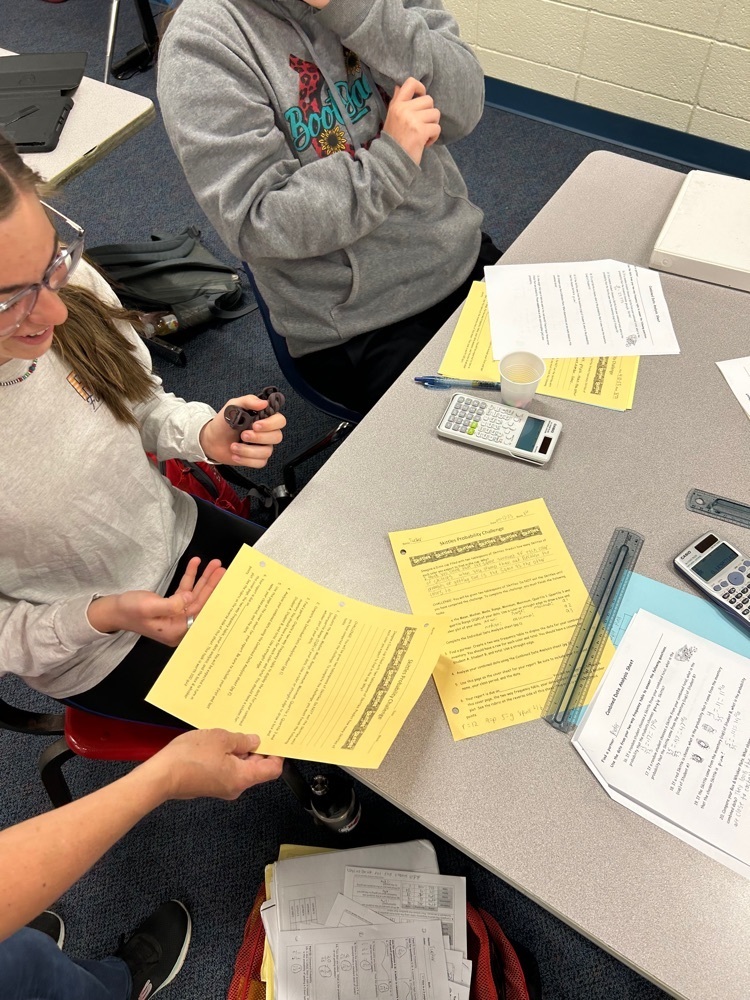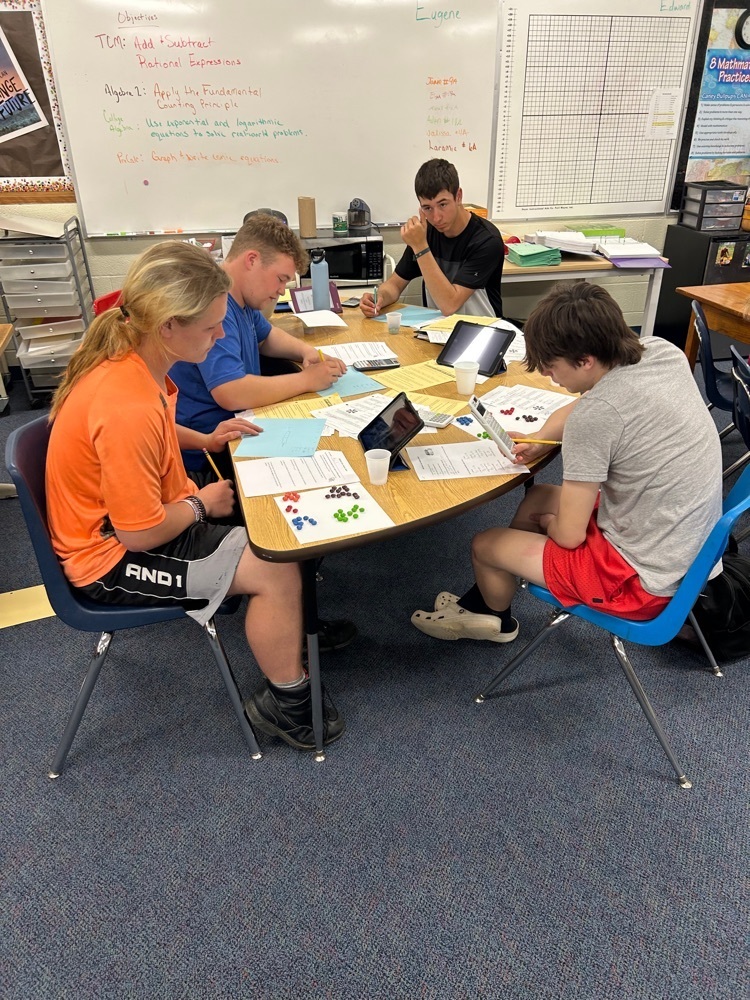 CVHS and the USD 436 School Board would like to recognize and congratulate Josie Dean and Brooklyn Stevens on being awarded the Hagan Scholarship. This scholarship aims to help students graduate debt free!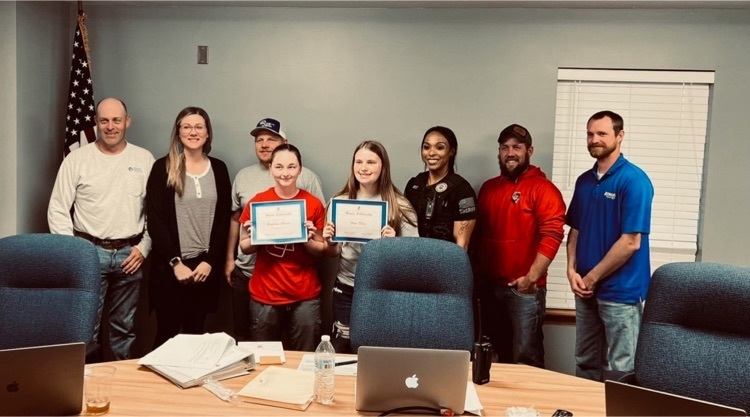 THIS SATURDAY!!! Is our annual Lincoln Booster's Carnival, cafeteria opens at 5pm and games follow at 6pm. Hope to see you Saturday to continue the tradition!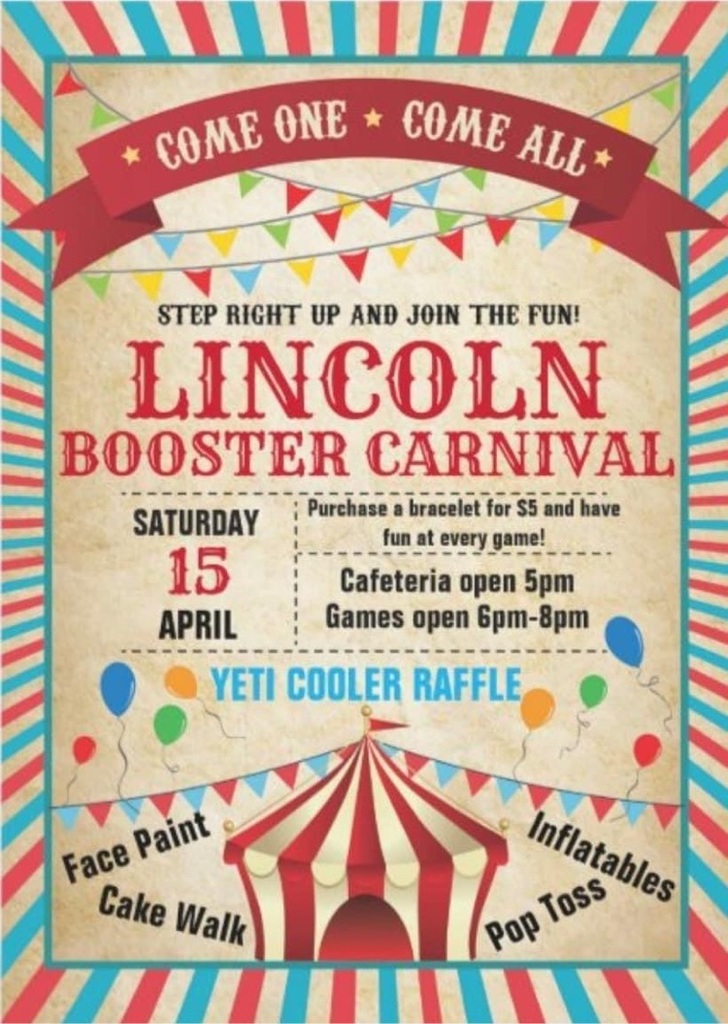 All Spirit Squad Tryout forms are due by Wednesday, April 12 to be able to participate. There will be a clinic on Thursday, April 13 to introduce tryout materials and participants will be given access to videos to review. All tryout submission videos are due by Tuesday, May 2.

An In School Vaccination Clinic will be held this Friday, April 14. All forms are due by Wed, April 12. Contact Kristi Magee with any questions!