CVHS Senior Evie Scoles set a new school record in the shot put with a 40' 1.75" throw. The old record 38' 1.5" held by Brittany Lay in 2017.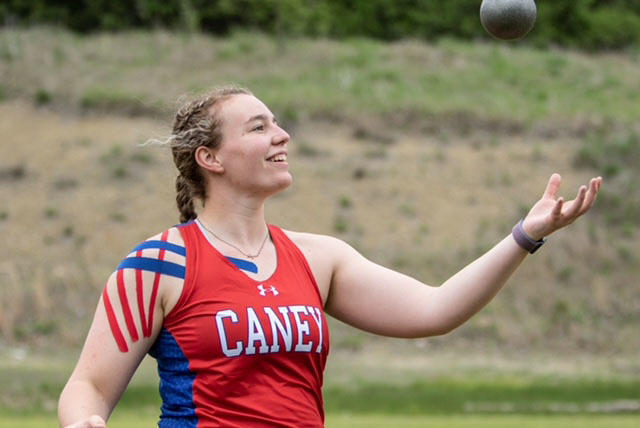 Just a reminder from A.C.E.S. that tomorrow is the last day to sign up for the A.C.E.S. Summer Safari Program. If you need more information please visit
www.Caney.com
.

Kaden Foulk signed his Esports Scholarship with Independence Community College. Congratulations Kaden as you go to the next level as a Pirate in Esports!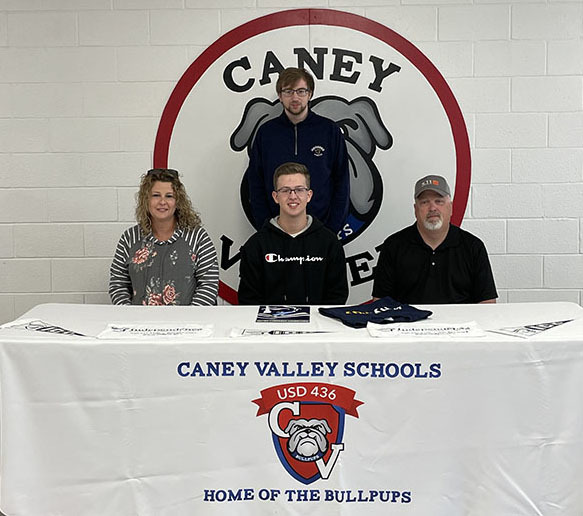 Today Gunner Gillman signed a Rodeo Scholarship with Coffeyville Community College. Congratulations Gunner as you go to the next level as a Red Raven in the rodeo arena!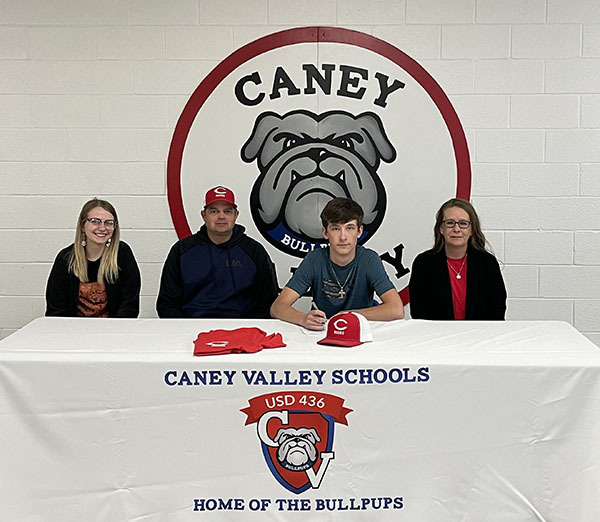 Tri-County is now accepting applications for an Elementary Special Education Teacher at Lincoln Memorial Elementary in Caney for the 2021-22 school year. Please see graphic for more information.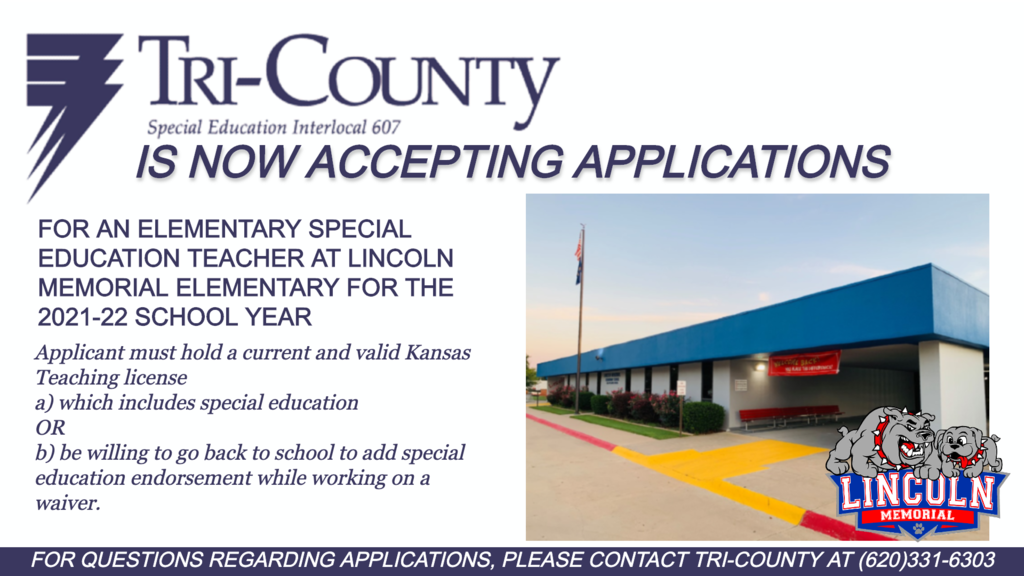 School Play announcement: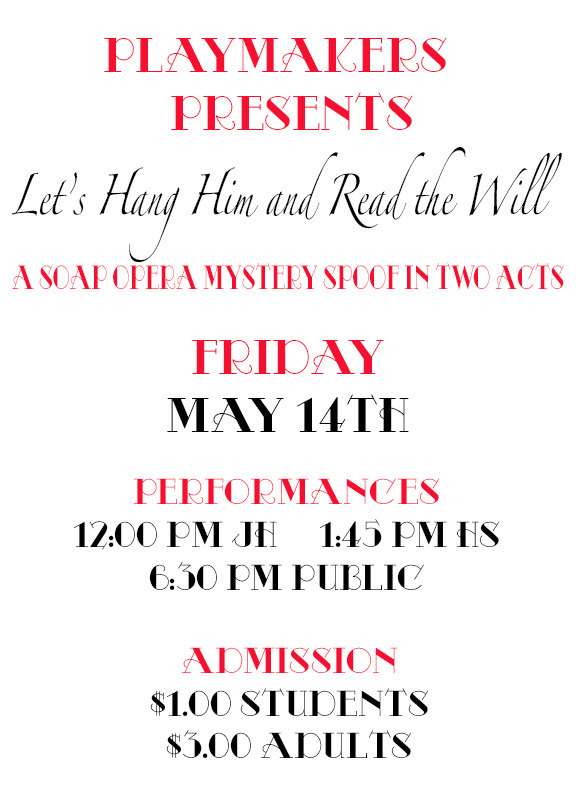 Please let the counselors office know if you plan to attend and how many will be attending.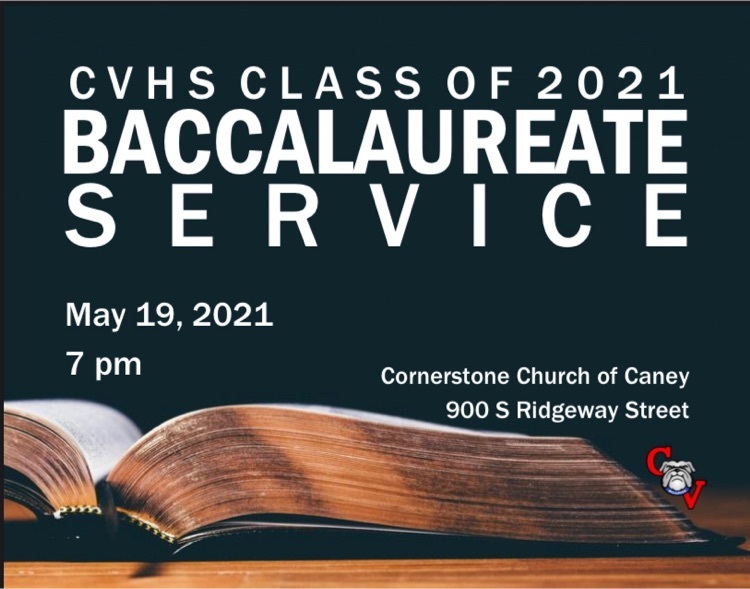 Lincoln parents, don't miss your chance to win a $50 gift card! Students are coming home today with a QR code flyer that you can scan to fill out a 14 question Title 1 survey that helps provide funding for our school. Please take less than five minutes to fill it out and possibly win money, thanks!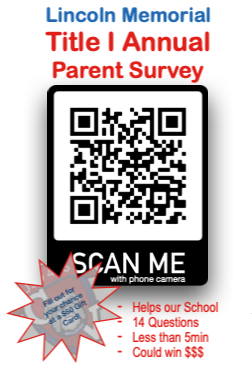 Attention parents of 2021-22 kindergarteners. This past Wednesday information packets were sent home with this year's preschoolers for next school year. Please read through and if you have any questions please call 620-879-9240. If you don't attend Lincoln preschool and wish to receive a packet, please call the same number or come to Lincoln Memorial to receive your copy.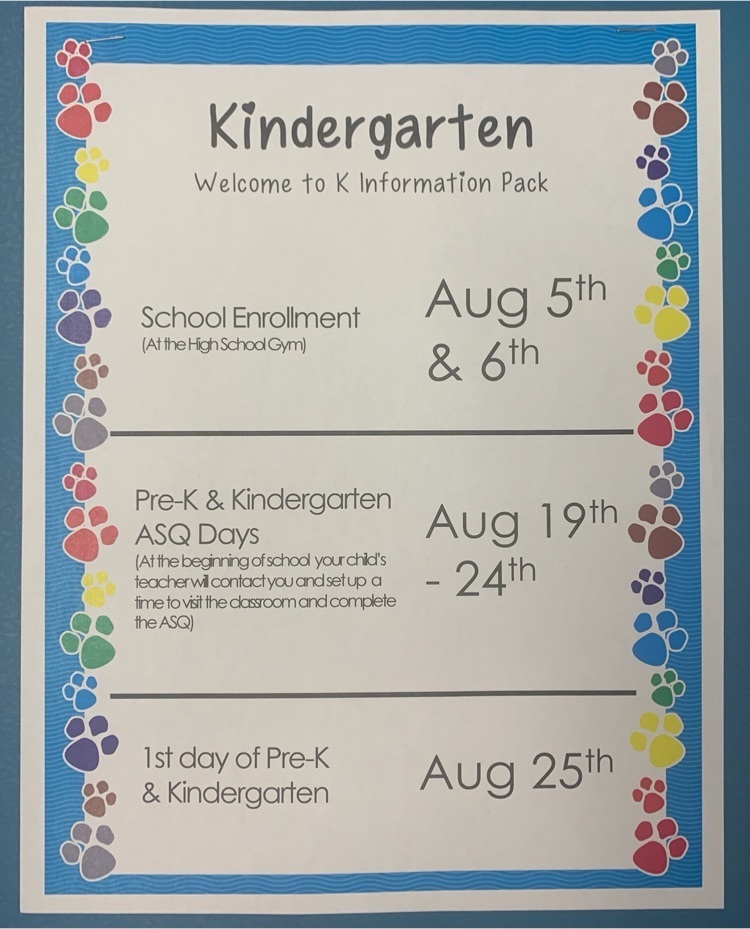 Turned out to be an beautiful day for Field Day! Great job to all the students who participated. A BIG thank you to our local banks for supplying the food and frisbees (plates)! #ArvestBank #CommercialBank #CommunityNationalBankandTrust. As well as those that helped serve!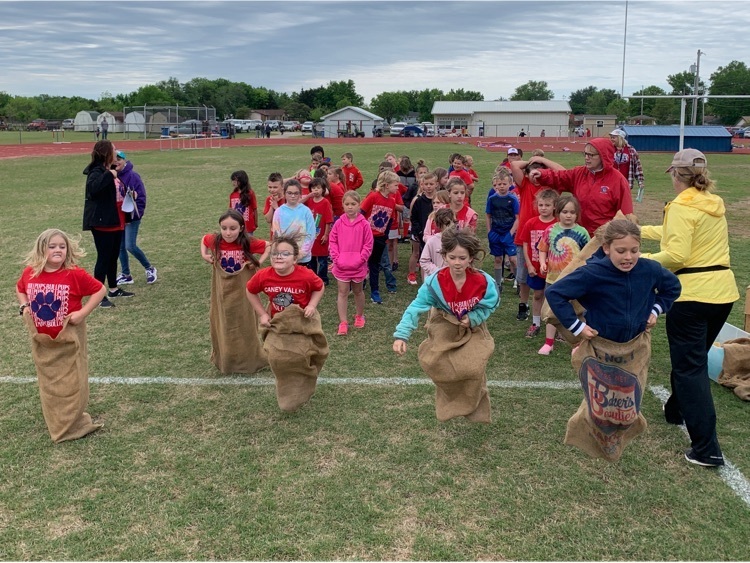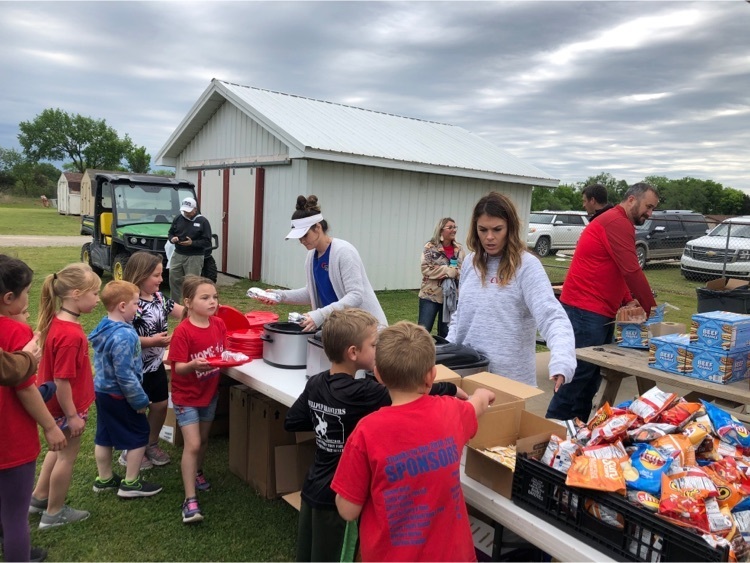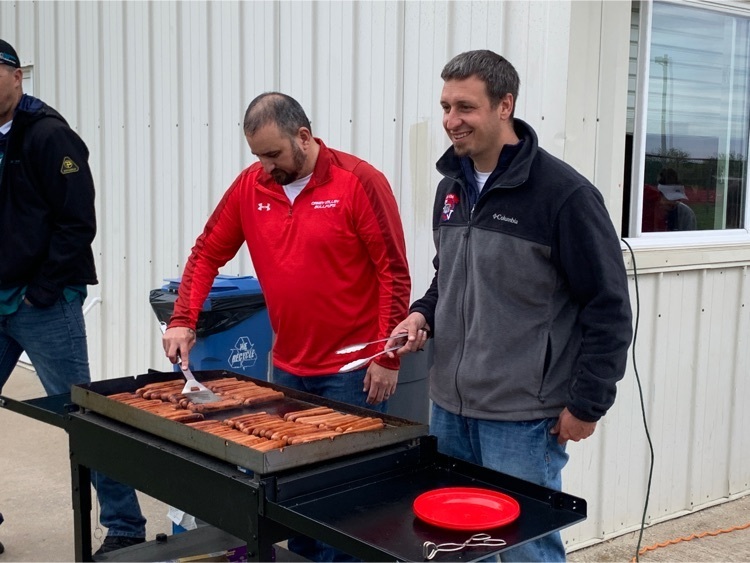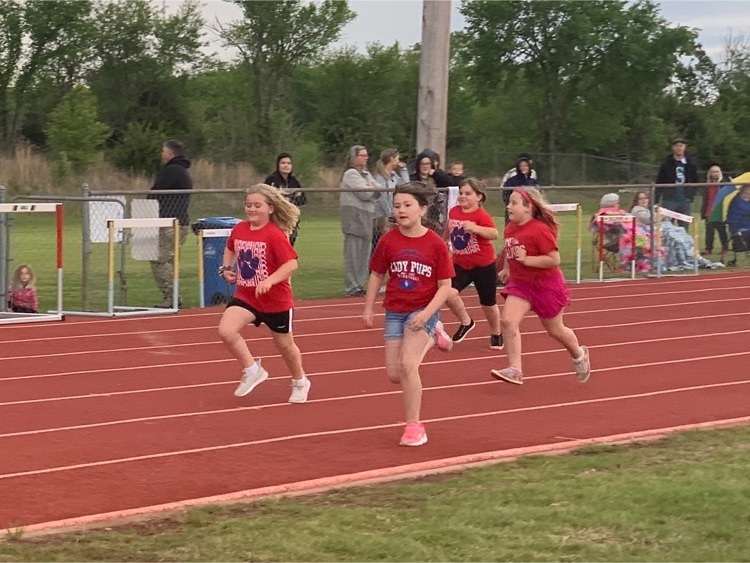 Conic section in Trig and Pre-calculus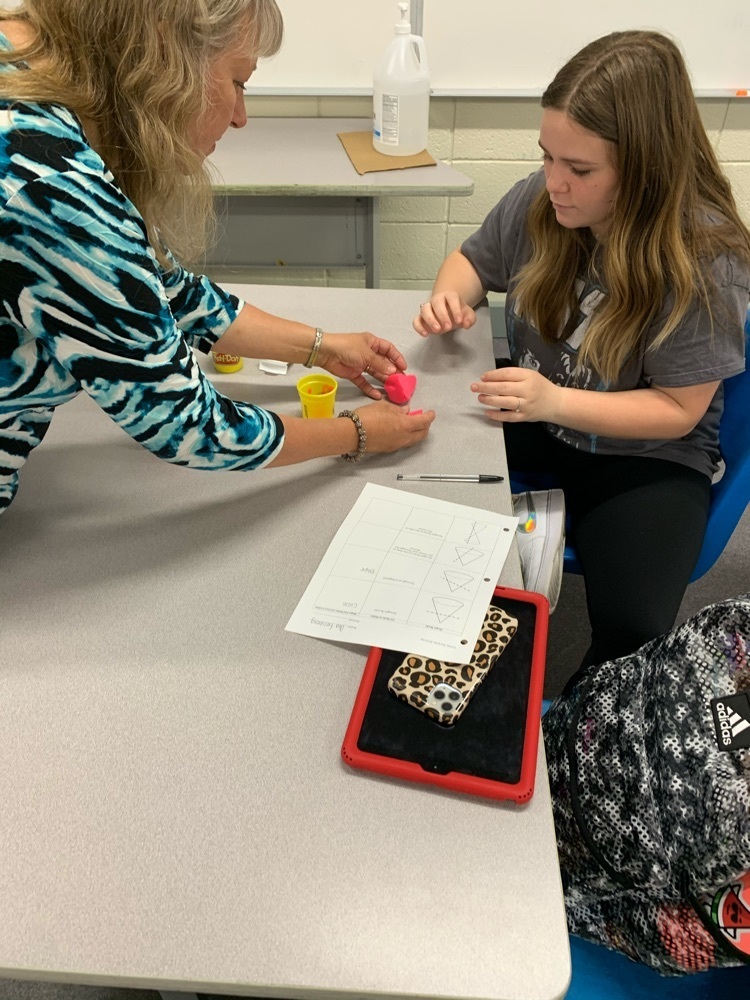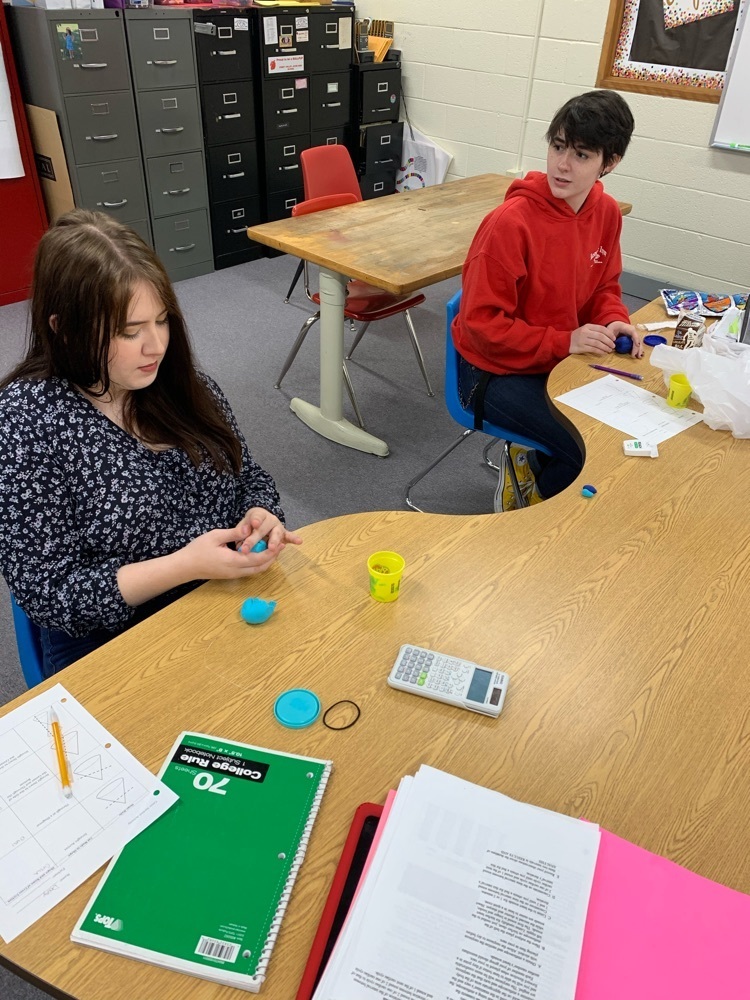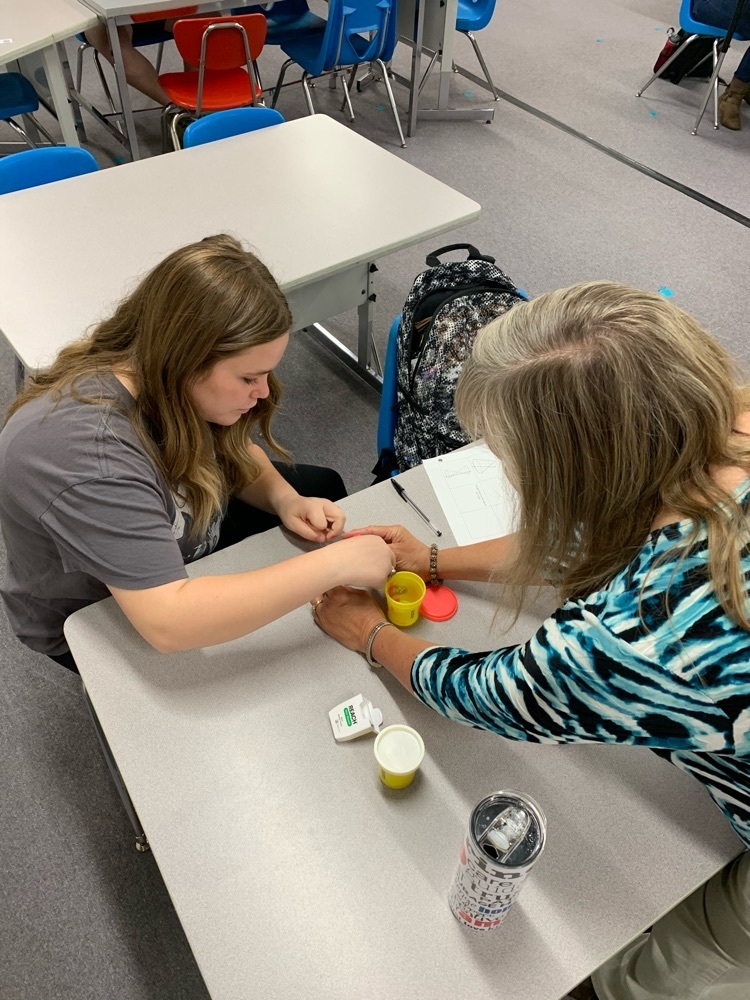 CVHS students who placed in the Tri-Valley League Art Competition. Daisy Fesler- Drawing: Silver and Bronze / Riley Bright- Printmaking: Gold and Silver / Anna Scimeca- Jewelry: Gold / Daisy Fesler- Textile/Crafts: Silver / Ally Miller- Photography: Gold / Mickayla Farmer- Computer Graphics: Silver. Congratulations to you and Mr. Loader!

A.C.E.S. Summer program update Facebook Live event @ 6:45 on Facebook.com/CaneyValleyUSD436 join for new information!

Thank you to the Lincoln Boosters for our teachers' "Amaz"ing appreciation gifts! #PupNation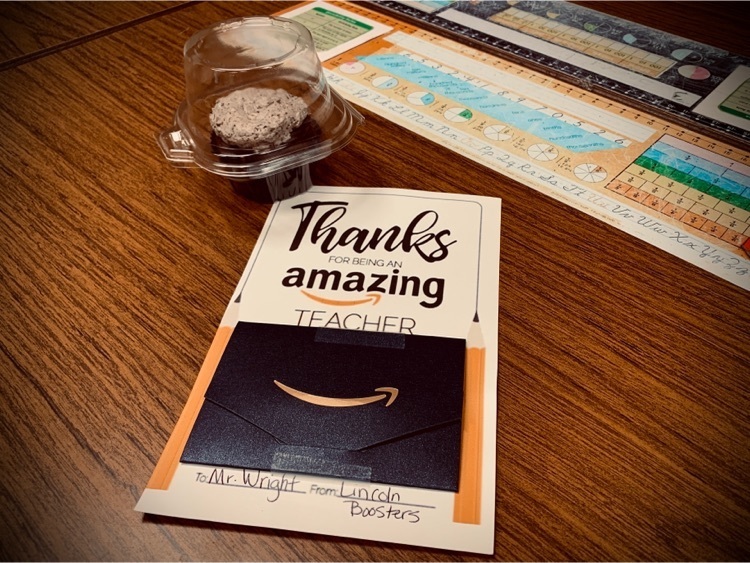 CVHS would like to thank our partners at CRMC for donating their time and resources for free physicals for the 2021-2022 school year.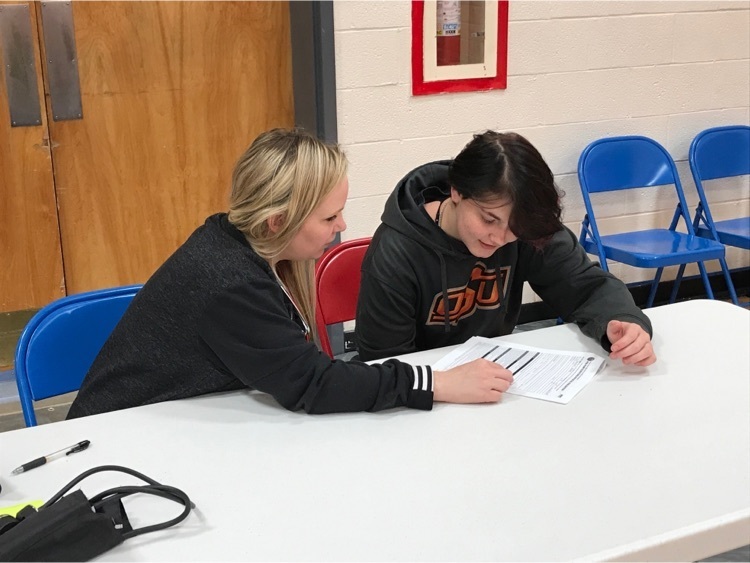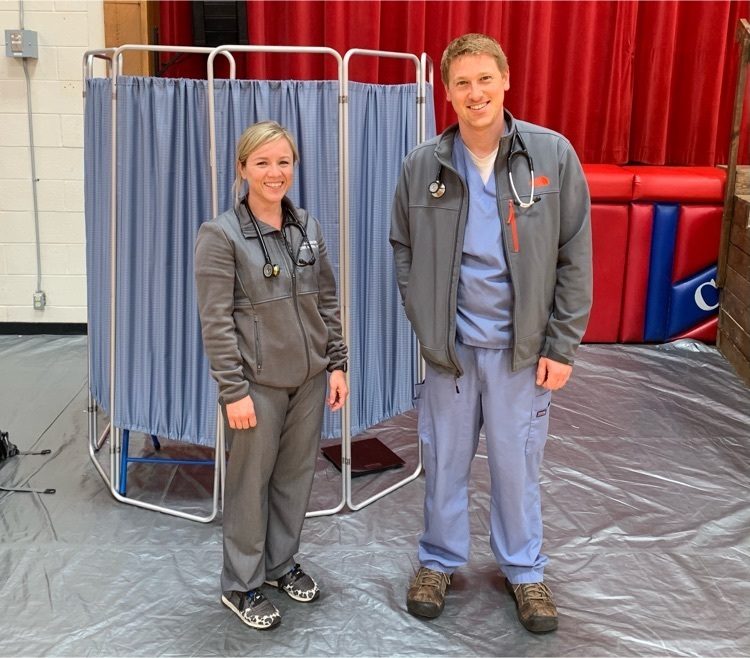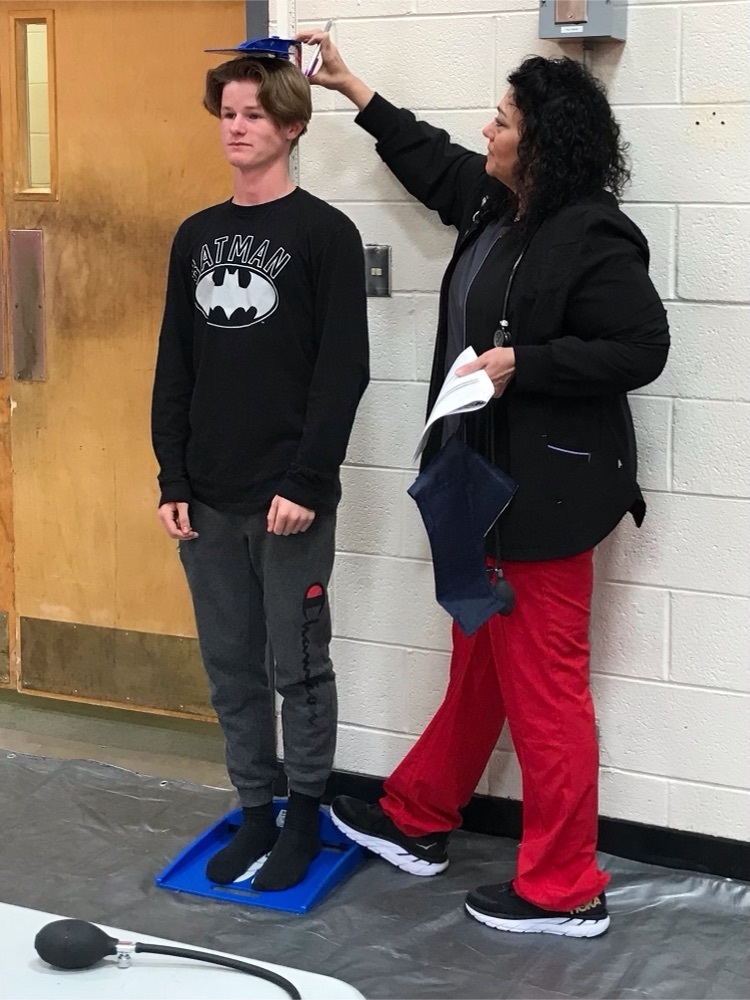 At Caney Valley we are focused on the student's whole person, not just teaching them subjects. We work to teach them life skills that are important to their success in adulthood. There's a direct correlation between academic success and social-emotional learning, where students learn self-awareness, self-management, social-awareness, relationship skills, and decision making.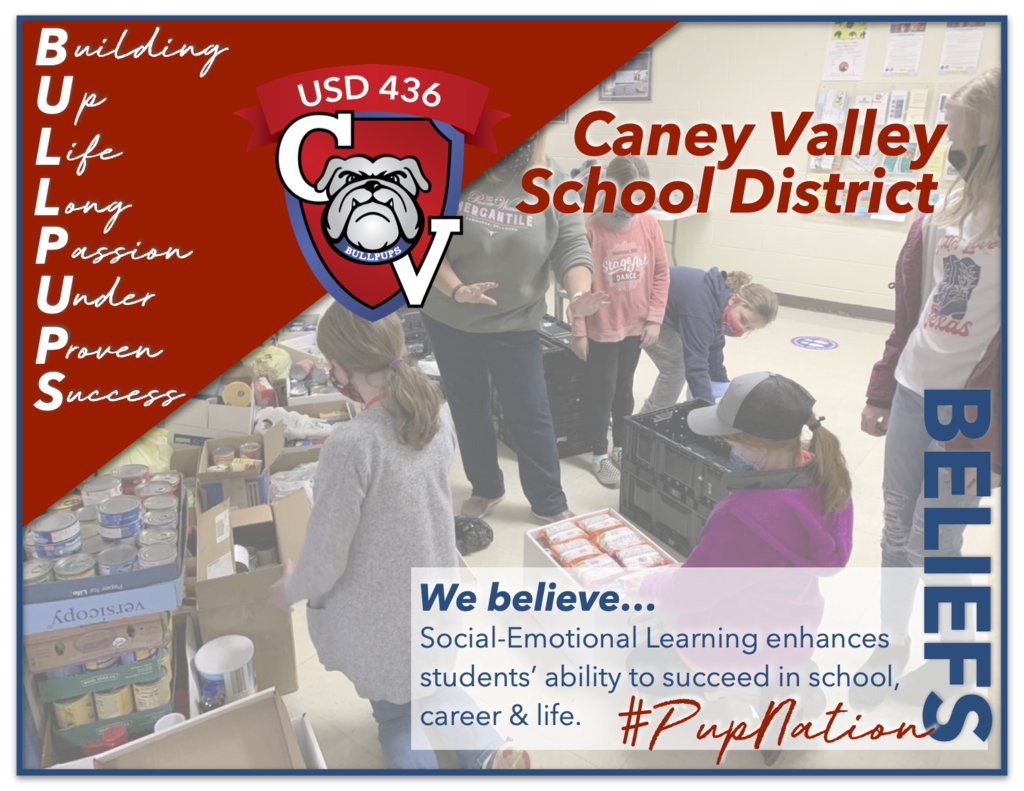 Junior high golf at Columbus has been cancelled for today, 5/4.

Time is running out to order your yearbook! Capture the memories of this year and order your yearbook today, $50. Send your money to the school or use a credit card in the main office or online at jostensyearbooks.com.

LINCOLN REMINDER: There will be a Booster meeting tonight at 6:00 in the library classroom. Everyone is welcome to attend!

FREE PHYSICALS: For the 21-22 school year, free physicals will be offered here at the high school on Wednesday, May 5 from 8:00 am to noon. Permission and physical forms will be sent home today and tomorrow with student/athletes; no physical can be given without the signed forms being returned. This will be for grades 6-11. Parent/guardians please sign the CRMC release form AND fill out and sign the school physical forms and return both by May 5. All forms can also be found and printed at caney.com in the top menu; the direct link is -
https://drive.google.com/file/d/1obqfVUF1A-YOt7AJQ3qtFLMujuihMidF/view