Preschool Mom's, don't forget about "Muffins with Mom" this Friday, May 12th! Morning preschool time will be at 10:30am and the afternoon preschool mom's can come at 2:30pm. Hope to see you there!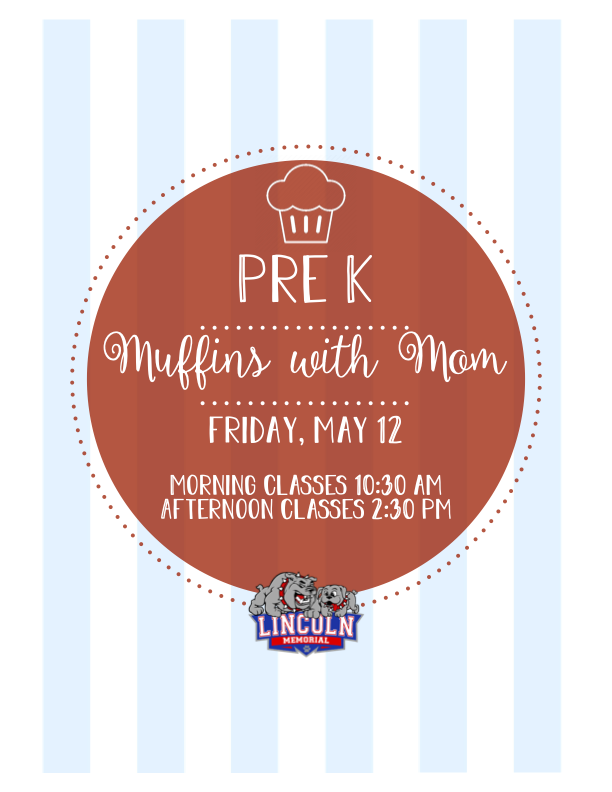 The high school golf team placed second in the Tri-Valley League Tournament at Eureka yesterday. We had three medal in the top 10, Logan Burnett was 6th with a 94, Gabe Hockett was 8th with a 96, and Bryson Schiler was 10th with a 101.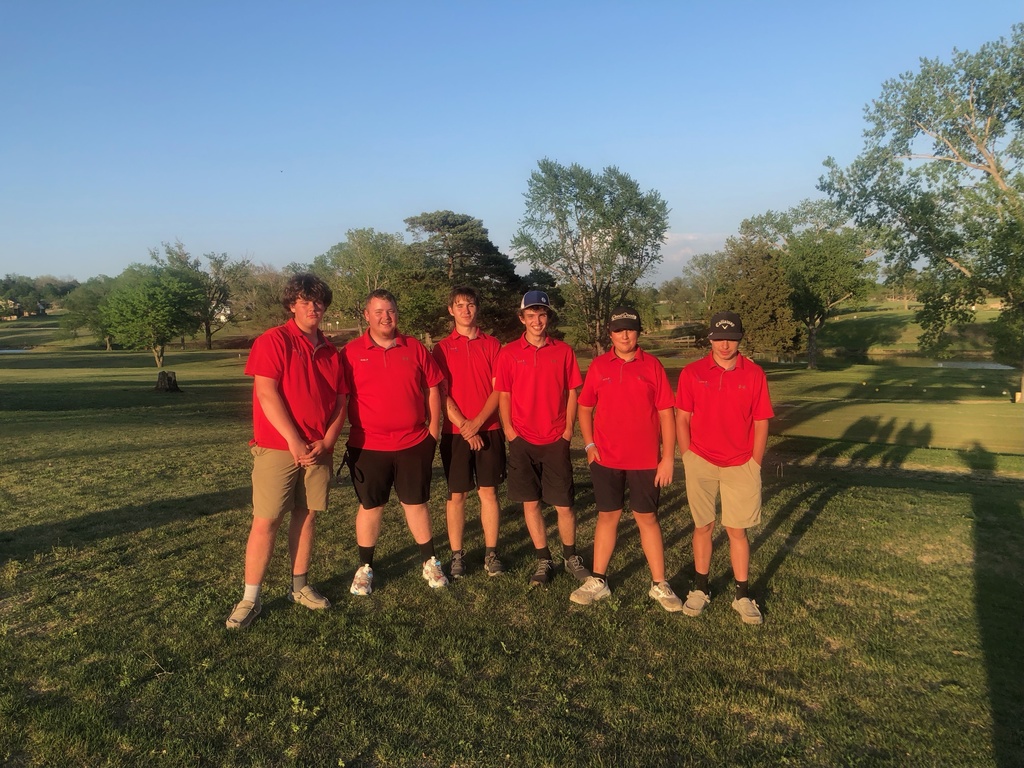 The USD 436 Title VI Indian Education Program will conduct a public meeting to allow parents the opportunity to have input into the program and review the budget on Tuesday, May 9 at 5:30 pm at Lincoln Elementary.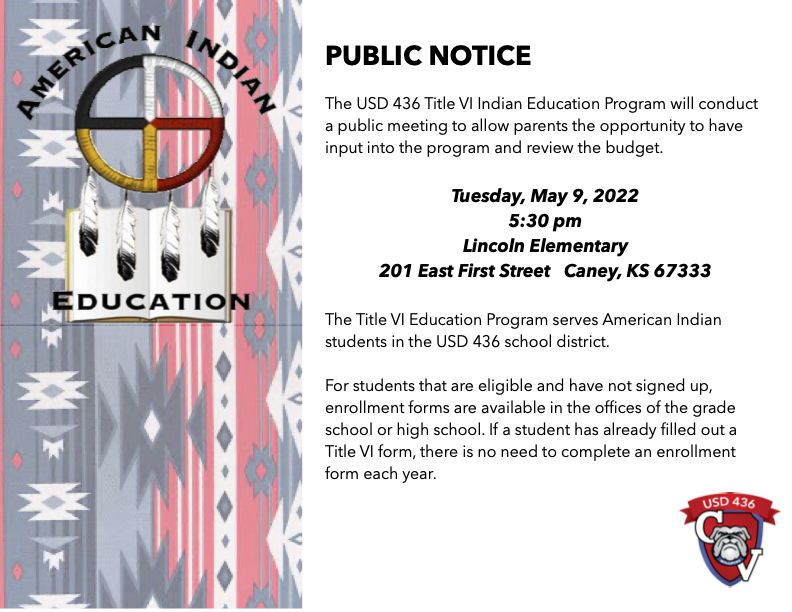 Thursday, May 11th will be our last Lincoln Concert of the year. This will showcase our 5th and 6th grade for music and band. Come enjoy an evening of "Music in the Movies"! Doors open at 6:40pm and the concert will start at 7pm. Hope to see you there!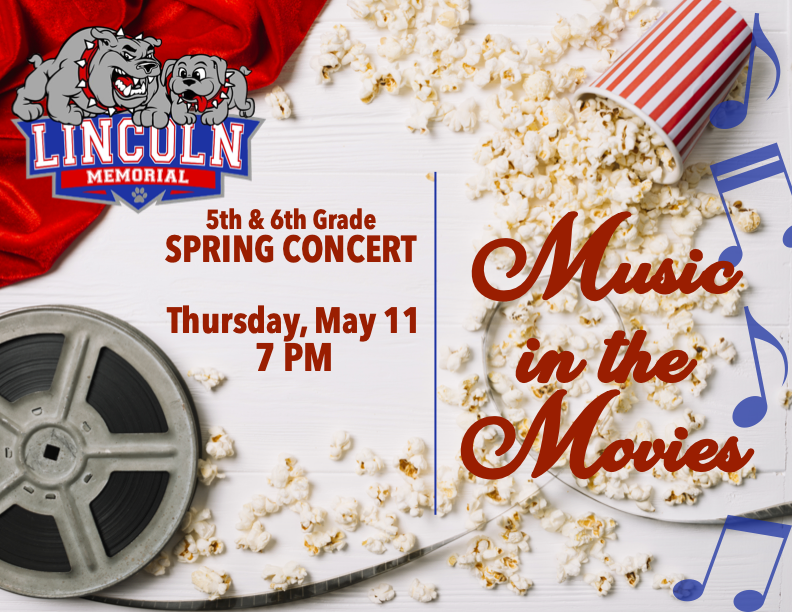 The JV softball and baseball games at Sedan today have been cancelled. NO softball or baseball games in Sedan today, 5/4/23.

Next Tuesday stop by the Lincoln gymnasium and check out the 5th grade Living History Museum and the 6th grade Ancient Civilization Exhibit. This will run from 12:30-2:30pm on Tuesday, May 9th. #LincolnLearn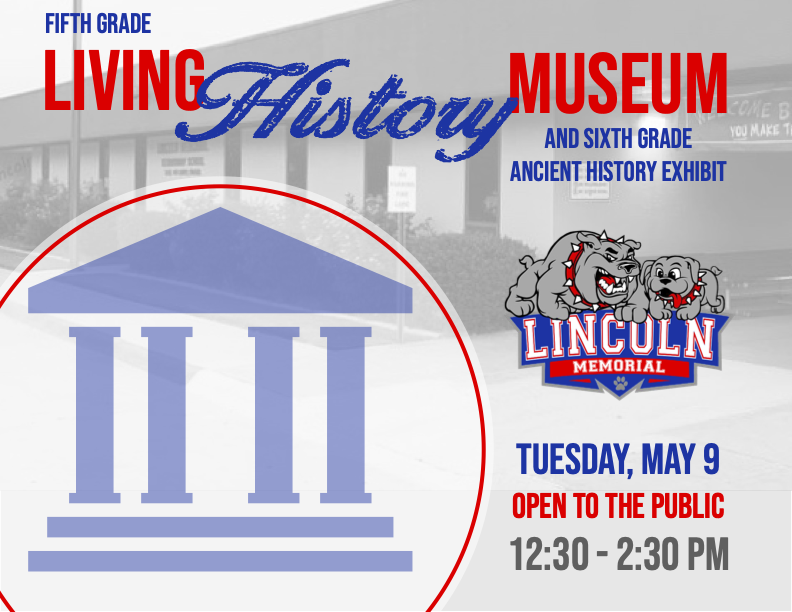 Attention! The Lincoln Memorial field day, originally scheduled for this Thursday, has been postponed due to the forecast of rain and scattered thunderstorms. We want to make sure everyone stays safe and dry during this event, so we have decided to reschedule it to Tuesday, May 16th. We also wanted to give parents the opportunity to plan accordingly and make the alternative day on May 16th work. We apologize for any inconvenience this may cause, but we hope to see everyone there and have a great time! Stay tuned for more updates and information.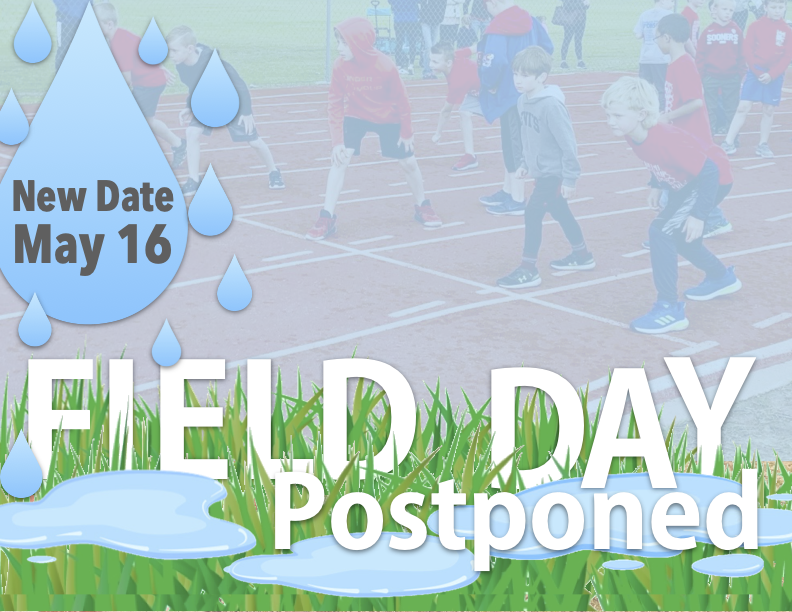 We appreciate your support as we continuously work to improve procedures at Caney Valley. Safety is always our top priority.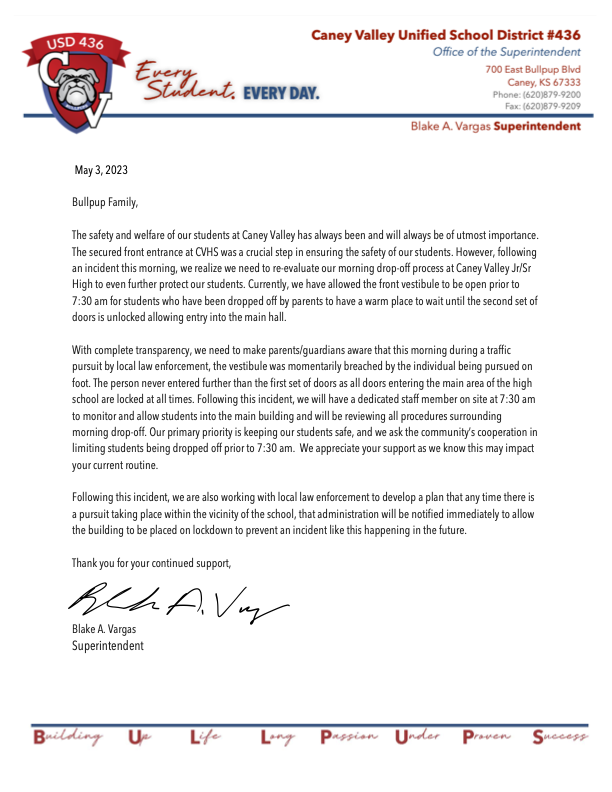 As a reminder Bullpup Family, there will be no school on Friday, May 5 for Staff Professional Development.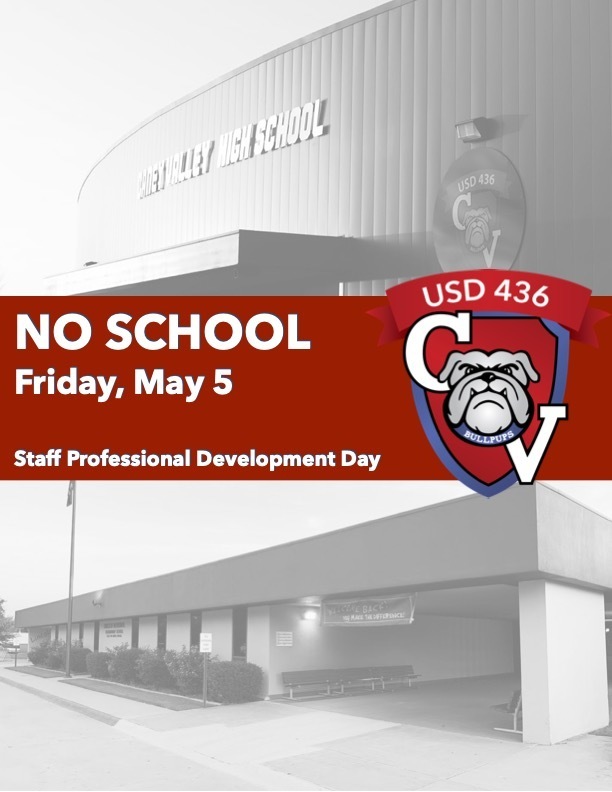 The Caney Valley Jr/Sr High Band and Choir will present their Spring Concert on Tuesday, May 9 at 7 pm in the CVHS Auditorium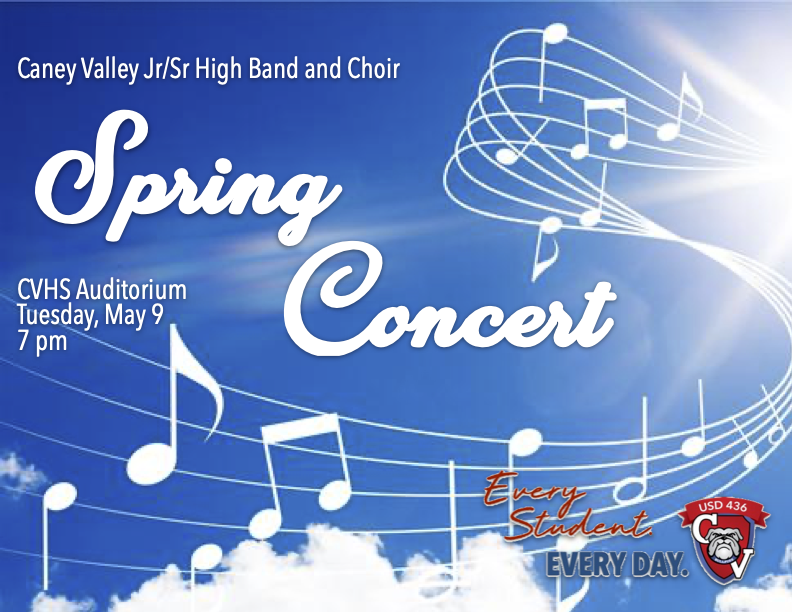 ACES Summer Program applications are due one week from now, on the 8th of May. These can be dropped off at the front office. If you have questions or need a form please call 620-879-9240.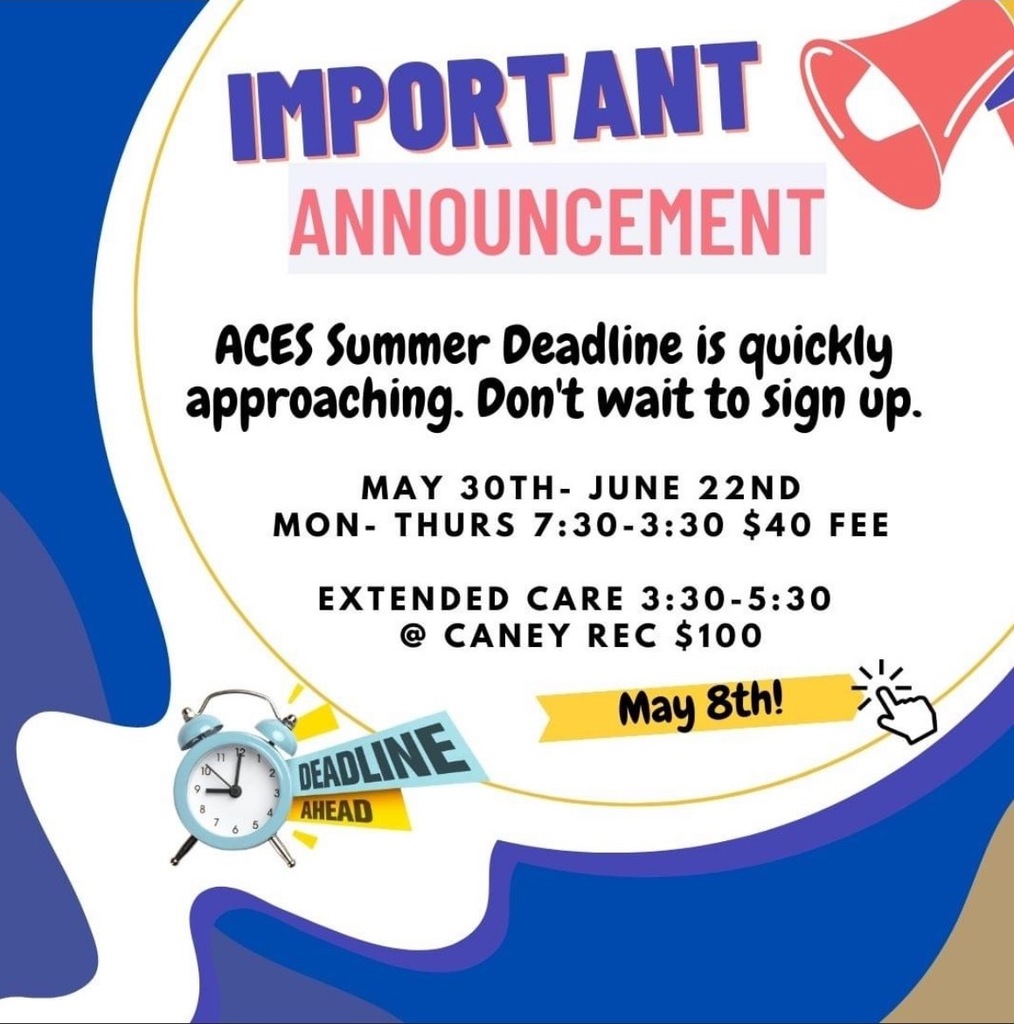 This Thursday will be Lincoln's Pre-K Round Up at the Elementary school from 4pm-7pm. Please bring the items on the graphic along with your future preschooler to get them squared away for next year. Mrs. Hilton looks forward to meeting you all on Thursday!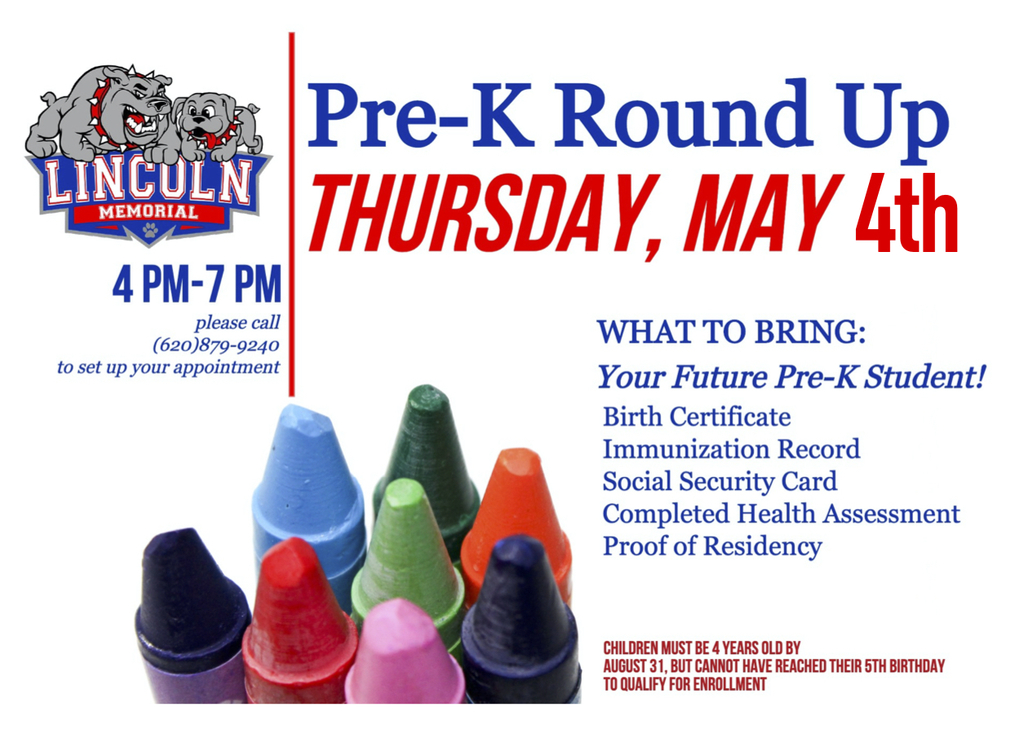 ALL THE BASEBALL AND SOFTBALL GAMES ARE CANCELED TODAY, APRIL 28. Due to the rain from this morning, the poor forecast for this afternoon, and the safety of the players involved. Thank You

The Caney High School Golf Team placed 3rd at Sedan yesterday with a 379 team score. We had two guys in the top 10 - Gabe Hockett placed 1st with an 82 and Logan Burnett placed 6th with a 90.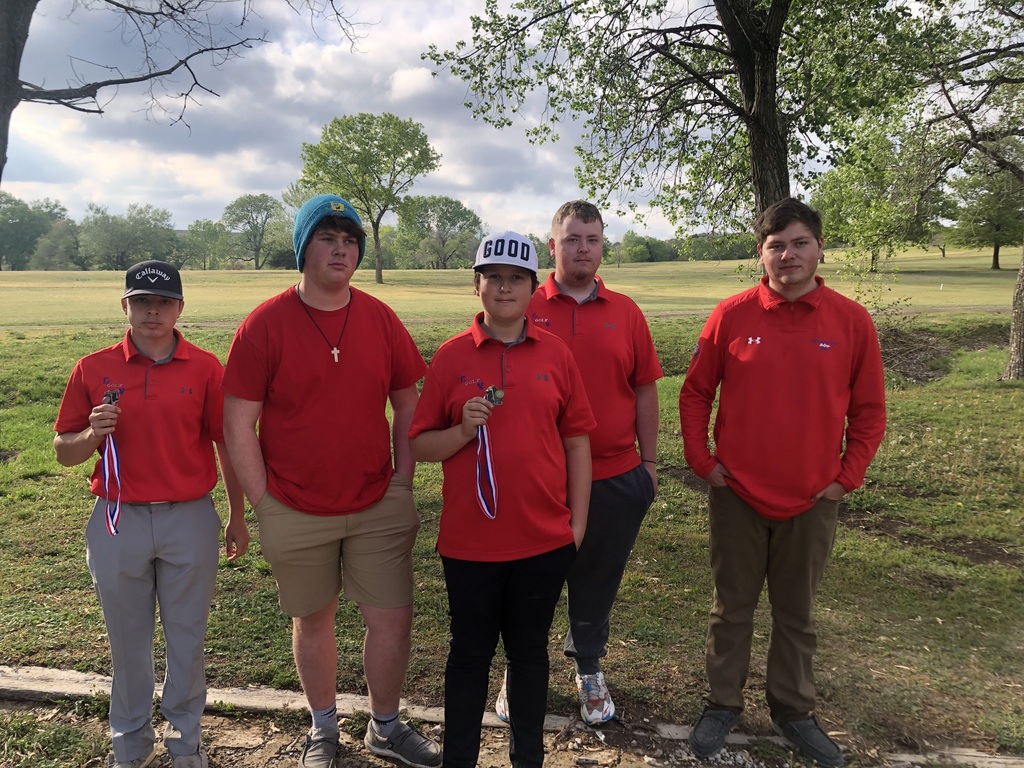 Thanks FFA for a great week! First the Kiddie Barn on Monday and today hydroponics with the 4th grade. We appreciate all you do! #EveryStudentEveryDay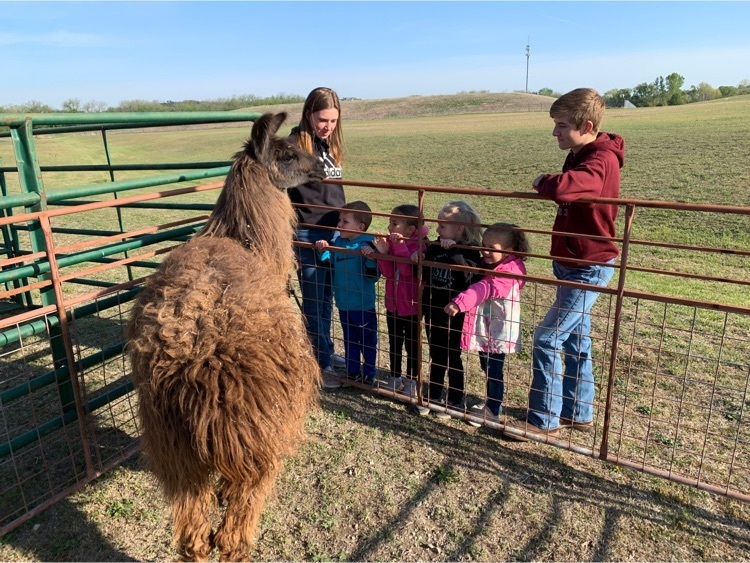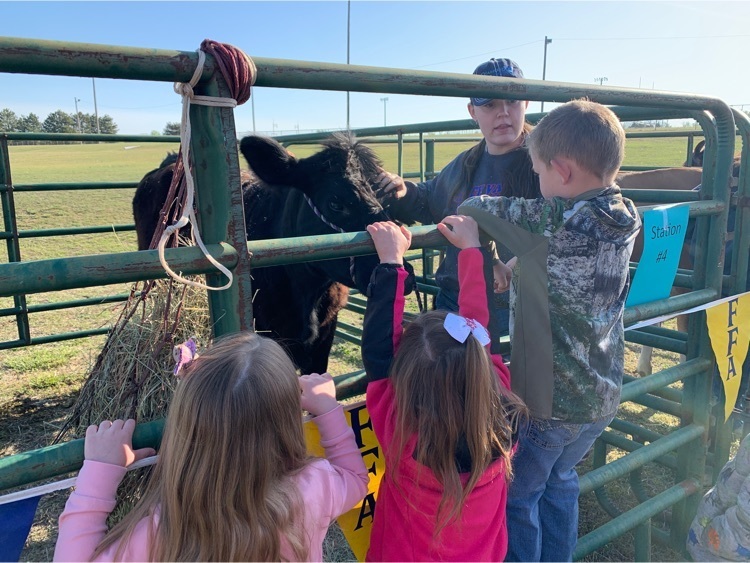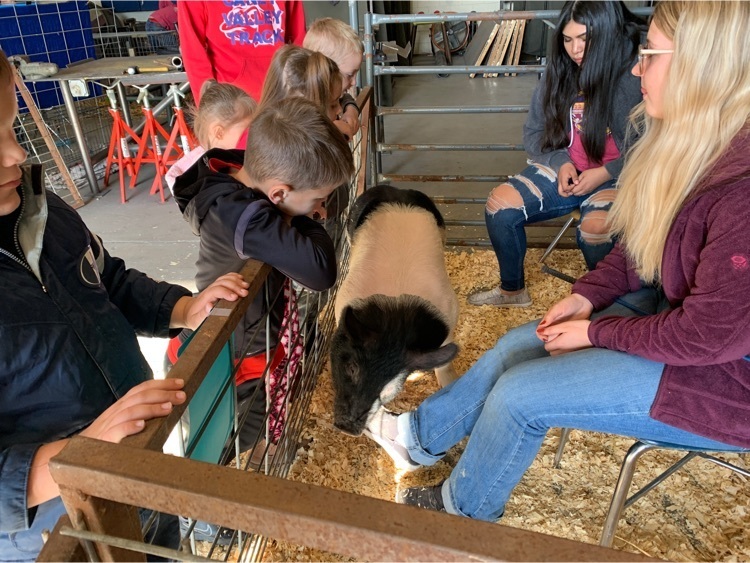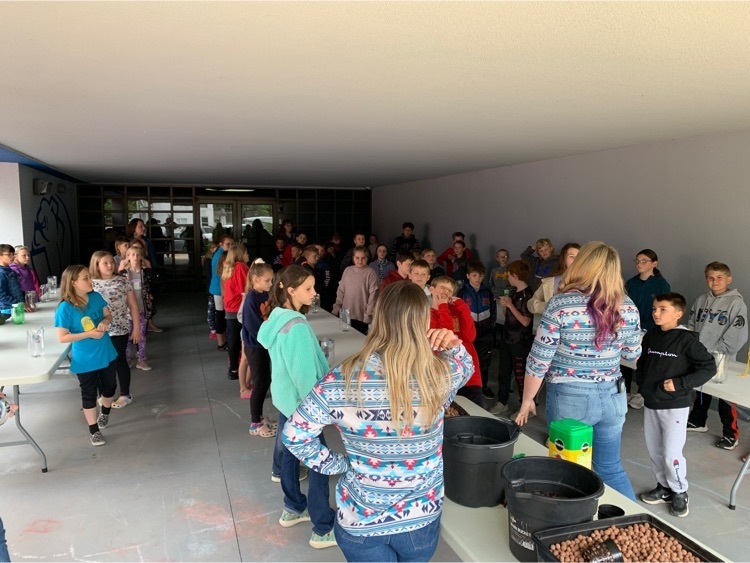 BASEBALL AND SOFTBALL CHANGES FOR TODAY! Only the varsity baseball games will play IN CANEY today vs. Coffeyville. Game 1 varsity, game two JV. The softball games vs. Coffeyville have been POSTPONED to Friday, April 28 and will be played in Caney. Game 1 varsity, game 2 JV.

Now accepting applications for a receptionist at Lincoln Elementary for the 2023-2024 school year.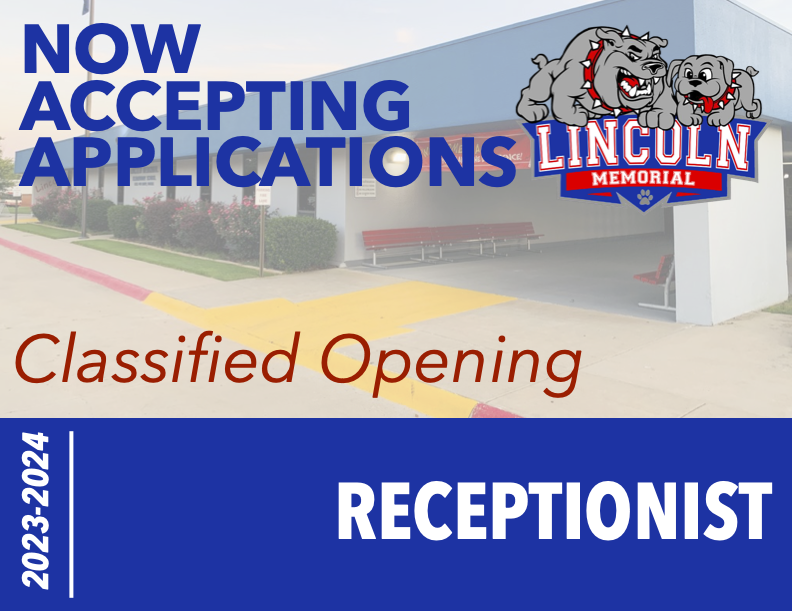 Now accepting applications for Head High School Boys Basketball Coach for the 2023-2024 School Year. Interested applicants should contact Tom Nelson, Athletic Director (620)879-9220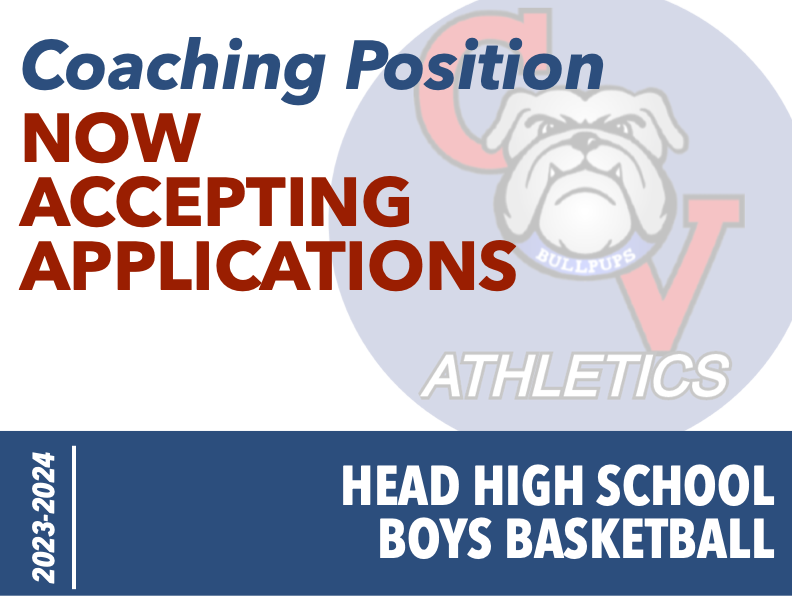 The CVHS softball and baseball games AT Coffeyville on Thursday, April 27 will now be one varsity game and one JV game. The varsity game will be played first at 4:30, the second game will be a JV game. This is for both softball and baseball.

Due to the poor weather forecast later today the home track meet and the home baseball and softball games have been cancelled. The track meet has been rescheduled for Monday, May 1st. As soon as we have any information regarding the softball and baseball games we will post that information.