Schoolwide Title 1 Parent Meeting Tonight! This is the second and final Title meeting this fall. Come and learn about all the available resources to your child through our Federally Funded program. Mrs. Mattox will be our special guest to discuss the new AR Reading program that was implemented this year. If you are unable to make this meeting please jump onto the meeting via ZOOM at
https://tinyurl.com/2ws9y26e
. All attendants will be put into a drawing for a $50 gift card. Hope to see you there!

Fall pictures this Thursday, see the attached picture form for the Online Order Code at the top. These forms were sent home Friday. If you want to order with check, please send it with the form on Thursday. If you have any questions about picture day please contact the front office at 620–879–9240.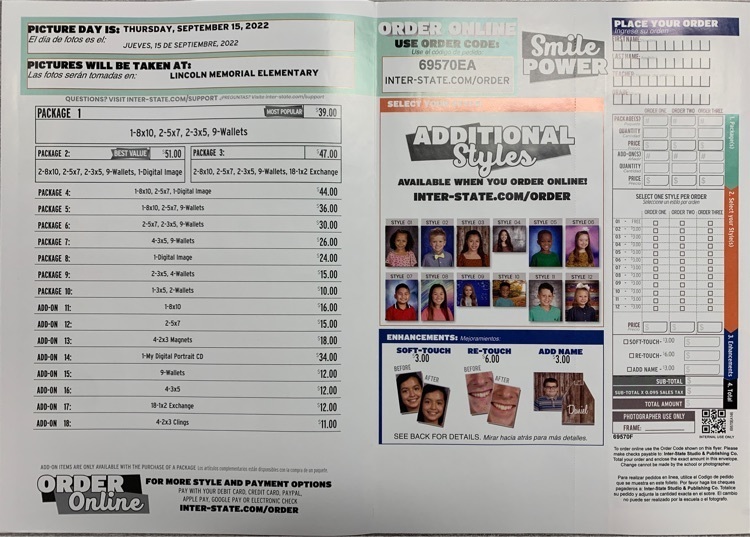 The varsity football team travels to Humboldt tonight to battle the Cubs! Kick off at 7:00 pm - Go Pups!

Mrs. Blum's first grade read the book Fireboat in remembrance of the events that took place 21 years ago on September 11th. #LincolnLearn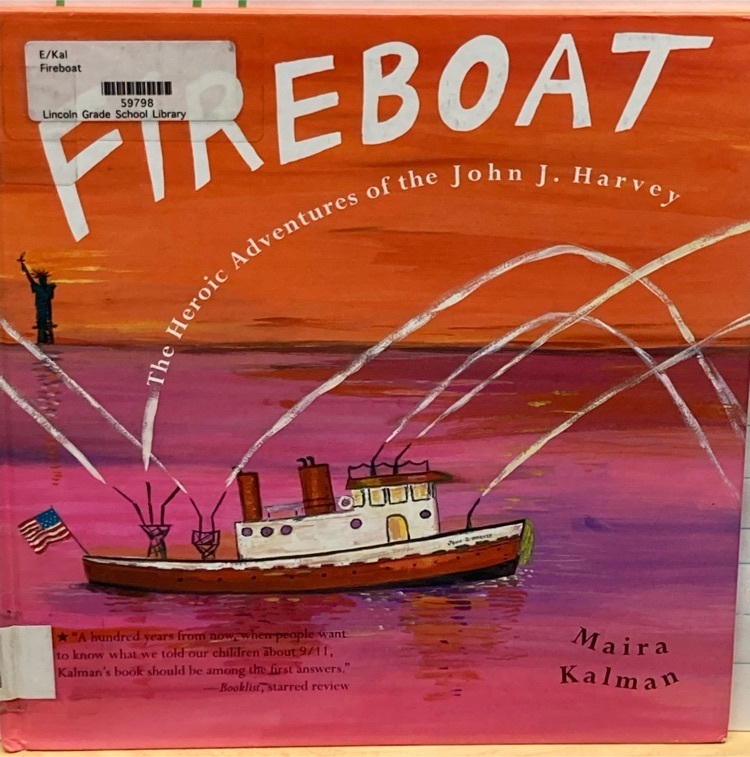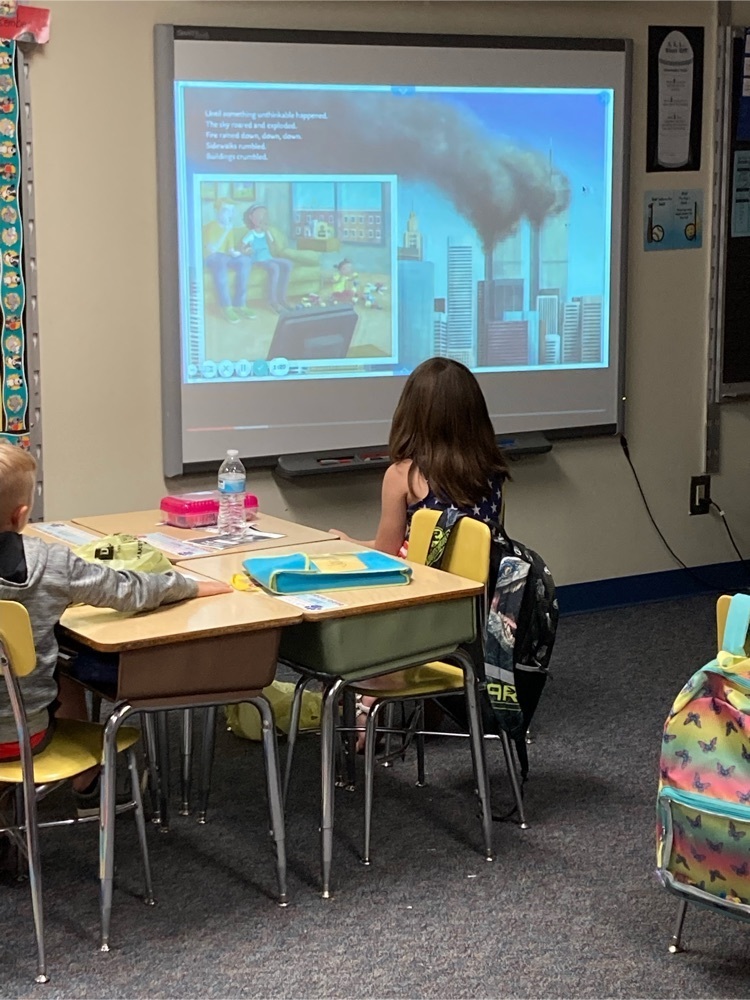 No "Clowning Around" here! Students took in a great performance and invite to the Culpepper and Merriweather Circus from Skeeter the Clown! The circus is set for September 20th!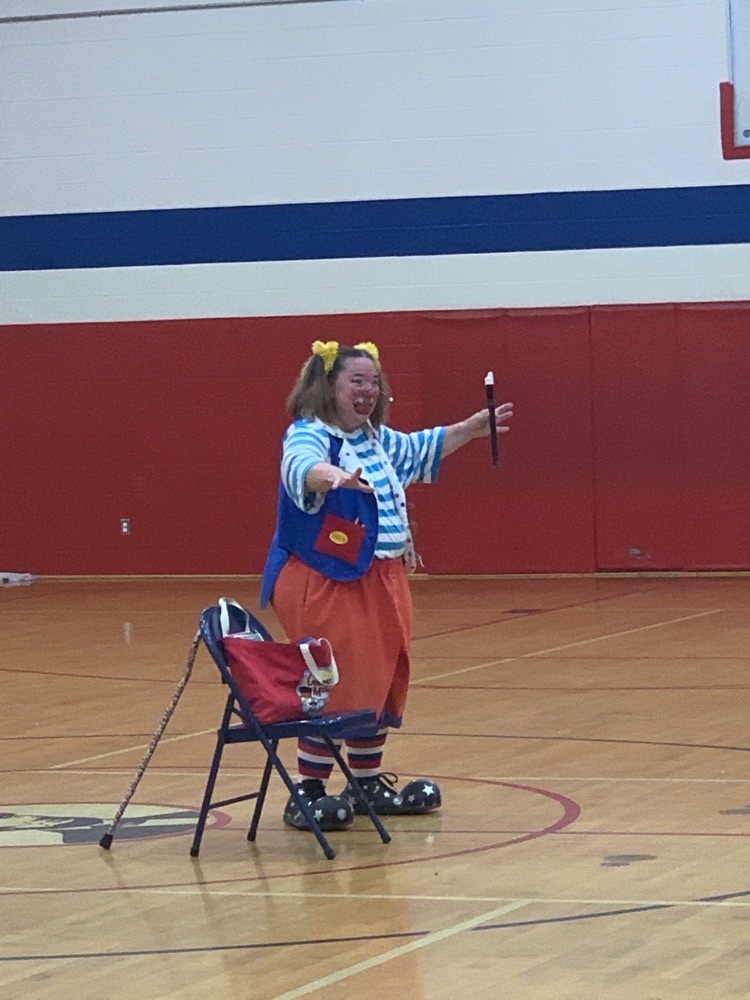 Mr. Rigdon's 6th grade math class solved some real world problems today for hot dog of a lesson! This will make buying supplies for field day a breeze for Mr. Traxson! #LincolnLearn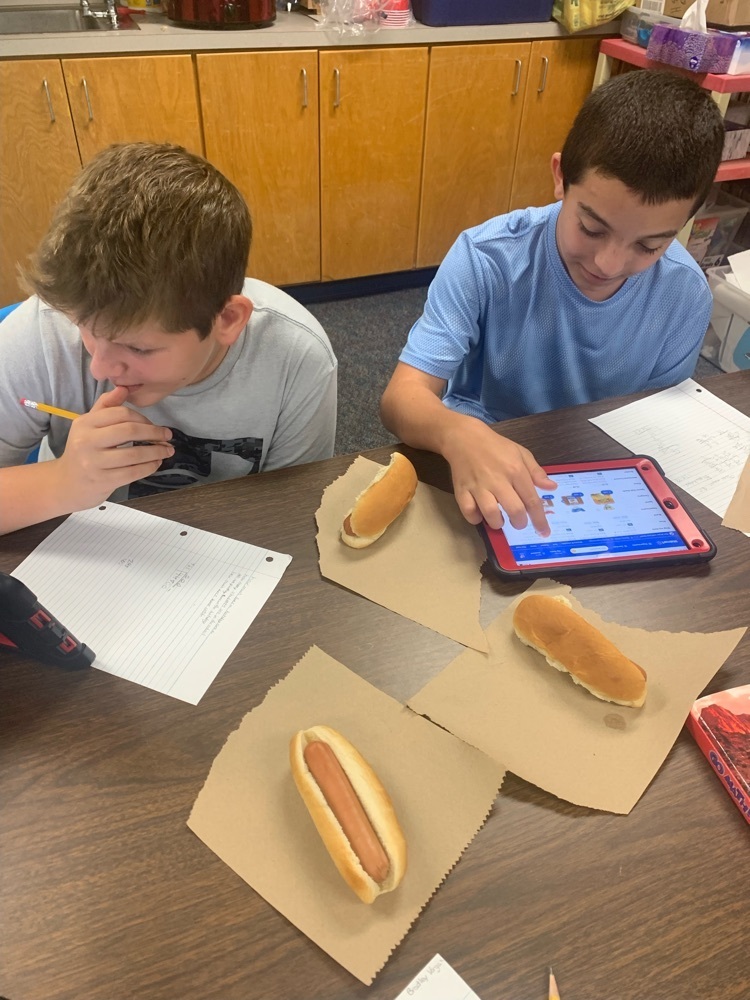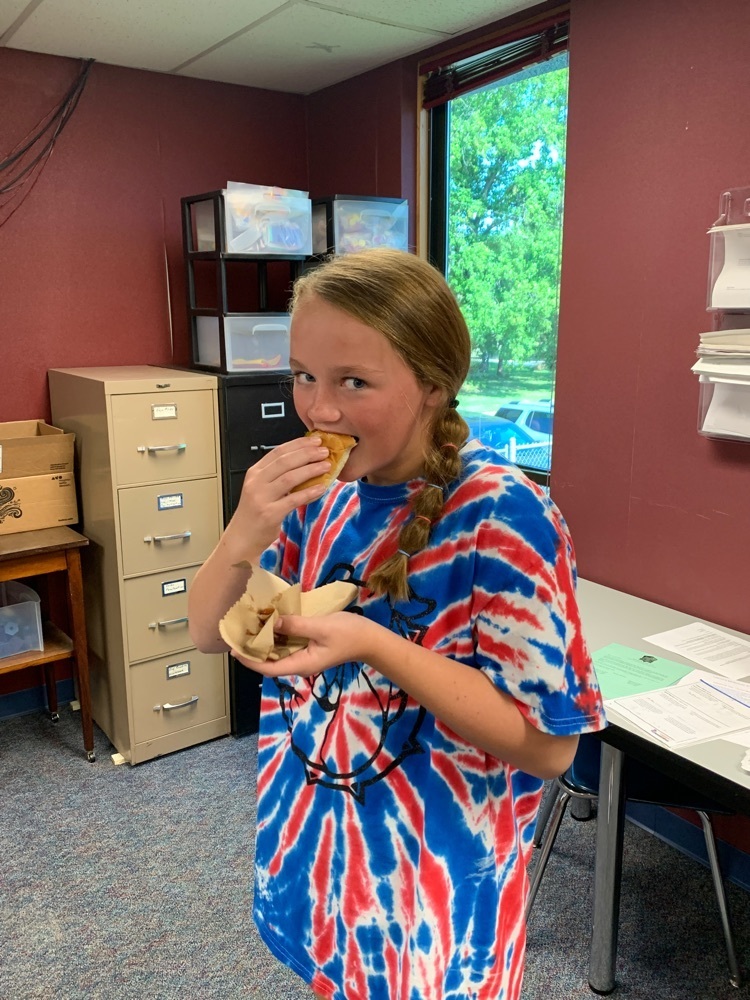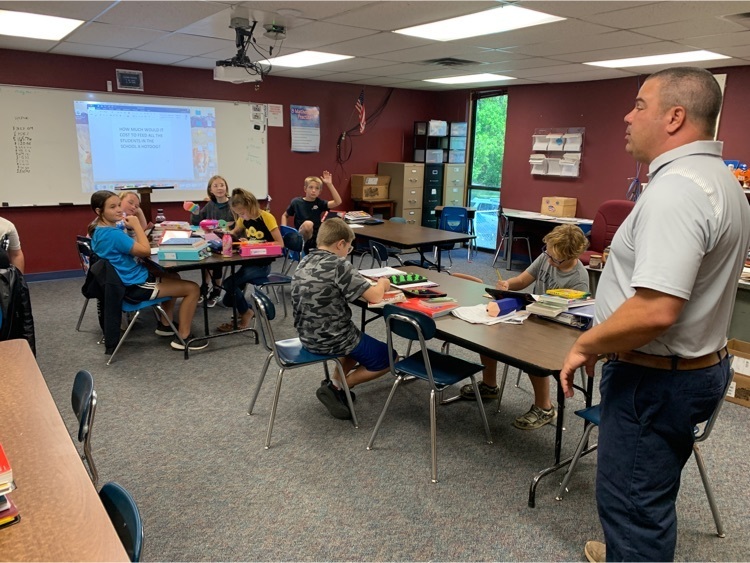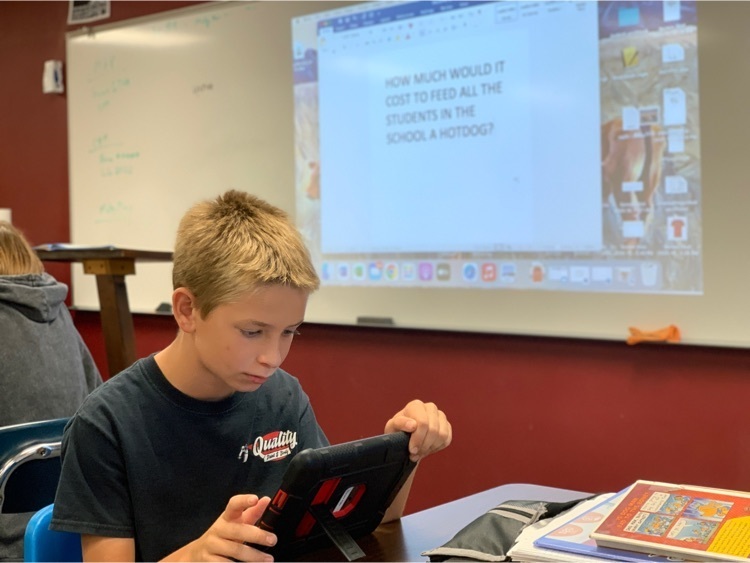 Home high school volleyball today! The C team starts at 4:00, both the varsity and JV teams begin at 5:00. We are hosting Fredonia and Coffeyville today.

Our JV football team will play at Erie today, kick off at 6:00 pm. Go Pups!

PHOTO REMINDER - Tuesday, September 6th is picture day at CVHS. Individual school photos will taken in the AM and Fall sports team and individual sports photos will be taken in the PM.

Wall of Fame Inductees Robert Eden and Jerry Rainey will be honored at halftime this evening as your Caney Valley Bullpups host Erie.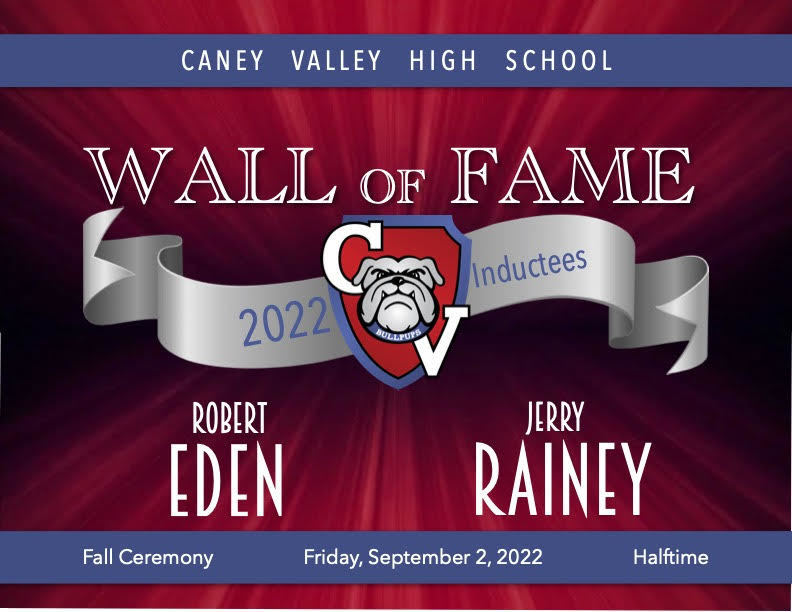 5th grade tried out their cartographer skills today in Mr. Wyrick's social studies class. I'll let you know if they found their way back! #LincolnLearn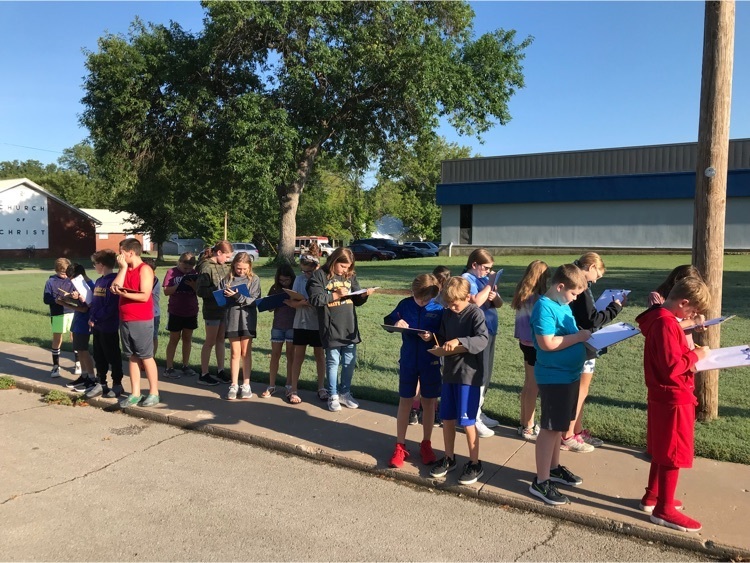 The varsity and JV volleyball teams open their season this evening at Douglass High School. Caney will play Douglass at 5:00 followed by Flinthills at 6:00. Go PUPS!

Lincoln Reminder: Title 1 Information Meeting tonight @ 6:30 pm in the elementary library classroom. See you there!

Schoolwide Title 1 Parent Meeting Tonight! Come and learn about all the available resources to your child through our Federally Funded program. Mrs. Mattox will be our special guest to discuss the new AR Reading program that was implemented this year. If you are unable to make this meeting there will be another one held on September 13, 2022 as well. All attendants will be put into a drawing for a $50 gift card. Hope to see you there!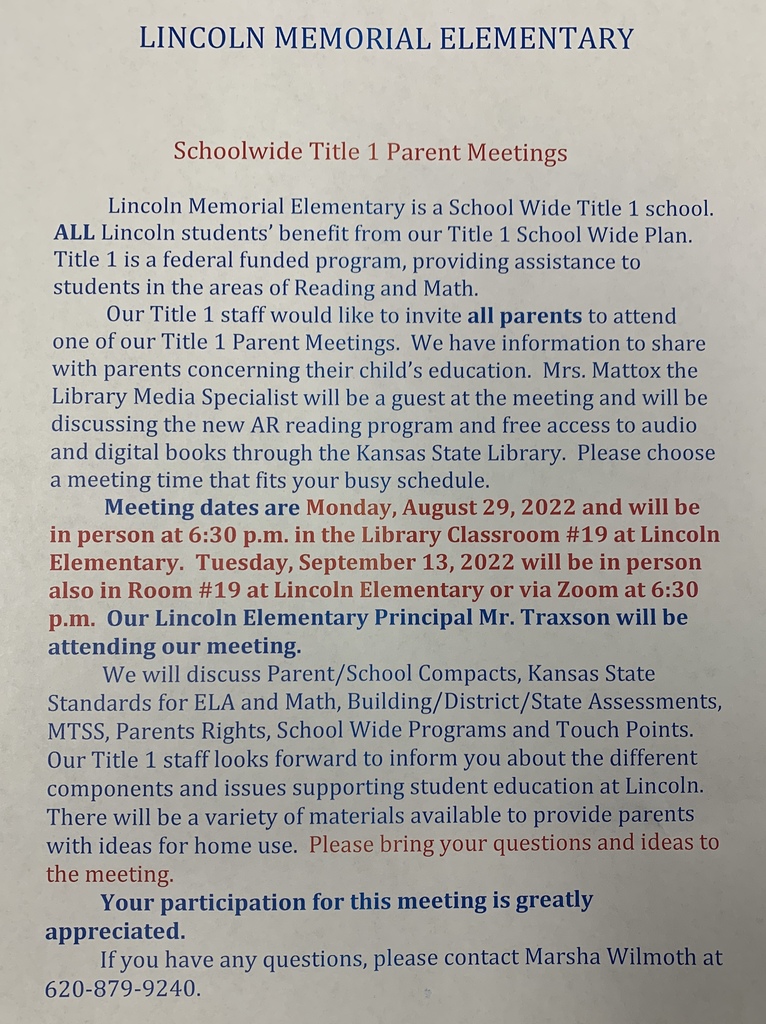 Mrs. Locke's 6th grade class spent this morning scribing cuneiform into clay tablets. Mrs. Locke deciphered the writings as they finished. #LincolnLearn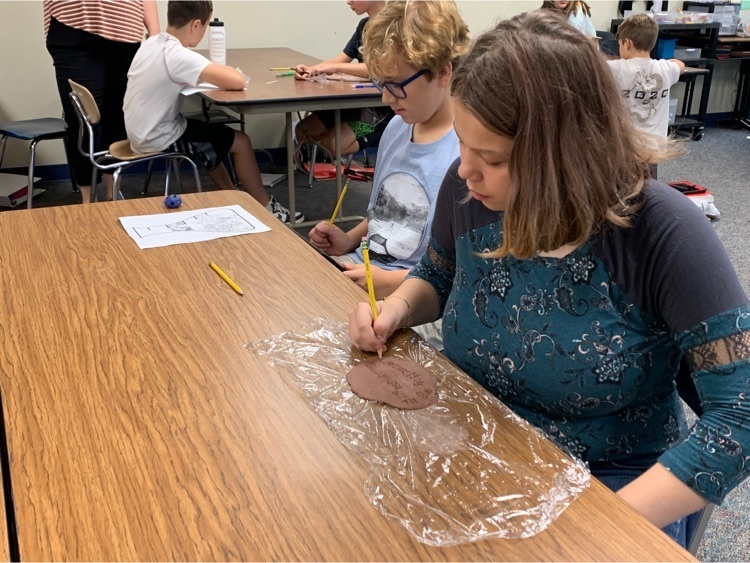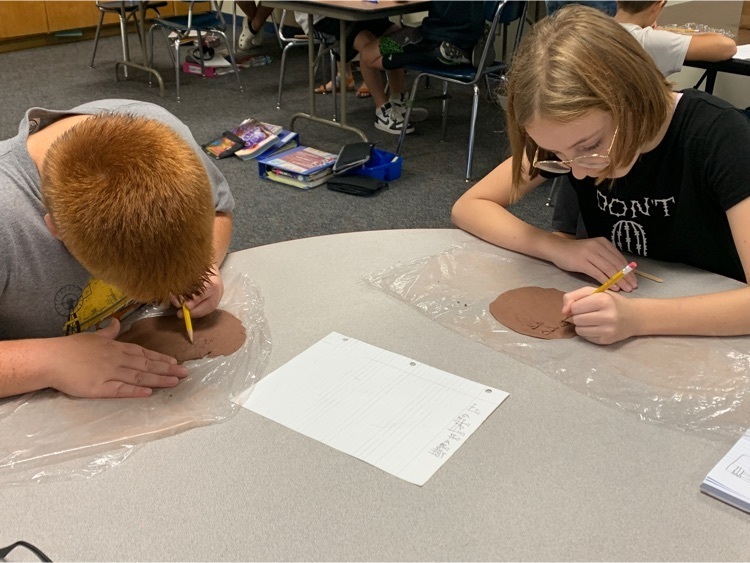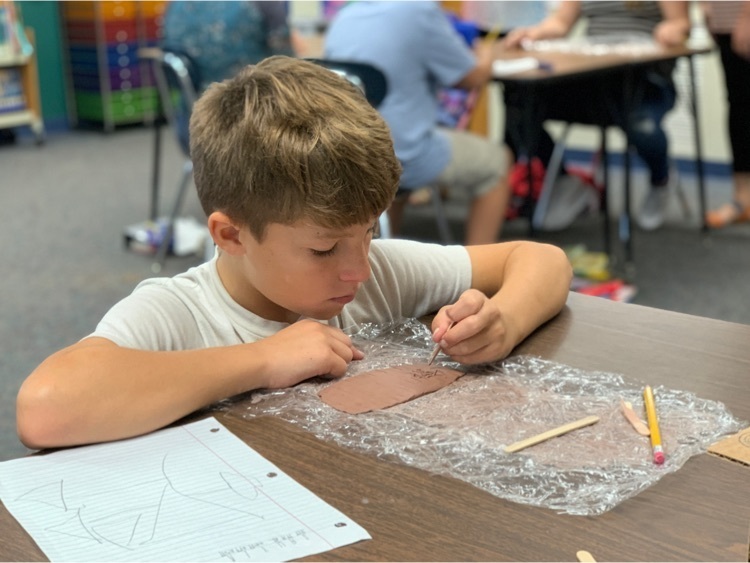 Last chance to swim at the Caney City Pool tonight for the "Dive Into Learning" Lincoln Pool Party! Starts at 6:00, don't forget your school supplies items!

The new outdoor classroom at Lincoln has been getting good use so far! Glad to have a place to go and get some fresh air while continuing lessons. #LincolnLearn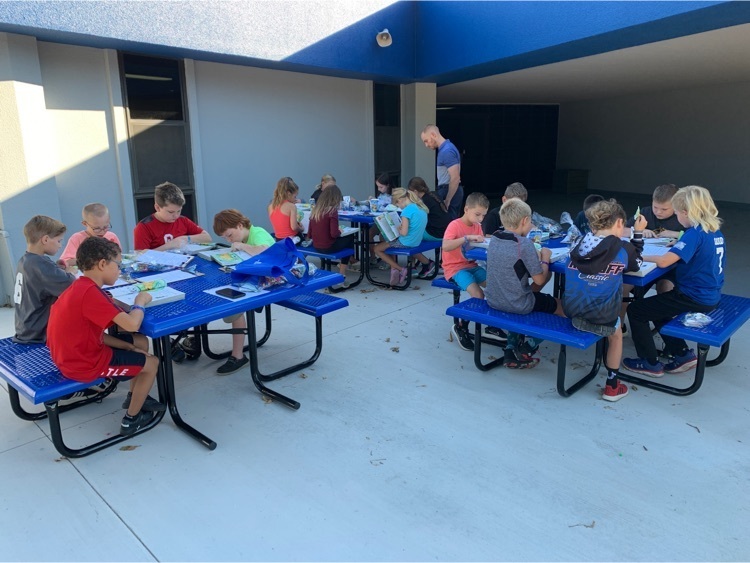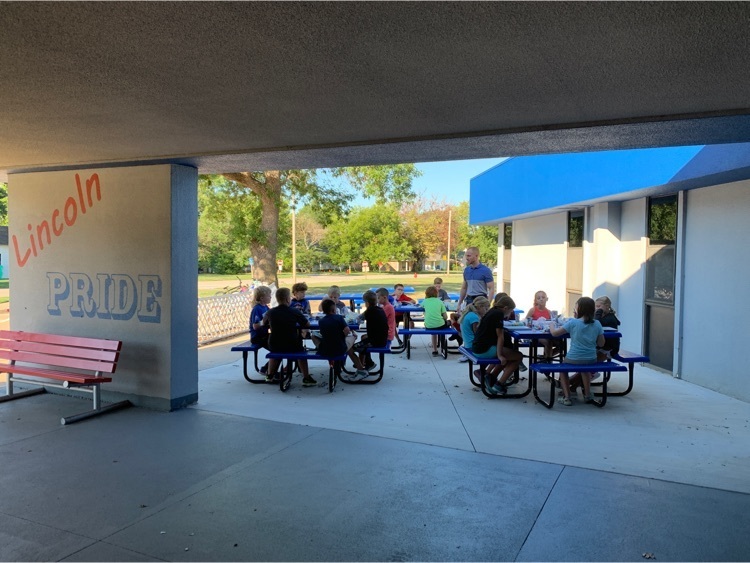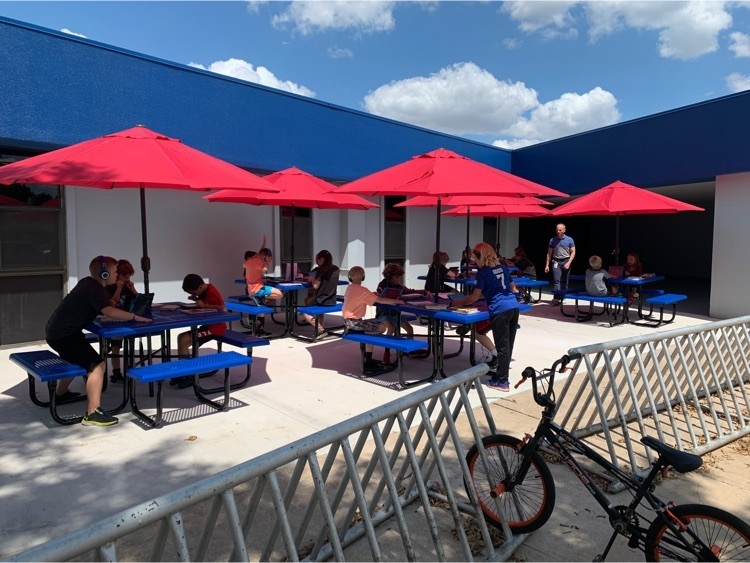 We're on the road this week but things are ready back home thanks to Curt Beam and our maintenance staff who are dedicated every day to keeping our district beautiful. Join us tonight at the Football Jamboree in Coffeyville at 7 pm. Bring a sports drink for admission!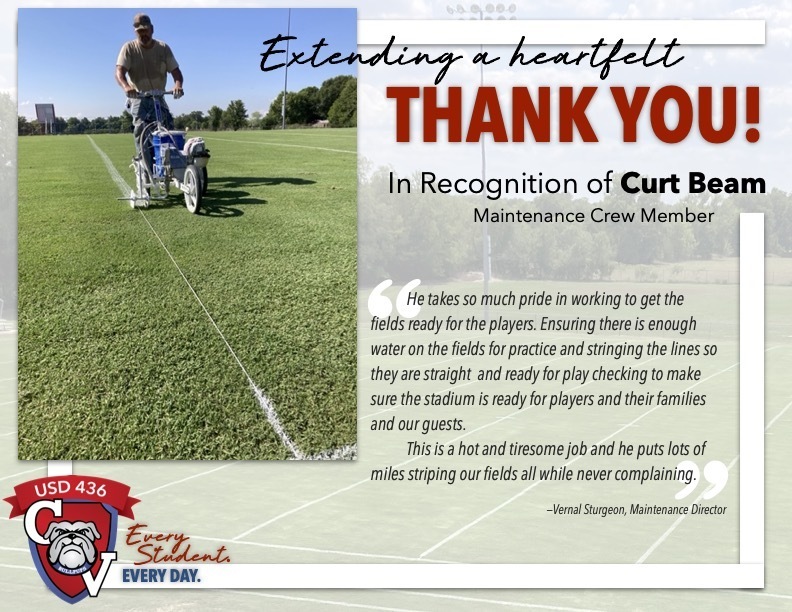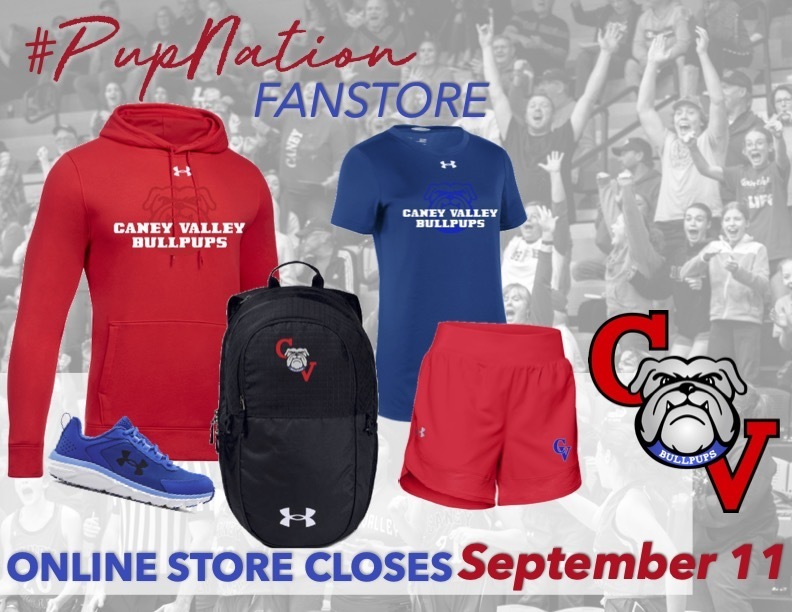 The high school volleyball team will have a team scrimmage in the main gym this evening starting at 6:00 pm. A sports drink will be the entry fee for this event. Come out and support your Bullpup Volleyball Team!