Thanks to those that helped with the End of the Year Celebration. The students had a blast!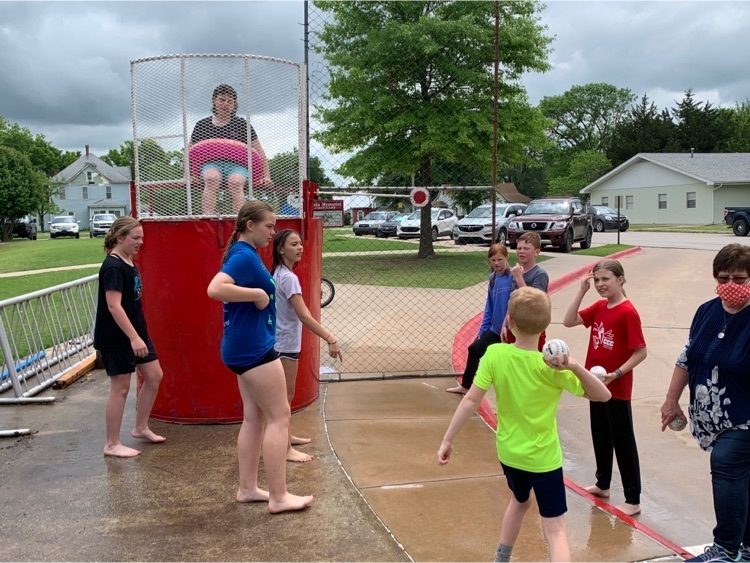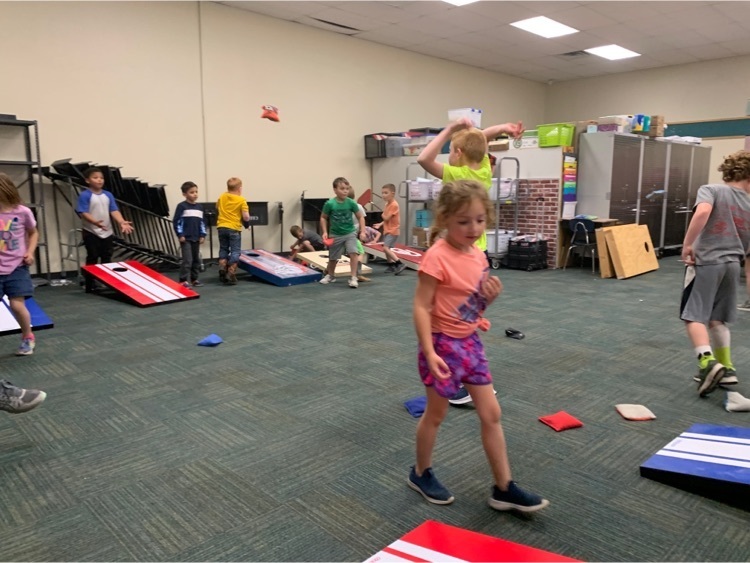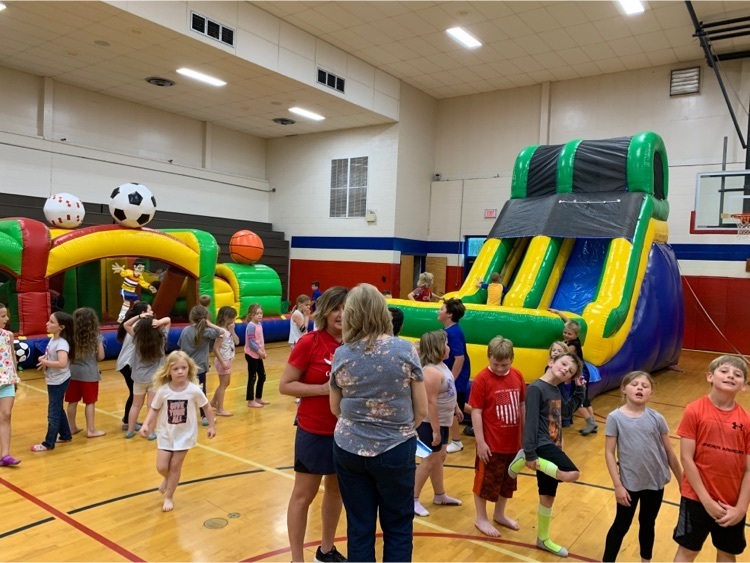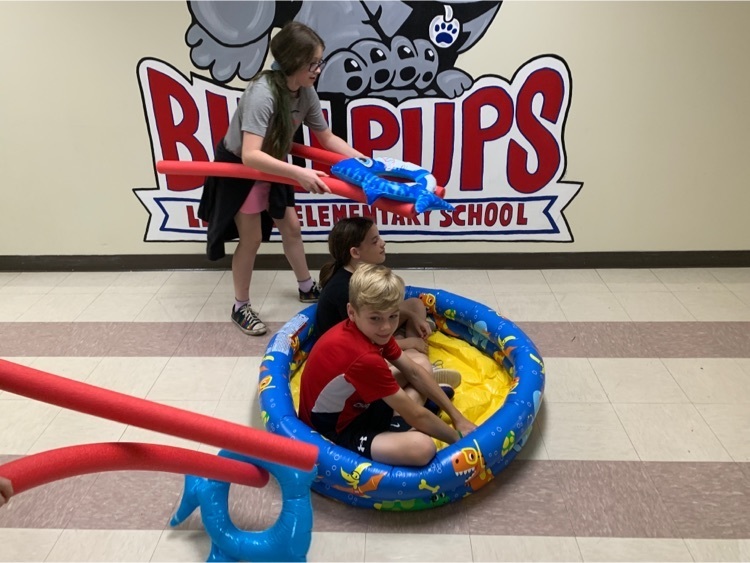 6th Grade ended their Ancient Civilization studies with a museum! What a way to go out!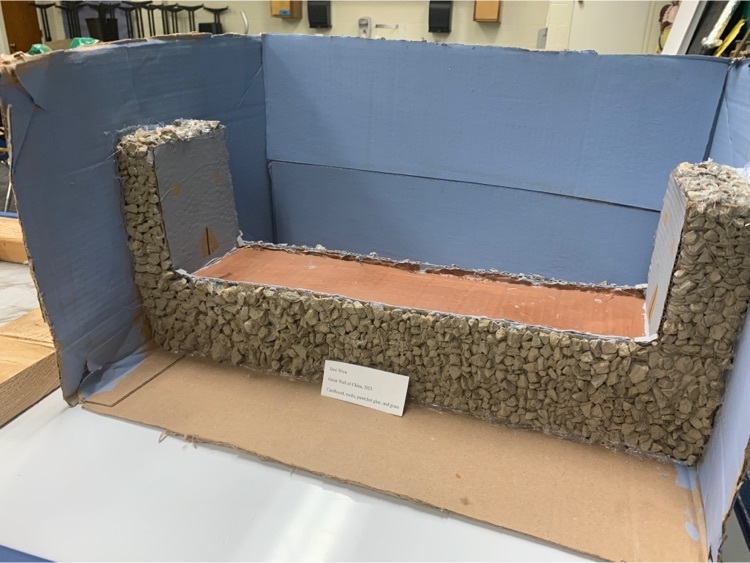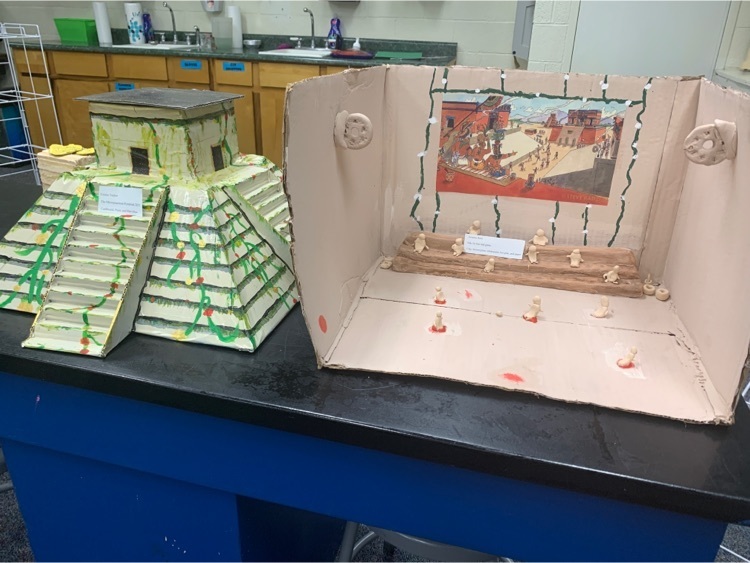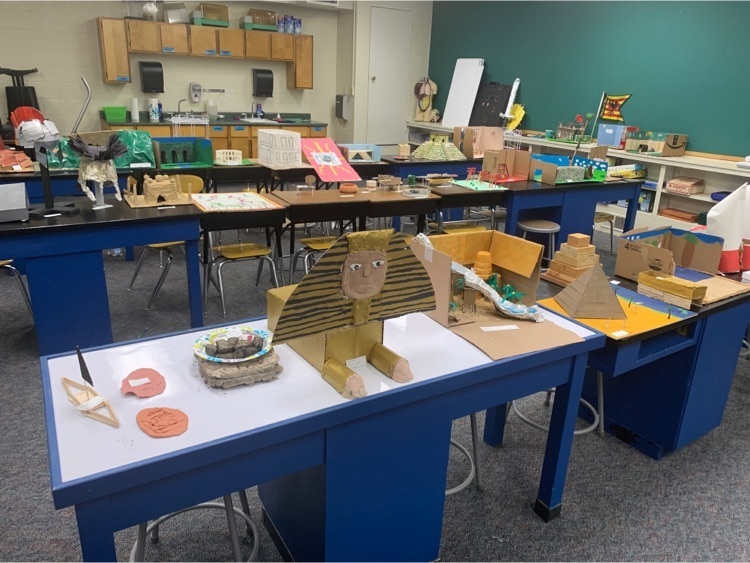 Seniors individual graduation pictures will be taken between 9-11:00 Friday. Pictures will be taken in the new gymnasium.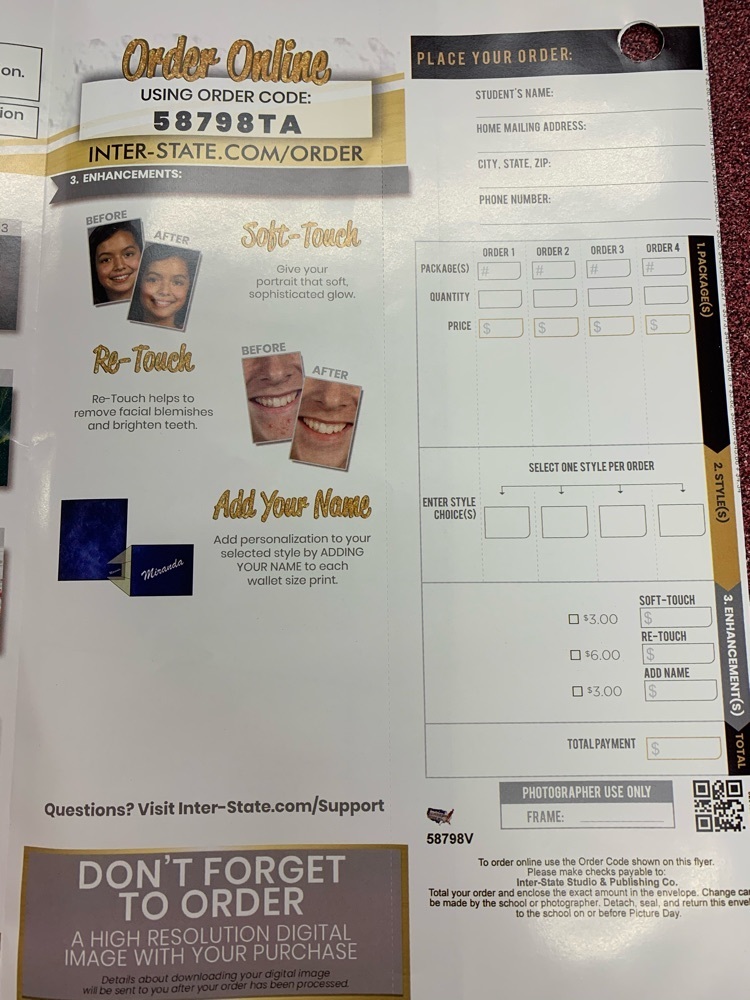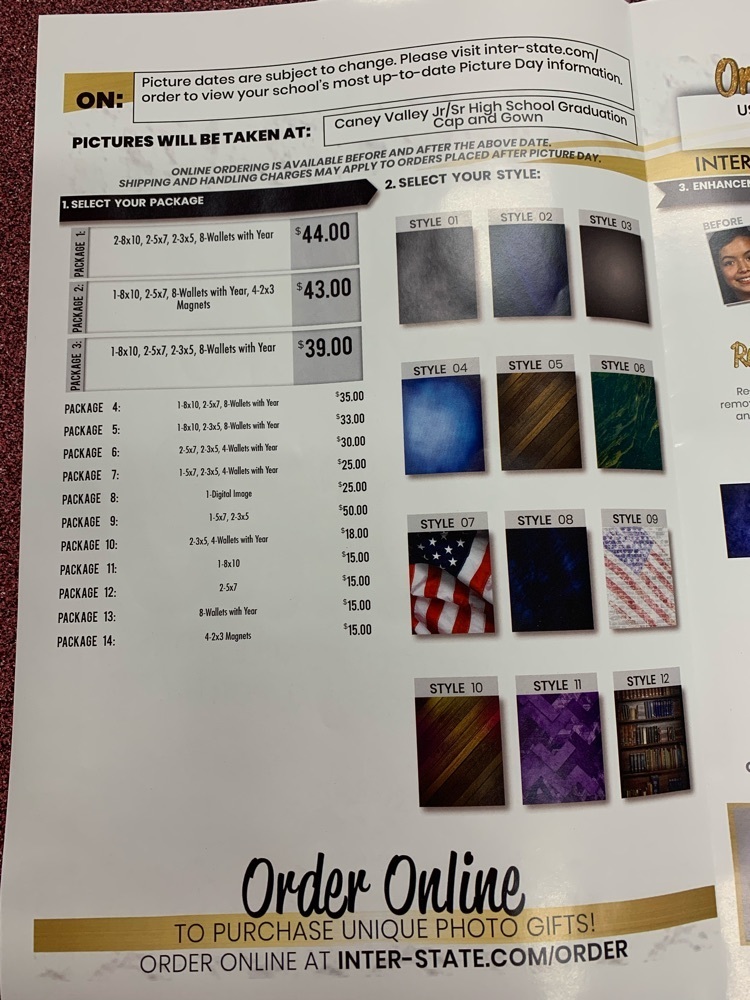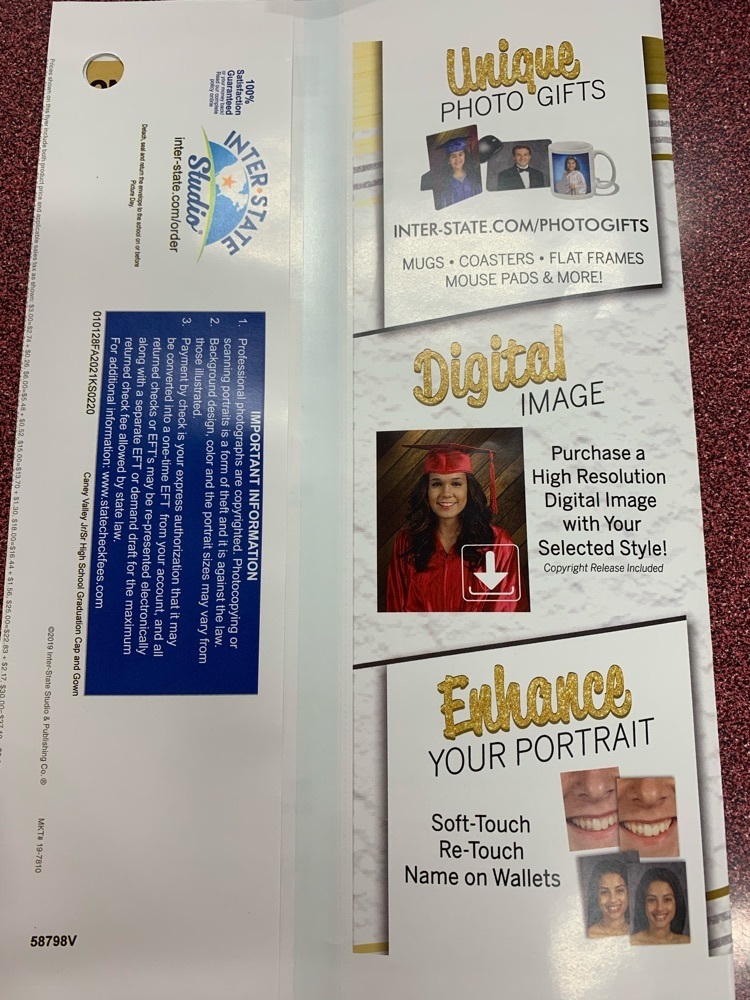 Graduation is being moved to the CVHS gymnasium on 5/22/2021 at 9:30 A.M.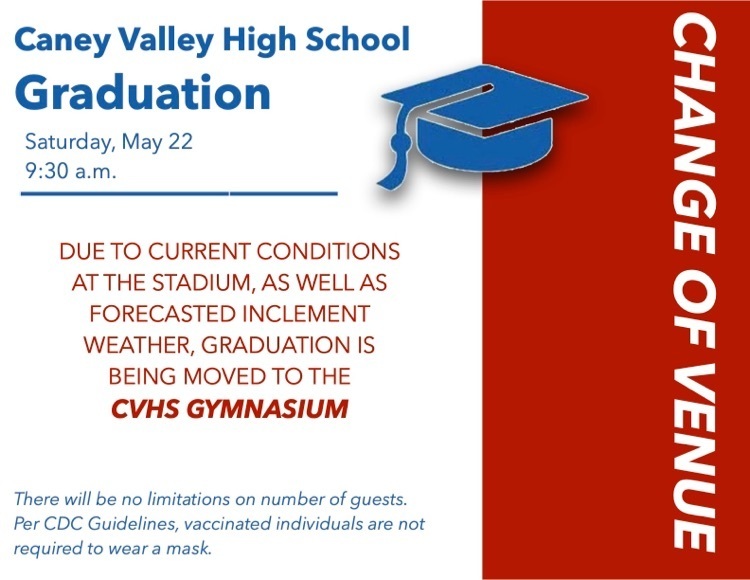 A girls' basketball clinic for current 1st-6th grade will be held Tuesday May 25th and Wednesday May 26th from 10am to noon in the CVHS gym. Please enter the main South doors. If you were registered for the Clinic held this past November that was postponed due to COVID protocol you have already paid and are encouraged to attend.  If you were not registered but would like to attend, please bring $15 on Tuesday.  If you have questions, contact Coach Washburn at 
eswashburn@caney.com
.

Lincoln will be moving our End of the Year Celebration inside due to the threat of scattered showers and thunderstorms. This being said your child does NOT need to bring a towel, change of clothes, or apply sunscreen before coming to school.

The varsity baseball team lost their first-round regional game today against Columbus 6-11. This ended the season for the baseball team who ended with a 16-5 record.

The golf team placed second in the state regional here in Caney today with a 405 team score. That earned the team a trip to the state tournament on May 24 and 25. Anthony Rogers placed 2nd individual with an 82 and Ethan Dean placed 7th with a 95.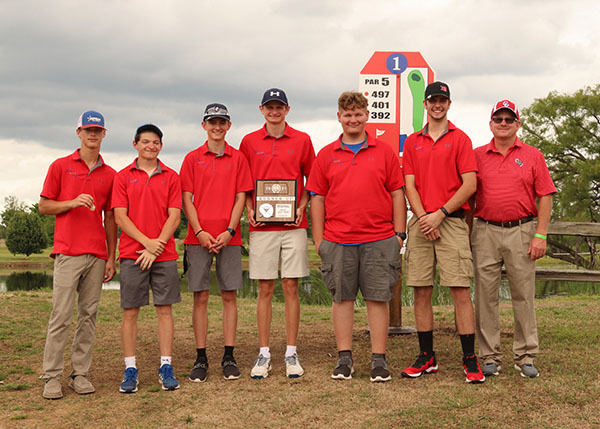 The softball regional game that was cancelled due to the weather today has been rescheduled for tomorrow, May 18th at Pittsburg State University Softball Complex. Caney will play Galena at 1:00 p.m.

CVHS would like to officially announce our Valedictorians and Salutatorians! Valedictorians for the 2020-2021 school year are Riley Bright and Michael Bradley. Our Salutatorians for the 2020-2021 school year are Jace Scott and Tucker Killian. Congratulations on your achievements!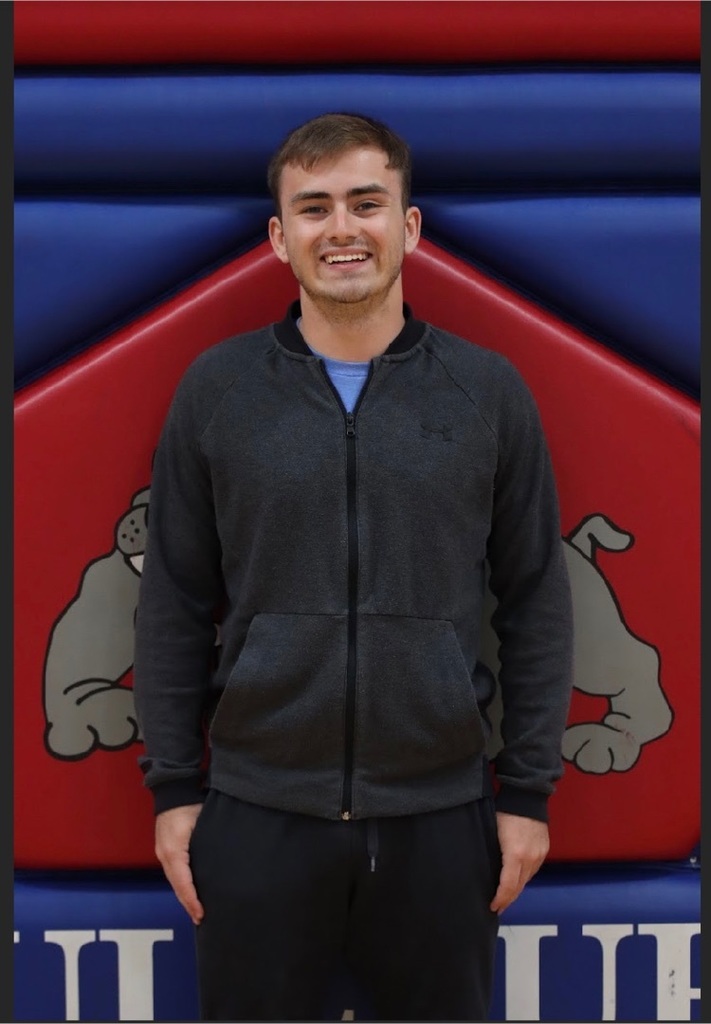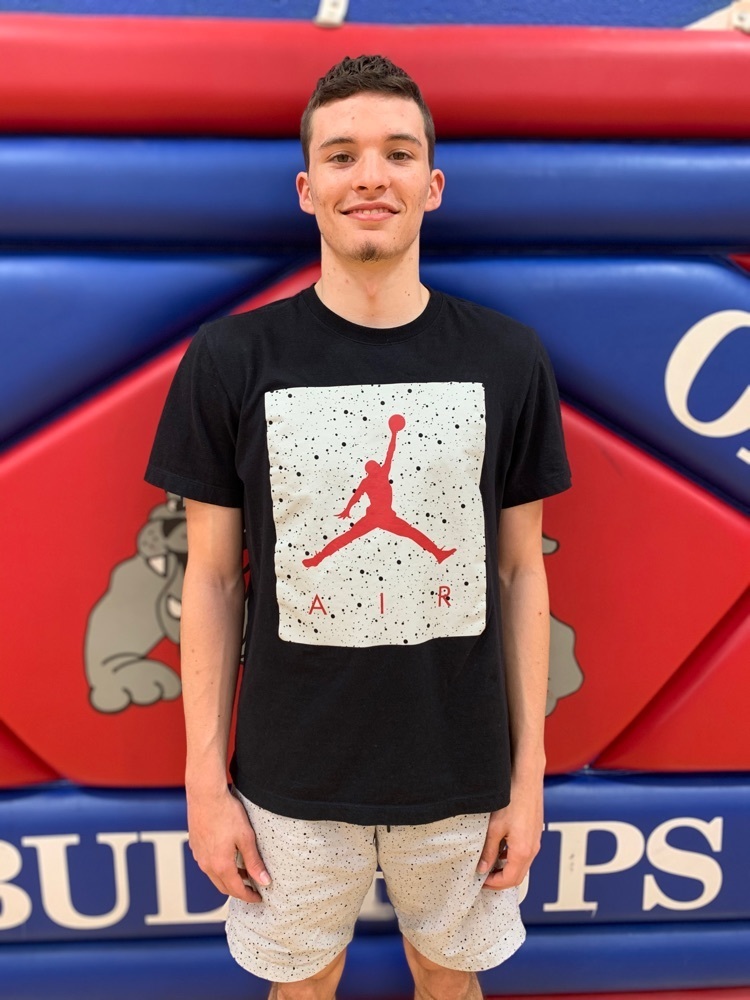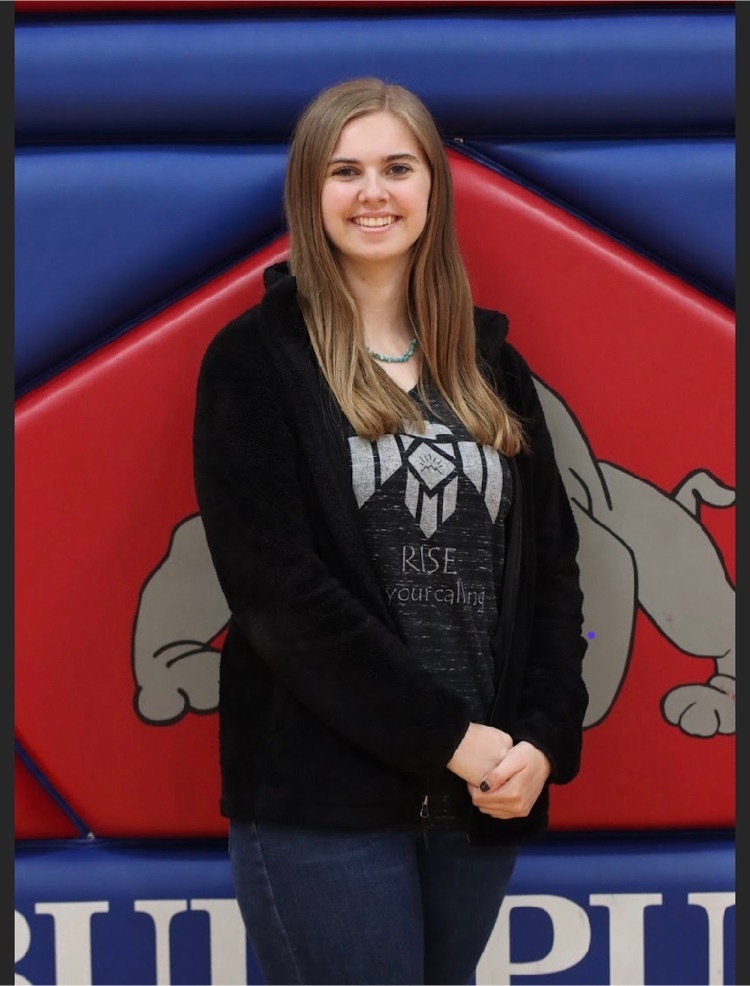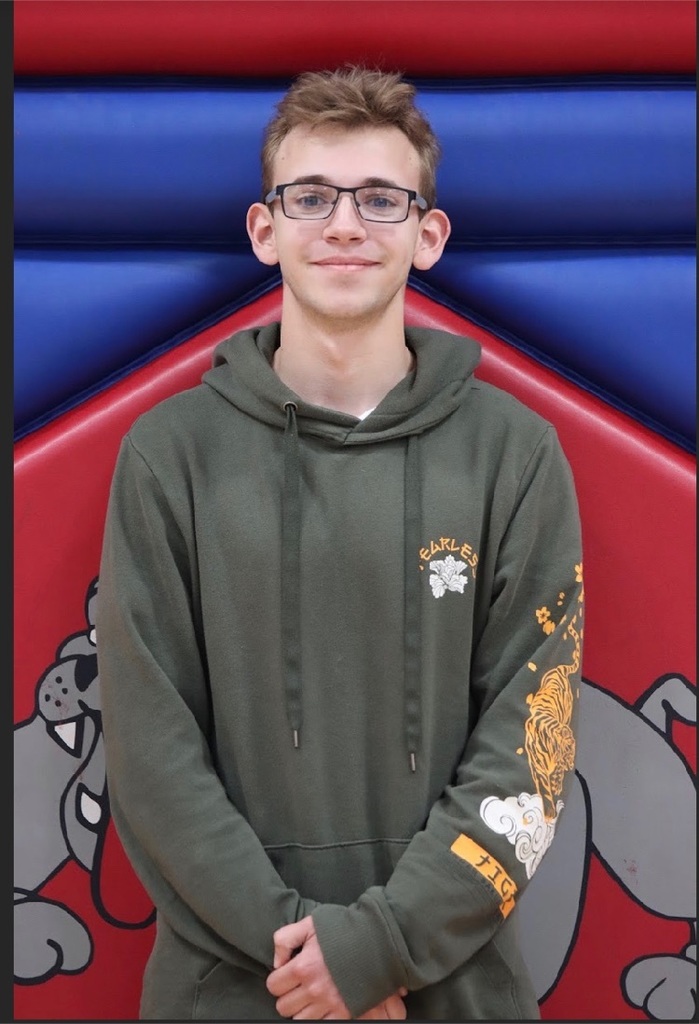 Softball Regionals that were scheduled in Frontenace for today have been cancelled due to the weather.

Due to the weather the Regional 3A Baseball games will be held at PSU baseball fields today instead of Columbus. Caney Valley will play Columbus at 3:00 p.m.

Lincoln parents, be on the lookout for this letter coming home today! This will explain the end of the year celebration that we will be having next Tuesday, May 18. If you have any questions please call the front office at 620–879–9240.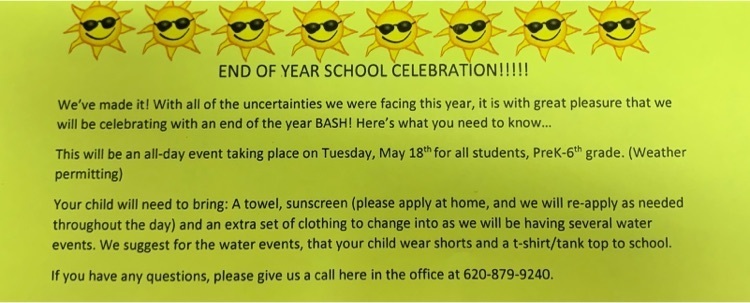 Great job 5th graders today, presenting your "Living History Museum"! What a great experience for students and parents to enjoy!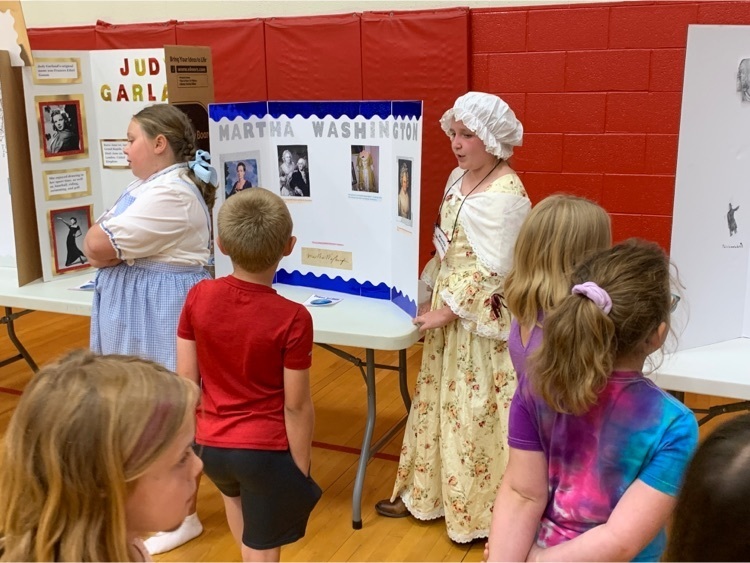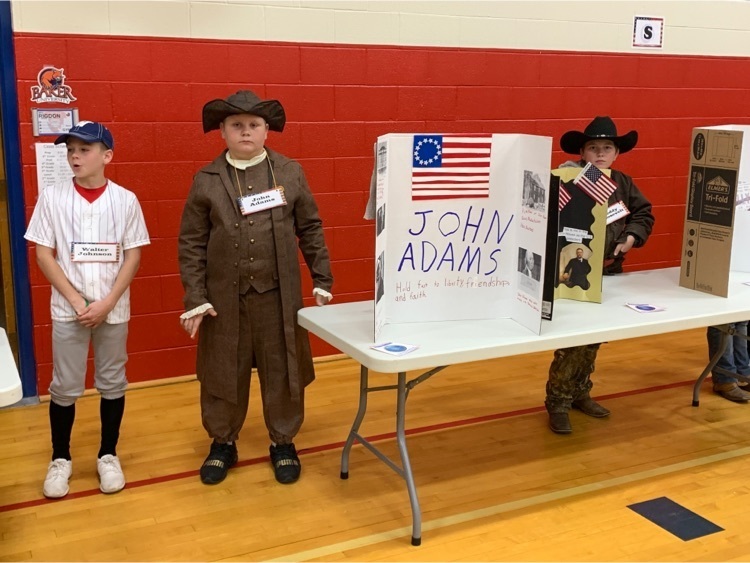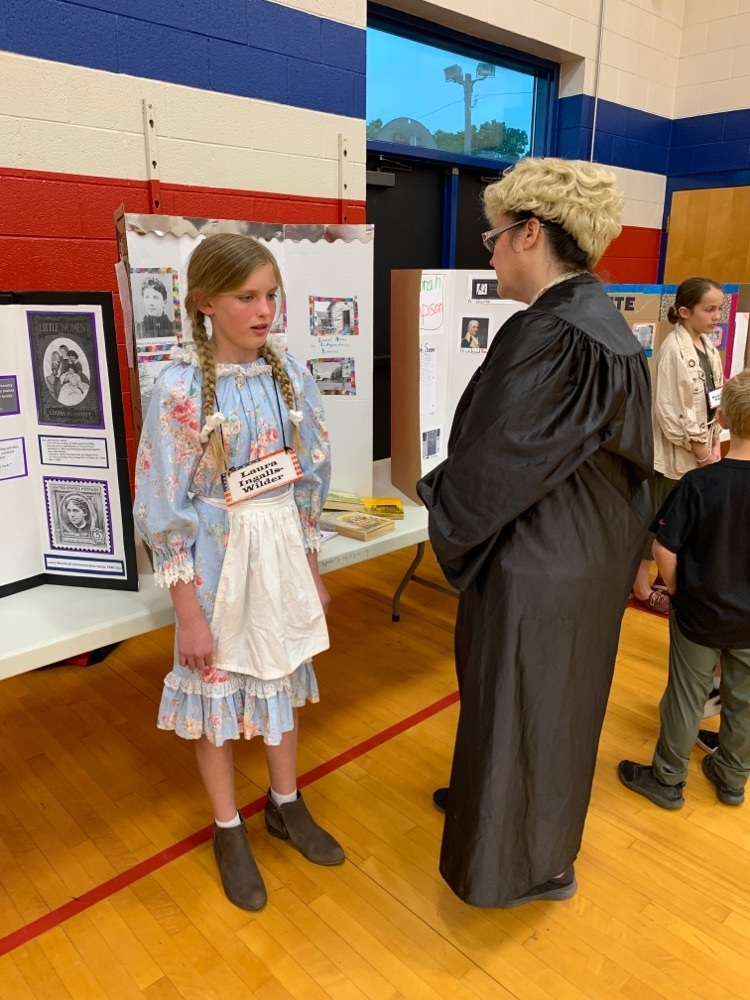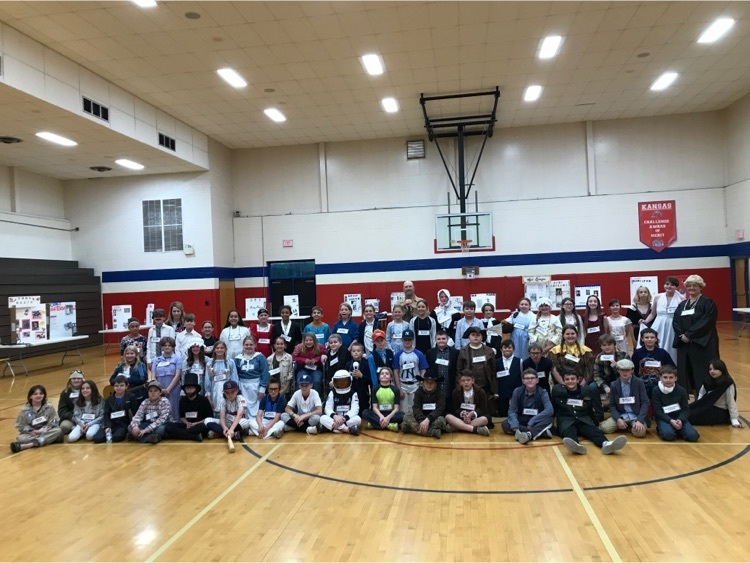 Time Change for Regional Softball - The first regional softball game will now be played AT 2:00 pm at Frontenac on Monday, May 17. The field is located at 519 E McKay St, Frontenac, KS 66763. Caney is the #6 seed and will play Galena who is the #3 seed. Again, Caney will now play at 2:00 pm. The winner will play again on Tuesday at Frontenac starting at 5:30 pm. Admission is $6.

Great job Aiva Price on your sixth grade project. She took it upon herself to utilize all the daily food waste and put it to use at Lincoln. This composting bin will be the source of many other project in the future! #LincolnLearn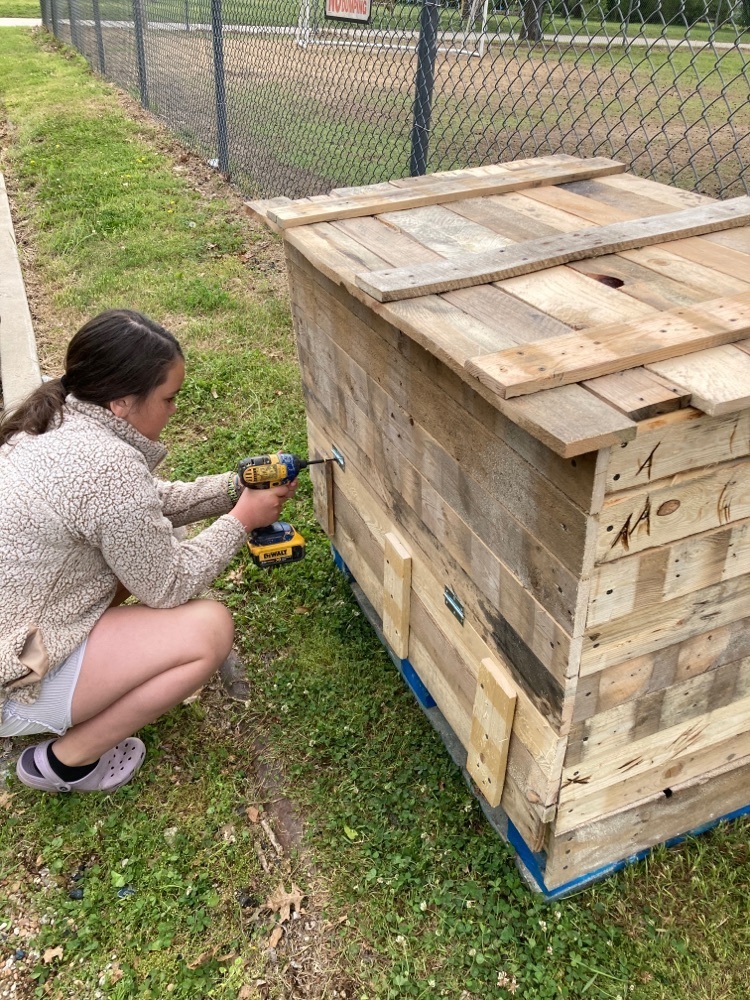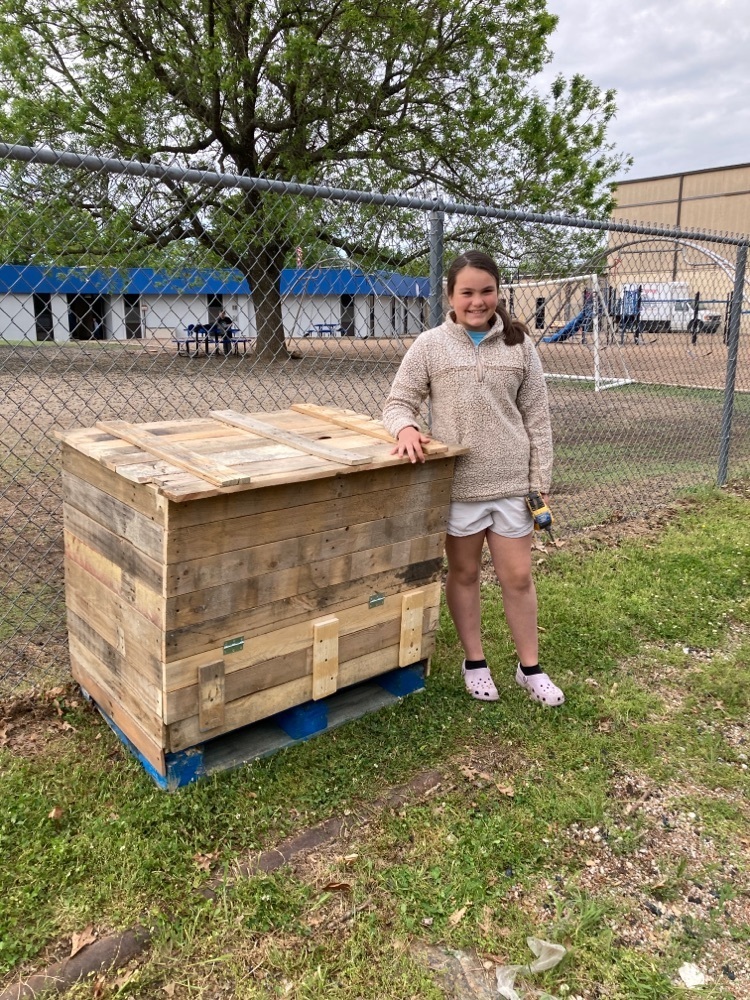 At Caney Valley we are excited to partner with local community colleges to enhance our students' learning experience and have them better prepared for college and career. Currently, we have over 77 students taking concurrent college classes and over 30 students taking Tech classes through CCC, ICC and Tri County Tech.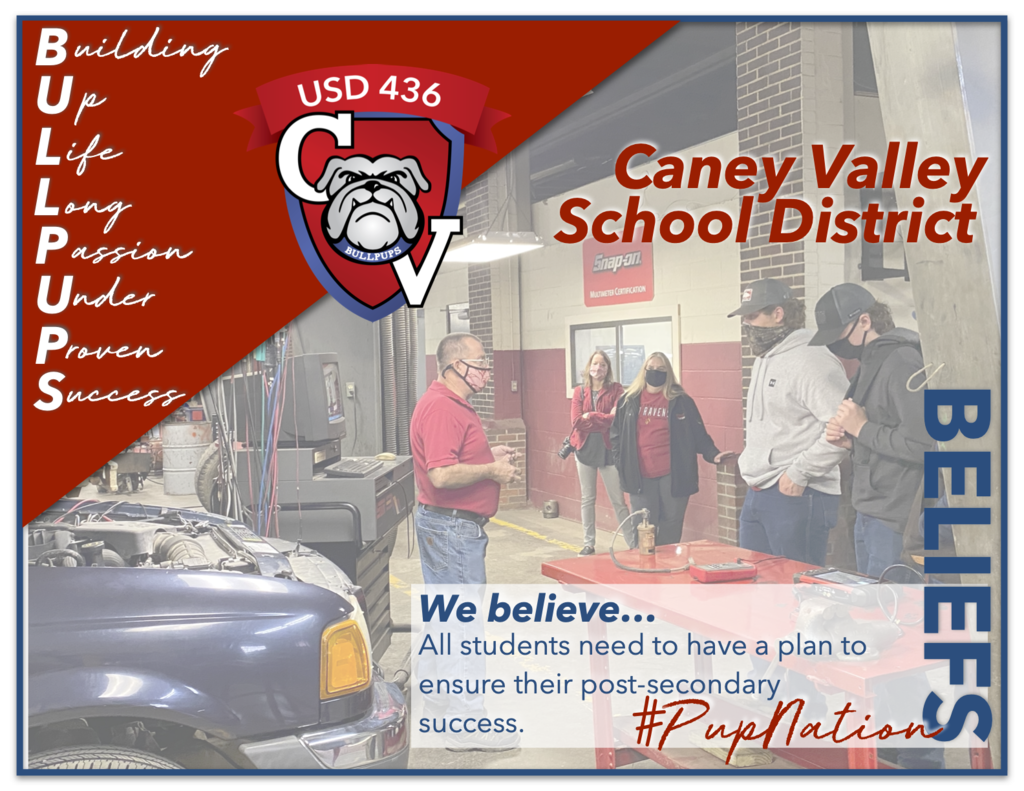 Senior pictures today at the grade school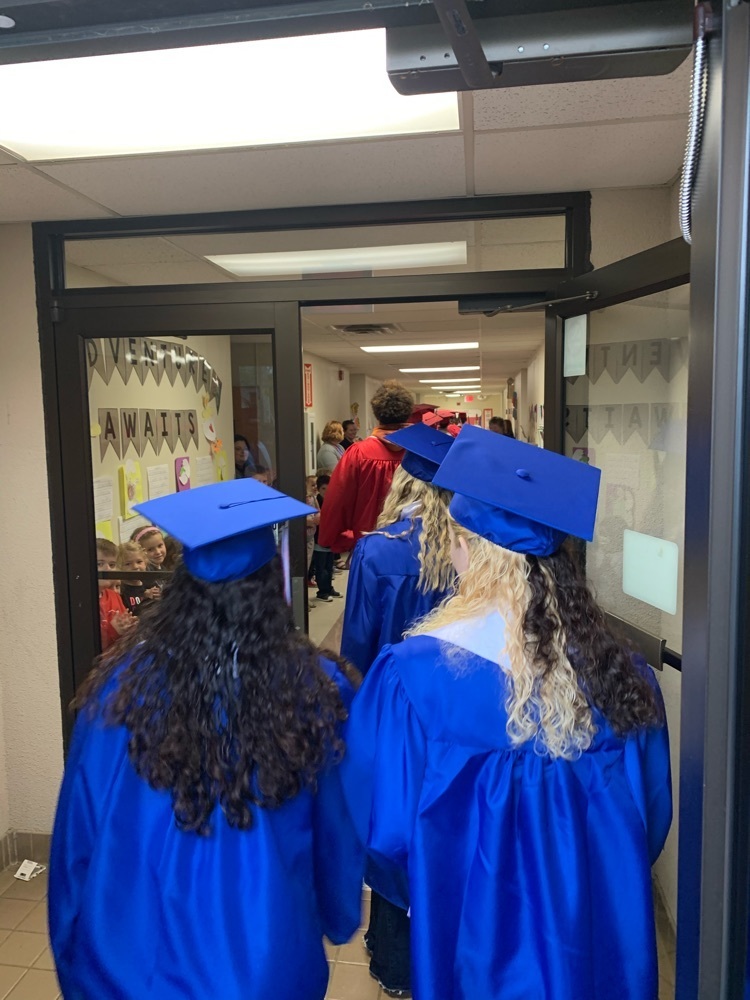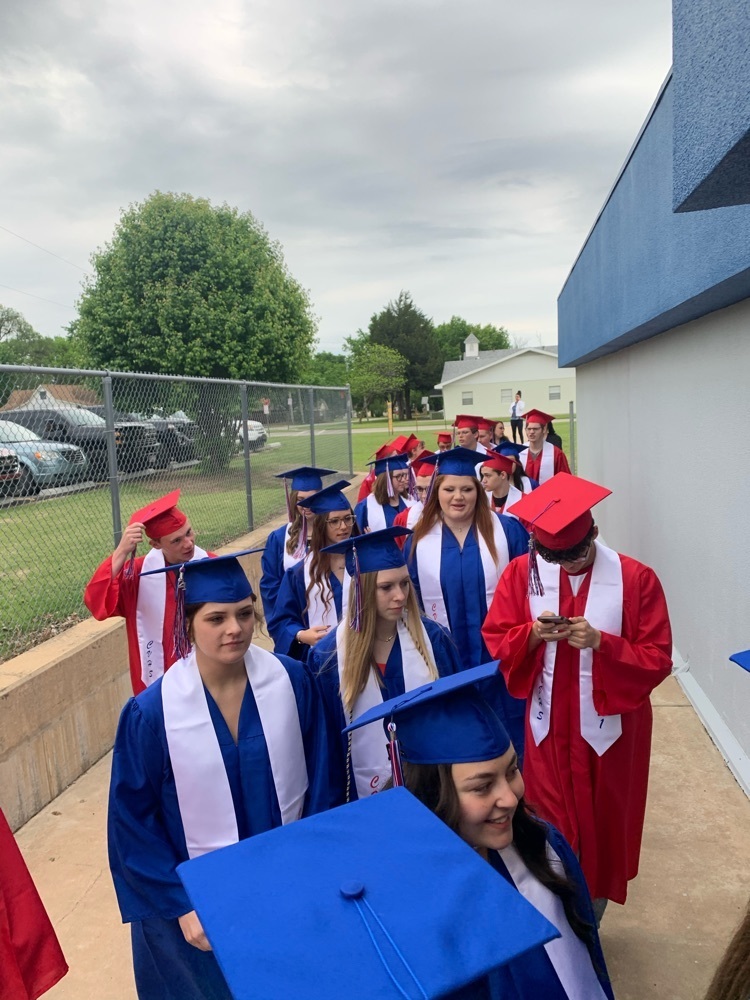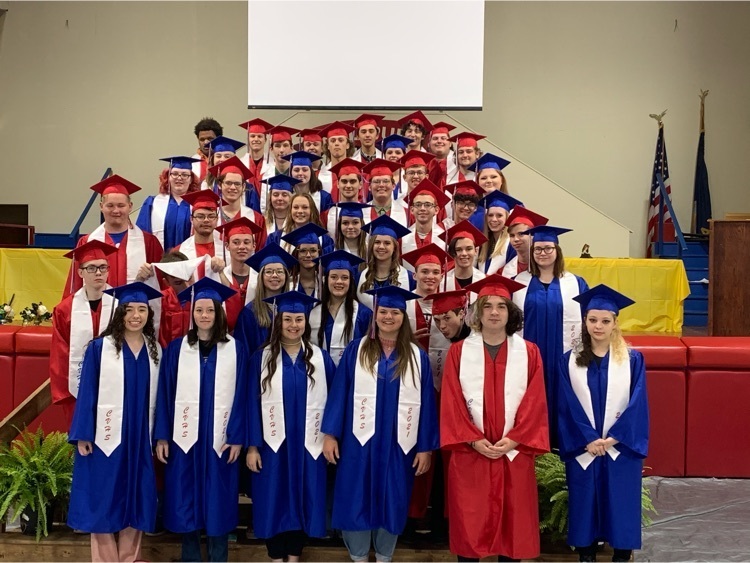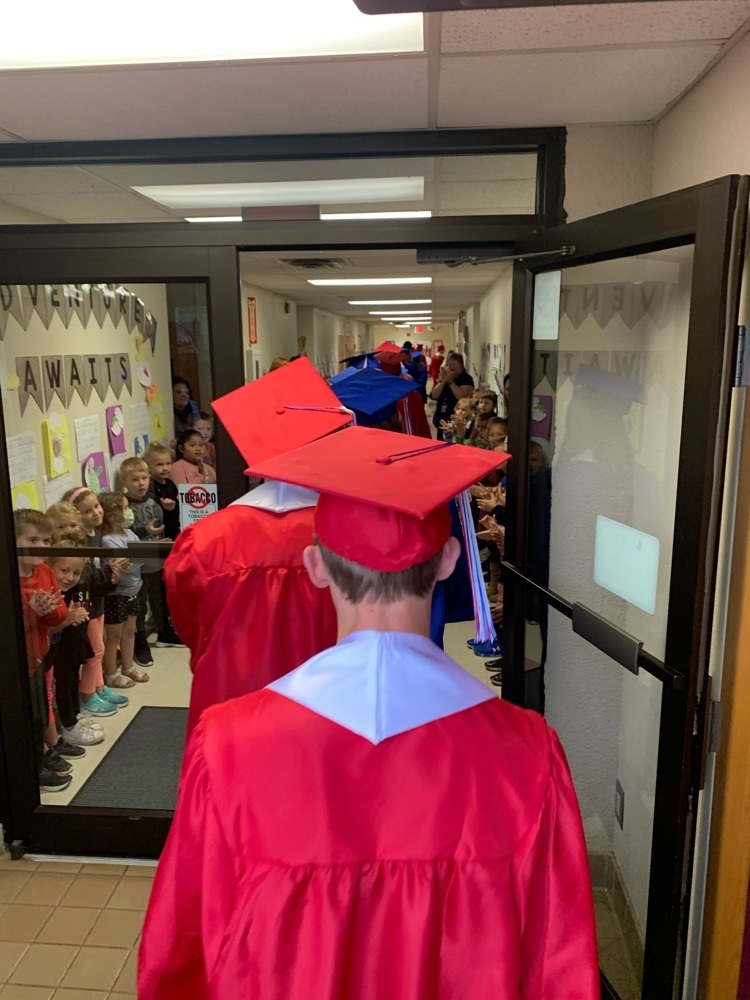 The first regional baseball game will be played at Columbus on Monday, May 17. The field is located at 116 E Country Rd. Columbus Ks. 66725. Caney is the #3 seed and will play Columbus who is the #6 seed. The game will begin at 3:00 pm. The winner will play again on Tuesday at Columbus. Times announced after all games are complete on Monday. Admission is $6.

The regional golf tournament will be at the Caney Golf Course on Monday, May 17. Tee times begin at 9:00 am. There are nine teams competing, the top two teams will qualify for the state golf meet in Hesston, KS. on May 24-25.