Lincoln week recap! Tuesday we had our second annual Lincoln Family Bingo Night. This was a huge turnout and a fun evening. Thanks to all who attended. Friday, Lincoln Rockers made an appearance for the State Testing Assembly! Students had a blast prepping to "Rock the Test"! A big thanks to the JH Cheer squad for helping us get pumped up! Have a GREAT weekend, we will see you Monday!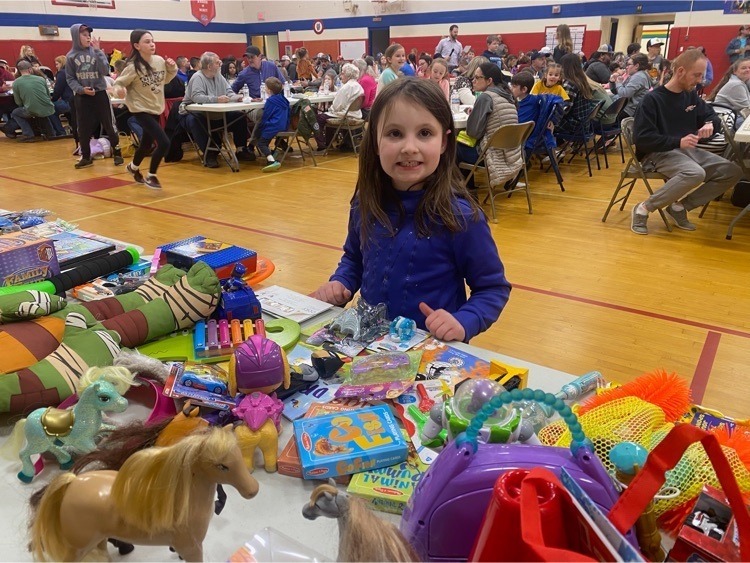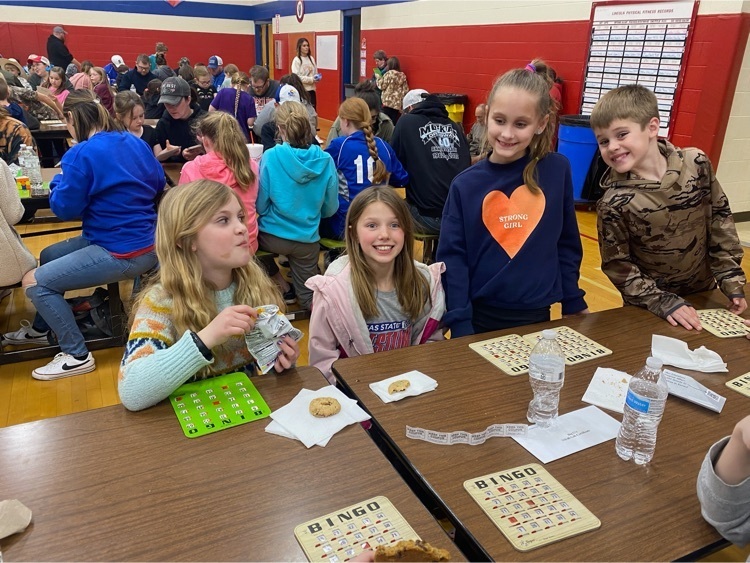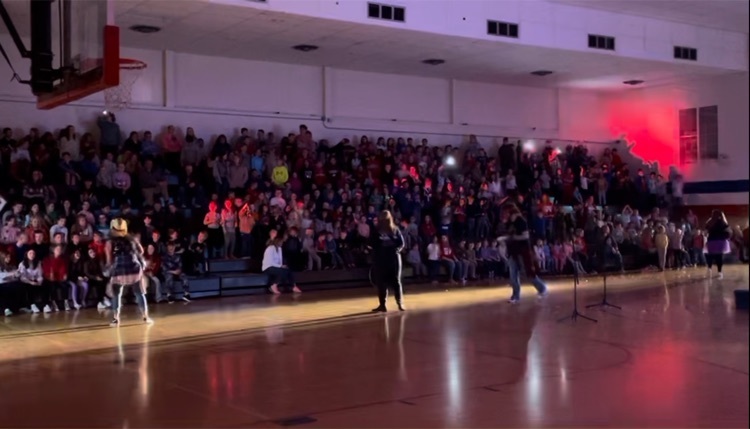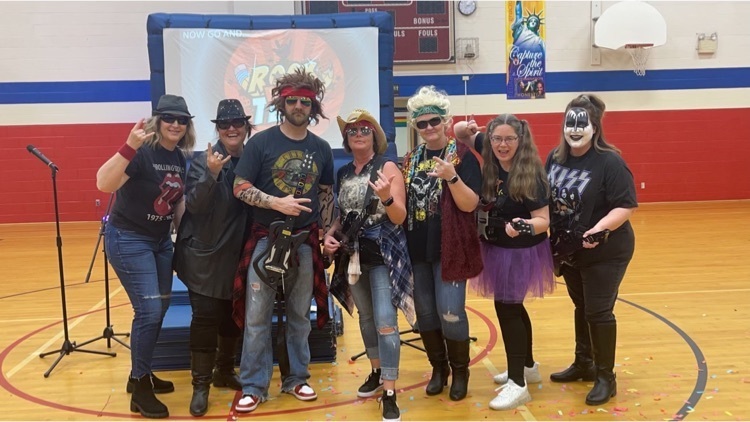 Applications are being considered for a potential secondary math position (7-12 grade options) at CVHS. Applications can be found online at caney.com or be picked up in person at the Board of Education Office, 700 E Bullpup Blvd.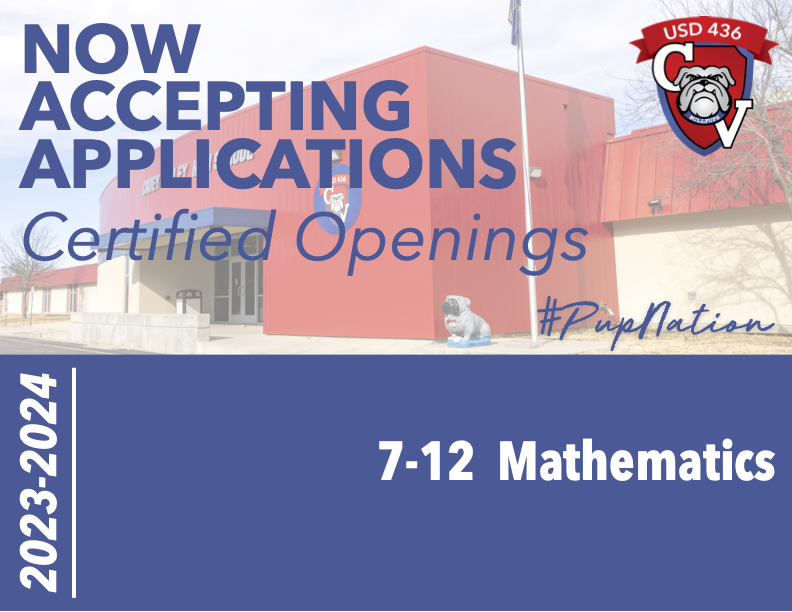 Mitchell Duncan signed to continue his wrestling career at Oklahoma Wesleyan University next year. Congratulations Mitchell, good luck being an Eagle in the near future!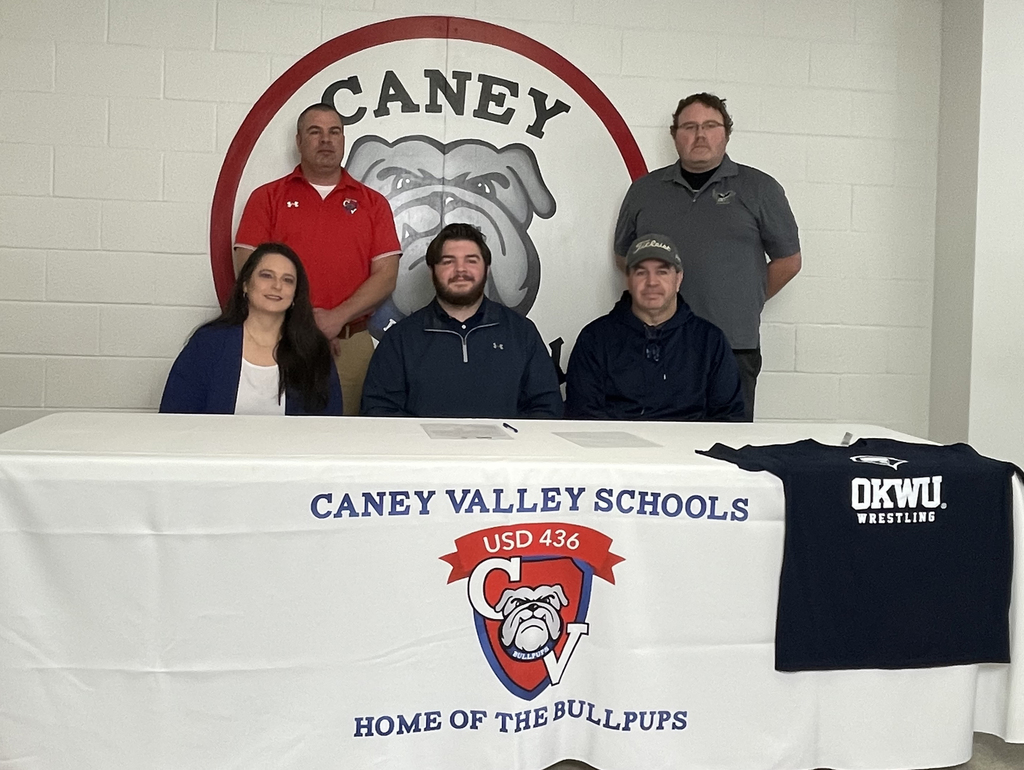 The JH Band and Choir participated in a fantastic TVL Music Festival today. They worked hard, learned new music and sounded amazing.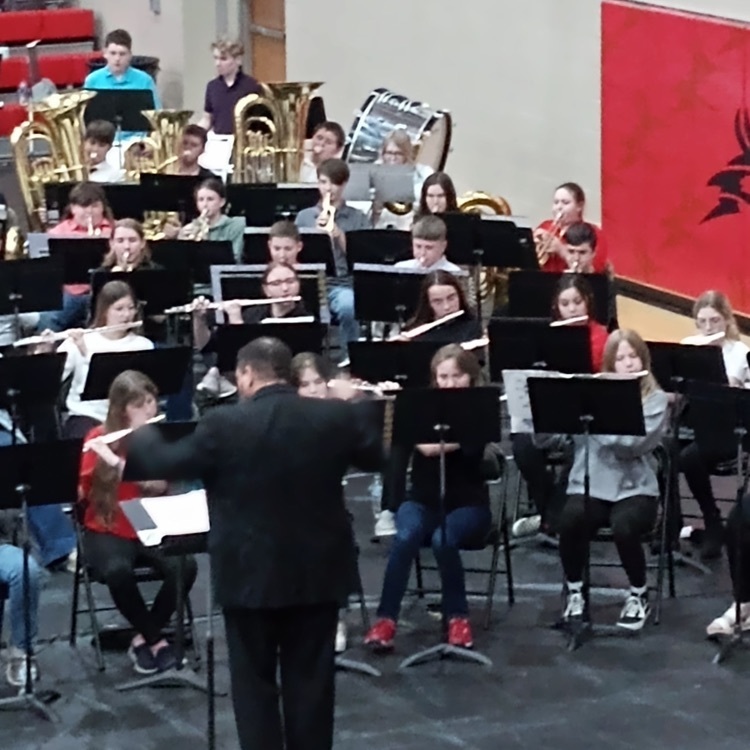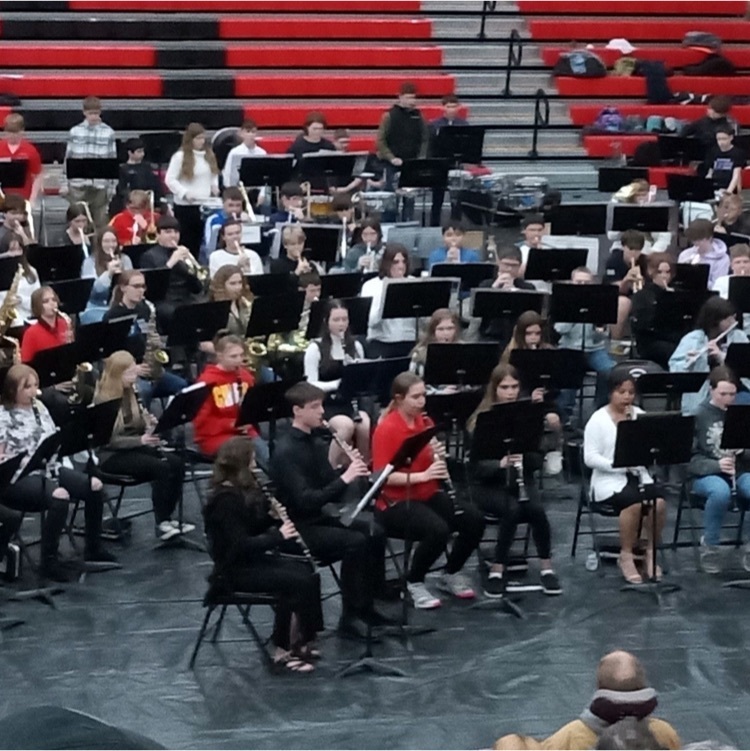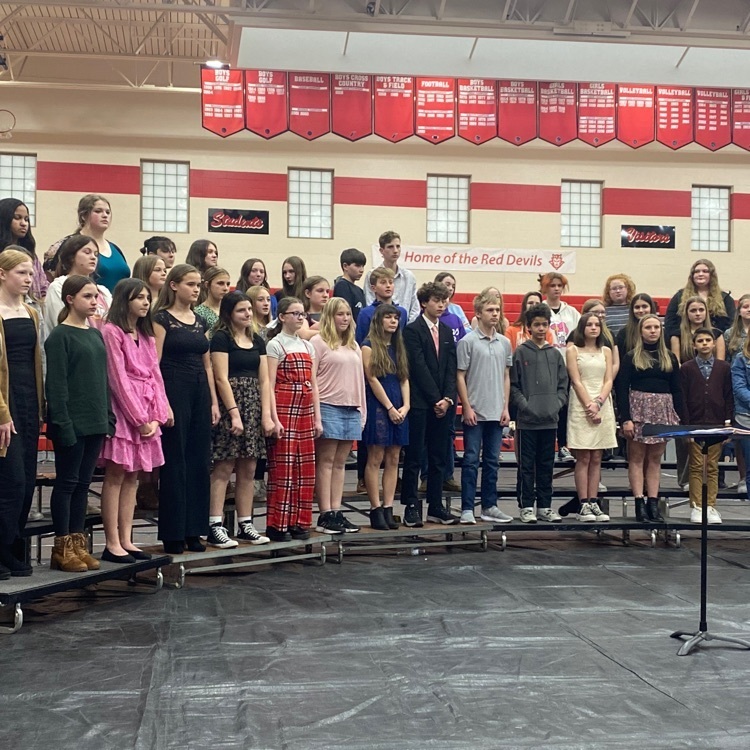 Don't forget about Family Bingo Night at Lincoln Memorial tonight for Lincoln students and their families! Bingo will start at 6:00pm. Doors will open prior to 6:00pm. Free hotdog meal will be served, plenty of bingo prizes, door prizes, and some amazing door raffle prizes donated by community businesses. If you have not yet RSVP please do so by calling 620-879-9240. Hope to see you there!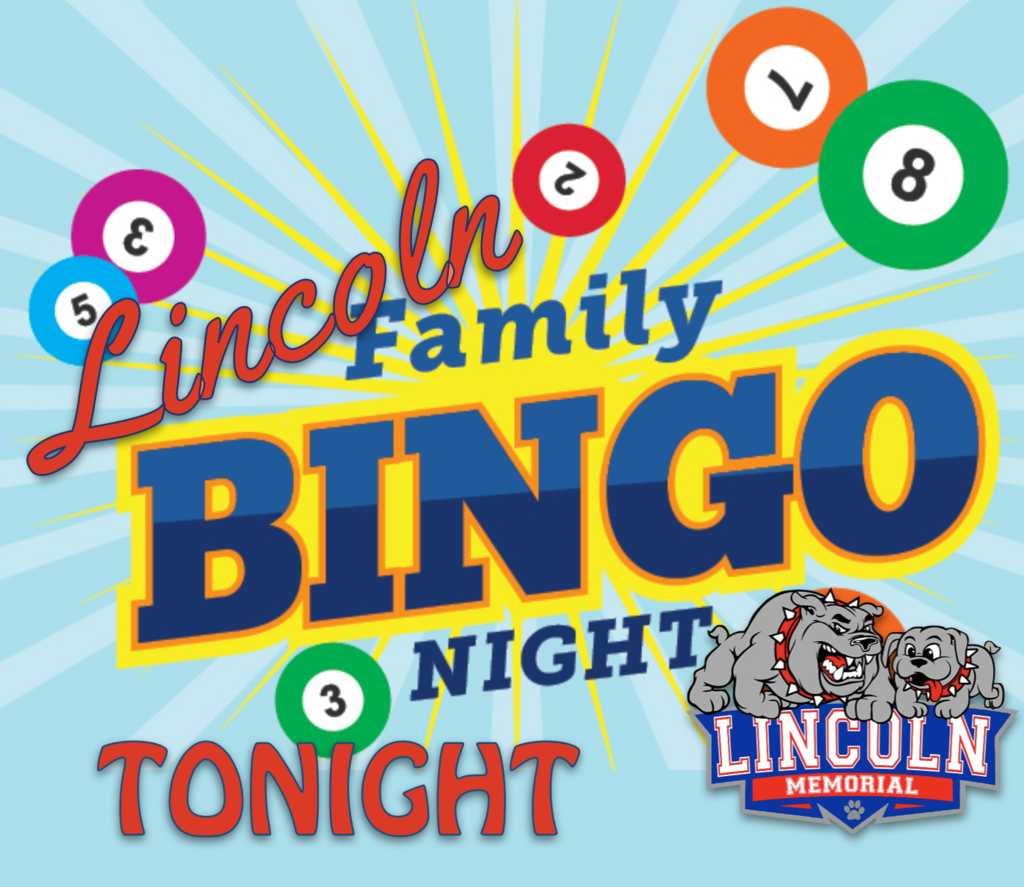 Enjoy your Spring Break Bullpup Family! No School March 10-17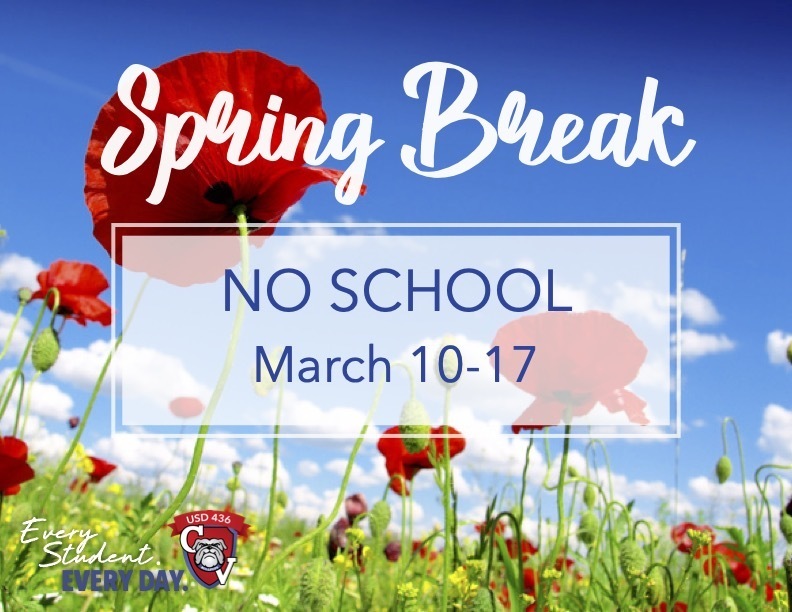 Drake Stapleton signed to throw for the track team at Pittsburg State University next year. Congratulations Drake, good luck being a Gorilla in the near future!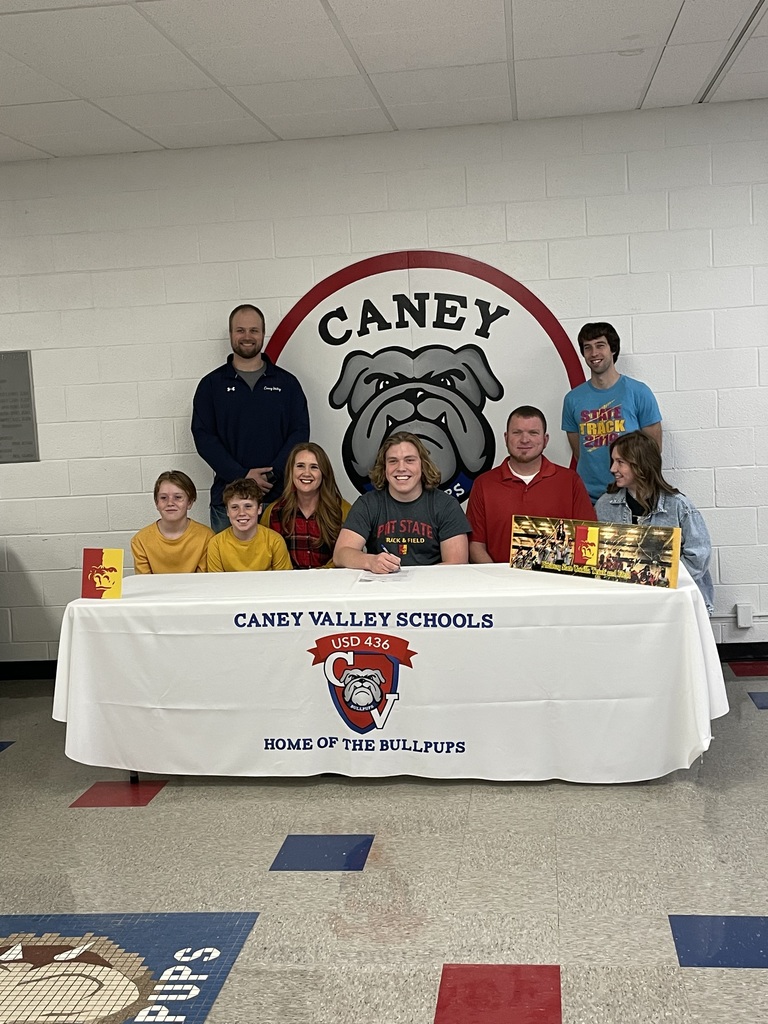 Gavin Stimpson signed to play football at Coffeyville Community College next year. Congratulations Gavin, good luck being a Raven in the near future!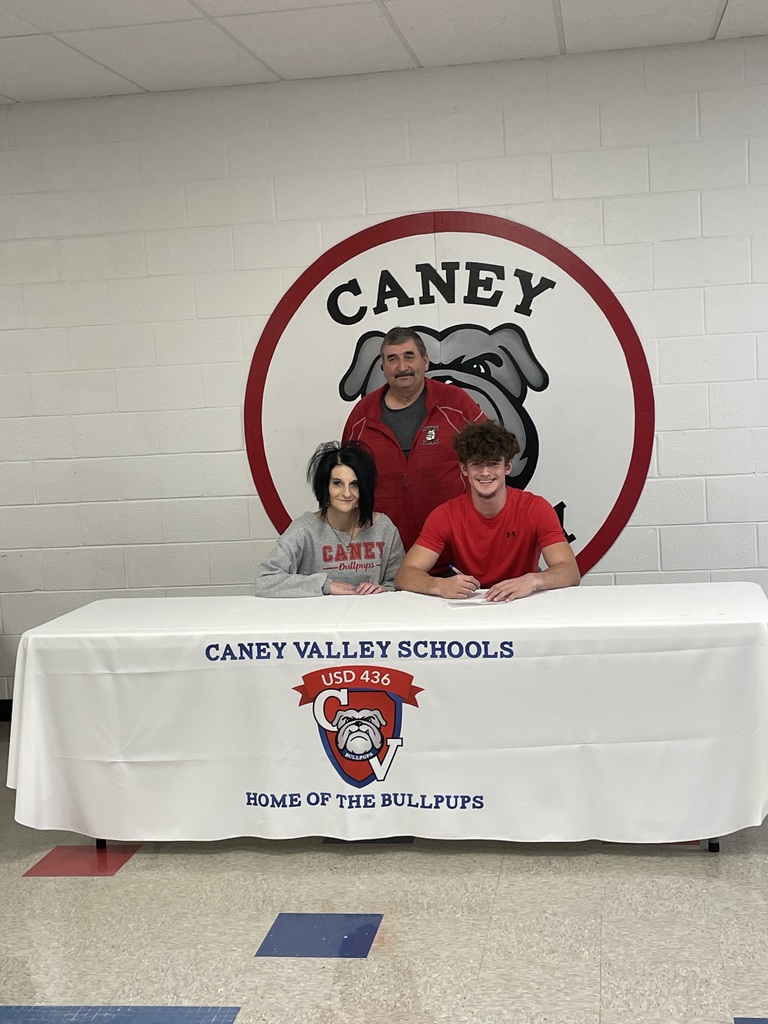 Congratulations to our Caney FFA Poultry Judging Teams! They competed against 130 students from the southeast region, bringing home first place for both A Team and B Team in the Southeast District FFA Poultry Evaluation Career Development Event.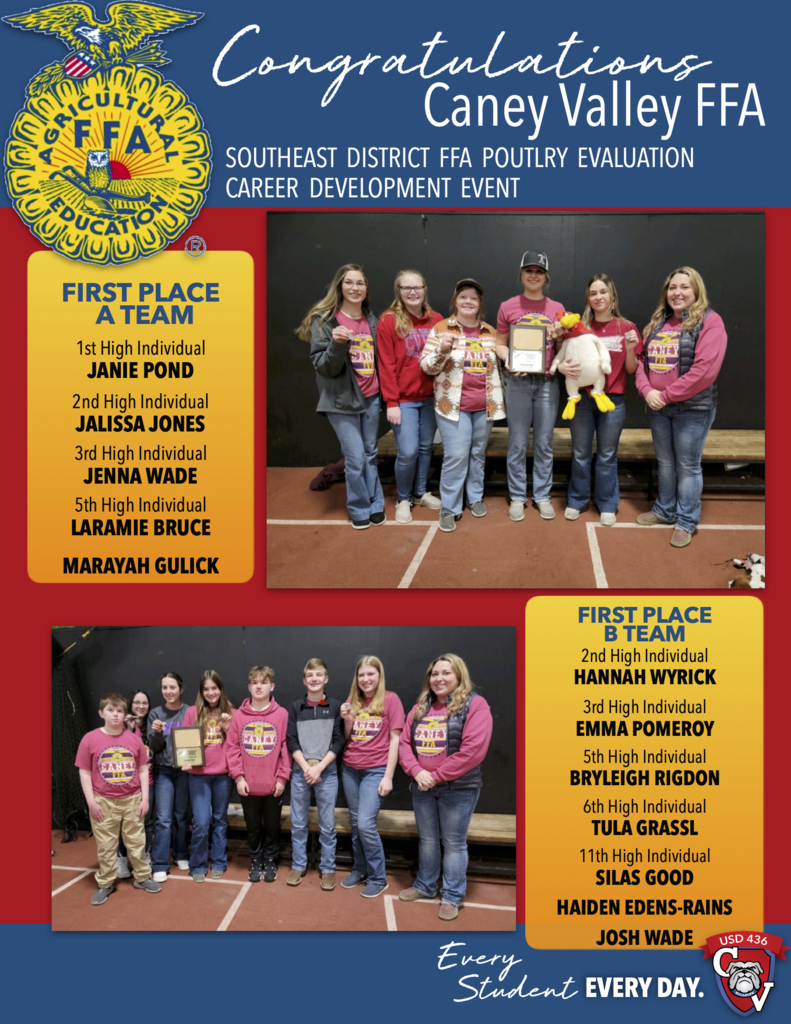 Congratulations to our February award winners: High School Students of the Month: Seth Ellis and Maggie Mcvey Athletes of the Month: Heath Ellis and Onna Moreland Bullpup Spirit award winner: Wyatt Tracy Junior High Students of the Month: Chloe Rosson Madilynn Wyrick Jerry Wheatley Elijah Blagg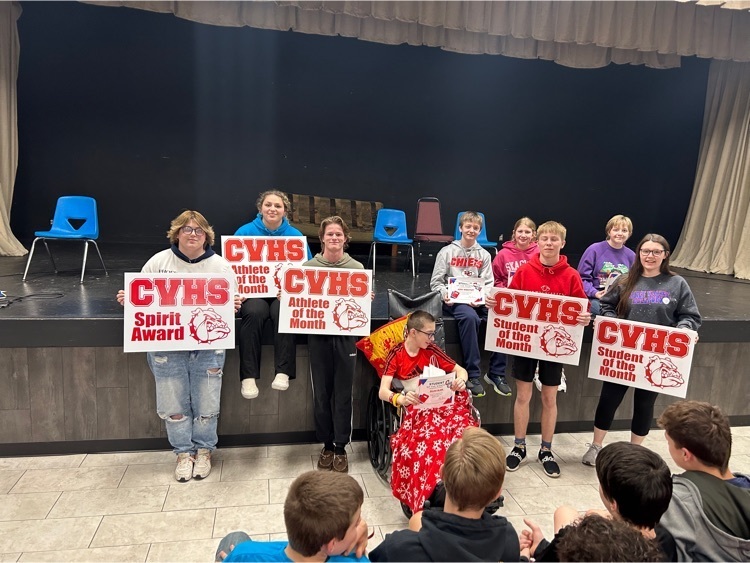 The Caney Valley junior high quiz bowl team won the Jo Neuberger quiz bowl championship.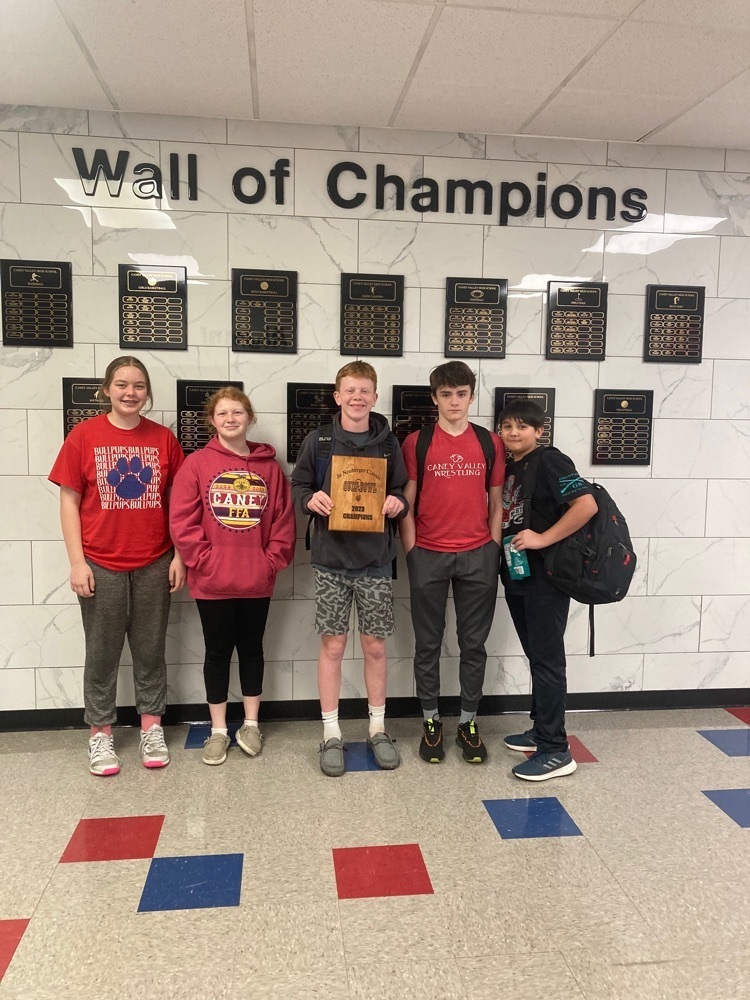 Lincoln parents, don't miss your chance at a $25 gift card to a local business during Parent Teacher Conferences by completing our Title I Parent Survey. Stop in at our many tables today and tomorrow, fill out the survey, and receive a token of appreciation from Title teacher Marsha Wilmoth sharing her 43 years of memories here at Lincoln!

Lincoln Memorial Elementary School has a vacancy for a Title I Instructor/Program Coordinator. This position is responsible for planning, supervising, and coordinating all phases of the District's title I program. Certification required at time of hire.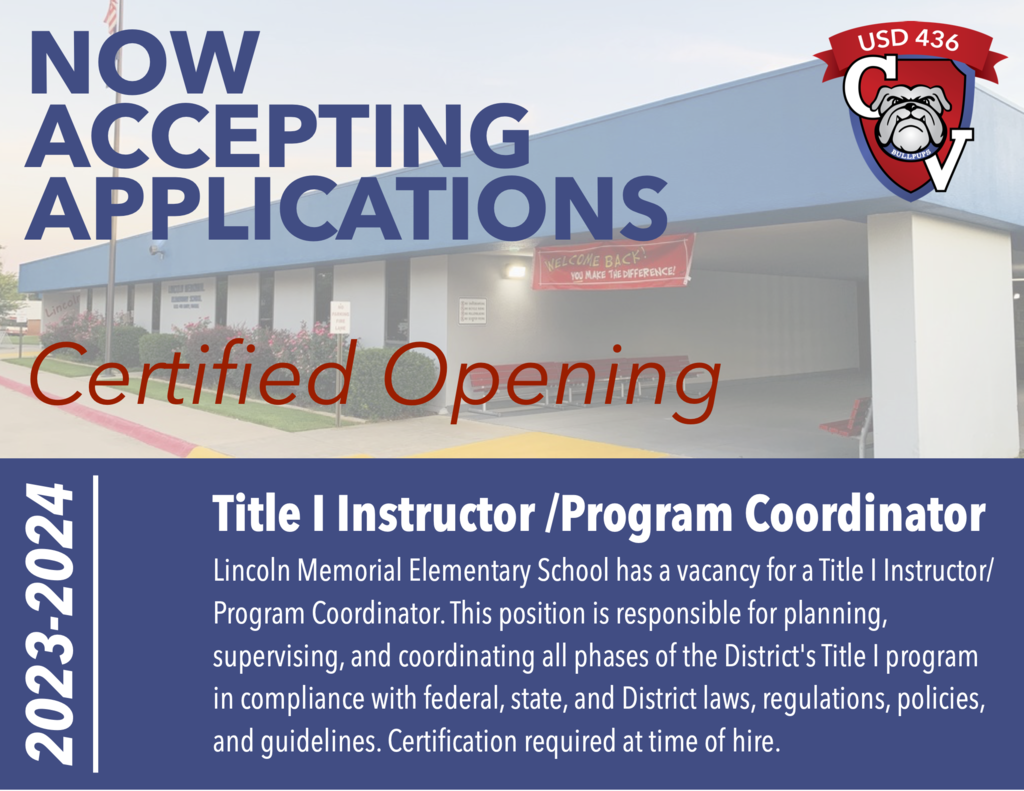 PARENT REMINDER FOR ACES PARENTS: We will not have A.C.E.S. during the days of parent teacher conferences. We will be back in session for A.C.E.S. Thursday as it is not a parent teacher night. Again, THERE WILL BE NO A.C.E.S. after school program March 7th and 8th this week. Thank you for your understanding and cooperation in your child's education!

A HUGE thank you to all the special guest readers that made today happen! It was an amazing experience to have parents, grandparents, school staff from other buildings and community members in and out all day sharing their love for reading! We really appreciate you taking the time to read! #LincolnLearn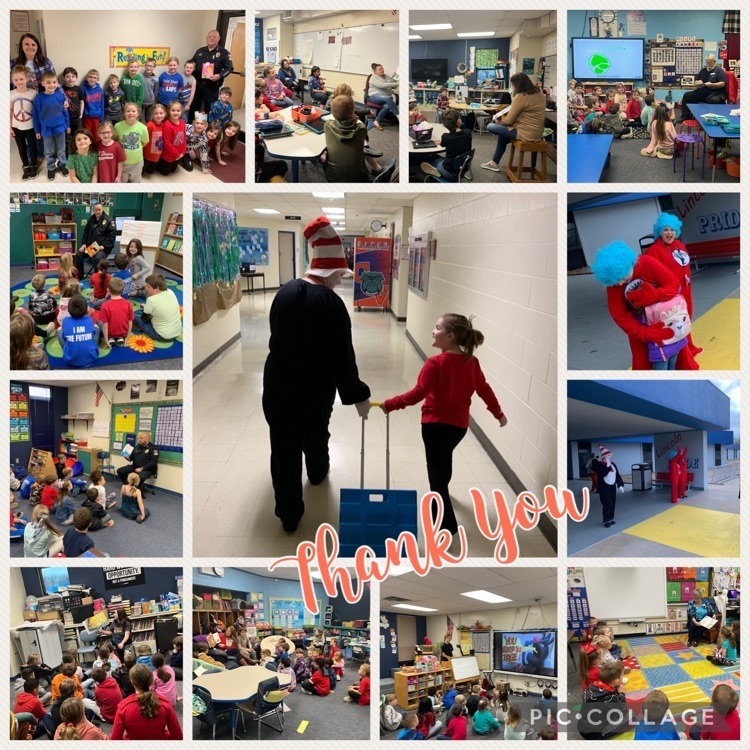 Parent/Teacher Conferences are next Tuesday, March 7 and Wednesday, March 8. Please contact your student's building if you have any questions!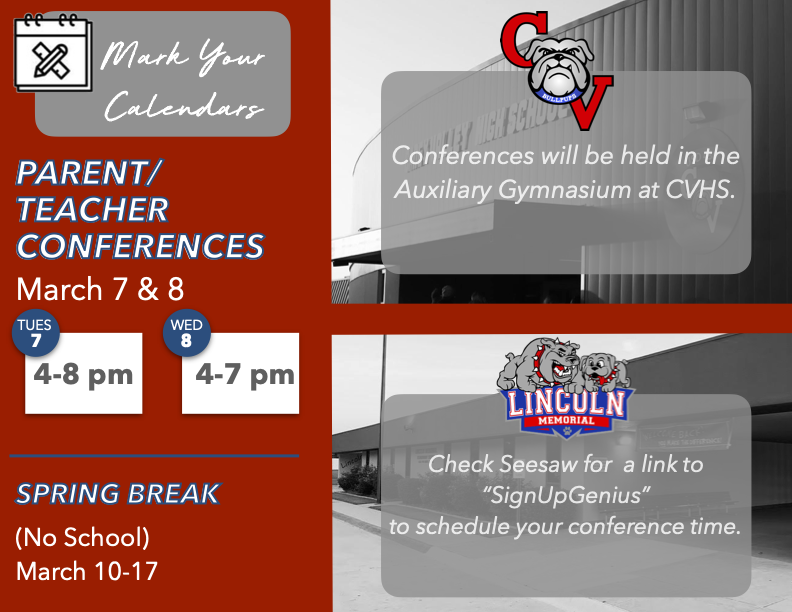 Crazy day here at Lincoln for the #ReadAcrossAmericaWeek! Students and teachers showed their mismatched crazy side while taking in the beautiful weather during a next level book walk! #LincolnLearn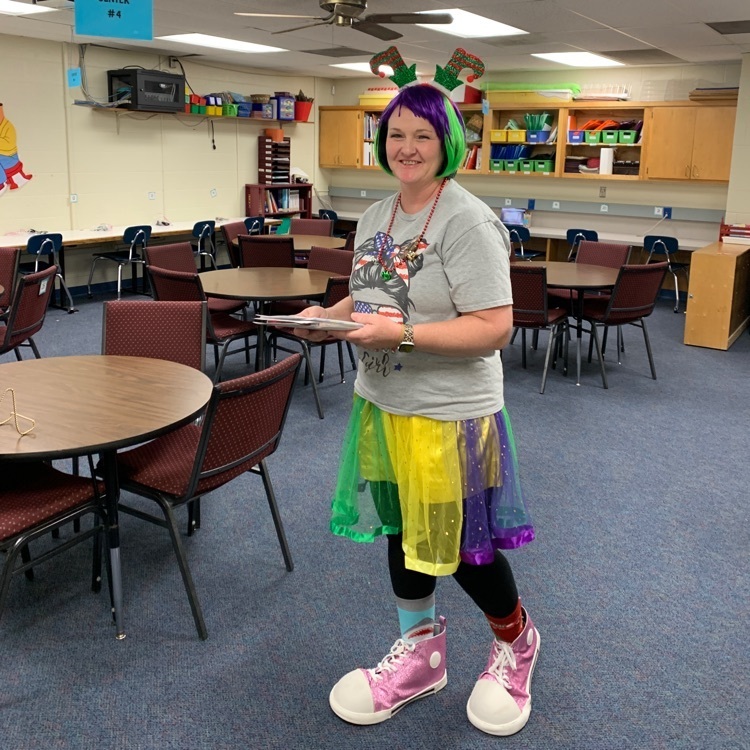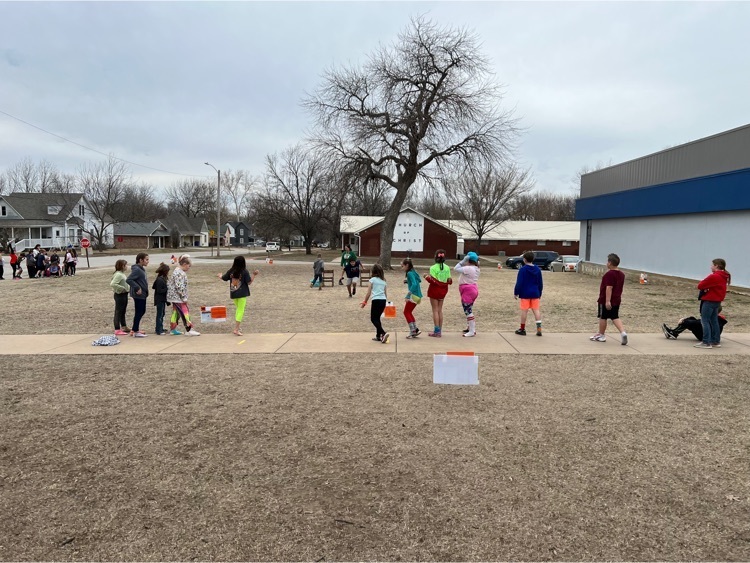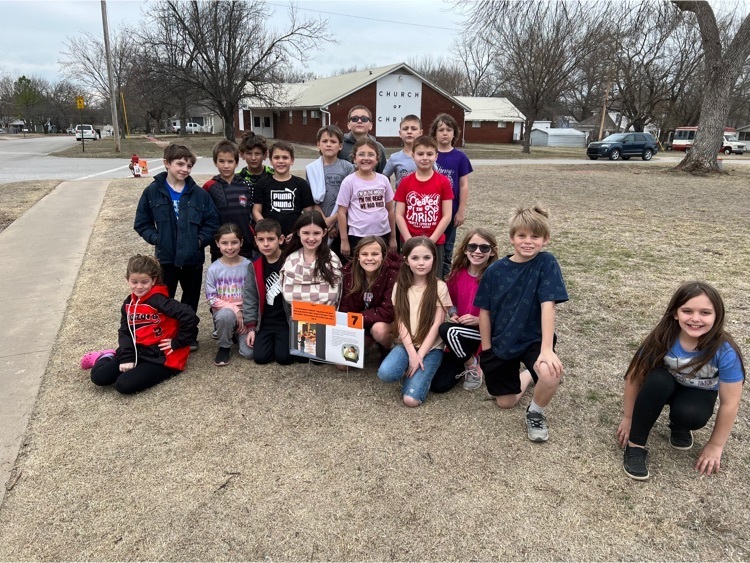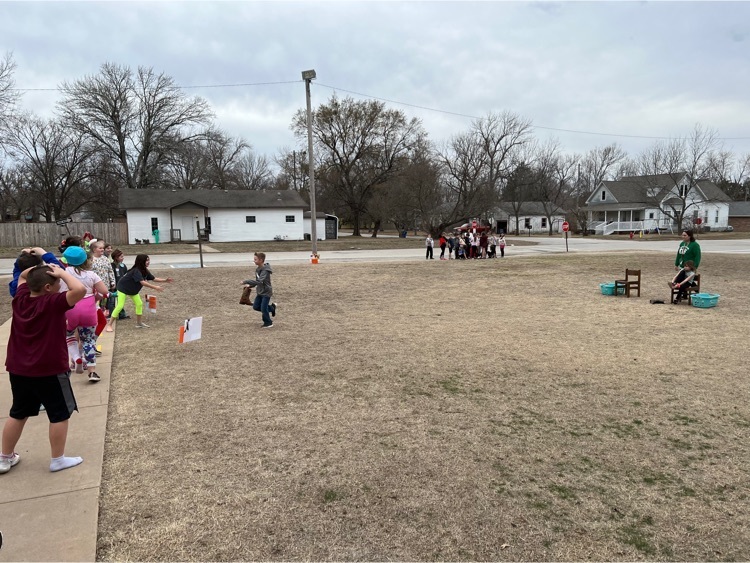 Bullpup Family, safety is always our top priority for every student every day here at Caney Valley. Please read the attached graphic for an update on our continuous monitoring of student safety.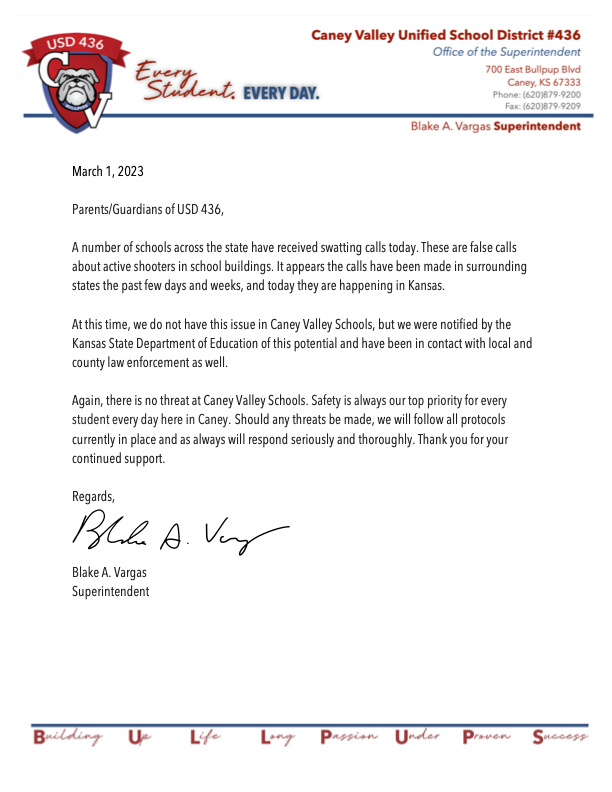 #ReadAcrossAmerica is in full swing this week! Yesterday we had superheroes in the school as well as Mrs. Mattox's "Masked Reader"! #LincolnLearn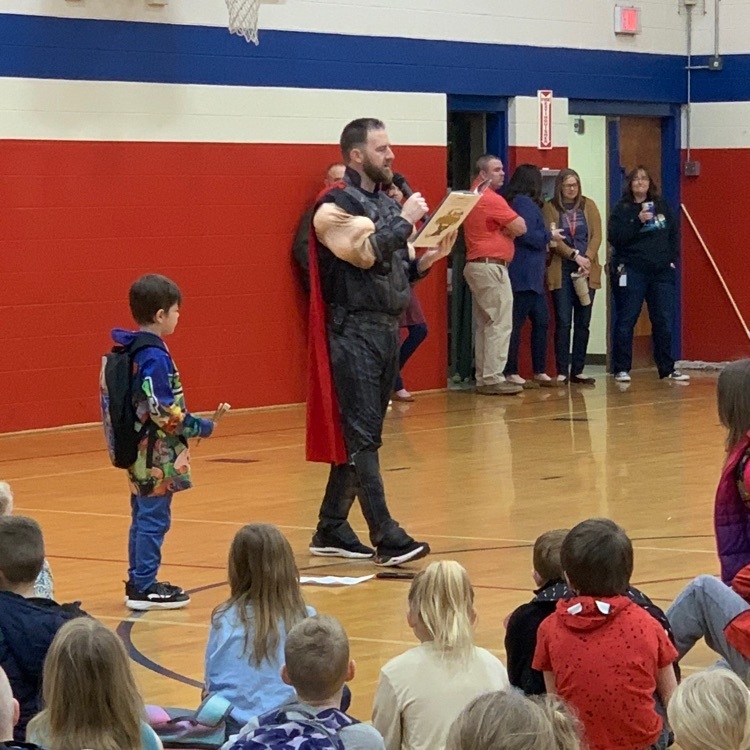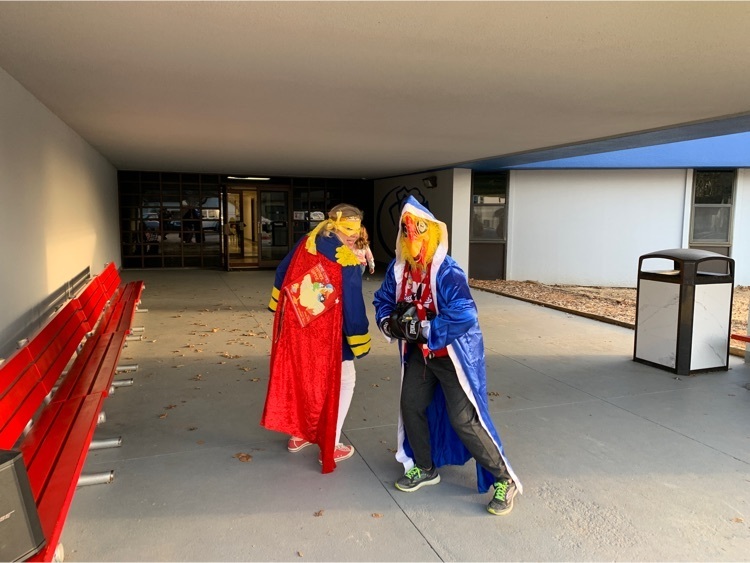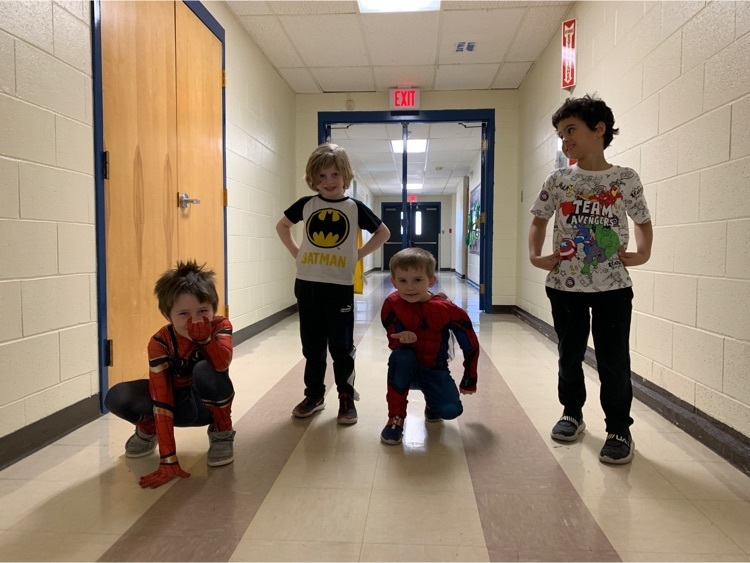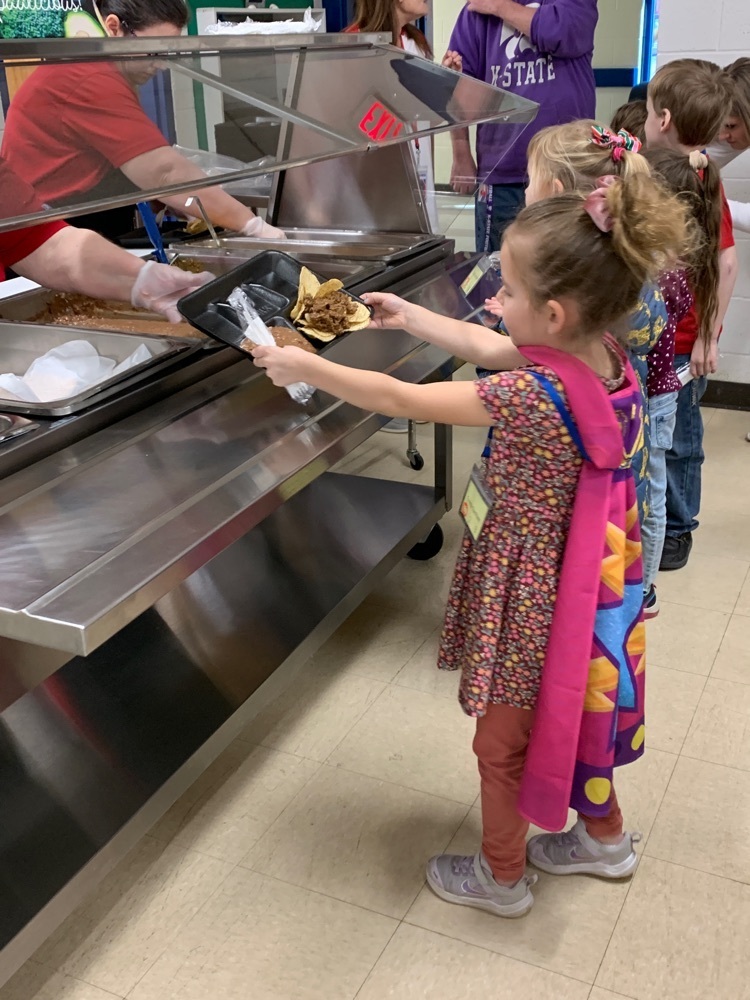 Lincoln parents, sign ups for this semester's parent teacher conferences were sent out on SeeSaw. Please check your notifications for your child's teacher link. Just a reminder, if you have a 5th or 6th-grade student, please sign up for their homeroom first and then contact the other teachers to schedule a meeting. Links to meet with specials teachers, special education teachers, or the librarian are provided on facebook to eliminate any confusion on which link is their homeroom teacher. For any questions, please call the office at 620-879-9240.