Friday, Dec 3 will be a half day of school due to the number of staff planning to attend the funeral of a former CVHS instructor. Lincoln will dismiss at 12:30 followed by CVHS at 12:50. All students will have the opportunity to eat lunch before leaving for the day.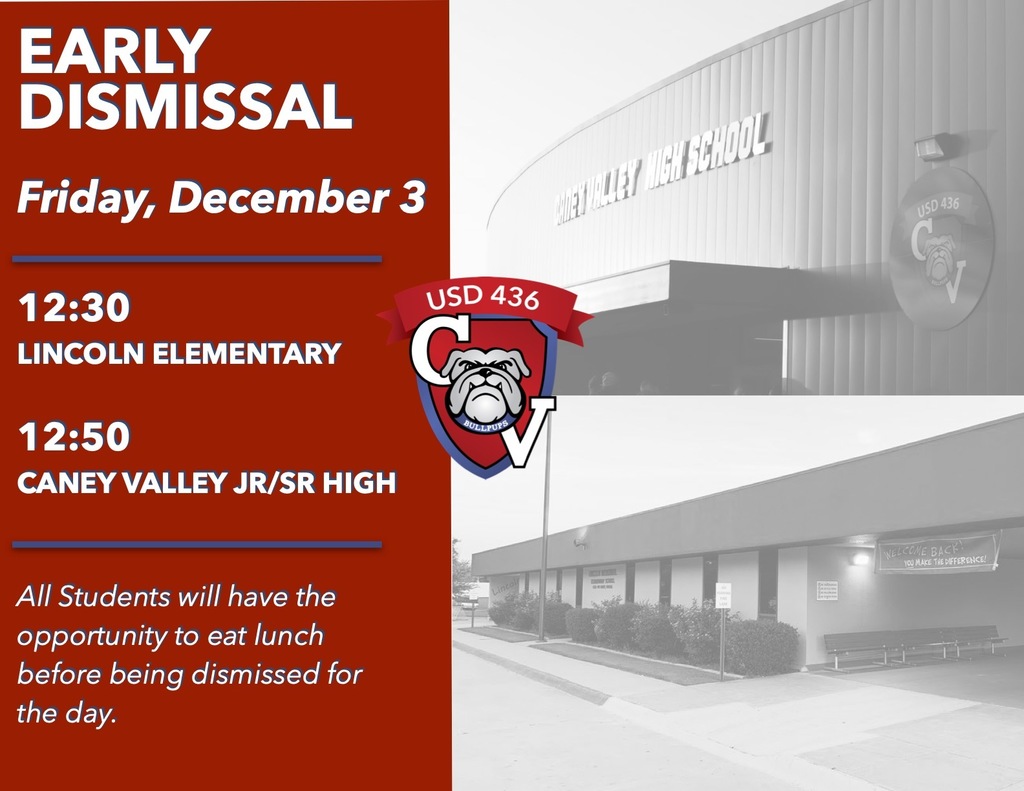 Enjoy your Thanksgiving Break Bullpup Family! No school November 24-26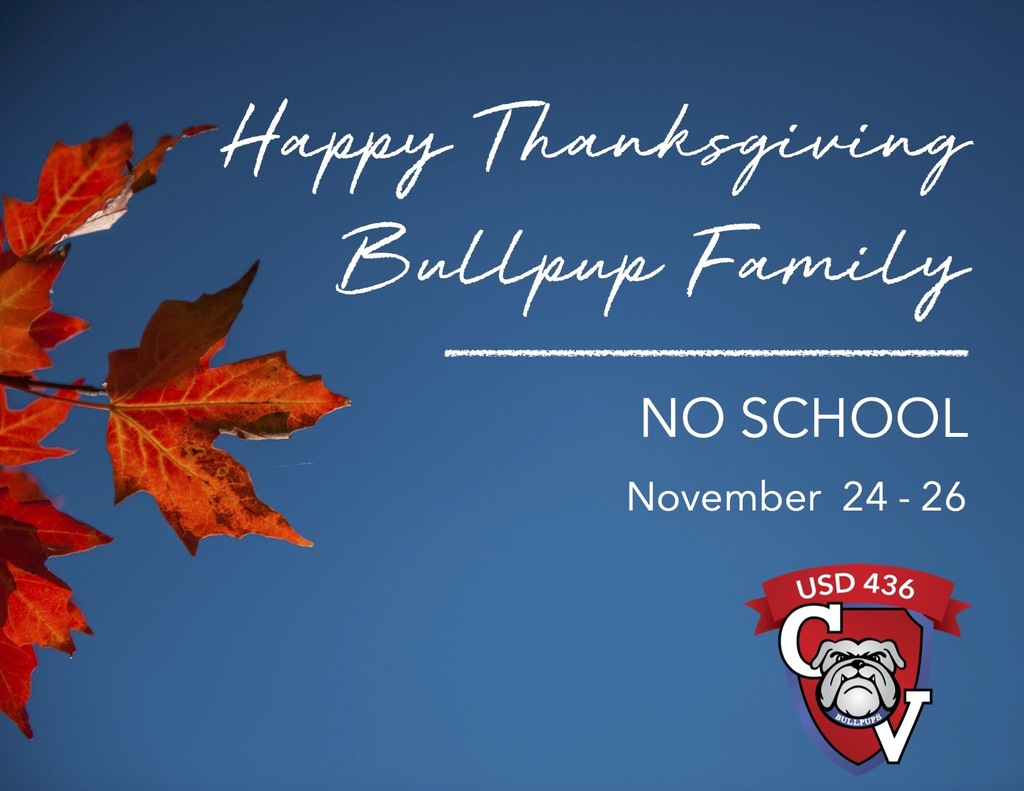 More from Hobby Day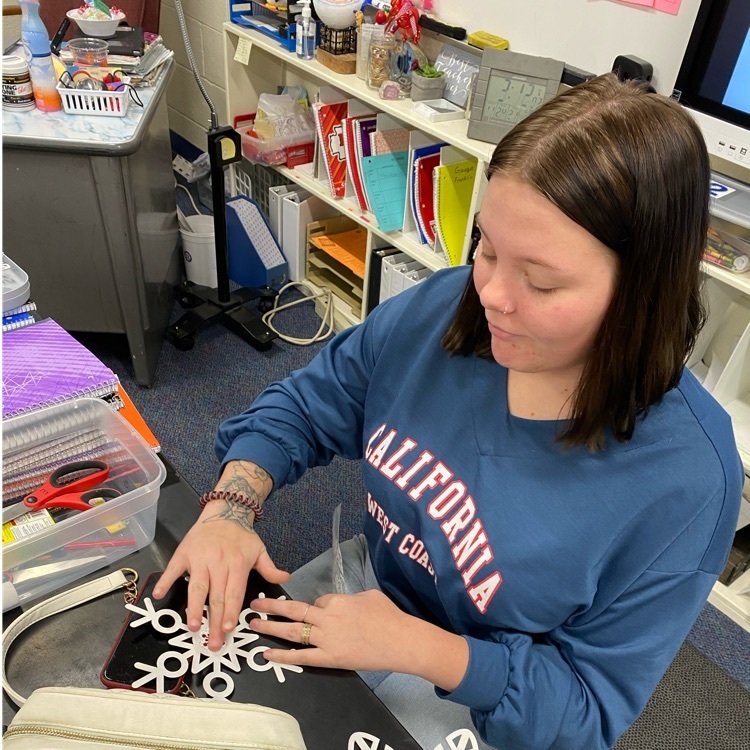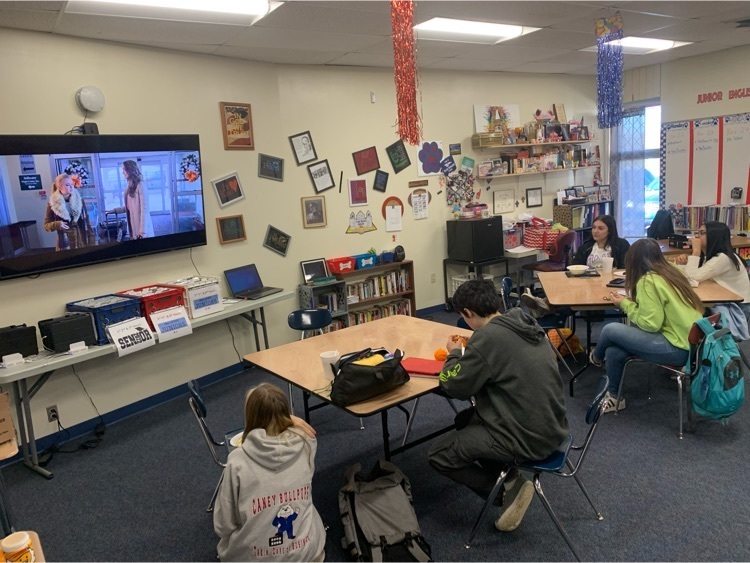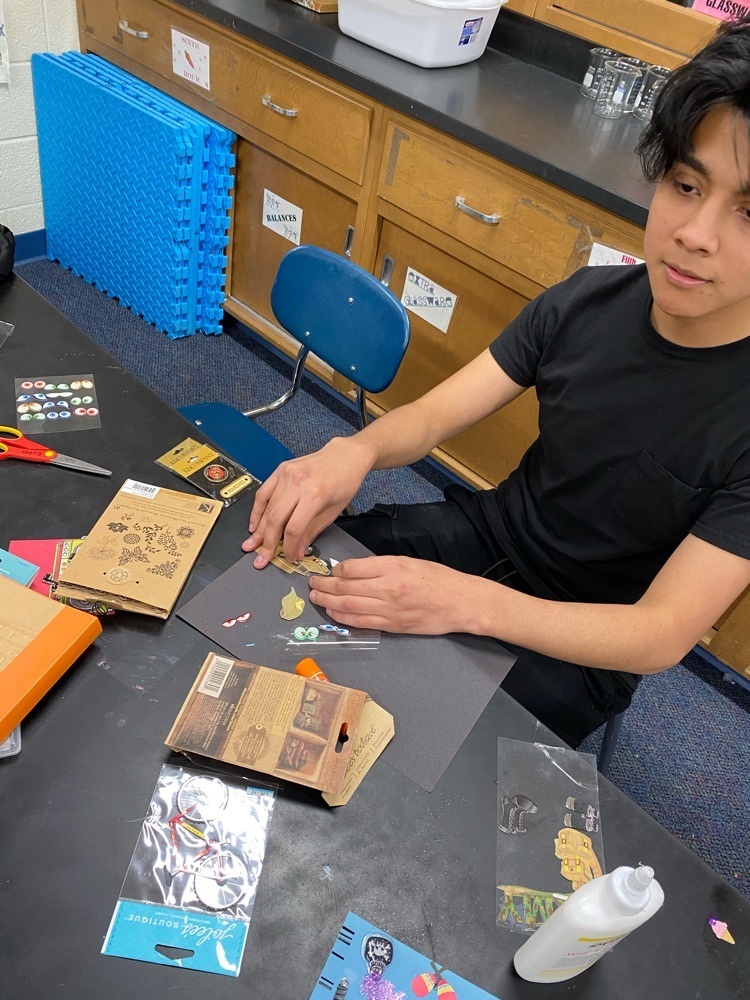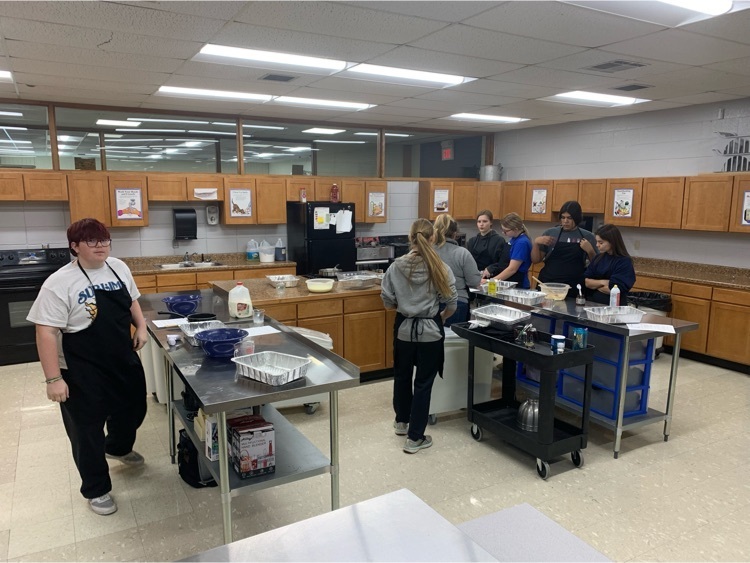 More from Hobby Day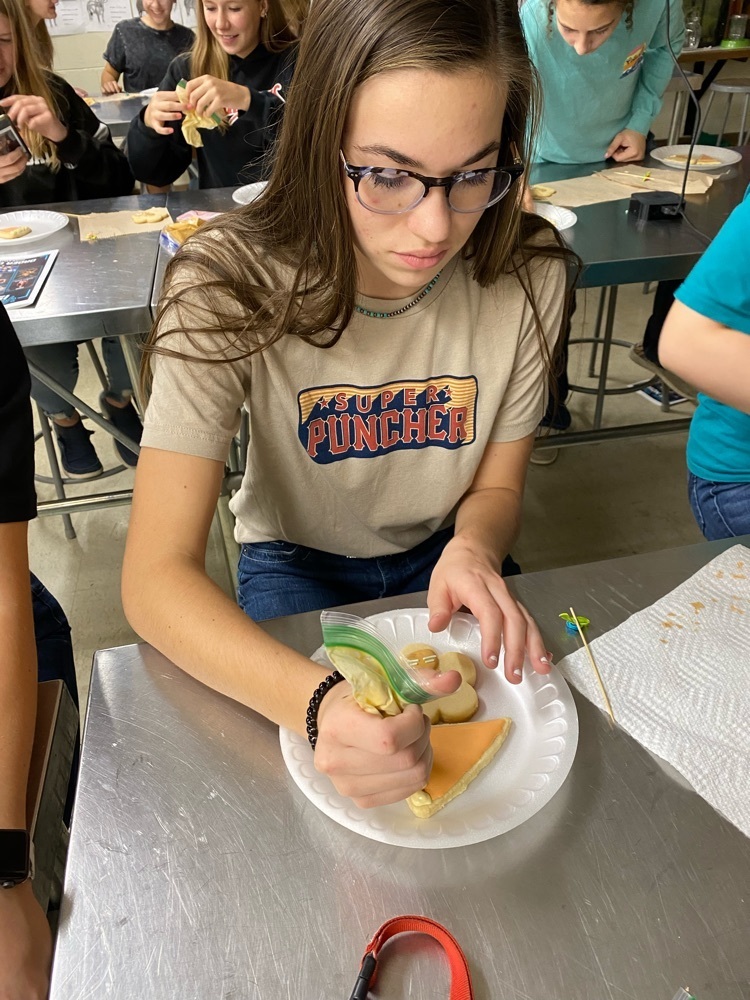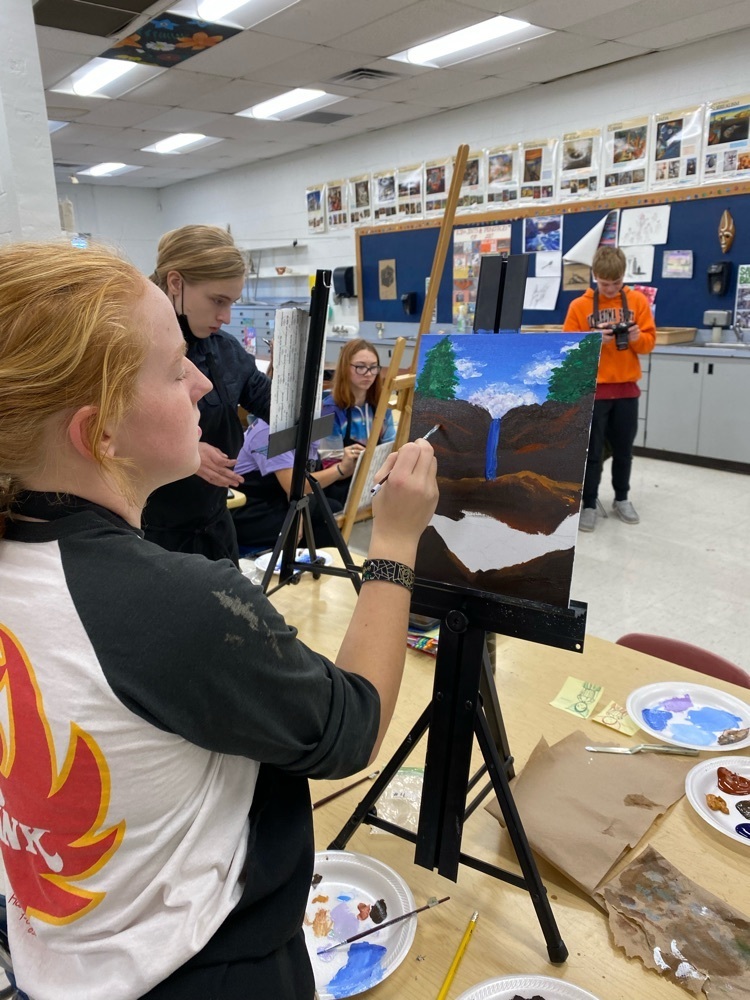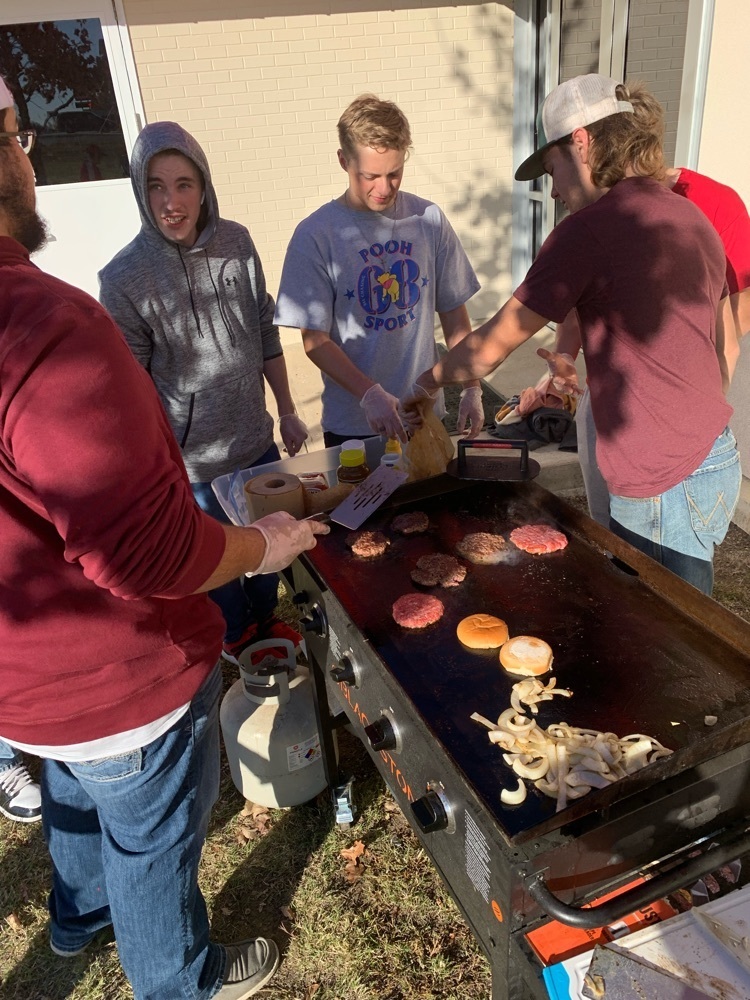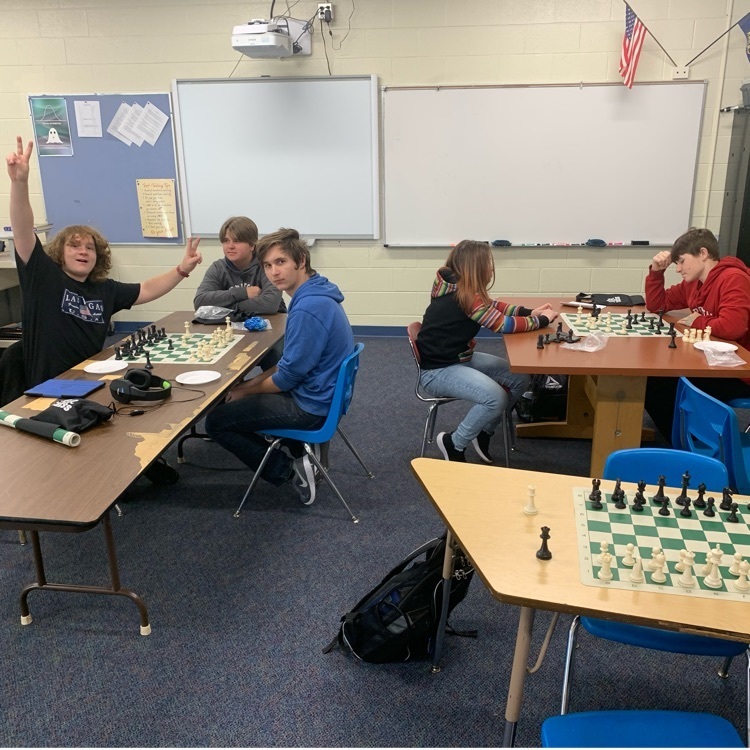 CVHS Hobby day: Students were able to select 2 hobbies to participate in during 7th and 8th hour today.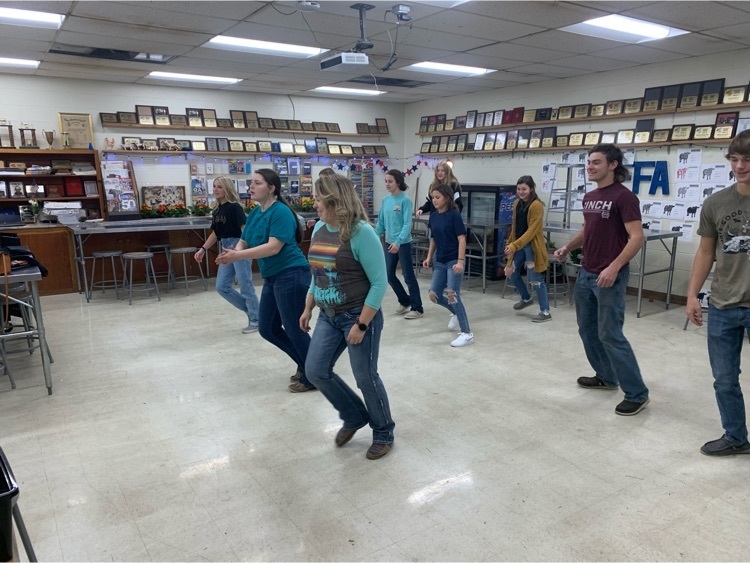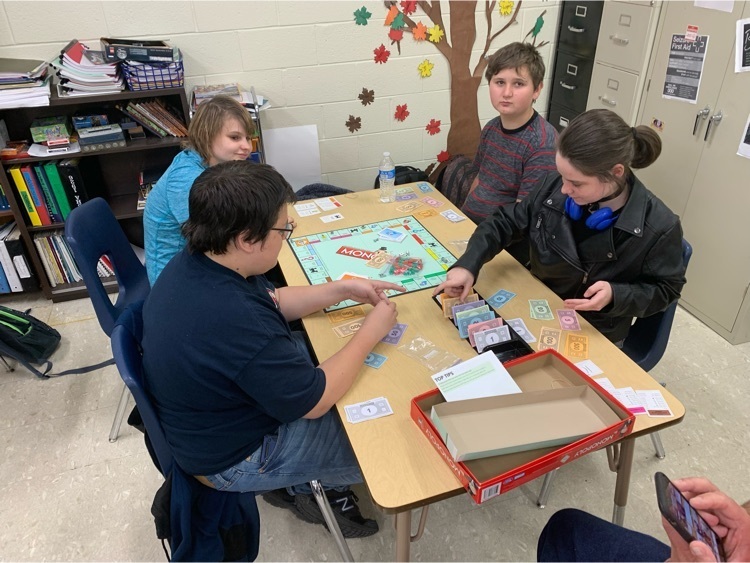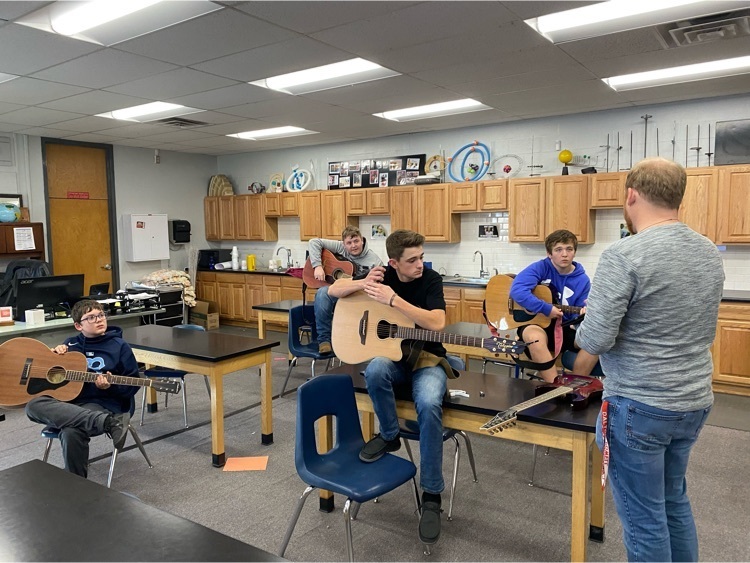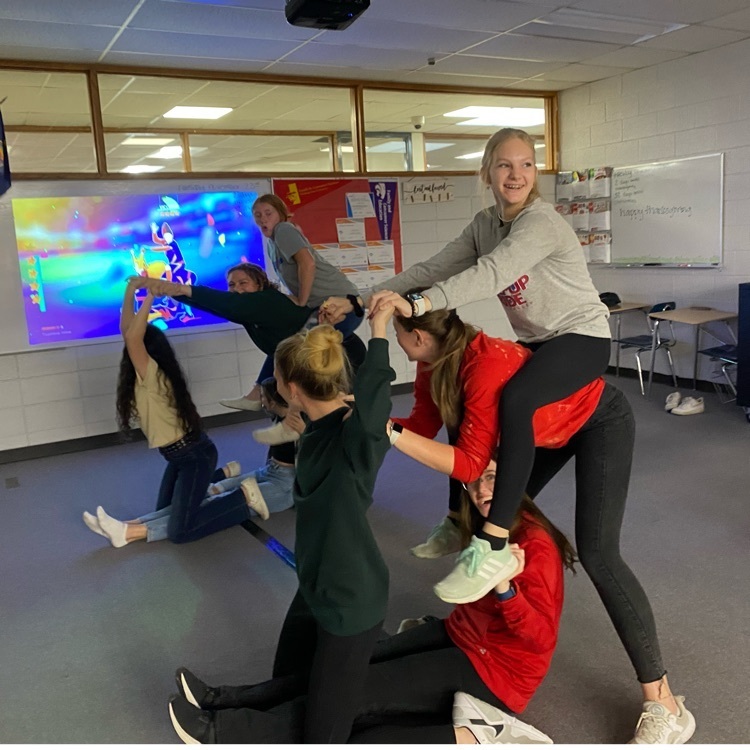 1st grade students are gearing up for Thanksgiving with their annual feast. Students enjoyed the soup, but their favorite was the self topped cookies. 🦃 🍪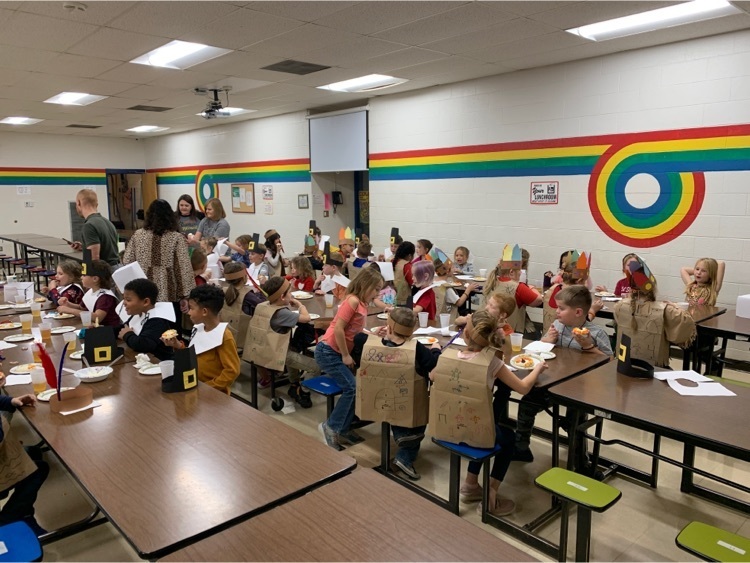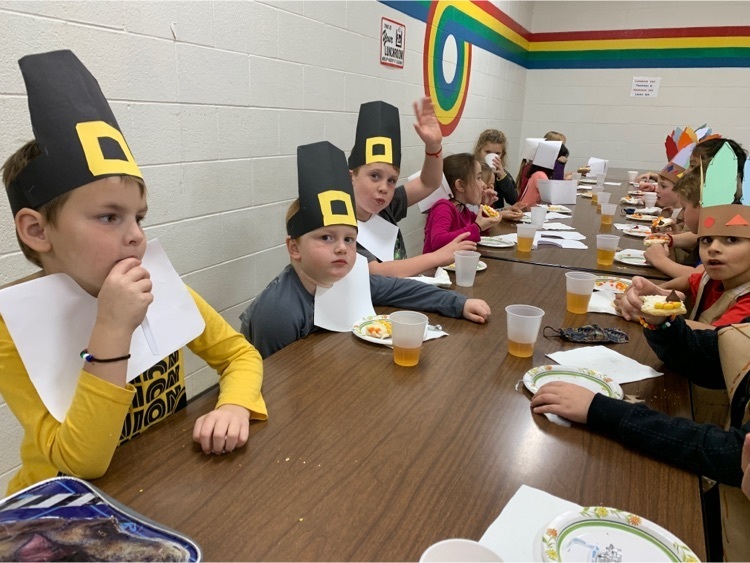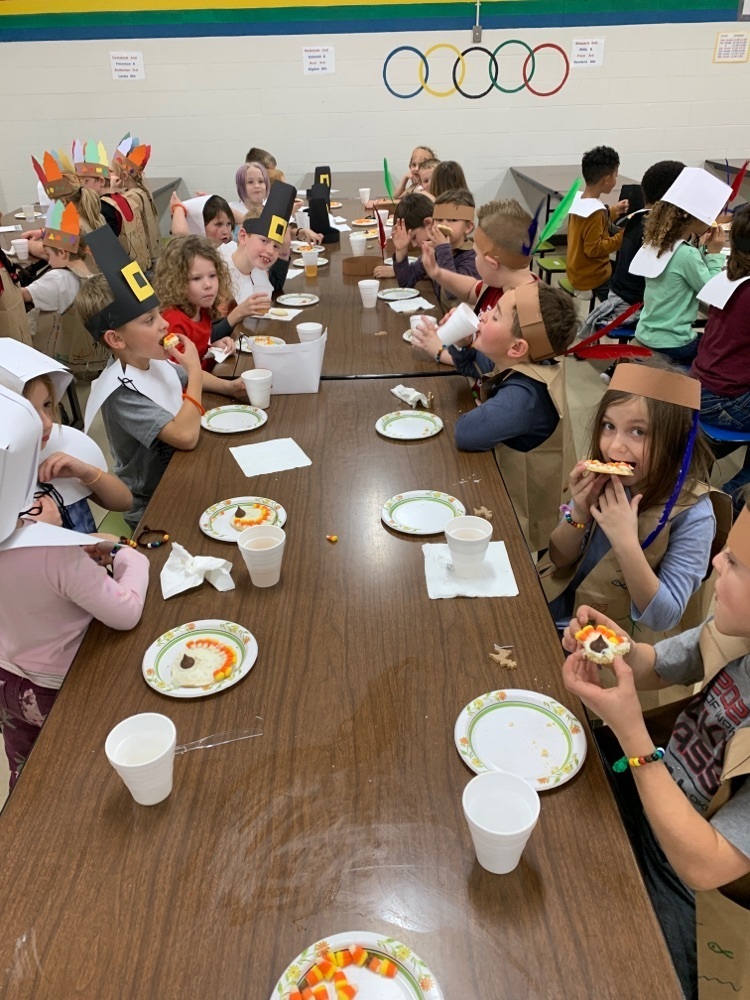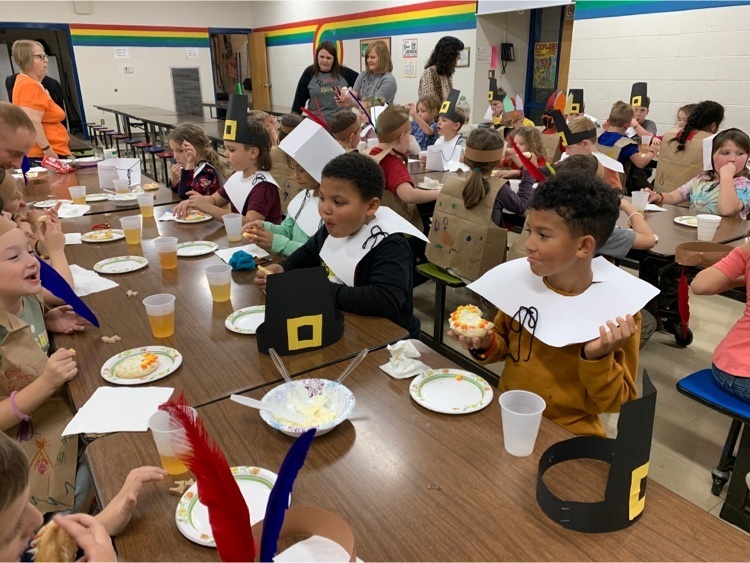 CVHS Seniors helping out with the 6th grade crime scene investigation.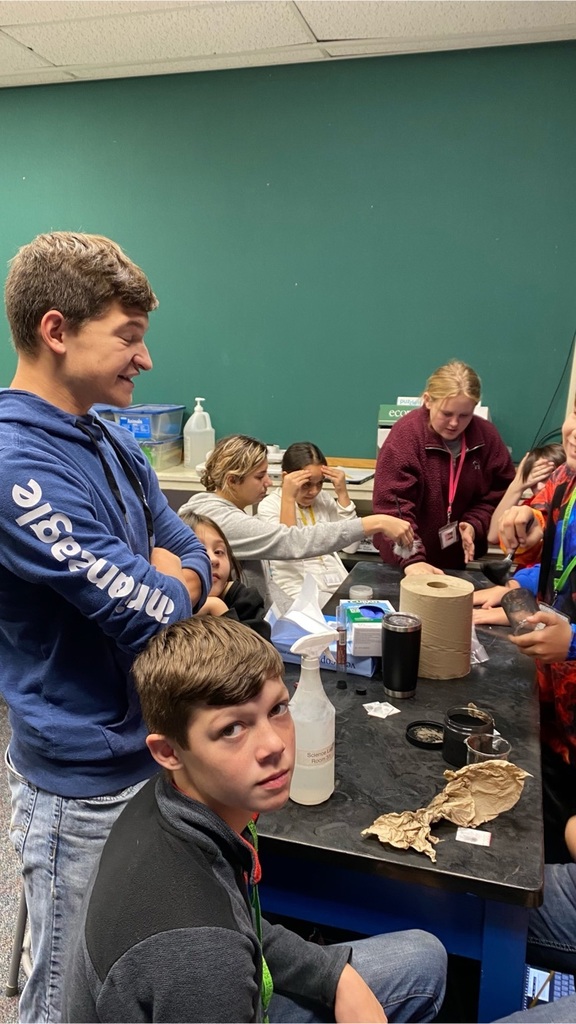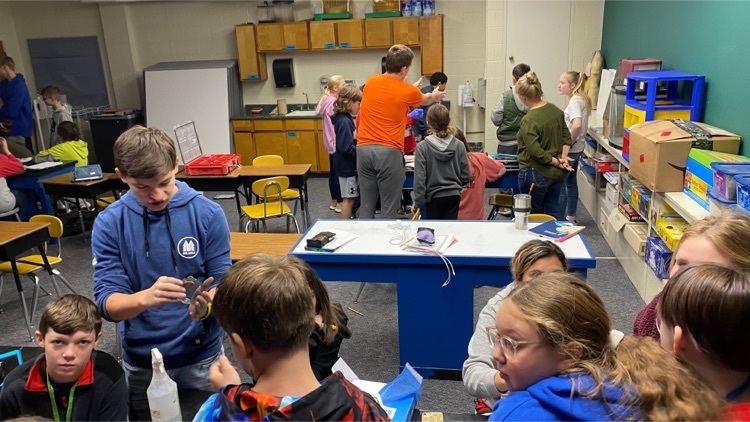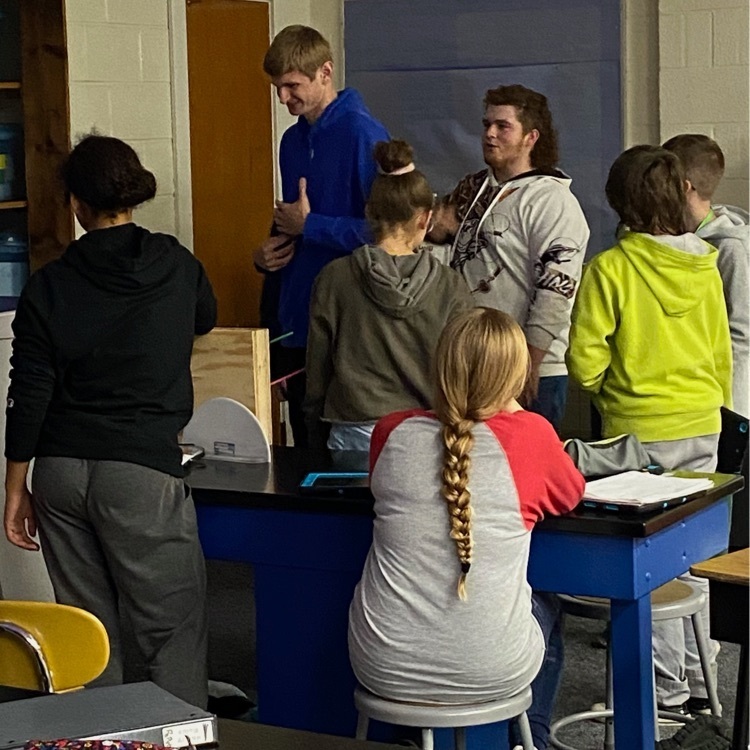 Thank you Montgomery County Sheriff Department for your help with the 6th grade crime scene today! Students learned a lot about investigations and teamwork it takes to seek the truth. #LincolnLearn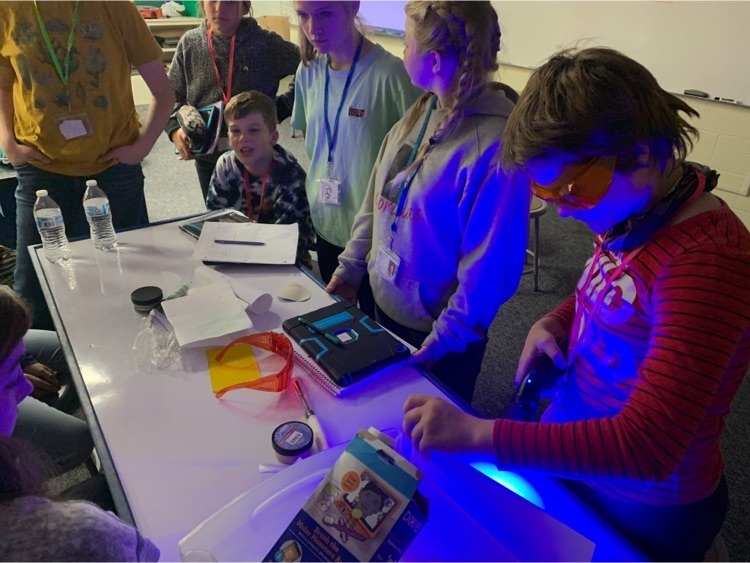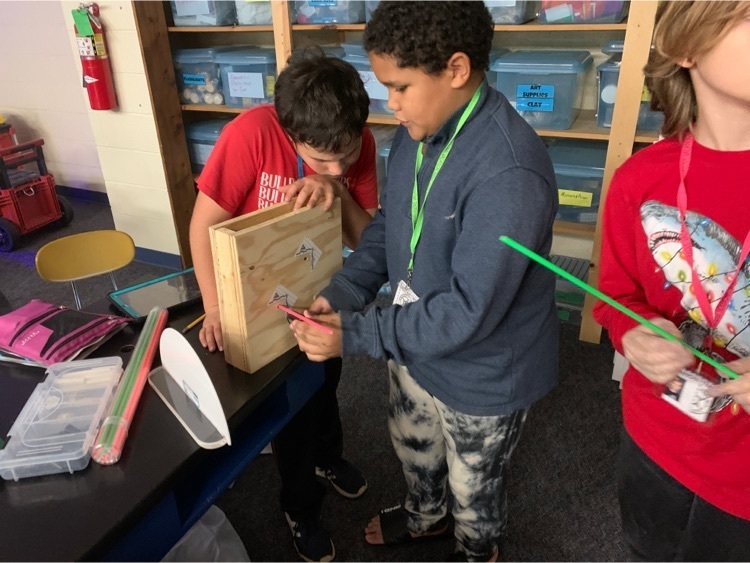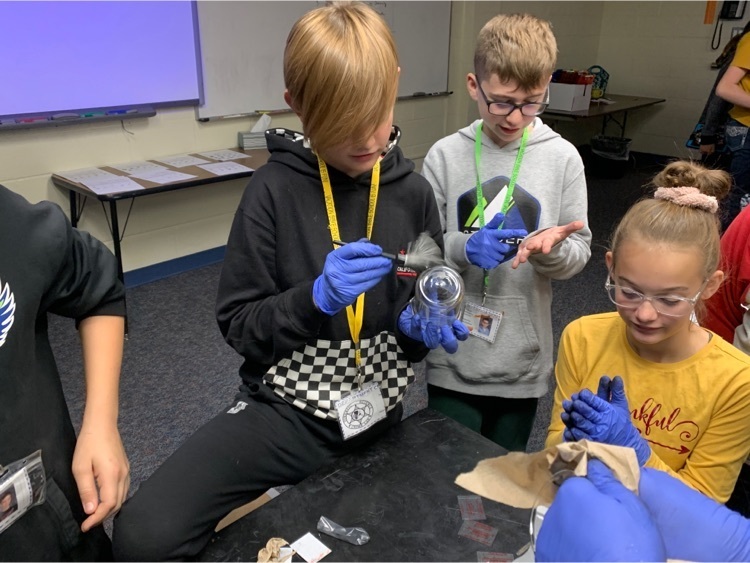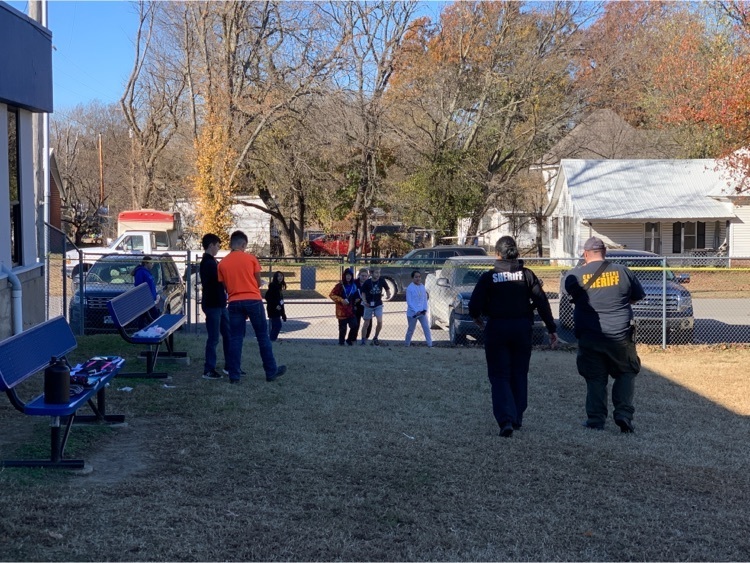 We are nearing completion of the gym floor as projected, but with time needed to cure the floor properly the decision has been made to push activities until January 2022. We are excited to showcase the best floor in Kansas in the new year! We promise...it's worth the wait!!!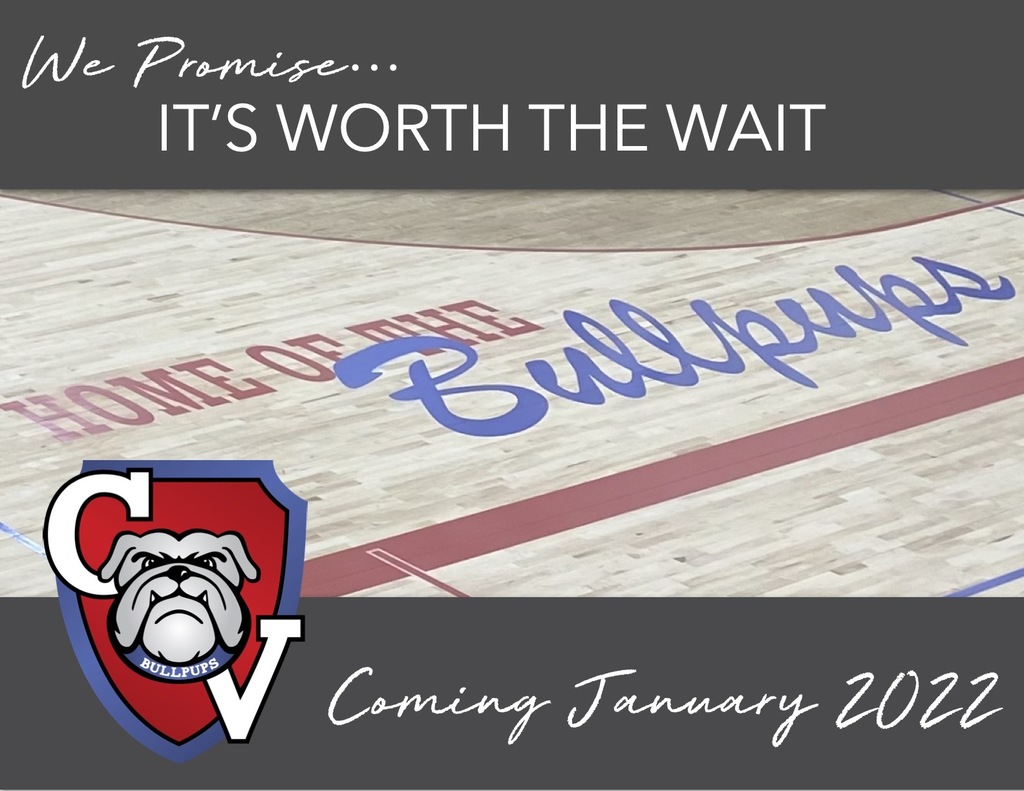 LINCOLN REMINDER: For parents that have students receiving Student of the Month or Reading Counts awards, the assembly will start at 2:30 today! The procedure will be as it was before. Come to the office, sign in and get your visitor pass. Looking forward to seeing you!

Pie Pick Up Tonight! Please don't park in or block the parking lot north of the gym. This parking is reserved for our A.C.E.S. Program pick up. Thank you for your cooperation!

Pictures from CVHS classes including Honors English, Geometry through construction, and teaching as a career. Teaching as a career had the opportunity to observe high school classes at another high school. Geometry through construction is helping with the construction of a side walk for the city recreation ball fields. Honors English discussing different types of story characters through the Great Gatsby.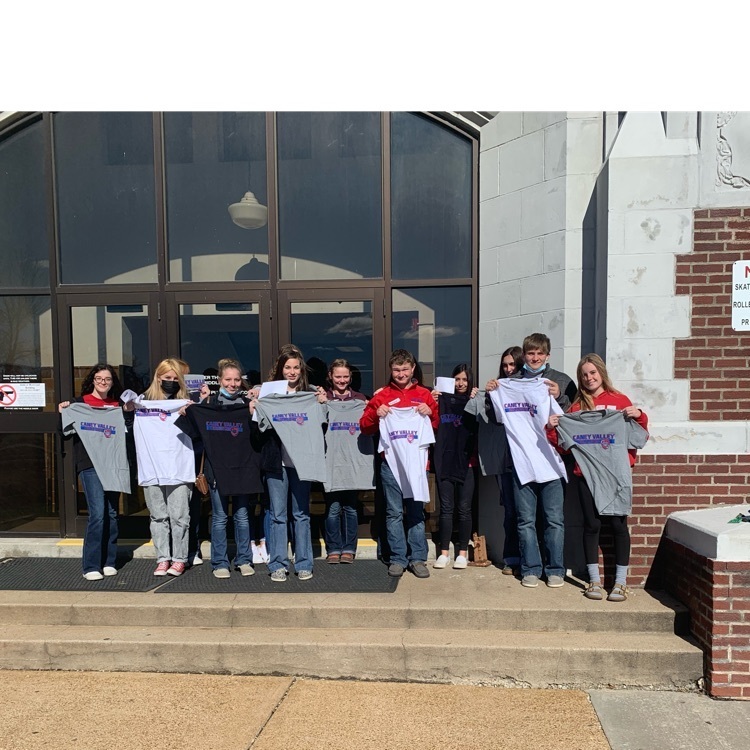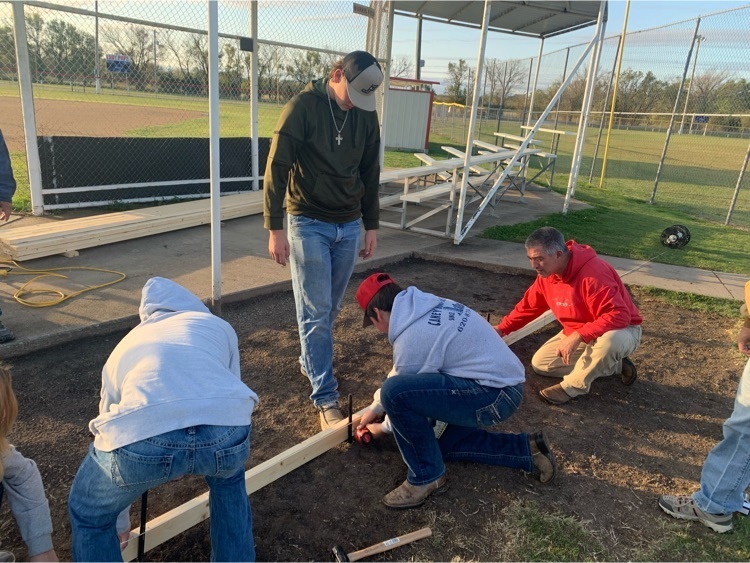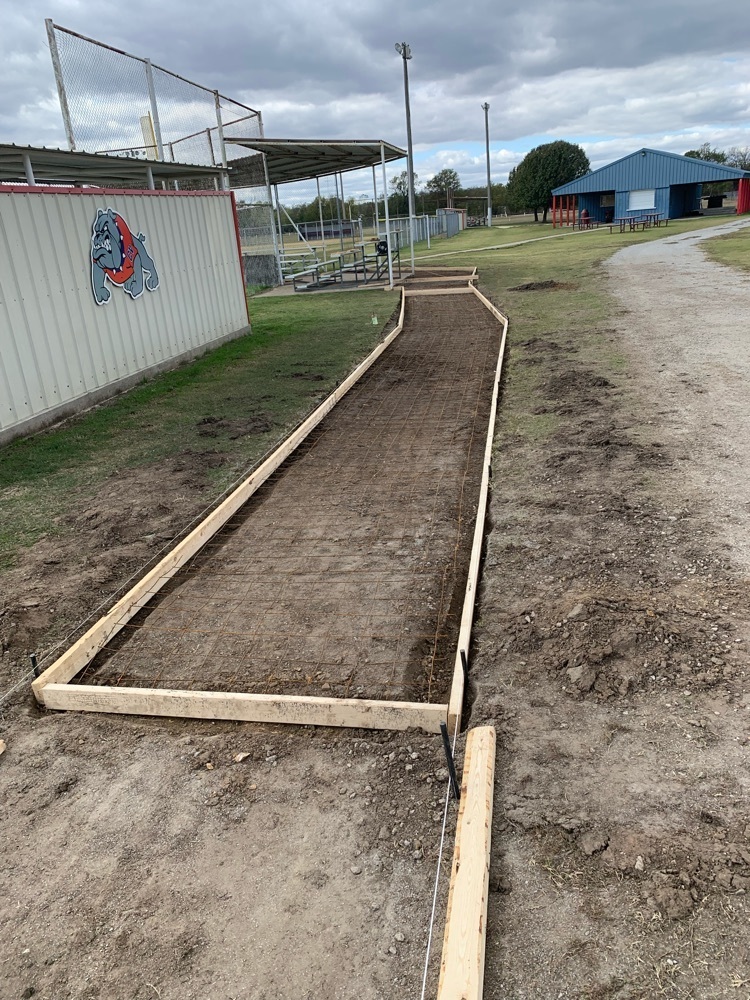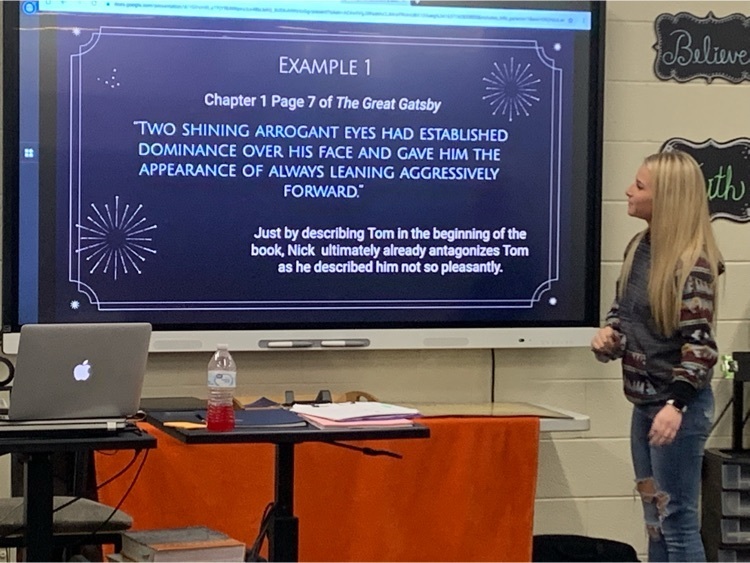 🥧 Hello Bullpup Family! 🥧 Pie pickup is today, Wednesday, Nov. 17 from 3:20-6:30 pm. It will work in much of the same manner as last year. You'll enter through the double East doors of the gym from Taylor street. After you get your pies, you'll exit through the double West doors. Easy as…pie! Please bring a tote box or wagon to help transport your pies. Thank you for your support!

There will be a parent meeting for junior high boys basketball on Wednesday, November 17 at 6:00 pm in the high school cafeteria. All parents are encouraged to attend.

This year, there is only one . . .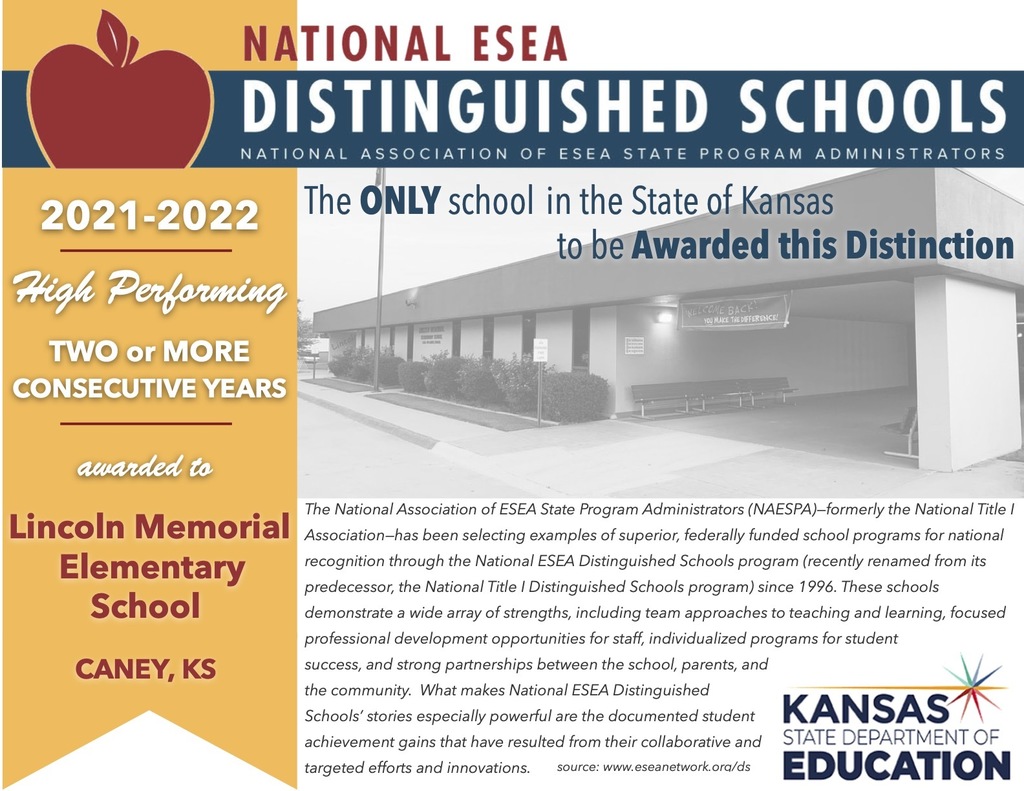 For those interested in serving the district, the Board of Education is currently accepting applications now through Dec 3 for the following two positions: Position at Large, and Caney Valley Recreation Board. Applications can be found online at caney.com or at the Board Office.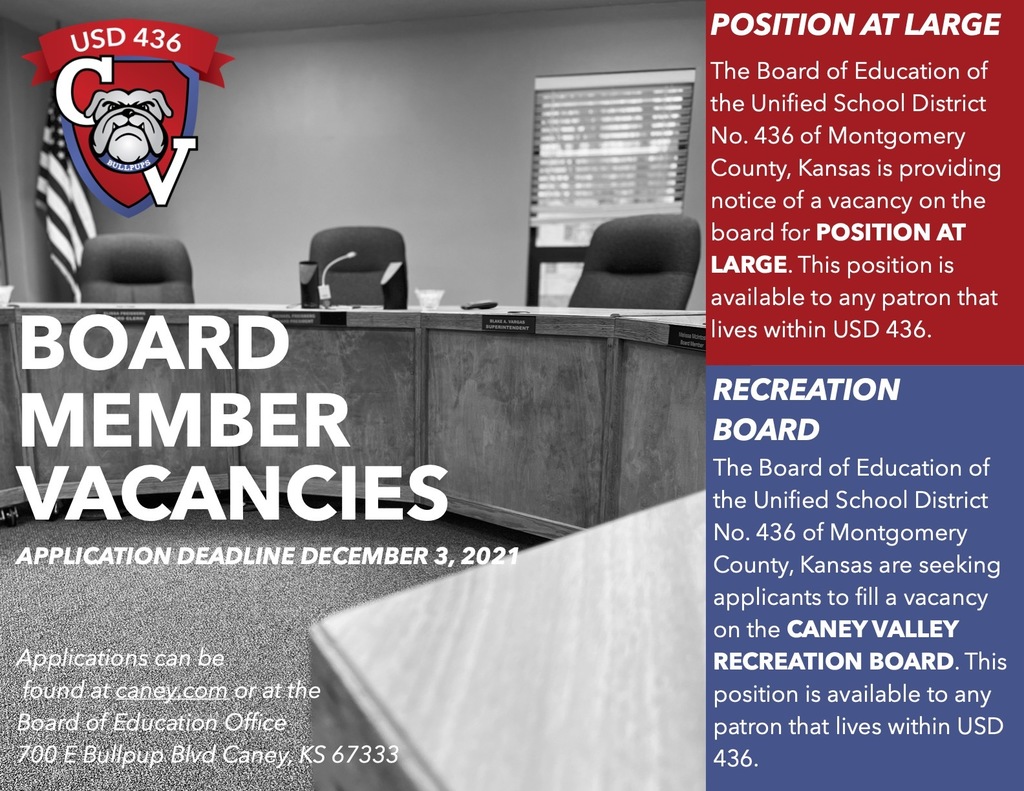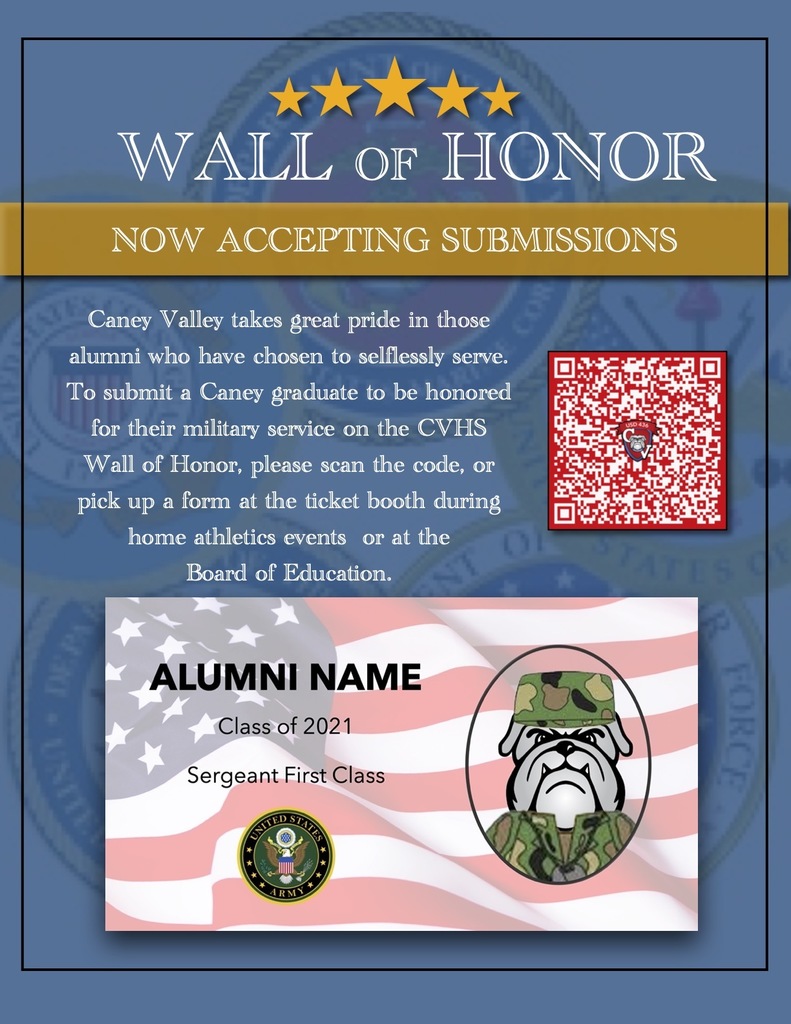 Yearbooks are still on sale! Current prices on the yearbooks are $50, they will be $55 after December 10.

Senior picture deadline is coming up - deadline is December 10. Senior pictures can be sent to Ms. Roper at
a_roper@caney.com
.

For Senior parents: Baby ads are on sale at the current price until December 10. They go up a little more after this deadline. The prices are as follows: 1/8 page - $55 1/4 page - $110 1/2 page - $220 full page - $440