As a reminder, there will be No School for students (PD Day for Teachers) on Mon, Dec 5 as Caney FFA hosts the Southeast District FFA Contest Event. Over 400 students from 27 area schools will be at CVHS to compete in Public Speaking, Ag Business and Food Science contests.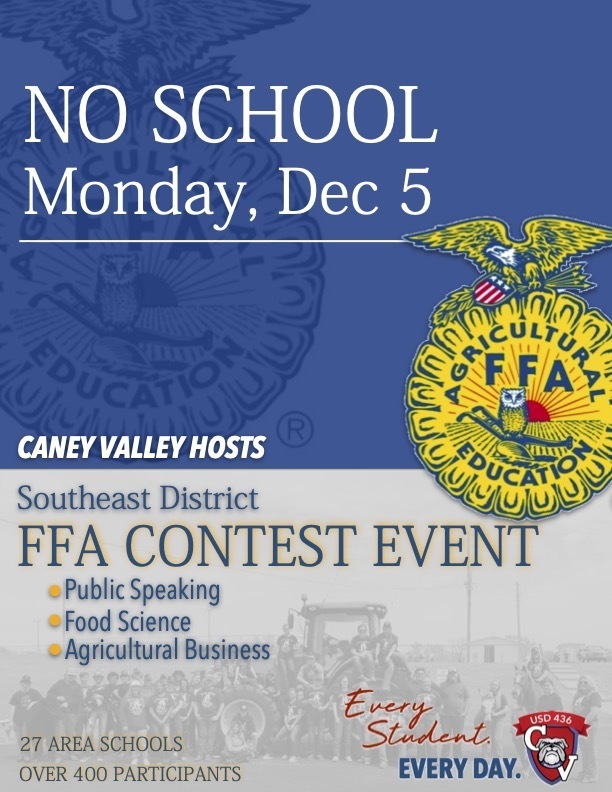 5th grade exploring food chains by dissecting owl pellets. #LicolnLearn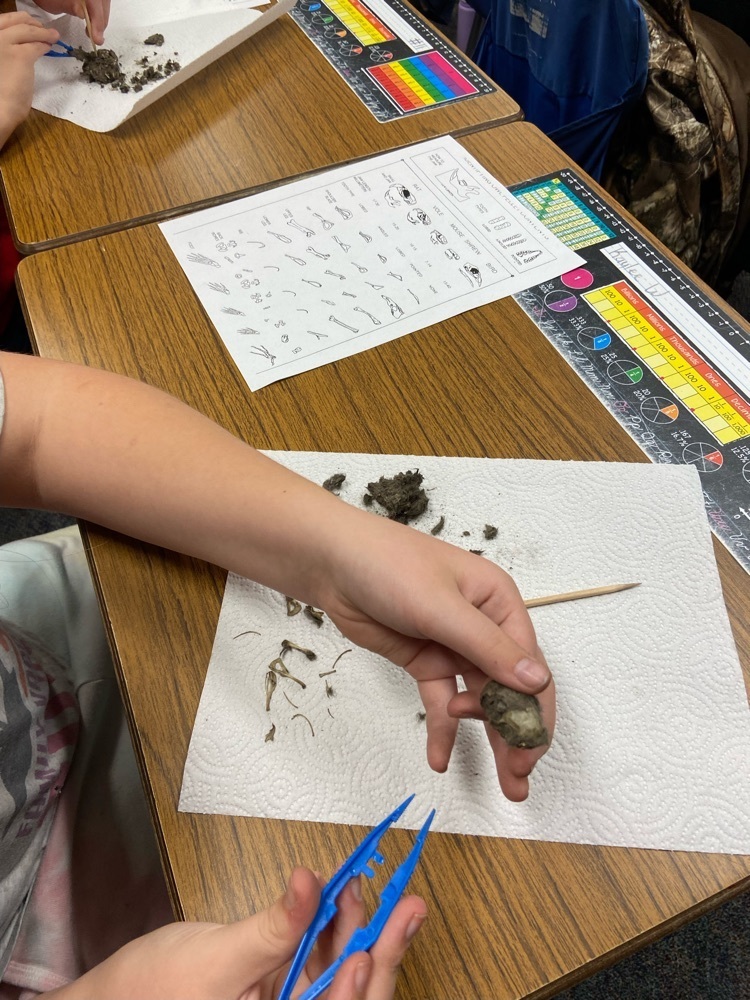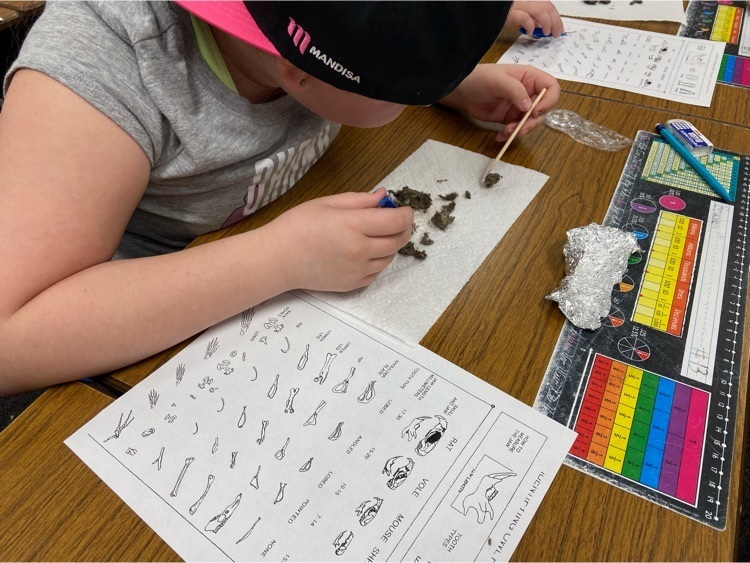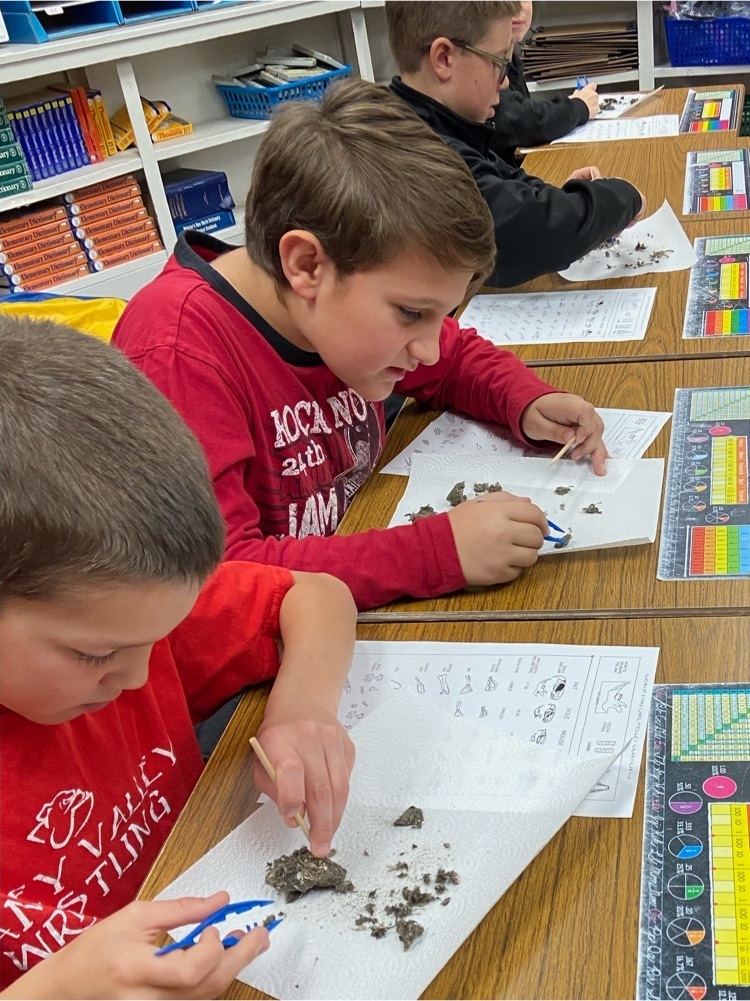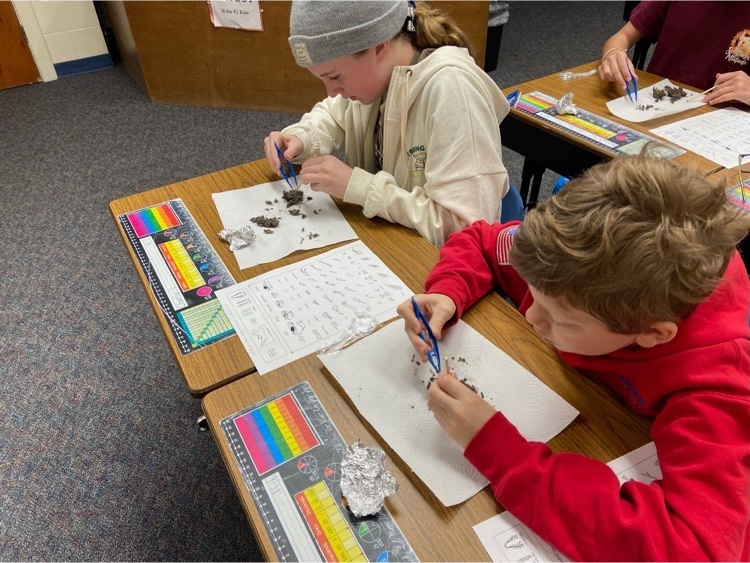 The Kan-Okla wrestling tournament will open the wrestling season and be held here in Caney on December 2nd and 3rd. On Friday, December 2nd the varsity girls and JV boys will all wrestle starting at 4:00 pm at the high school. The varsity boys will wrestle on Saturday, December 3rd starting at 10:00 am at the high school.

The high school basketball teams will open their season and play at Independence High School on Friday, December 2nd. The JV girls will begin at 4:00 at the Losey middle school gym, followed by the JV boys. At the high school gym, the varsity girls will begin at 6:00 pm followed by the varsity boys.

Congrats to Lincoln teacher Amber Pond, @EducateKansas had the opportunity to present her with #educatorwellness award to the first annual Educator Wellness Event @SolutionTree. Safe travels today as she heads to Colorado for this amazing opportunity. @KansasTeachers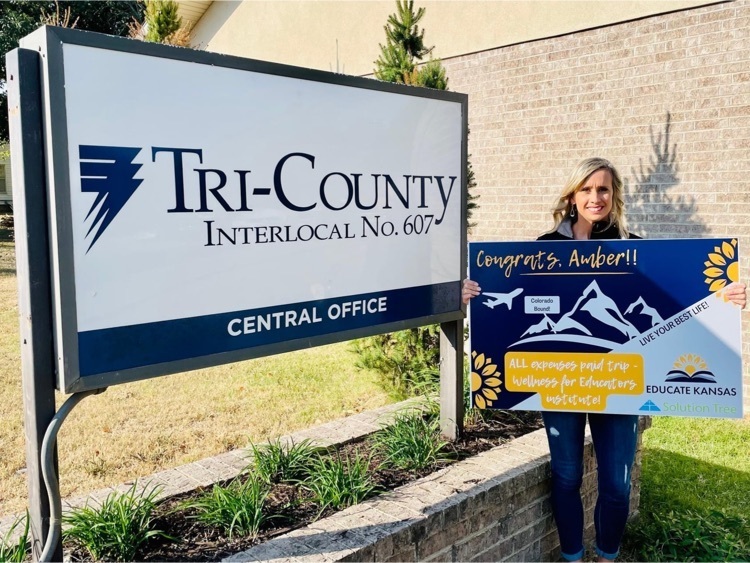 Lincoln Memorial wishes all our little "Turkeys" a happy thanksgiving! We are so thankful for the students, staff and parents that make up our school. Have a great break, we will see you Monday! #EveryStudentEveryday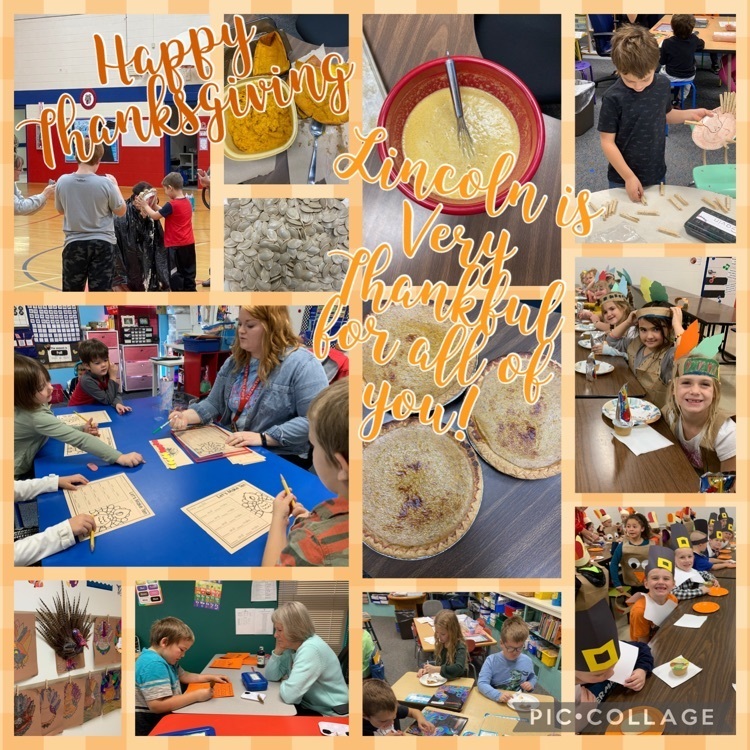 5th and 6th grade Math Club members spent this afternoon competing online in their first math competition this year! Great job Mathletes! #LinconLearn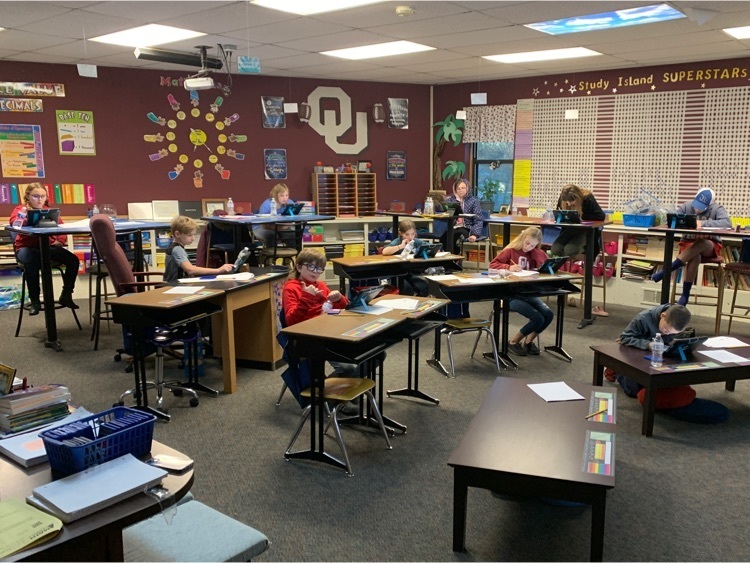 As a reminder, Bullpup Family, there will be no school for students next week (Nov 21-25). Enjoy your Thanksgiving Break!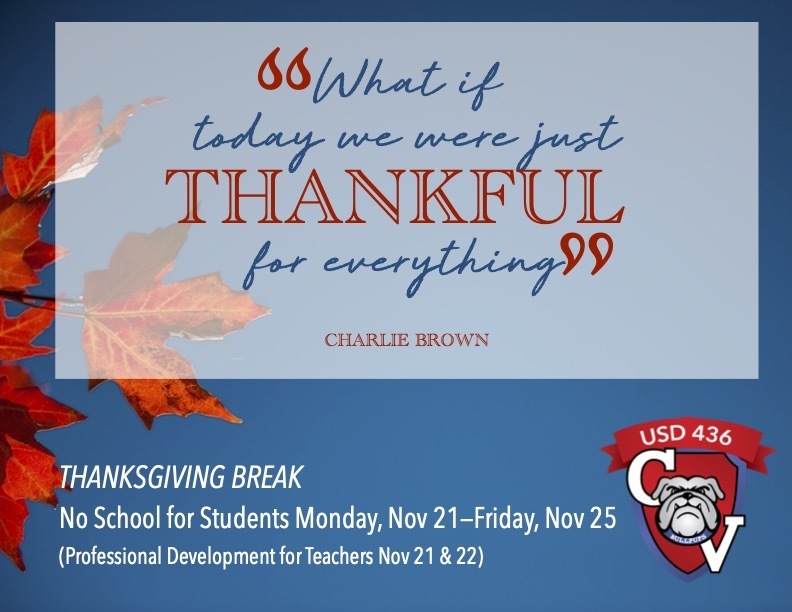 Thank you to USMC/Retired Major Kevin Clark for coming and sharing what it means to serve his country! We are forever thankful for your service and appreciate the opportunity to welcome back a Caney alumni veteran. #PupNation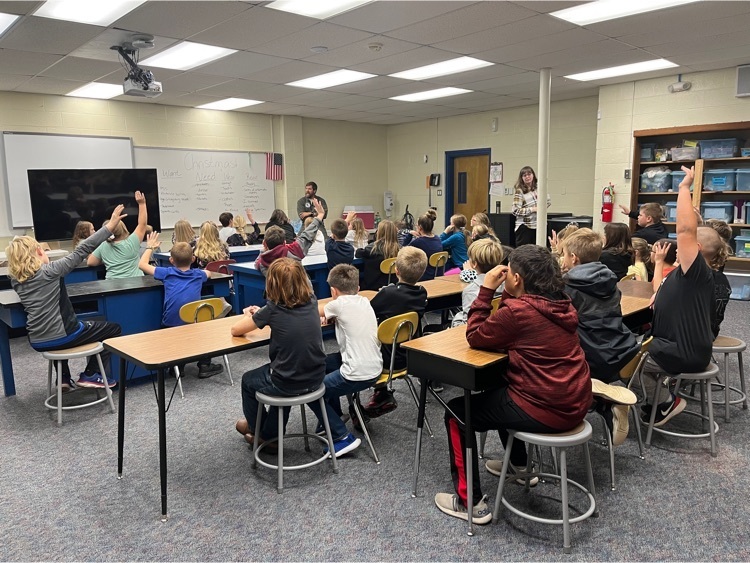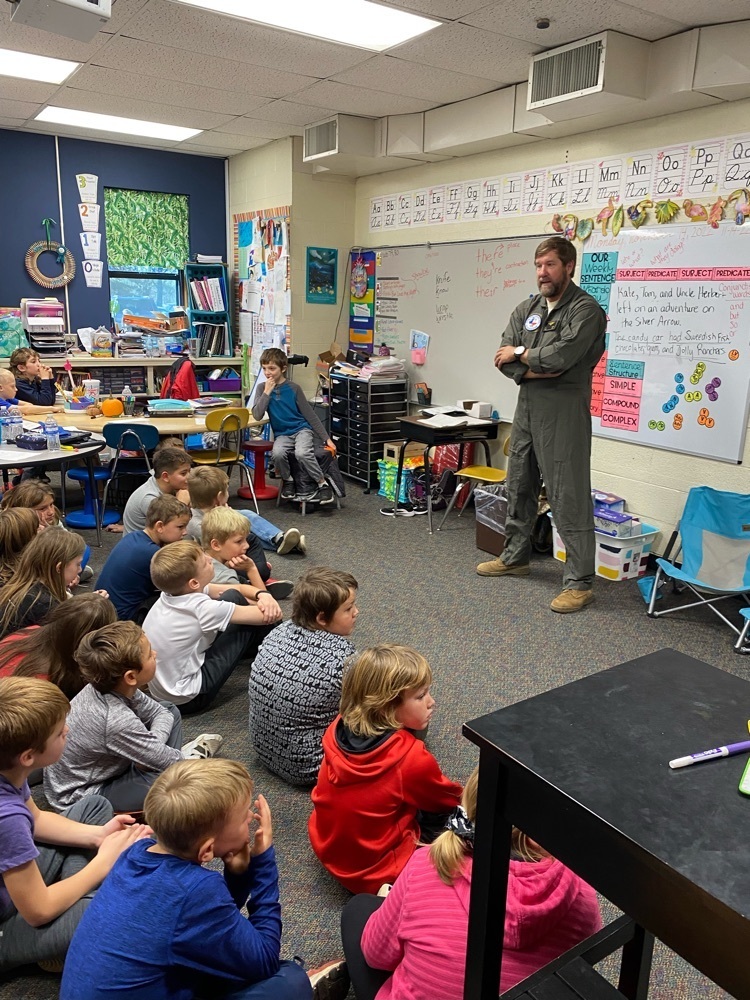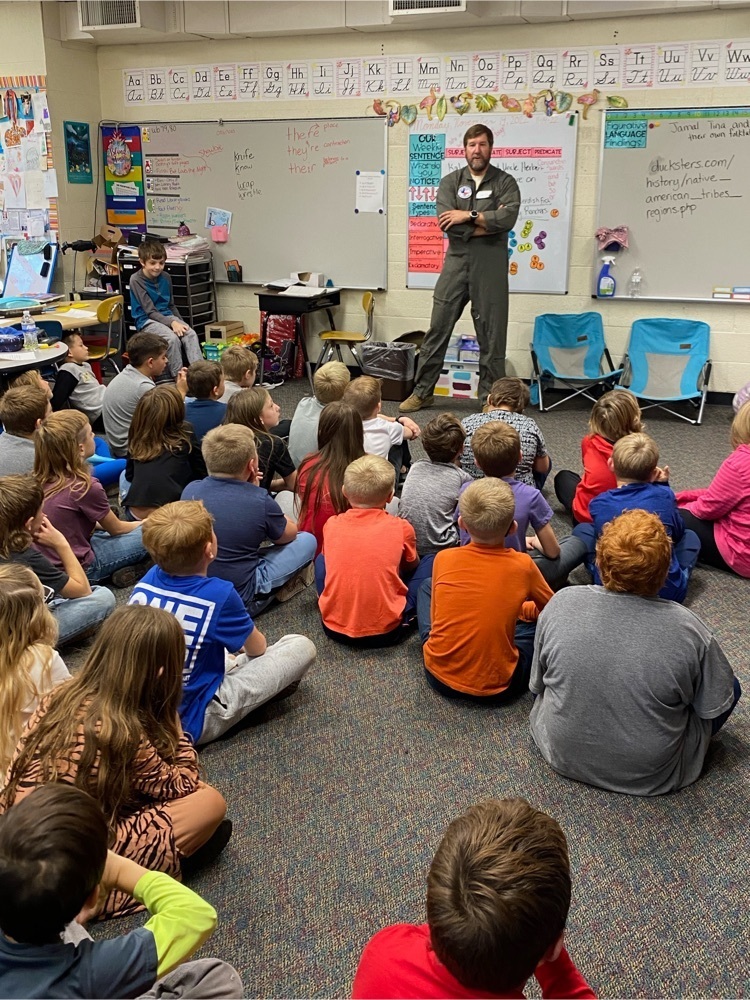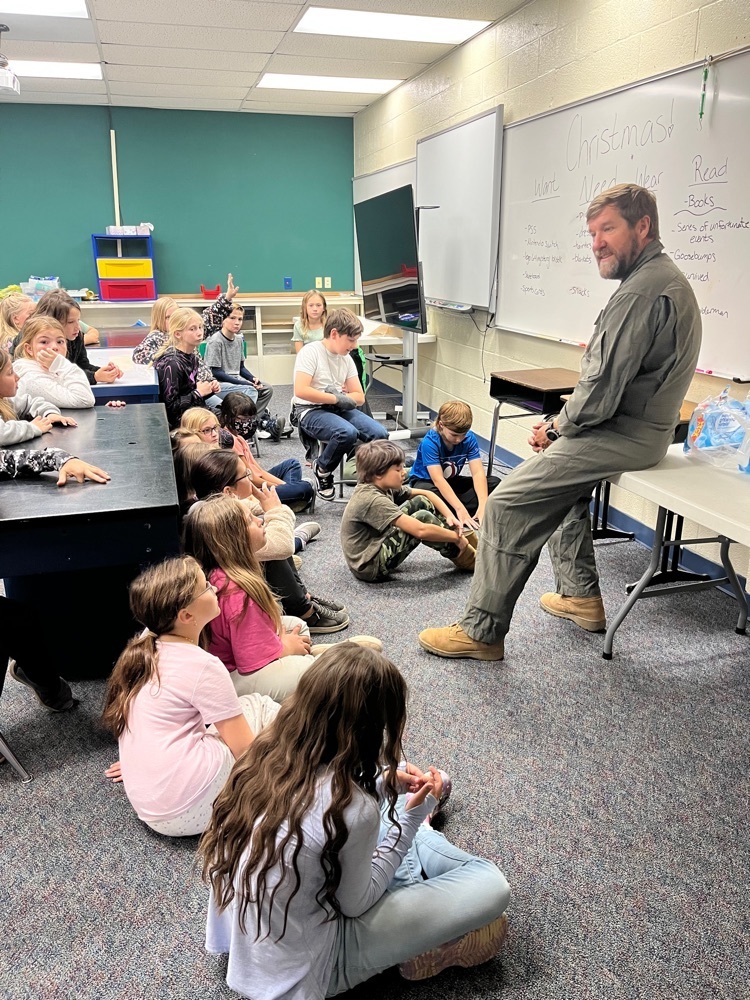 Tomorrow is Pie Pickup Day! You will be able to pickup your pies after school from 3:20 until 7:00. PLEASE DO NOT PARK IN THE A.C.E.S. STALLS. Park on E Taylor St. and enter through the east doors of the gym. We will not be using the front entrance for pie pickup. See everyone tomorrow 🥧

A huge thanks to Scholastic and our special visitor Clifford! Our 1st and 2nd Grade students will be coming home with a new book. We hope you enjoy!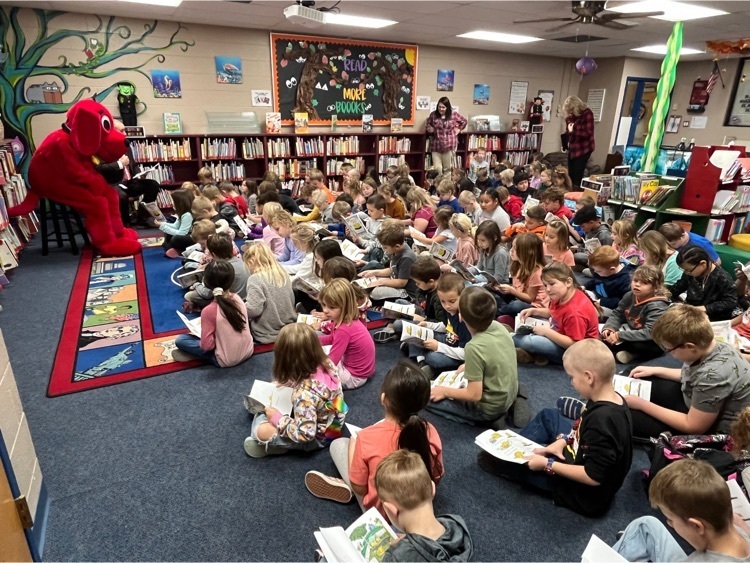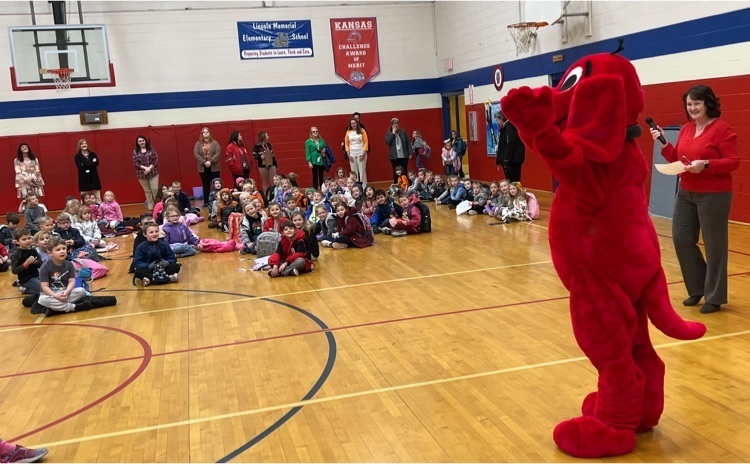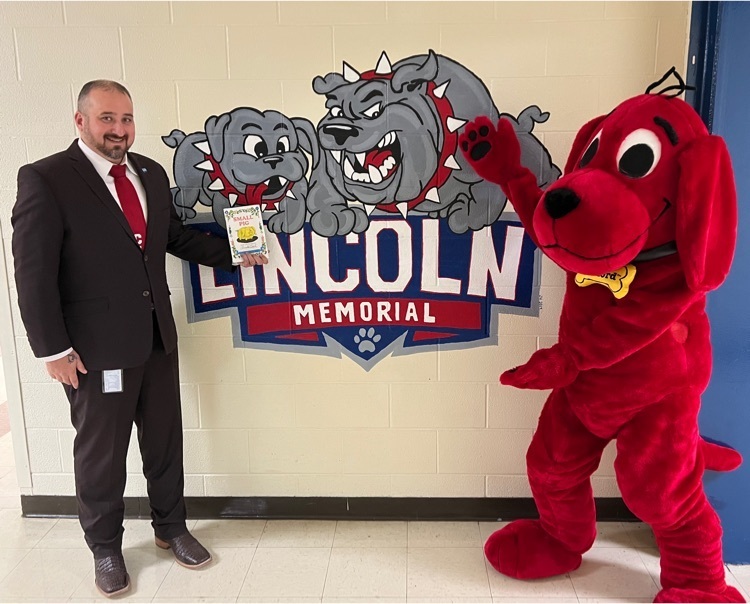 PEP BUS UPDATE - We had a leak in a hose once we arrived in Sabetha. Although we made repairs, as a precaution we will move Pep Bus students onto our other two buses that are on site and utilize school vehicles to get all students home safely and as scheduled tonight.

Good Luck to our Bullpup Football Team tonight! Both buildings cheered them on as they made their way out of town to take on the Sabetha Bluejays at 7:00pm! #PupNation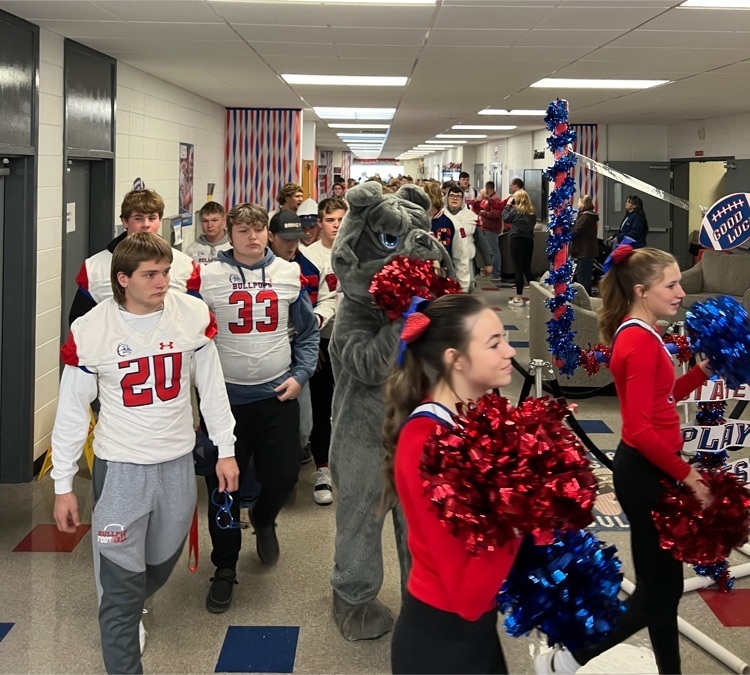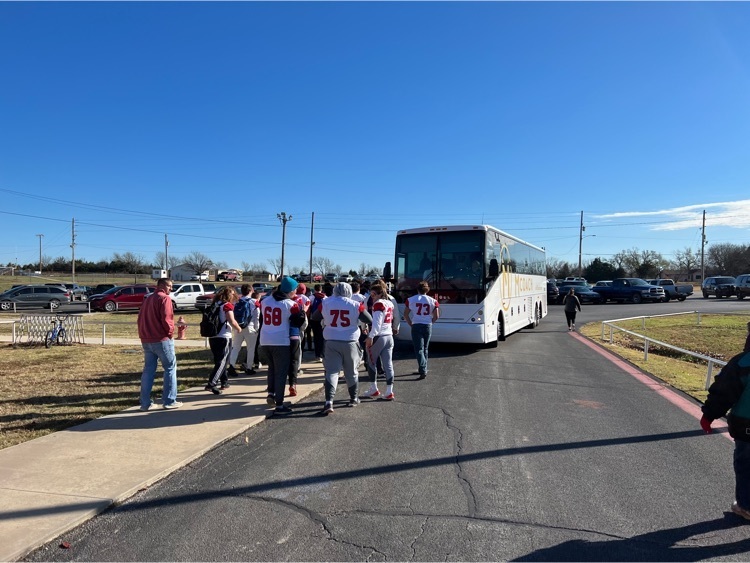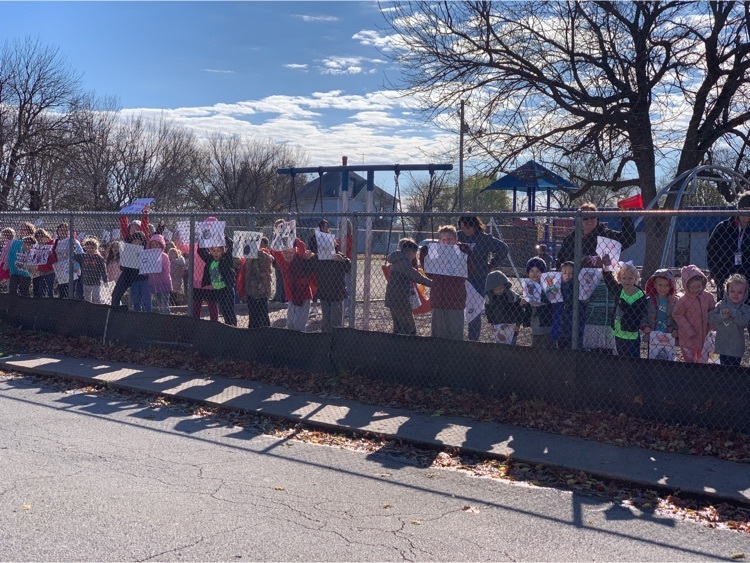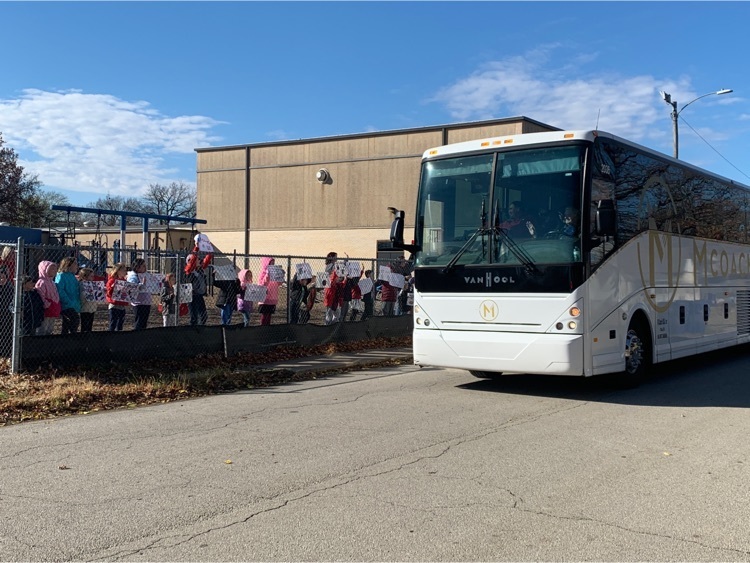 Come join us at the Lincoln Gym for our "Not A Box" event through Lincoln preschool and Parents as Teachers. All are invited, we will be here until 6:30pm TONIGHT!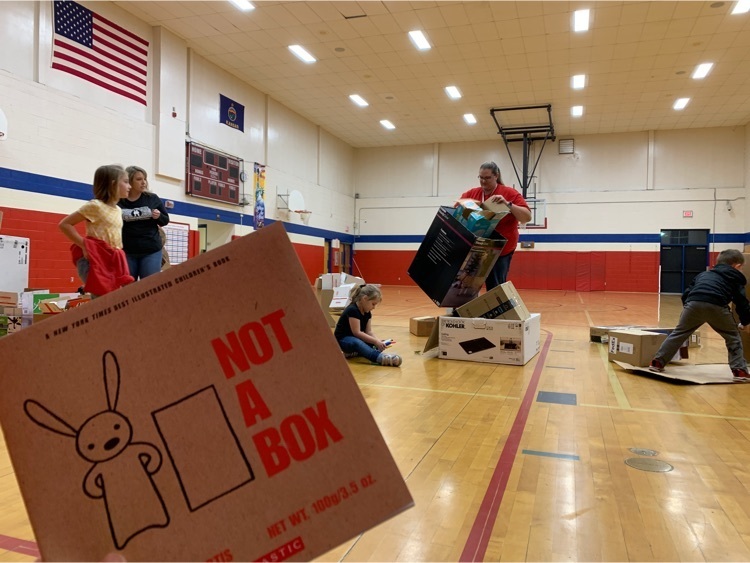 Football Playoff Livestream - Caney vs. Sabetha - KNZA will livestream the game Friday, November 11th - with a 7:00 pm start.
http://www.citylinktv.com/channel/sabetha-knza/
The local KGGF FM Greatest Hits Radio 104.1 will also air the game.

Your Bullpups are headed to State Playoffs in Sabetha on Friday, November 11! There will be a Send-Off/Pep Rally at 9:45 am at CVHS. As a reminder, Lincoln will be dismissed at 1:30, and Caney Valley Jr/Sr High at 1:45. Bus routes will run after the dismissal of both buildings.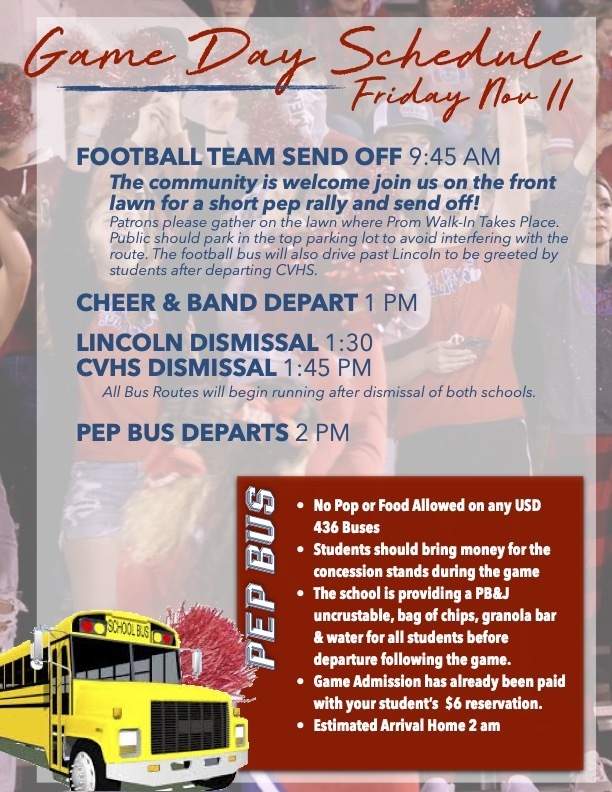 This Tuesday will be our Veteran's Day Concert performed by the Third and Fourth Graders. This will be in the Lincoln Memorial Elementary gymnasium at 7:00pm. If you are unable to attend the evening performance, please join the school for the morning performance at 9:00am.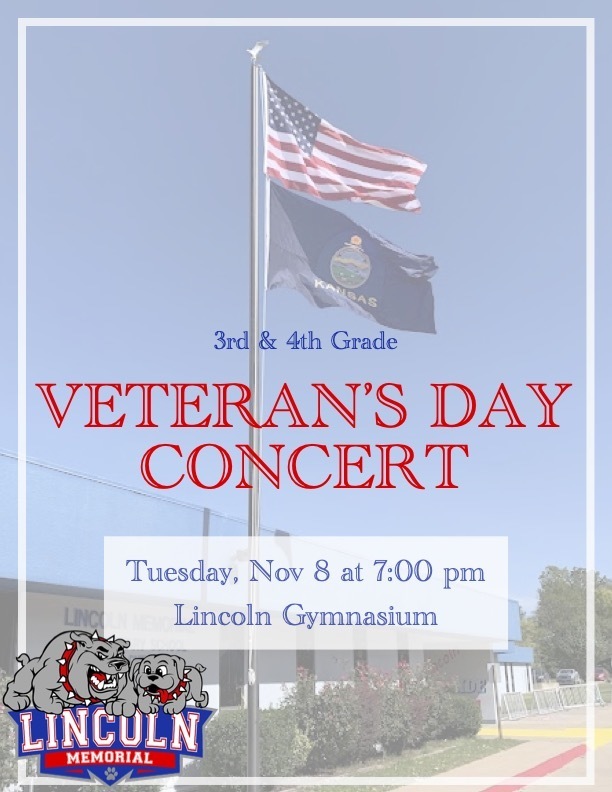 A HUGE thank you to Dollar Tree/Family Dollar today, as they donated $5,000 to our Boys and Girls Club of Caney. We are excited to grow this program in partnership with the Boys and Girls Clubs of SEK! #BGCofCaney #BGCofSEK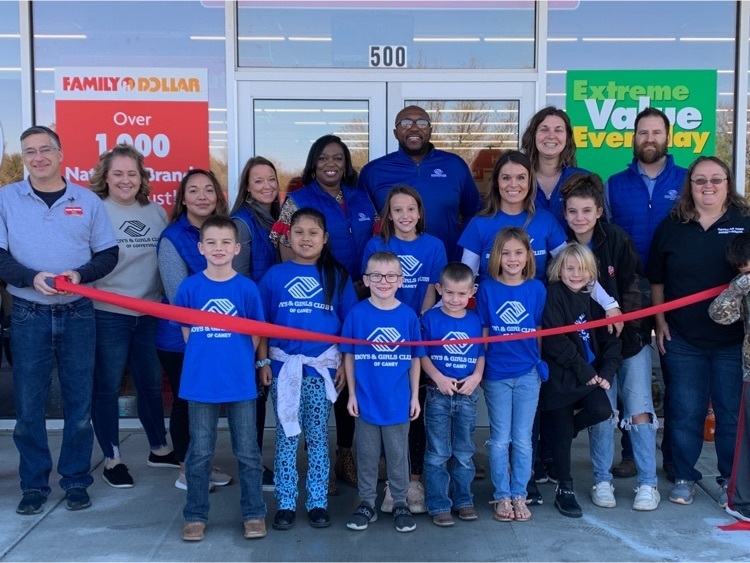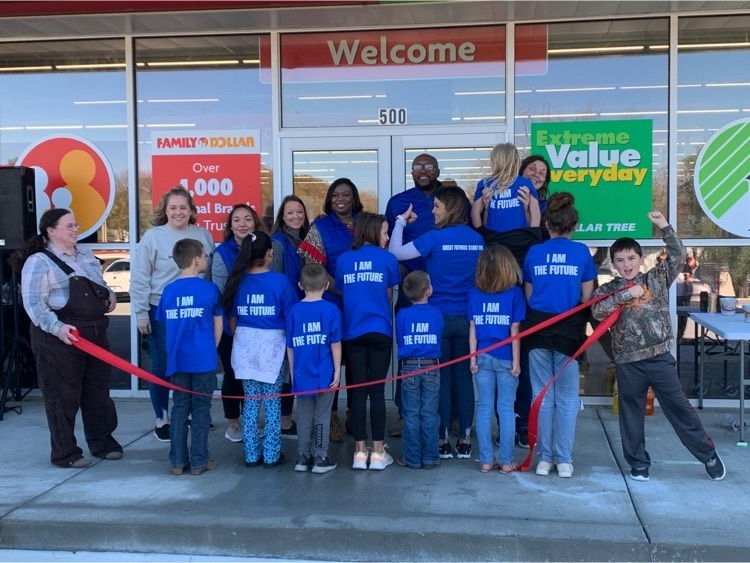 Congrats to our Regional Champion Bullpups! At this time we're planning an early release on Friday, Nov 11th. Lincoln will be dismissed at 1:30 and Caney Valley Jr/Sr High at 1:45. Bus routes will run immediately after dismissal. Thank you for your continued support. #PupNation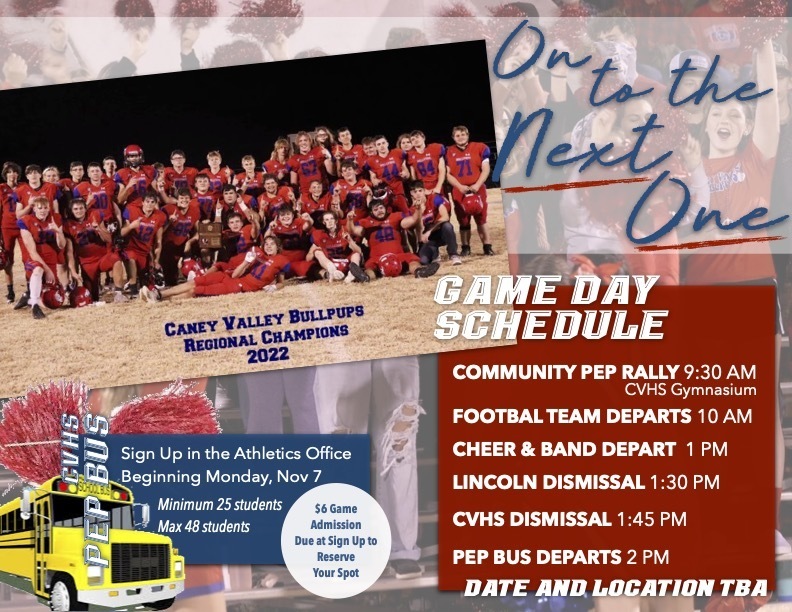 Families and Students involved in ACES, don't forget to attend our Boys and Girls Club donation reception at the Family Dollar/Dollar Tree this Saturday at 10:00am. Have your student remember to wear their BLUE Boys and Girls Club of SEK shirt, see you there! For more information call the grade school office at 620-879-9240.