The Caney Valley Native American Student Association is hosting a Summer Pottery Workshop. Contact Angela Price to sign up at
aprice@caney.com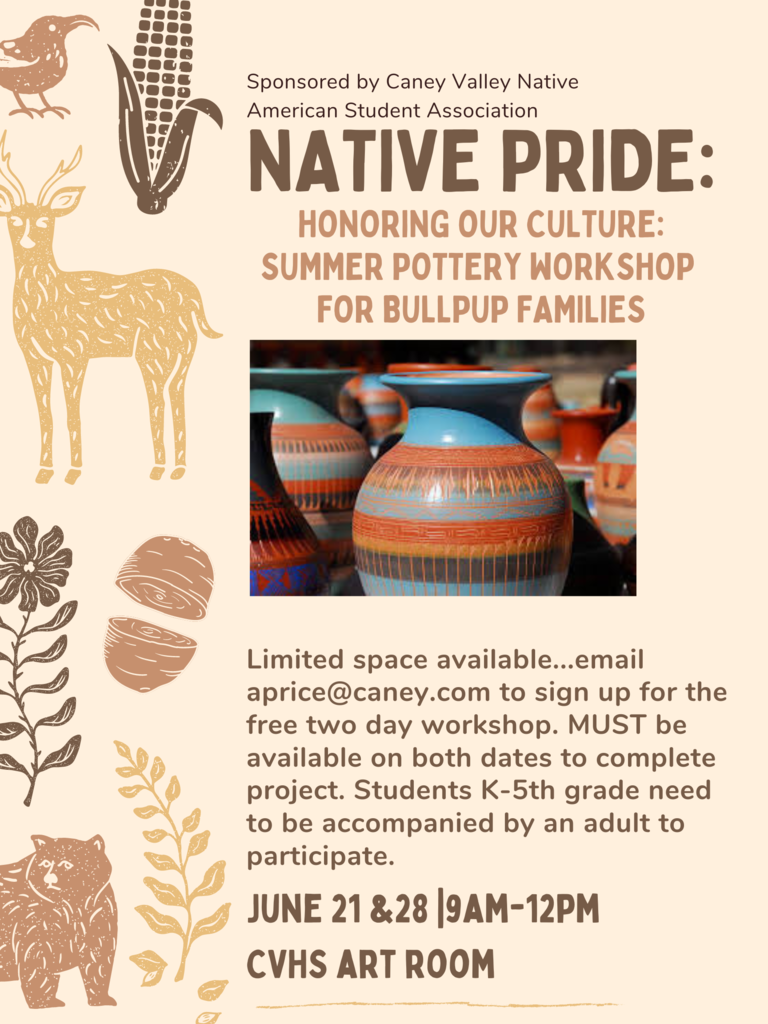 There will be a High School Boys Basketball meeting Thursday, June 1st, at 6 pm in the High School cafeteria. To discuss the summer schedule in order to determine practice and workout times. Hope to see everyone there. Currently, weights start on Monday, June 5th, at 7 am.

Local Summer Food Service Information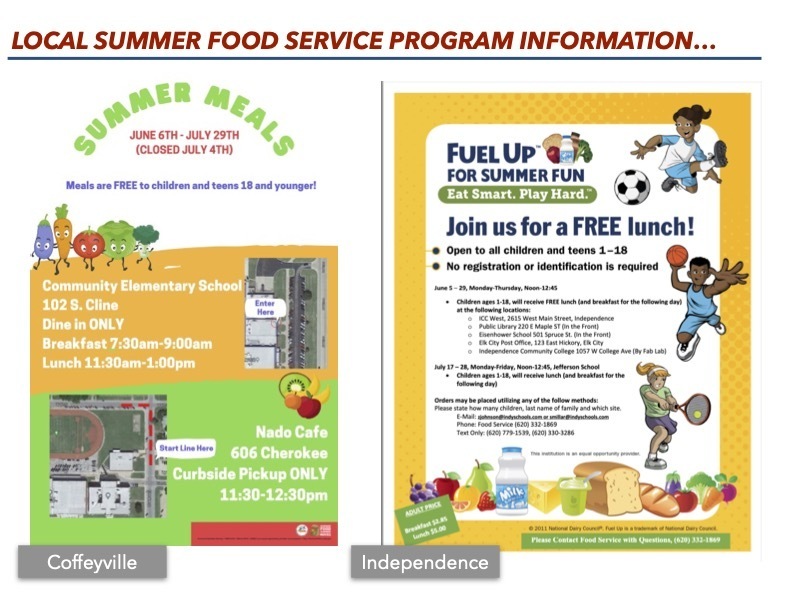 Summer Weights at Caney Valley Jr/Sr High begin Monday, June 5!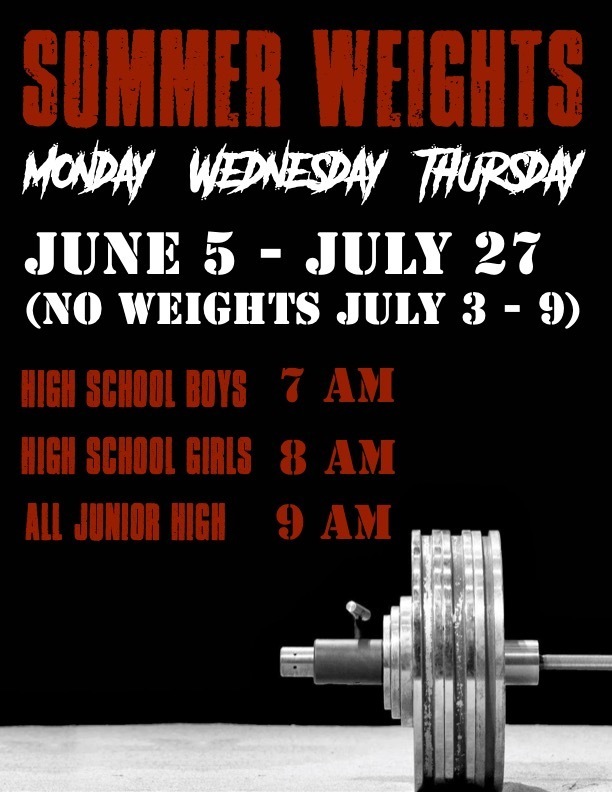 Good luck to our State Track and Field Qualifiers as they compete at Wichita State University--Cessna Stadium on May 26 & 27.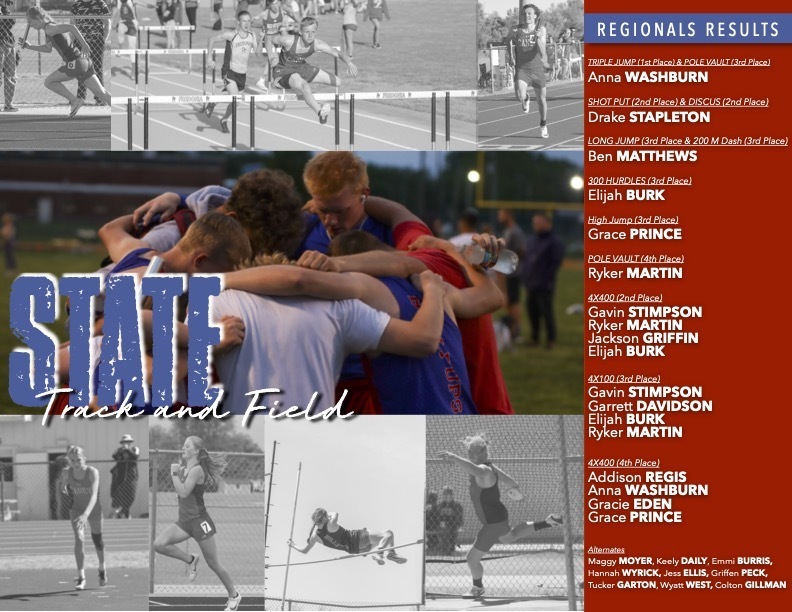 Incoming 6th - 8th grades, sign up for the K-State LEAPES Summer Camp offered for Free in the month of June. Mr. Murdock and Mrs. Locke are ready to help students with projects involving computer science, robotics, and drones. This will take place at CVHS. Complete the attached application form and email to
tbruce@caney.com
or turn it into the Caney Valley Board of Education office before Wednesday, May 31st. This class has a 20 student limit so don't wait!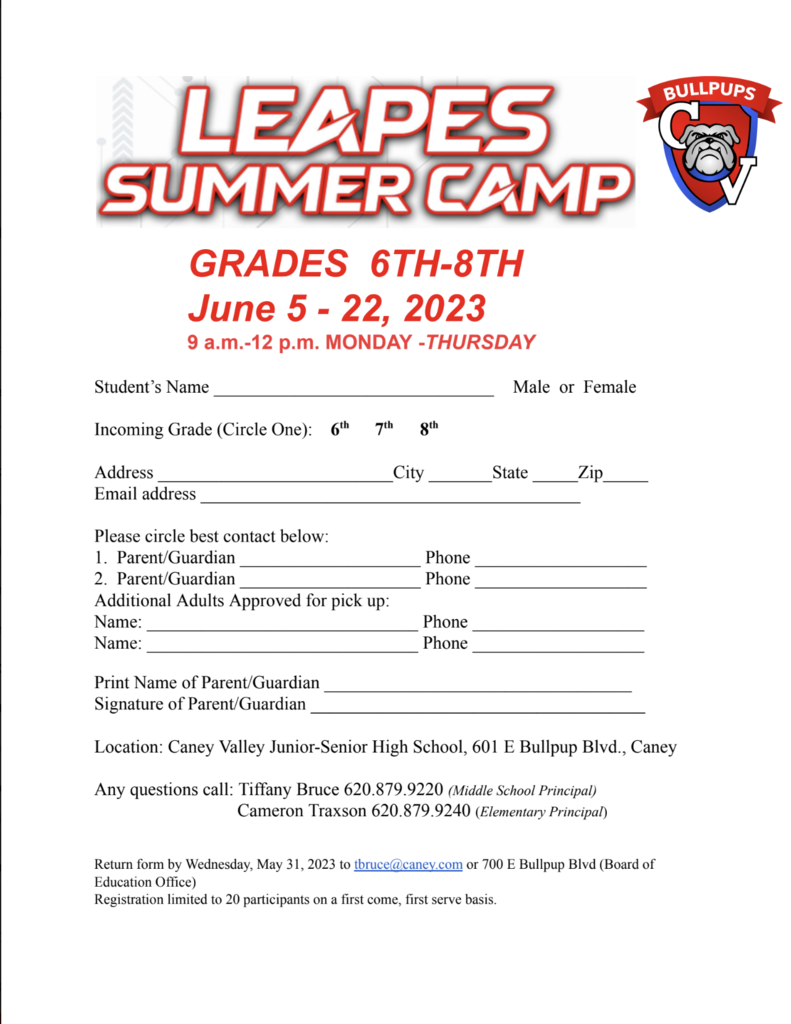 Good Luck to our golfers Logan Burnett and Gabe Hockett as they compete at State tomorrow!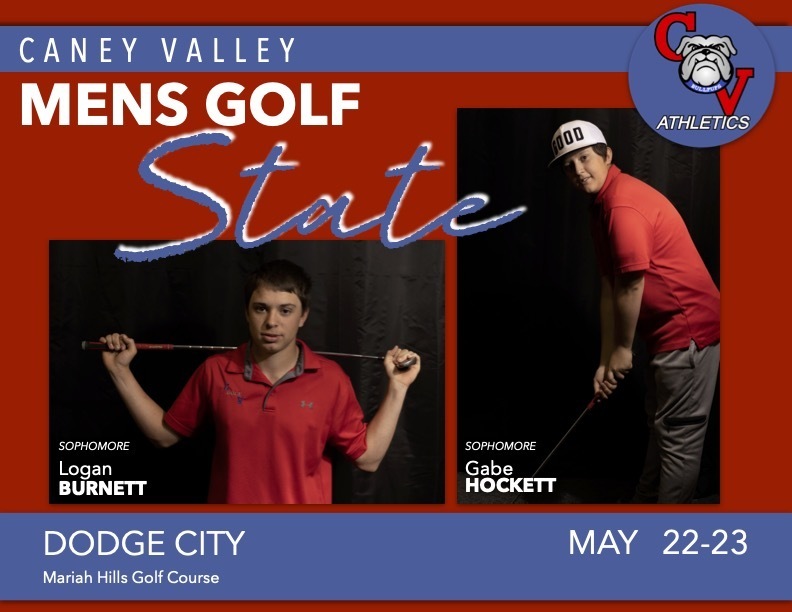 Field Day and End of the Year Celebration was a success Tuesday. Thanks to all who came out to support. Especially those that helped. Big shoutout to @atmosenergy for cooking up the Field Day hotdogs!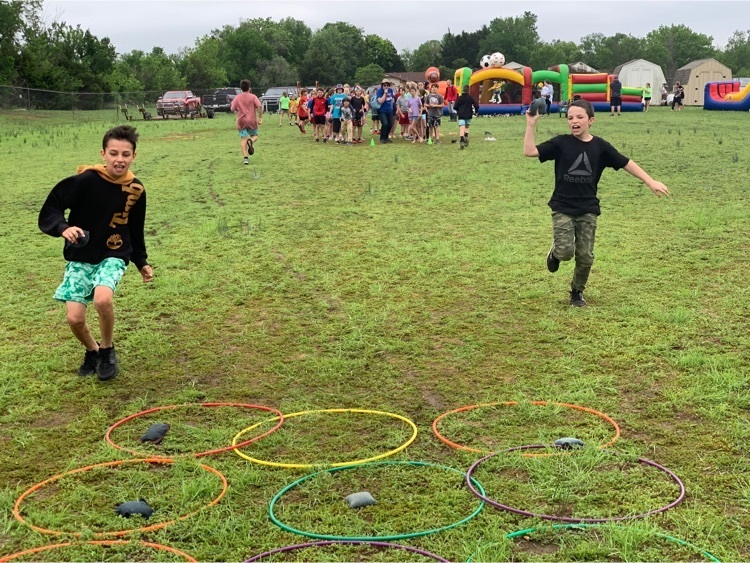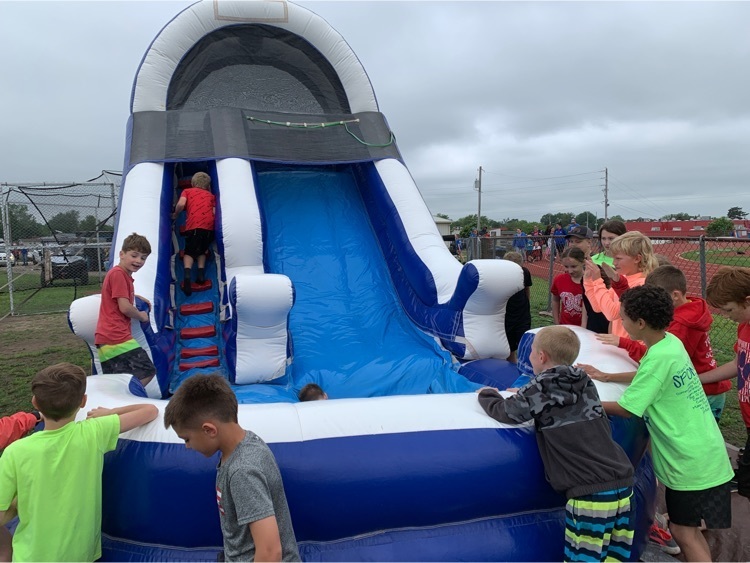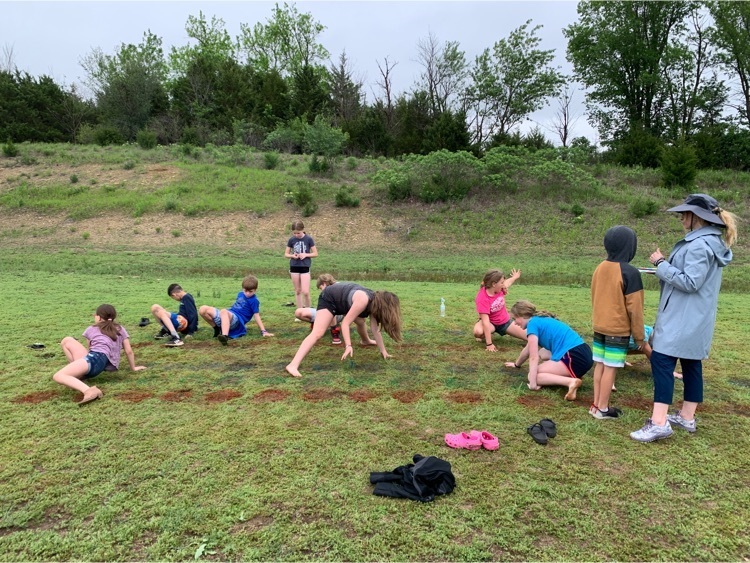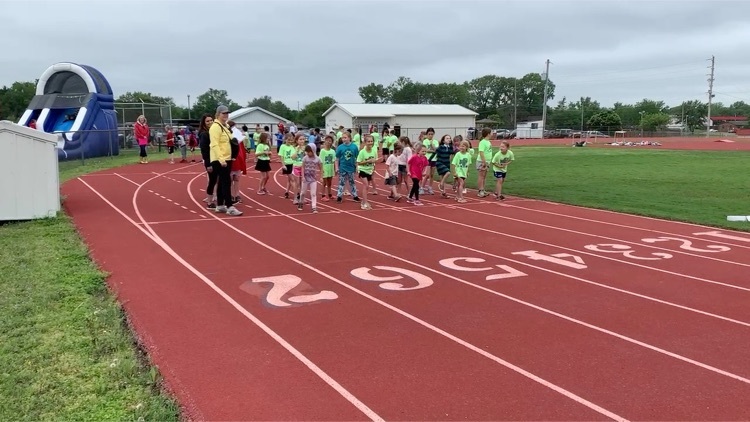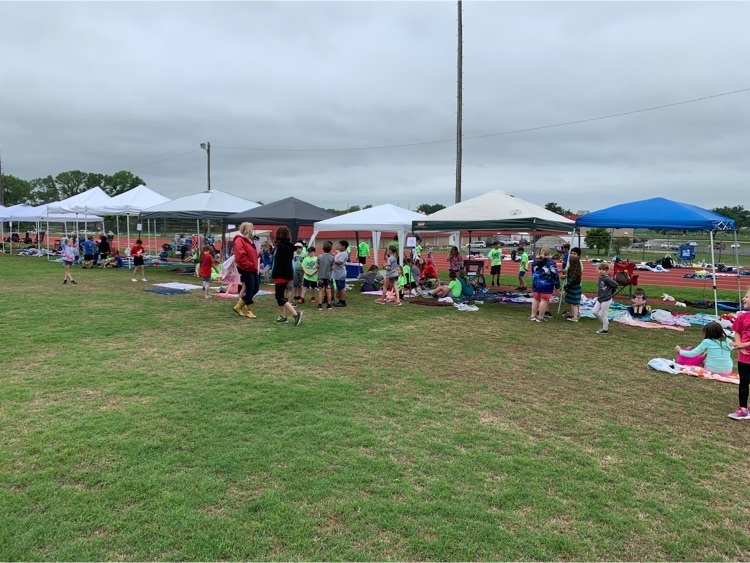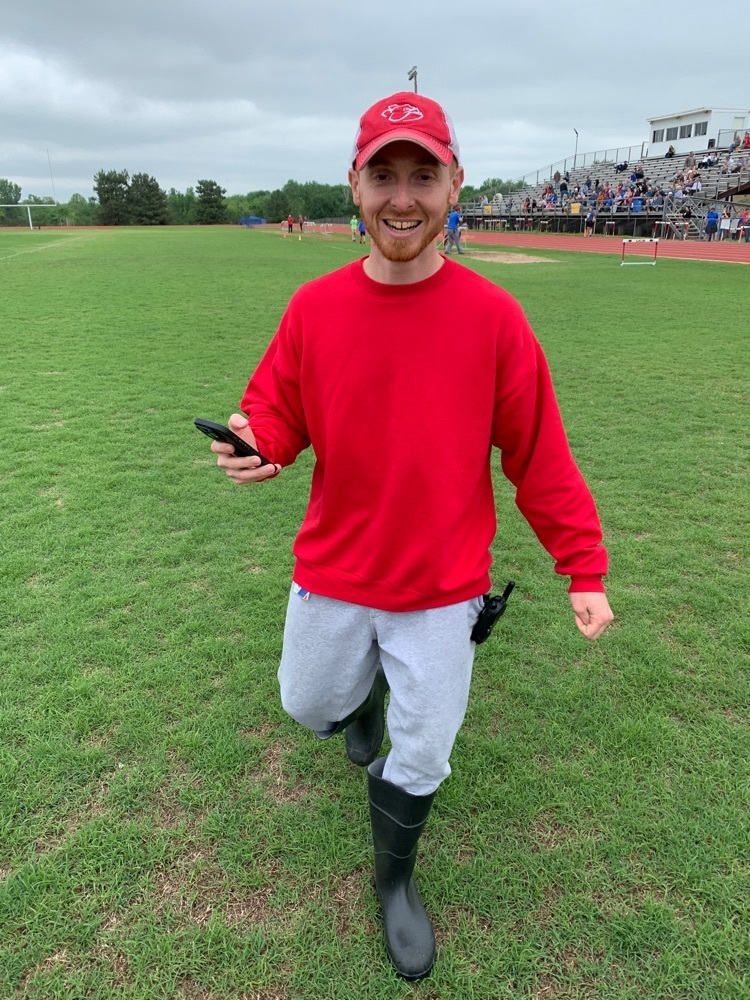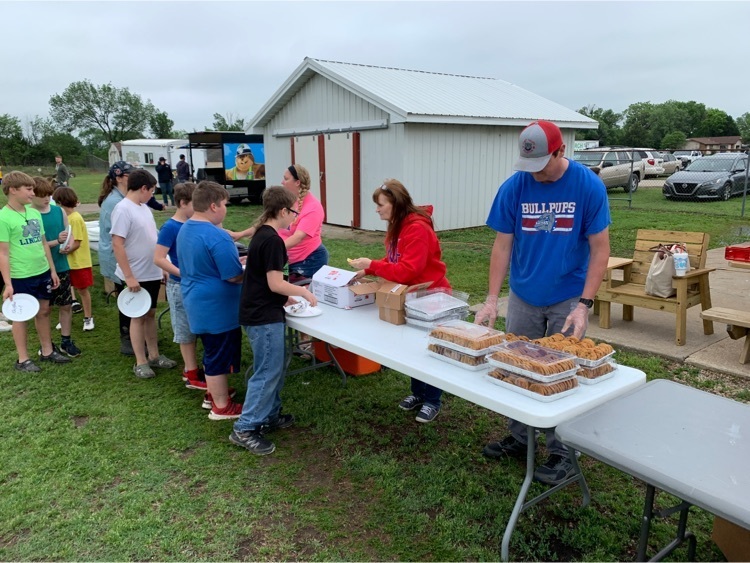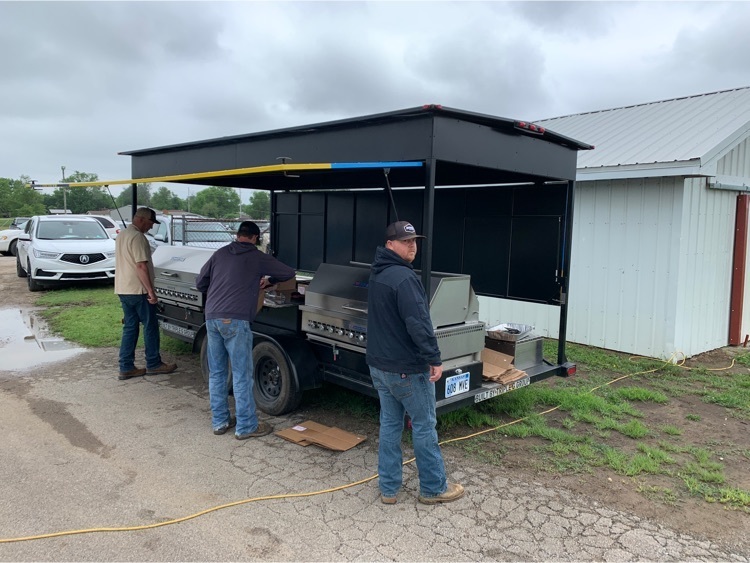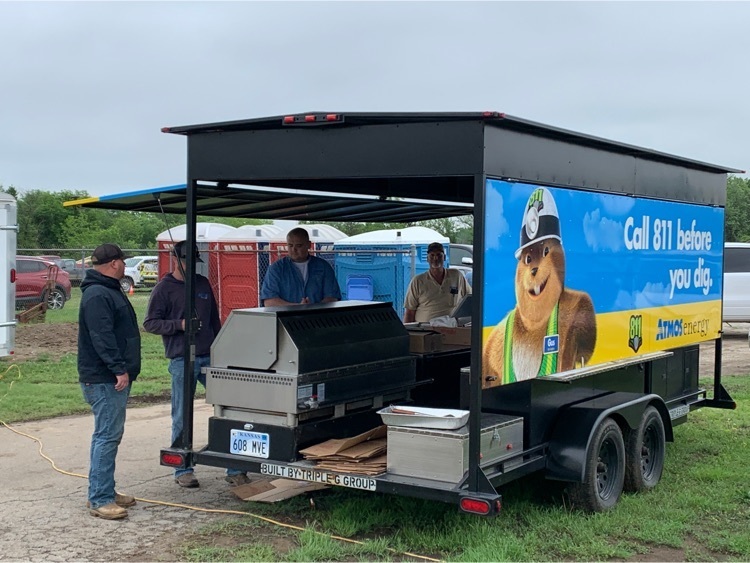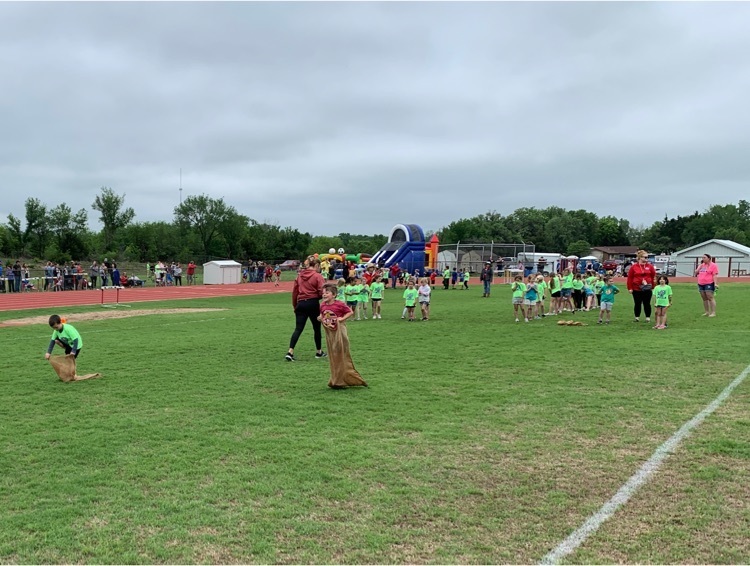 Garrett Lukens senior with his Final auto collision project. He completed the Coffeyville Community College auto collision repair program and is now certified for auto collision repair technician! Congrats Garret!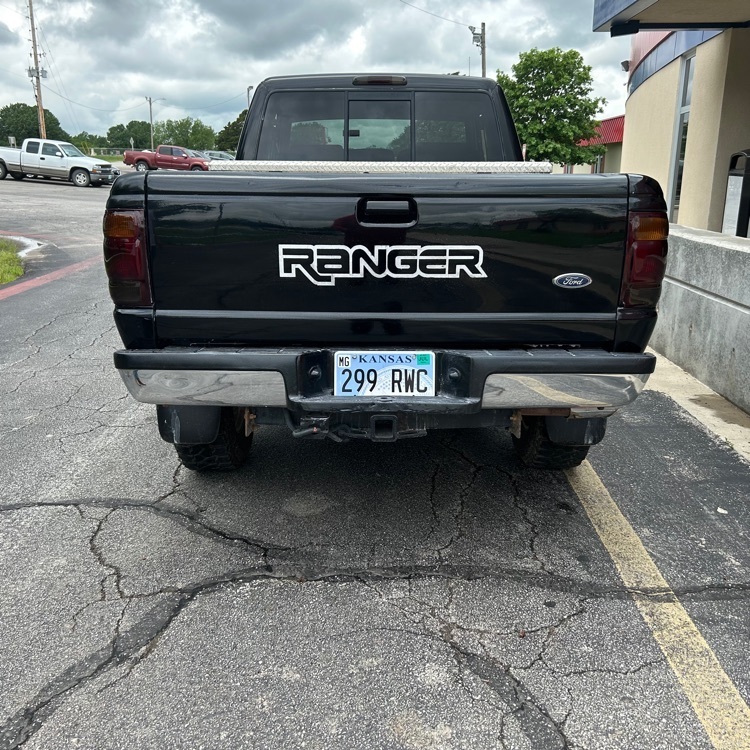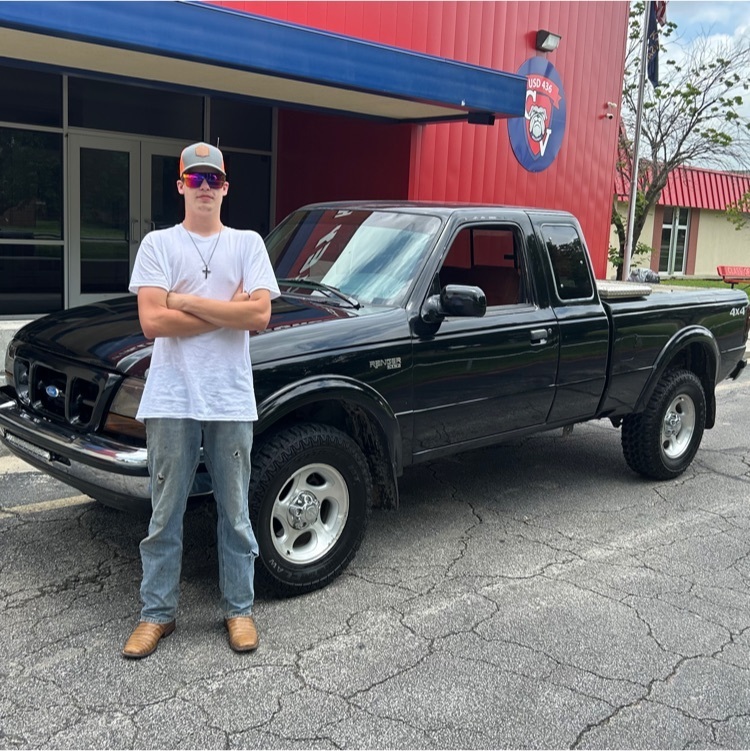 Rocket Day was a BLAST! 🚀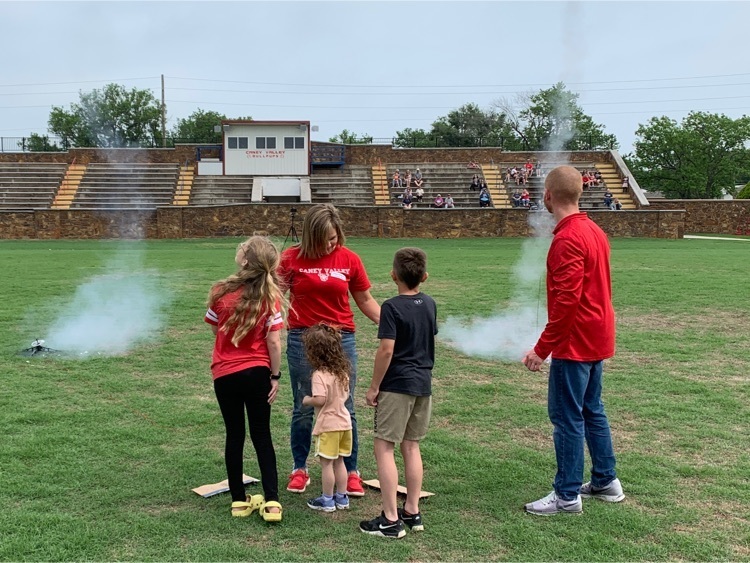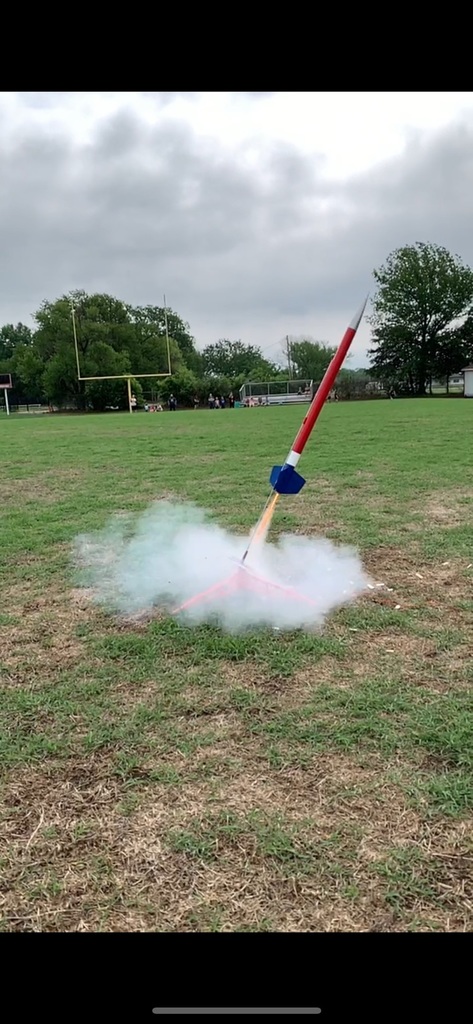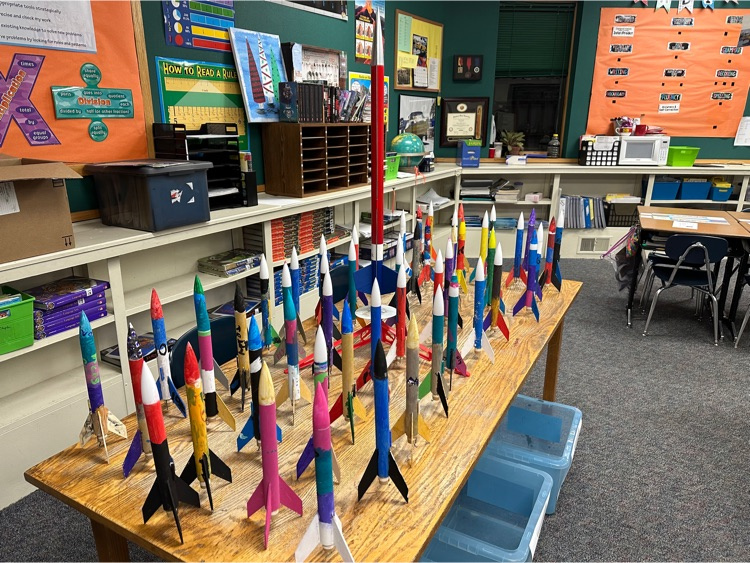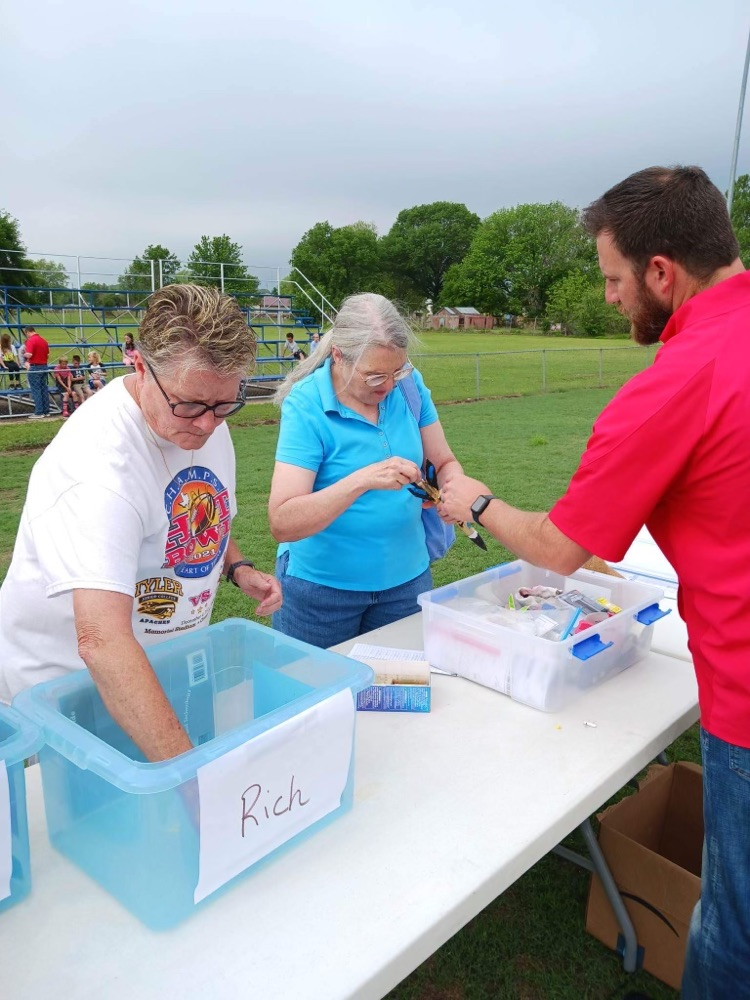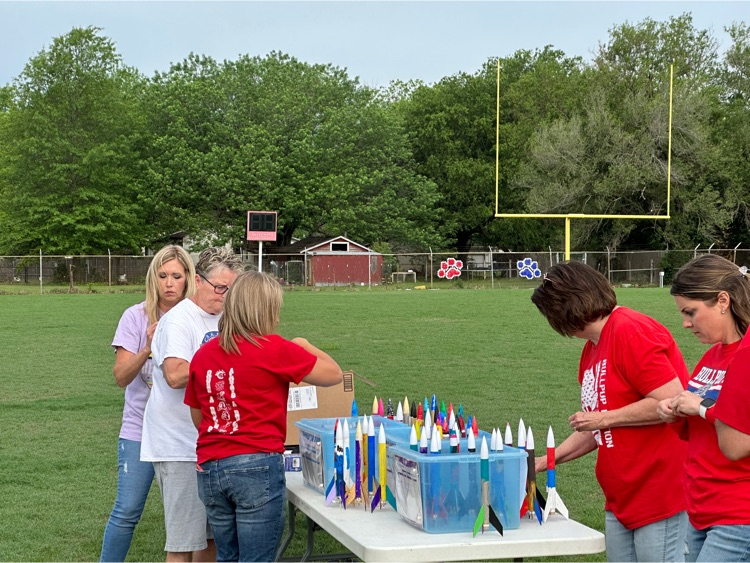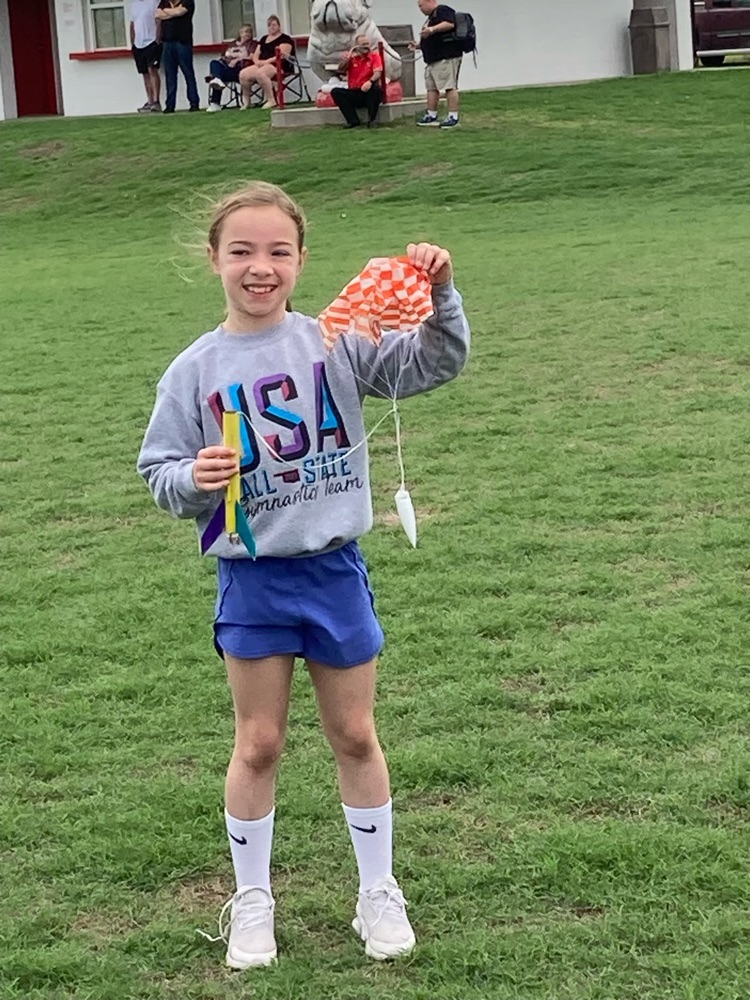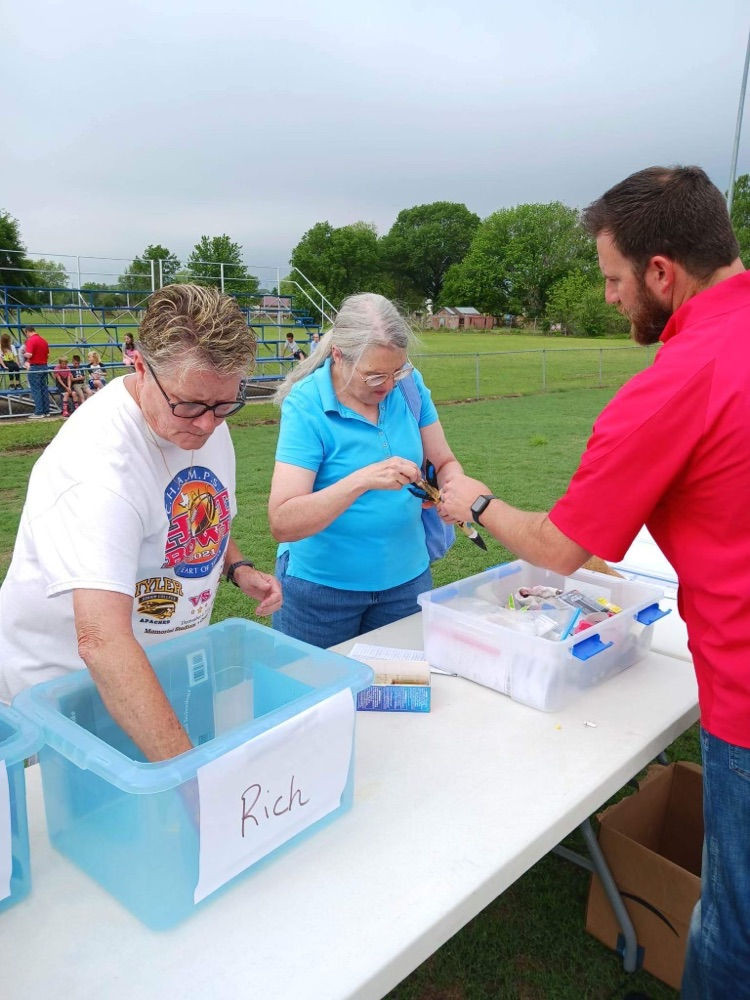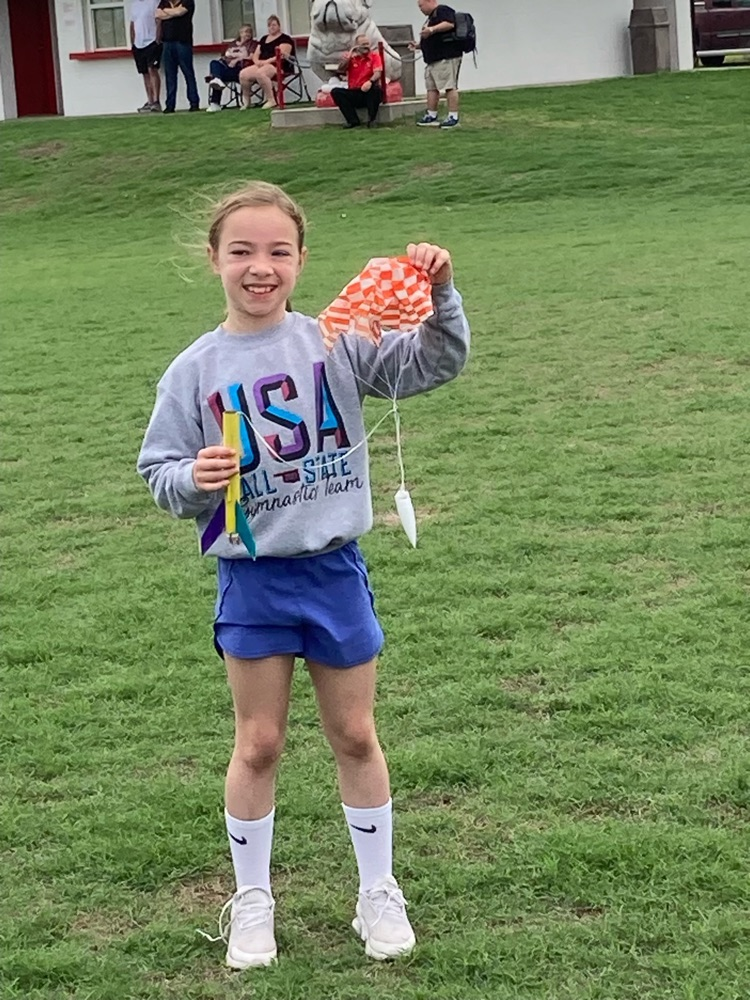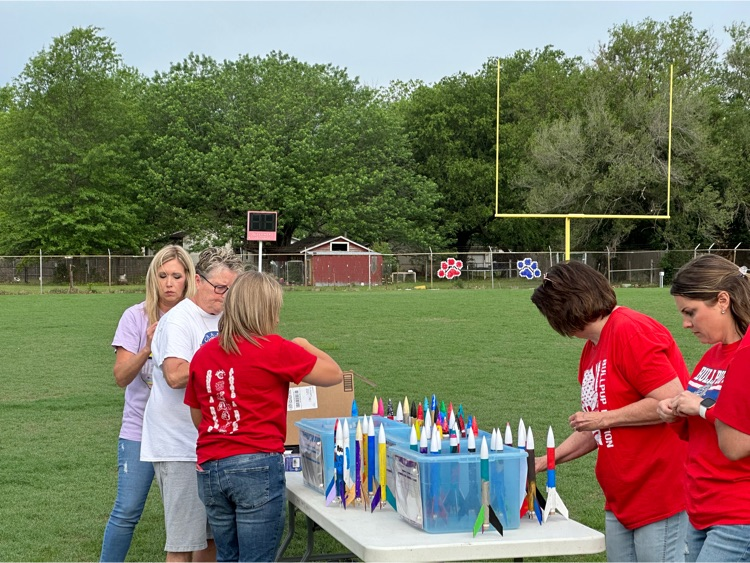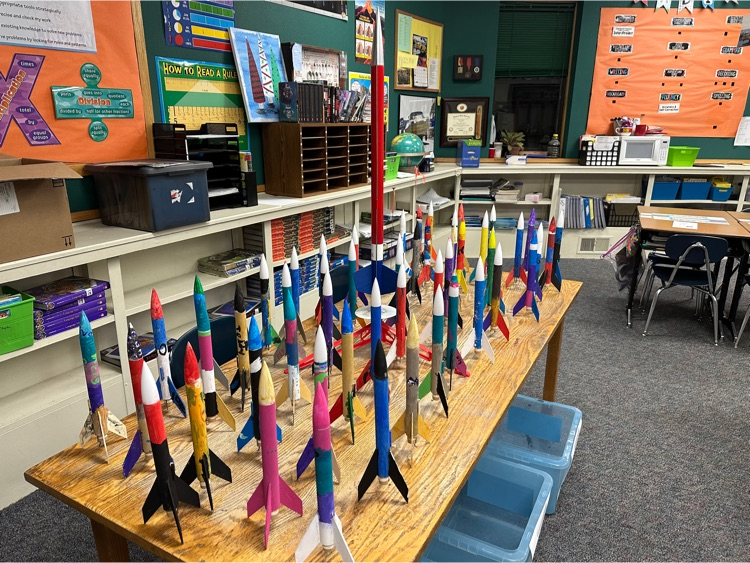 Thank you to all the moms that took the time to come in for "Muffins with Moms"! It was a great opportunity to showcase all the students' hard work and partake in a delicious snack. Great Job, Mrs. Hilton and Mrs. Fesler!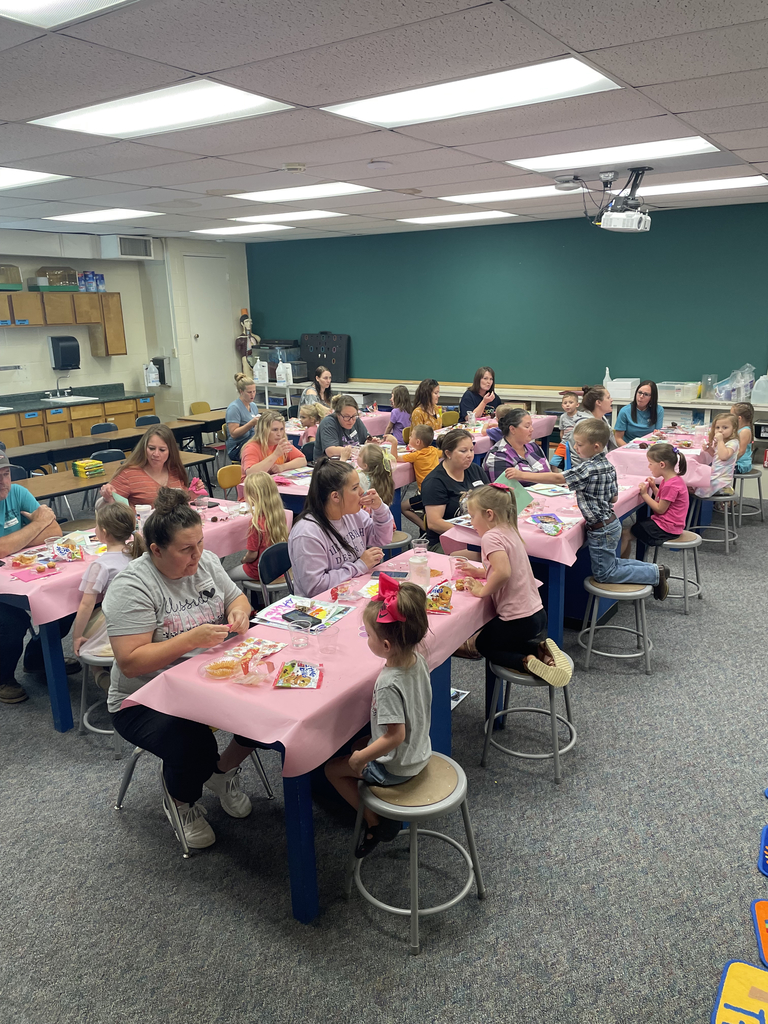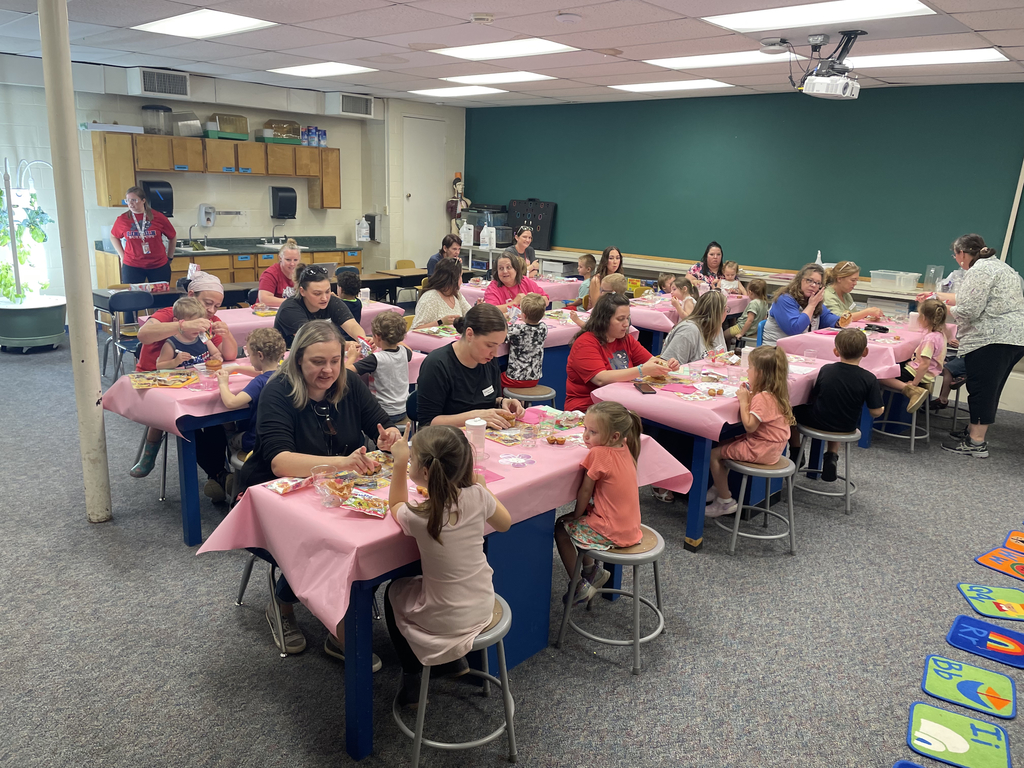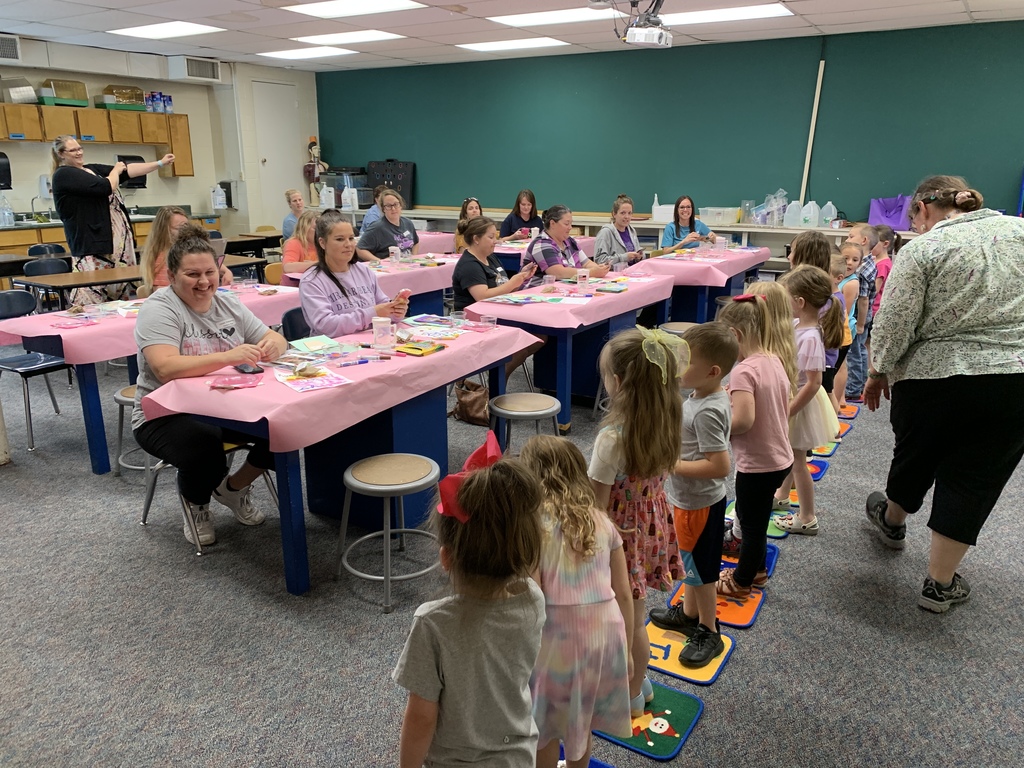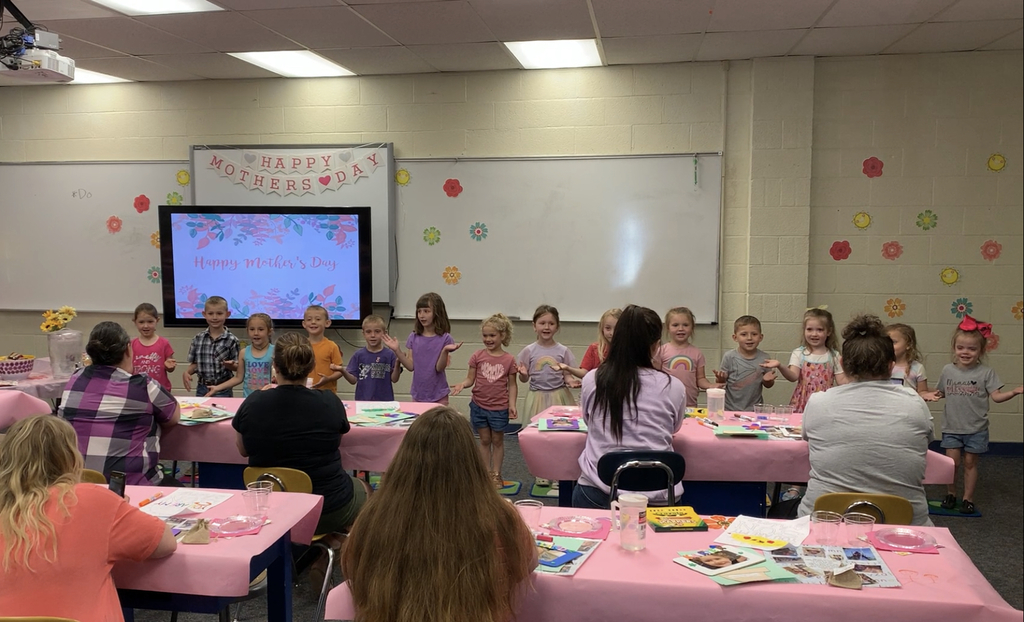 Regionals for Spring Sports begin Monday, May 15 with Mens Golf hosting at Home, Baseball at Girard, and Softball at Columbus. Track Regionals are Thursday, May 18 at Fredonia. Good Luck to all of our Bullpups!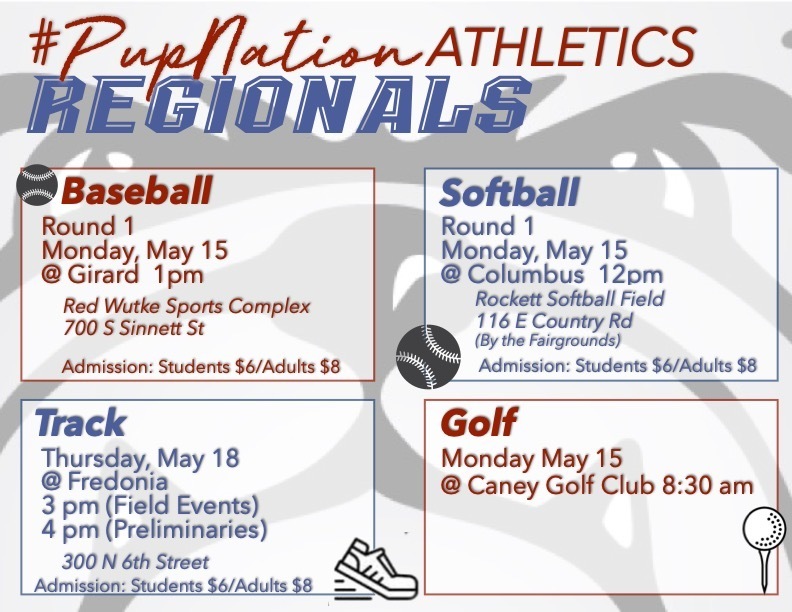 Congratulations to Kaylee Wyrick on being Lincoln's ALL-TIME AR Point leader, currently with 776 points. A special thanks to Blackledge Underground for the great incentive! #LincolnLearn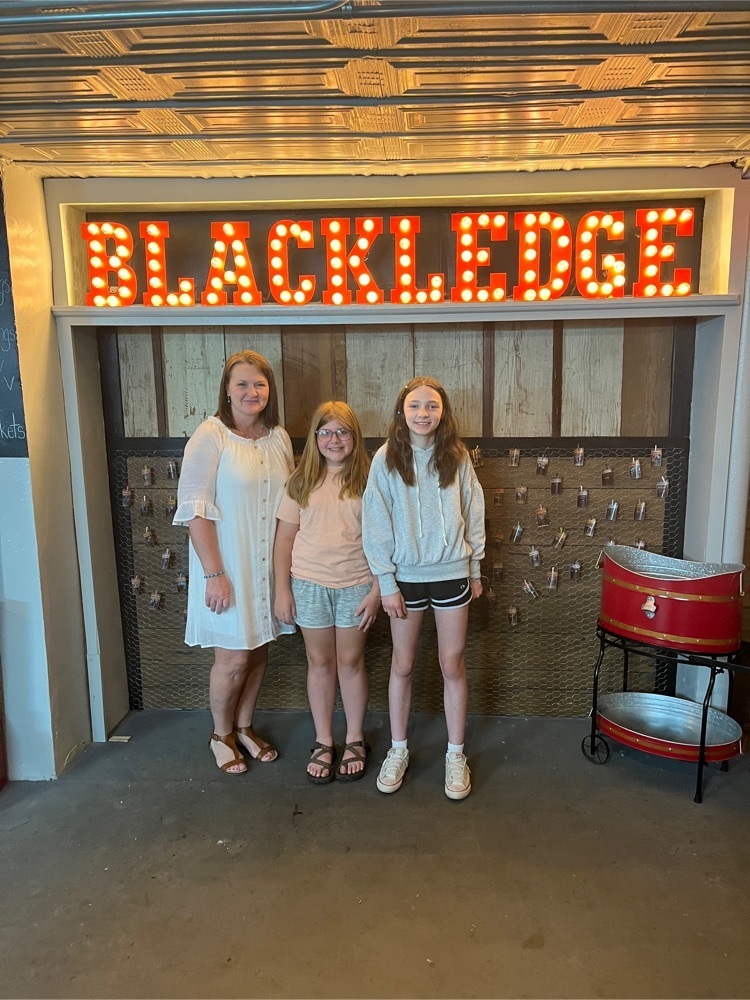 Come join us Friday at the HS football stadium for the 4th grade Rocket Day! Launch time is at 9:00am. #LincolnRocketDay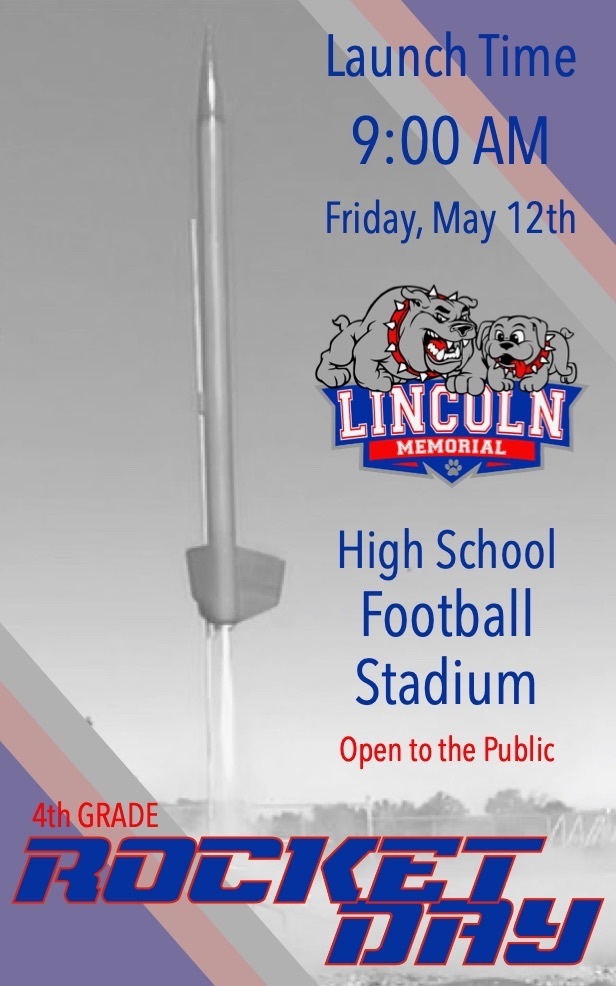 Join us in celebrating Kristi Magee and Lacie Hotchkin today during National School Nurse Day! We appreciate everything you do to care for our students!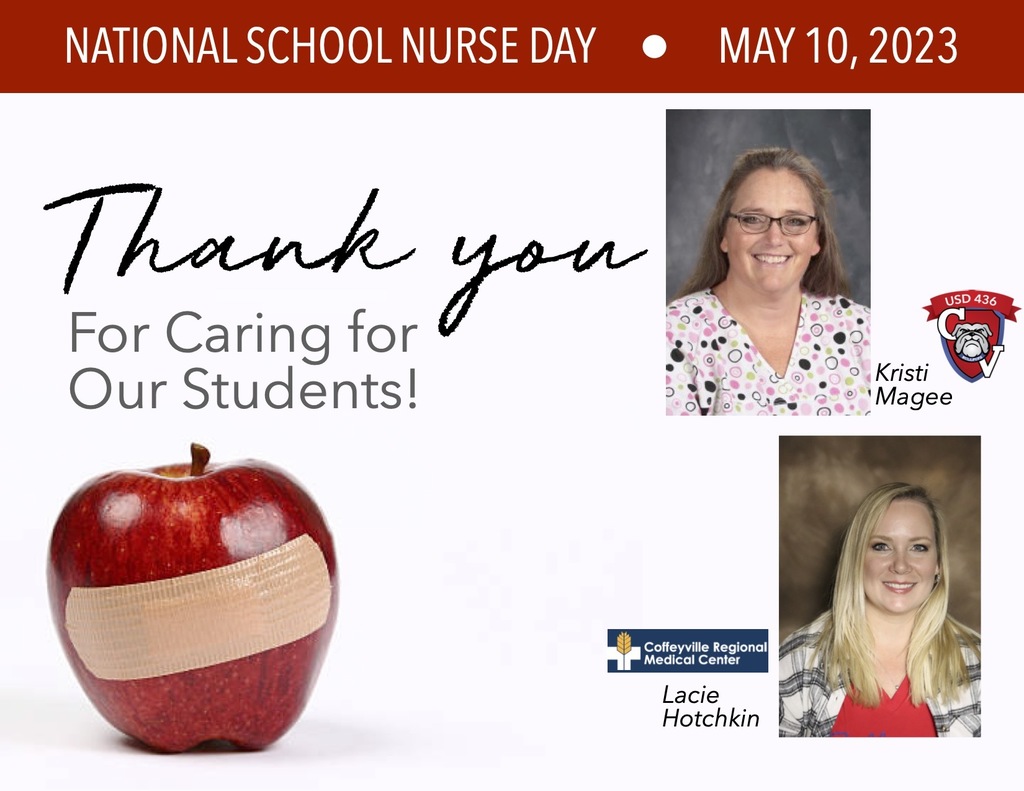 Junior High fun day is May 12th!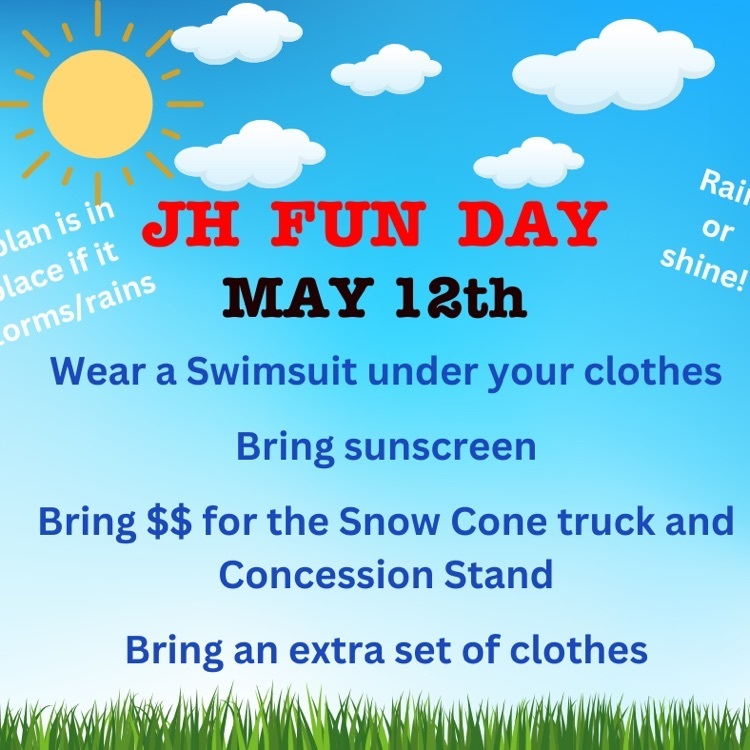 Join us in celebrating Liz Burch and her contributions to our school community. Her dedication to our students' well-being and support of their mental health is truly appreciated. Thank you, Liz, for all you do!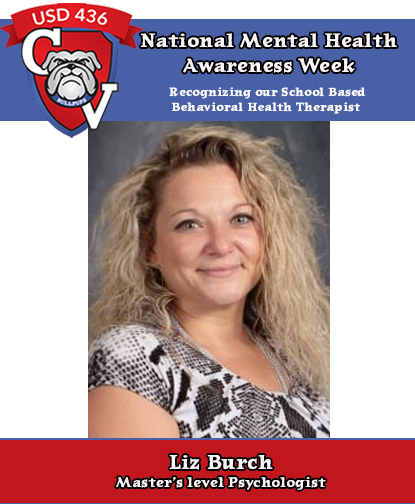 Thanks to all who came out to this year's Living History Museum and Ancient Civilization Exhibit. The presentations were amazing and projects were phenomenal. Great job to all the students that participated. #LincolnLearn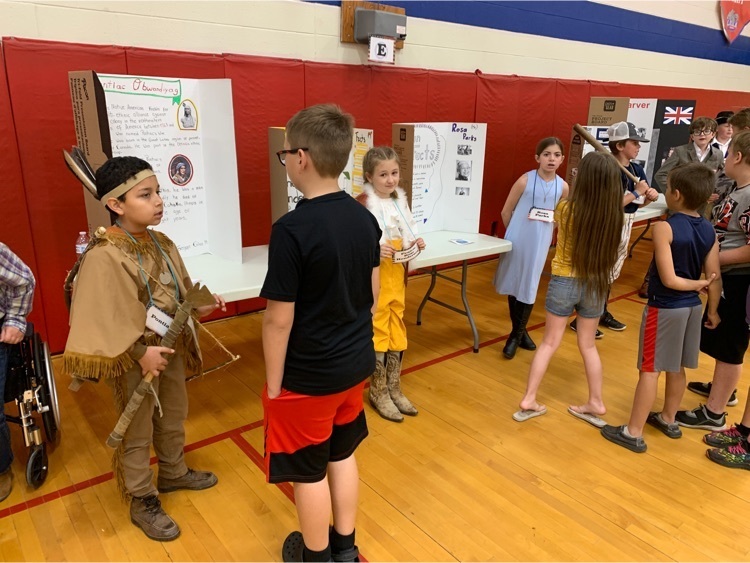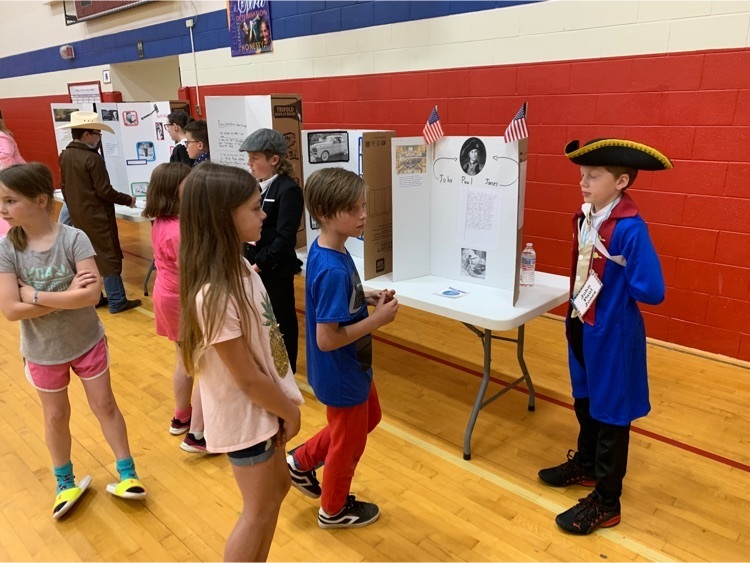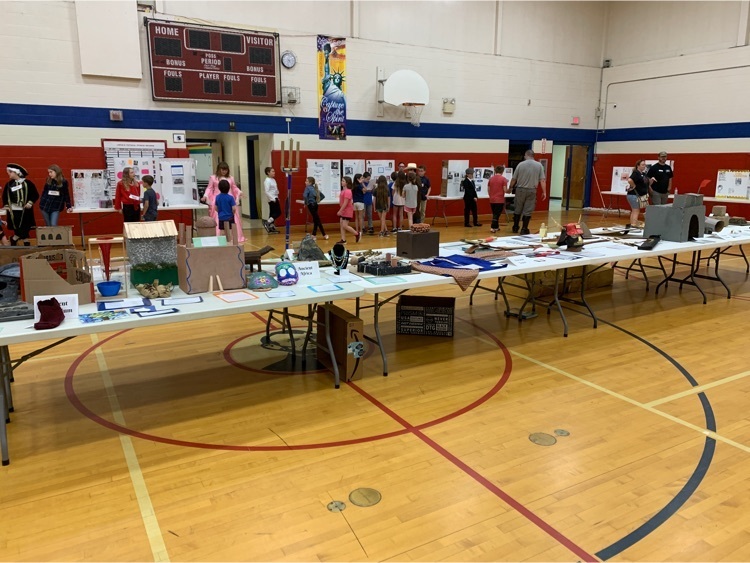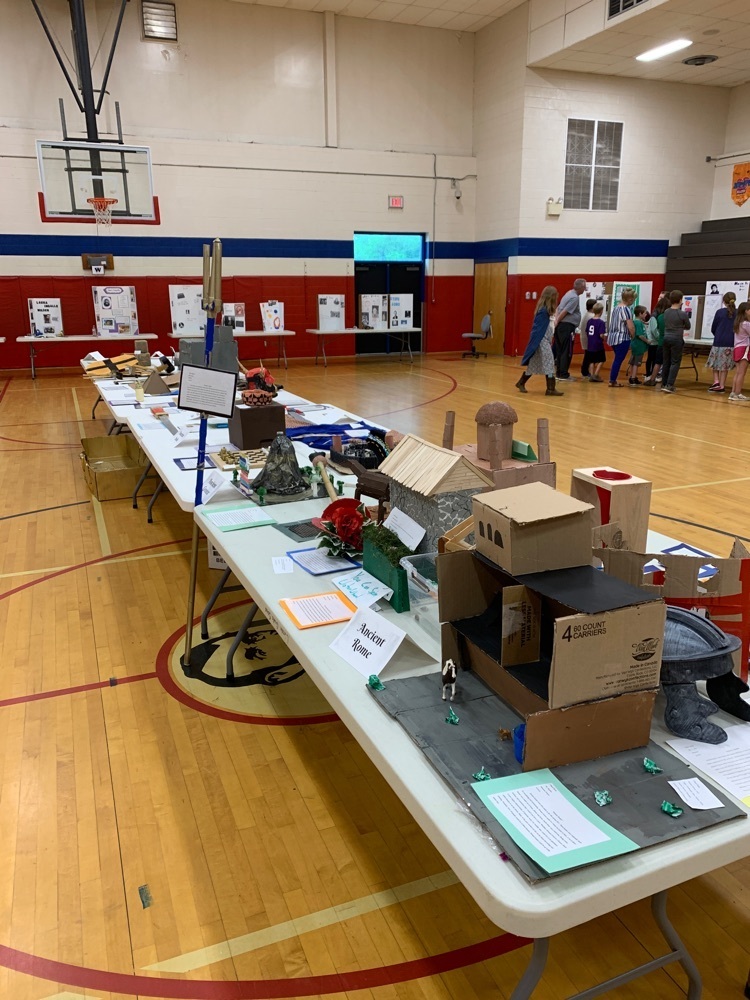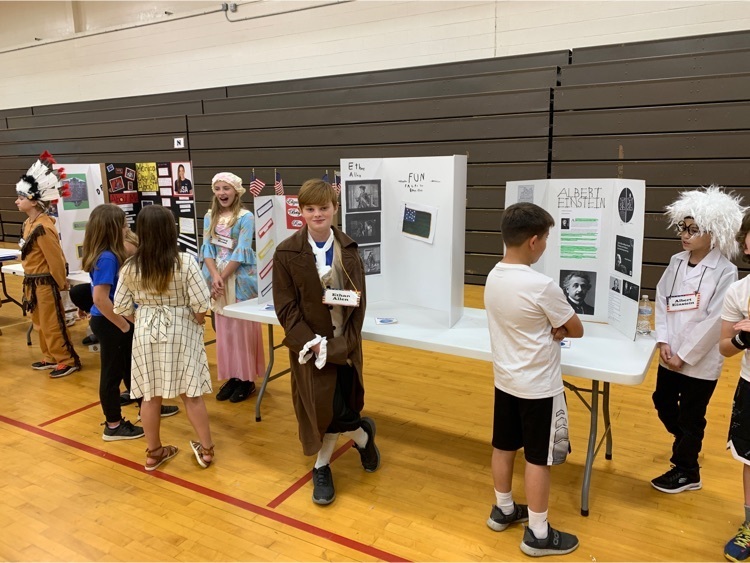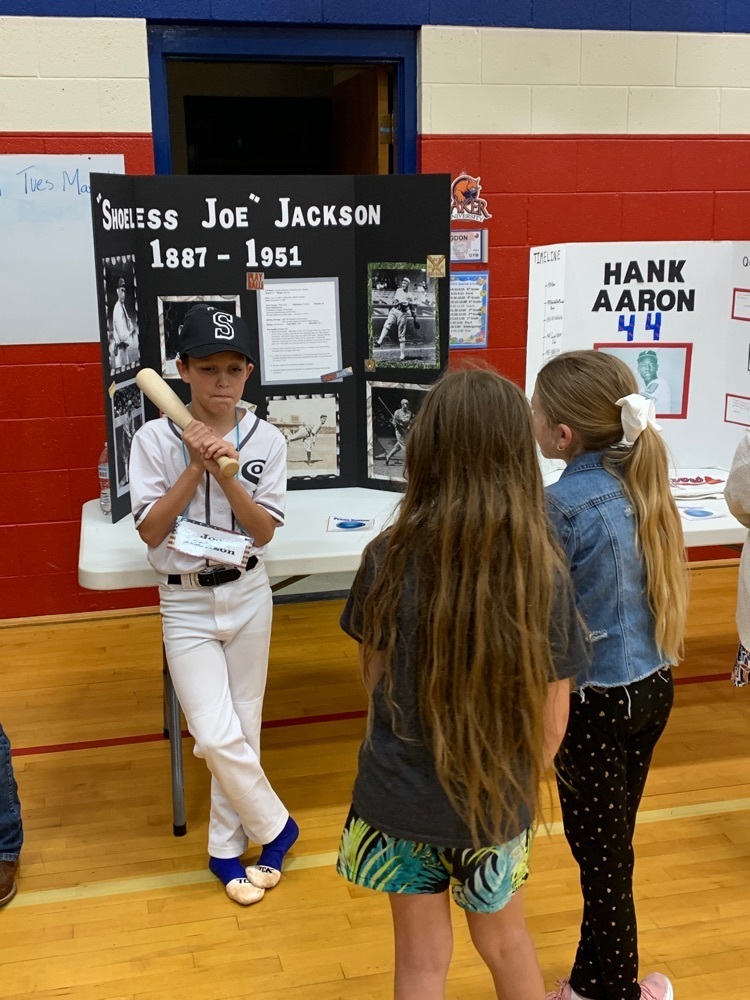 Next Tuesday, May 16th is the date for our rescheduled Lincoln Field Day! Also at the track we will be having the Lincoln End of the Year Celebration. Please see the graphic for information on times and what your student should wear/bring. Hope to see you there!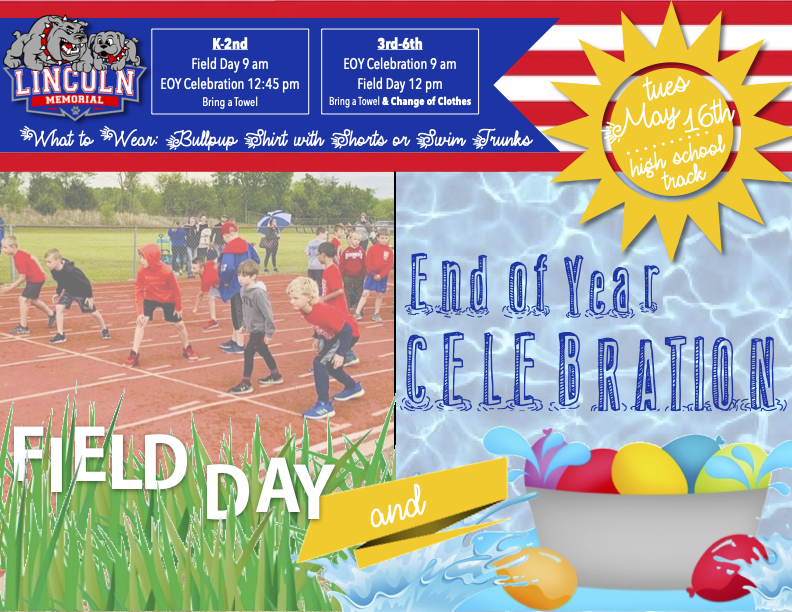 USD 436 school board recognizing Drake Stapelton the KSHSAA True Blue Scholarship recipient for male track and field.