Thank you Southern Belle Nutrition for the extra boost to make it through conferences this week! Parents don't forget conferences tonight 4-8 and tomorrow 4-7, see you there! #PupNation #EveryStudentEveryDay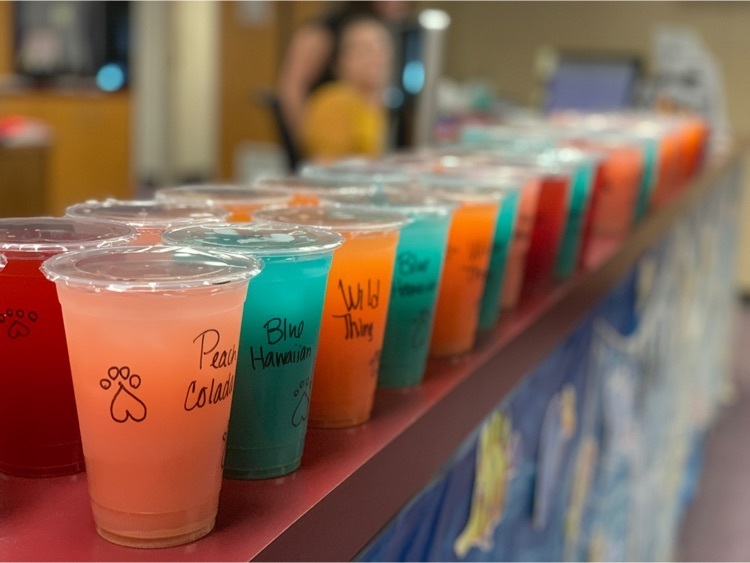 It's a busy week here at Caney Valley...remember, Parent/Teacher conferences are Tuesday (Oct 4) & Wednesday (Oct 5). Fall break begins on Friday, with No School Friday, Oct 7 & Monday Oct 10. Senior Night is this Friday, October 7 at 6 pm prior to the Varsity Football Game!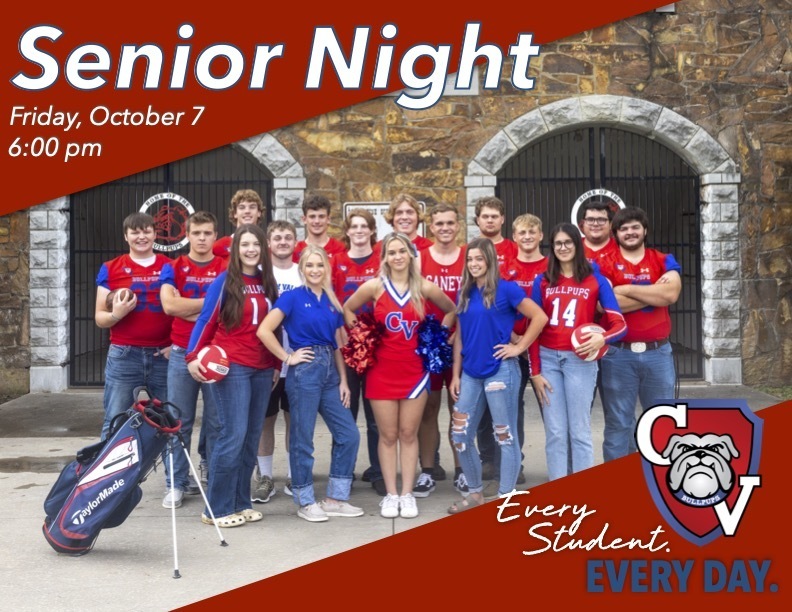 The JV volleyball girls won their home tournament today! Good job ladies, what a great accomplishment.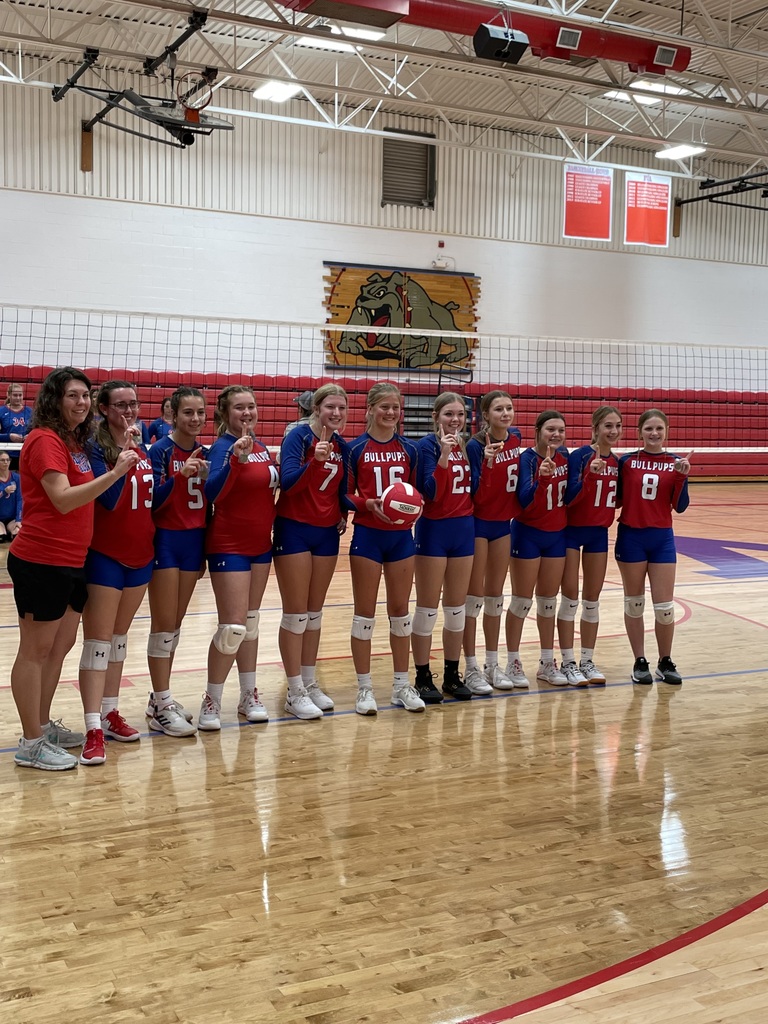 Congratulations to the August/September Students of the Month! All that hard work, these were the leaders of our school from the start. Great Job, and keep up the leadership. #EveryStudentEveryDay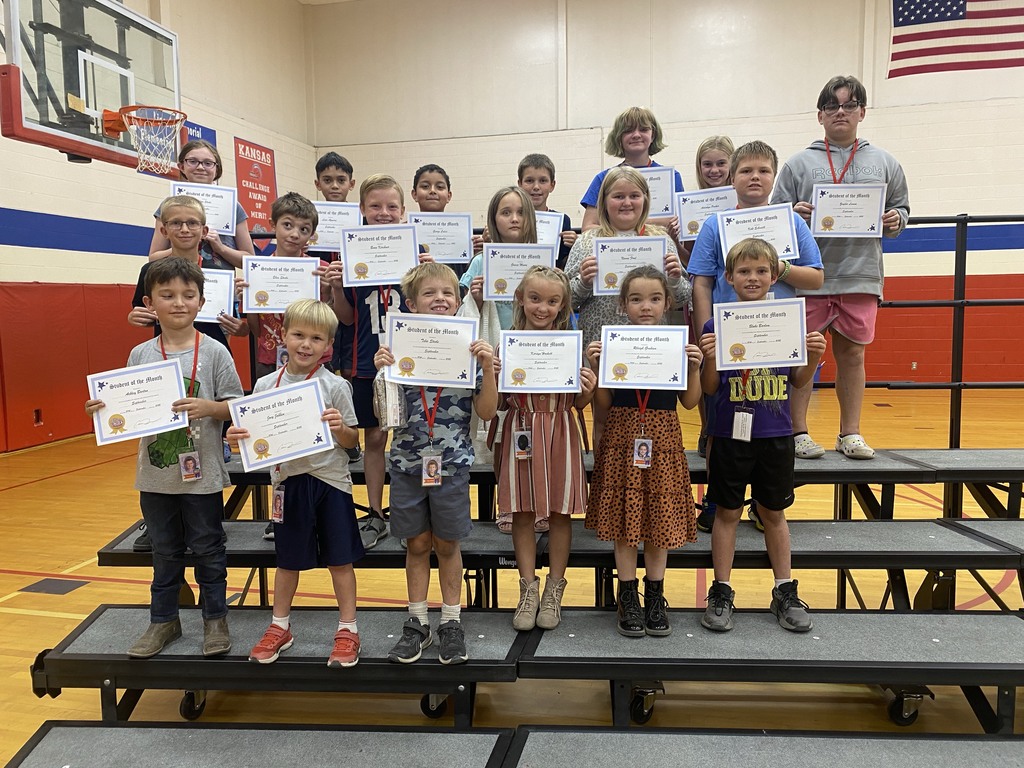 As a reminder--Parent/Teacher Conferences take place next Tuesday (Oct 4) & Wednesday (Oct 5). Fall Break begins Friday with no school Friday, Oct 7 & Monday, Oct 10. Senior Night also takes place on Friday with Seniors being recognized prior to the game.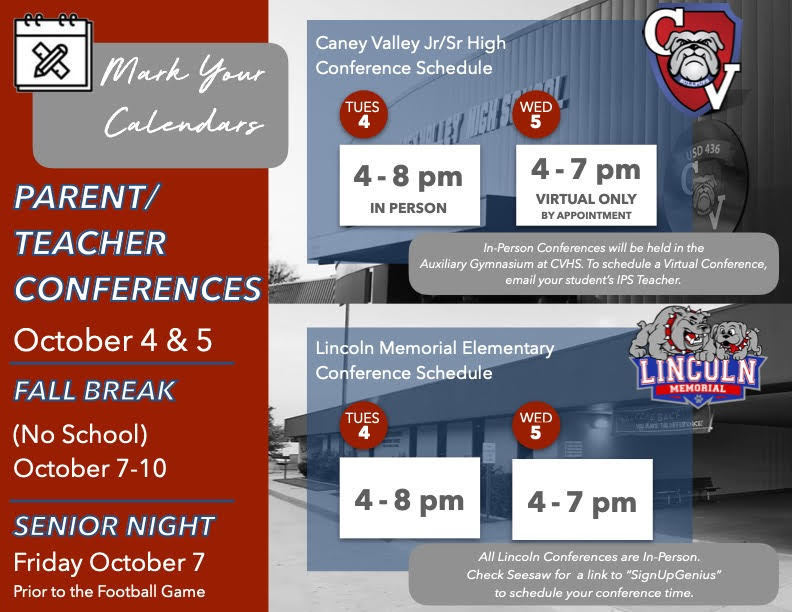 A big thanks to Evergy out of Independence, KS for their generous contributions of water to Lincoln Memorial Elementary today. #PupNation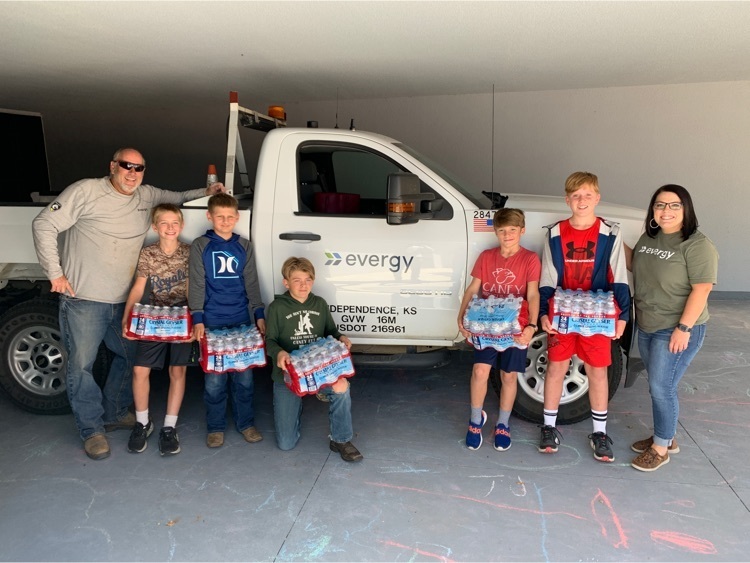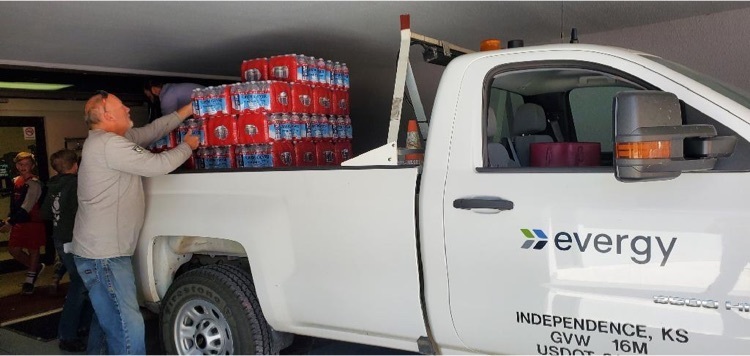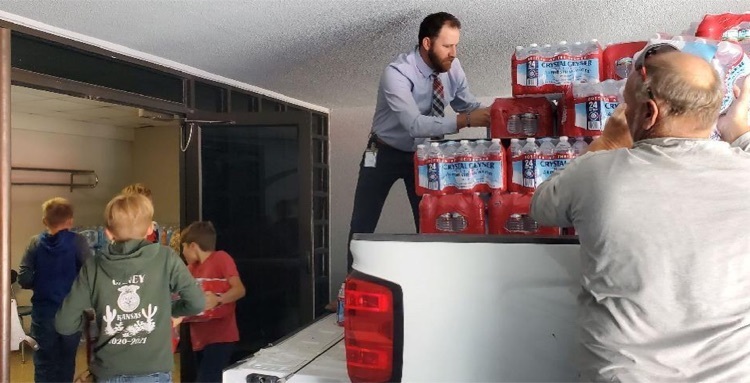 Come and join us from 5:30-6:30 for "Monster Emotions" at the elementary gym. This is for ages birth to five and their families! See you soon!

Tomorrow, Caney families with kids ages birth to five are invited to the Lincoln Memorial Elementary gym for "Monster Emotions"! Mad, sad, glad. Join us to learn strategies for helping your child manage their emotions. This event is sponsored by USD 436 Parents as Teachers and our Preschool Program!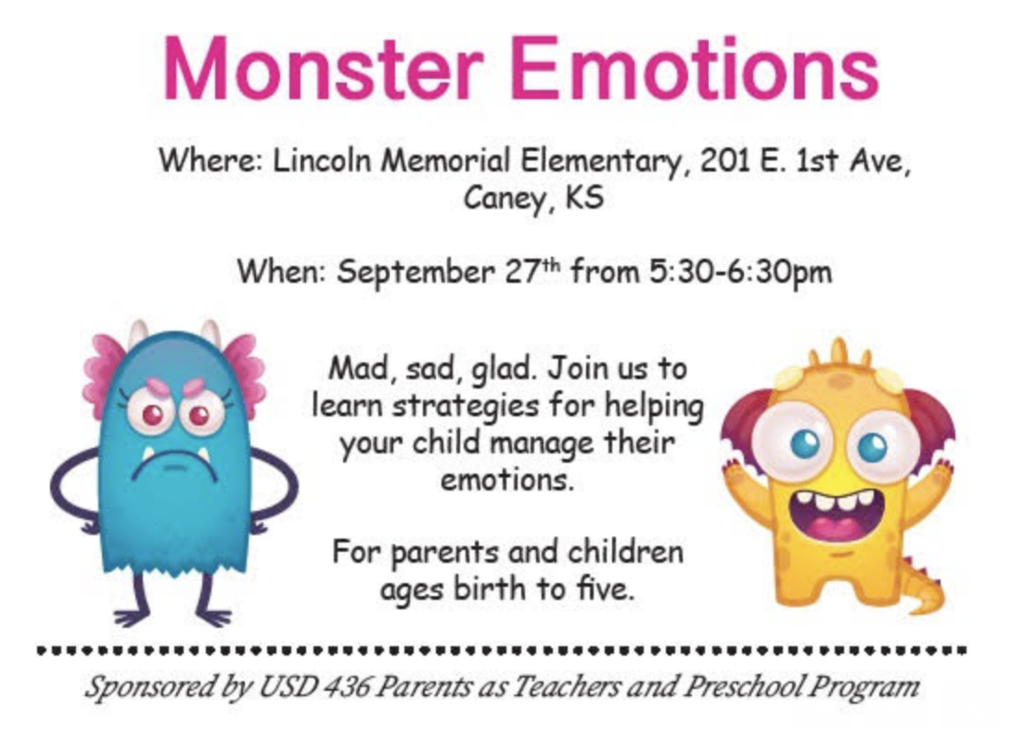 Lincoln Families, conference sign-ups will be available starting tomorrow, September 27th at 6:30pm. Please note the time if you have more than one student at Lincoln to schedule consecutive conferences. The sign-up will be available through SeeSaw messages.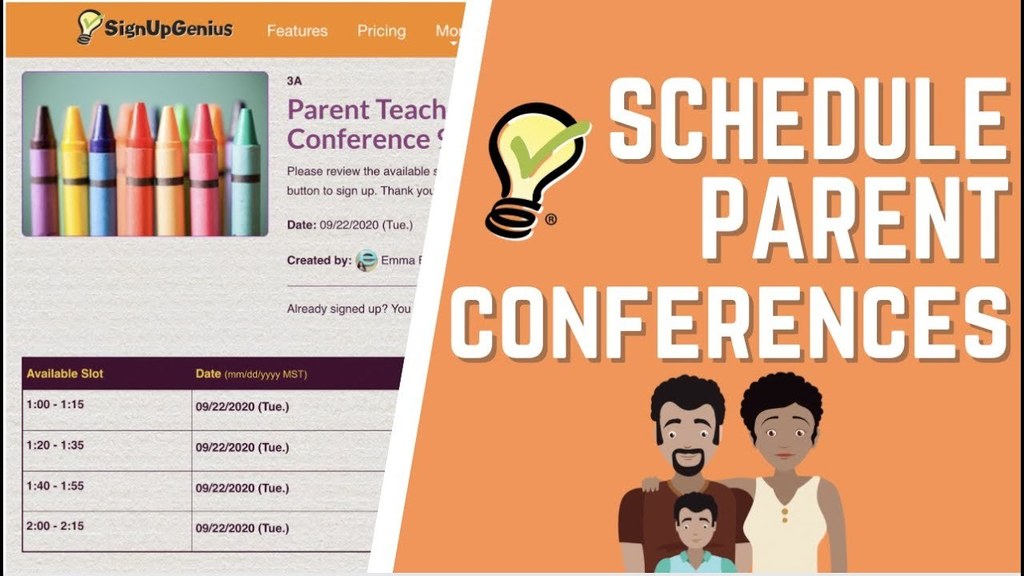 Welcome back to another great week here in Caney. As a reminder, we are all in this together until restrictions are lifted. Thanks for your continued support.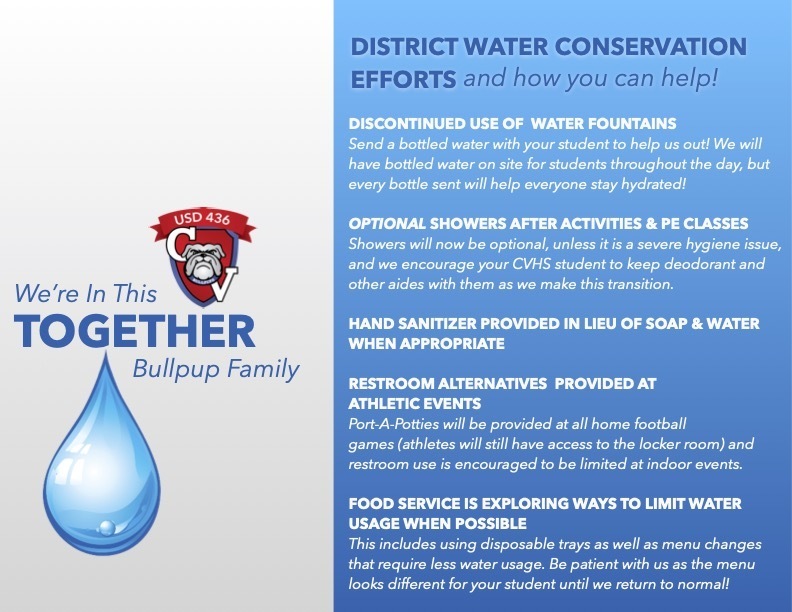 Mr. Wyrick's class took time to read their Social Studies outside while enjoying the cool weather and the sound of much needed rain! #LincolnLearn

Lincoln parents, this Thursday, September 22nd will be our first HAT DAY to raise money for the CVHS "Think Pink" night at the football game. Students can participate by wearing pink and also wearing their favorite hats to school. The $1 donation cost to wear a hat will go to CVHS's fundraiser for cancer awareness. Don't forget to bring $1, wear pink, and wear your favorite hat.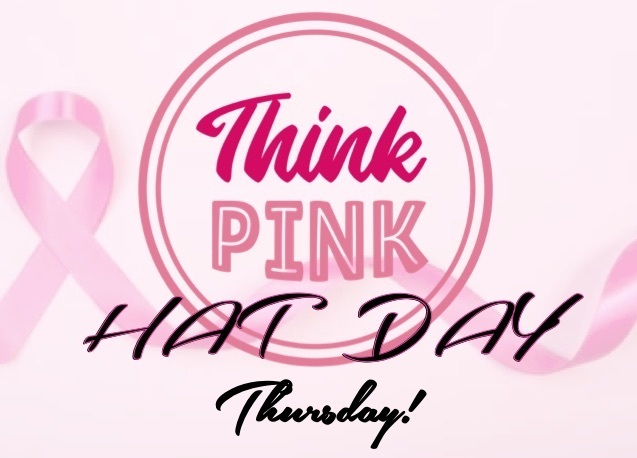 The JV golf tournament at Erie scheduled for Tuesday, September 20th has been moved to Thursday, October 6th.

Please note the following Varsity Football dates: Senior Night will be held October 7, and Homecoming festivities will take place October 14. As a reminder, this Thursday, Sept 22 is PINK OUT night and is a full schedule of both Jr. High and High School football and volleyball.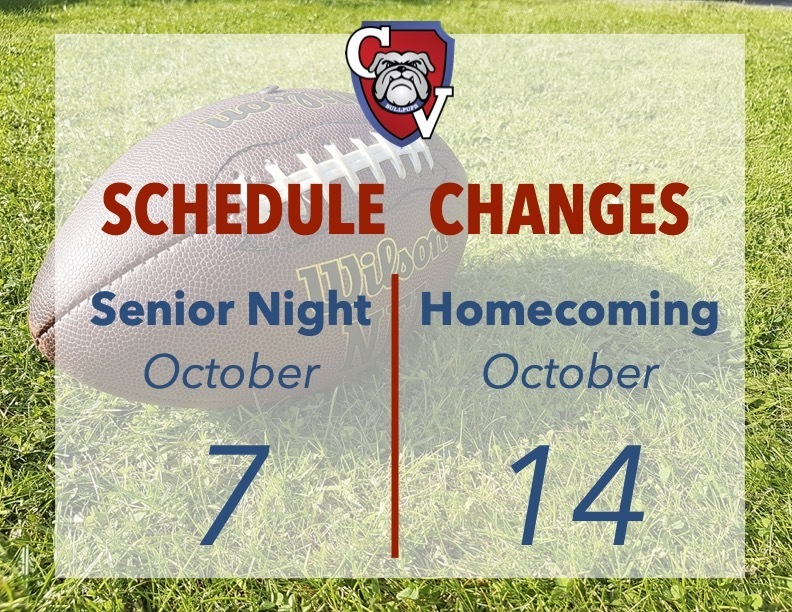 Eureka has canceled the home JV football game on Monday, September 19. From having too many injuries on their team right now. There will be NO home JV football game on September 19th.

Your Bullpups are on the road to Eureka this evening, but we are excited to announce a full schedule of Events at home next THURSDAY, Sept 22. You've spoken and we've listened...Season Passes are now available! Take advantage as we host Cherryvale for Varsity Football Pink Out Night @ 7pm. High School Volleyball, Jr. High Football & Jr. High Volleyball also play at home on Thursday, starting at 4 pm. Order Forms can be picked up at the Board Office, CVHS, or at home ticket gates.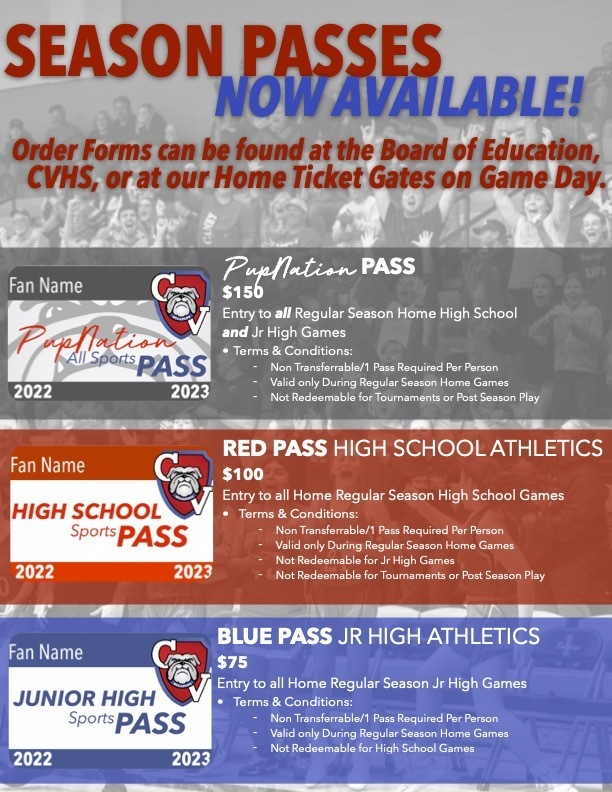 Forms will be going home today for the CVHS Cheer Pink Out Clinic for PK-6 graders. They will perform at halftime of the Varsity Football Game on THURSDAY, Sept 22. The Clinic starts TUESDAY, Sept 20! Please return forms to the grade school office by Monday, Sept 19!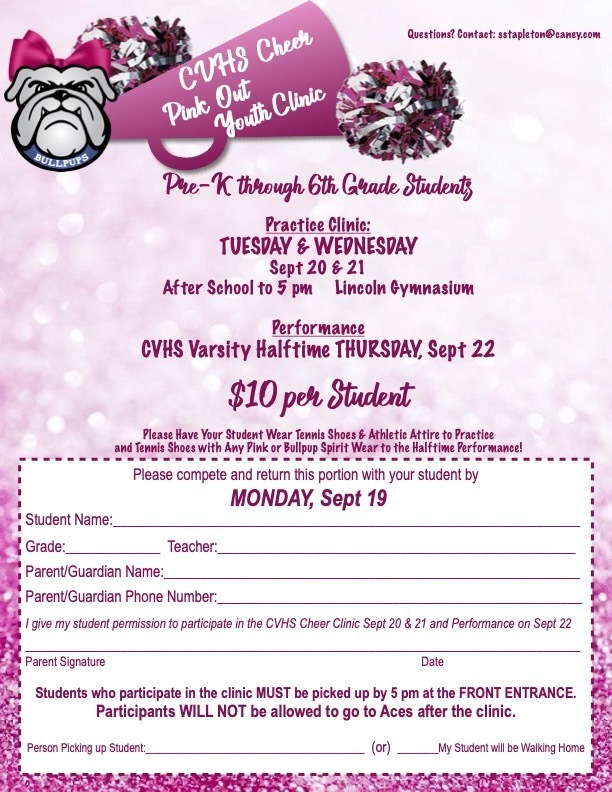 Mrs. Locke's 6th grade class "focused" on microscopes and how to use them today! #LincolnLearn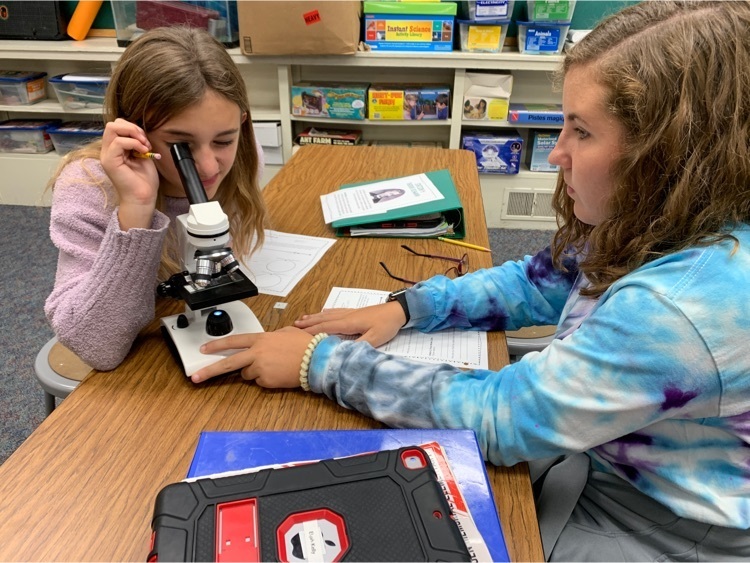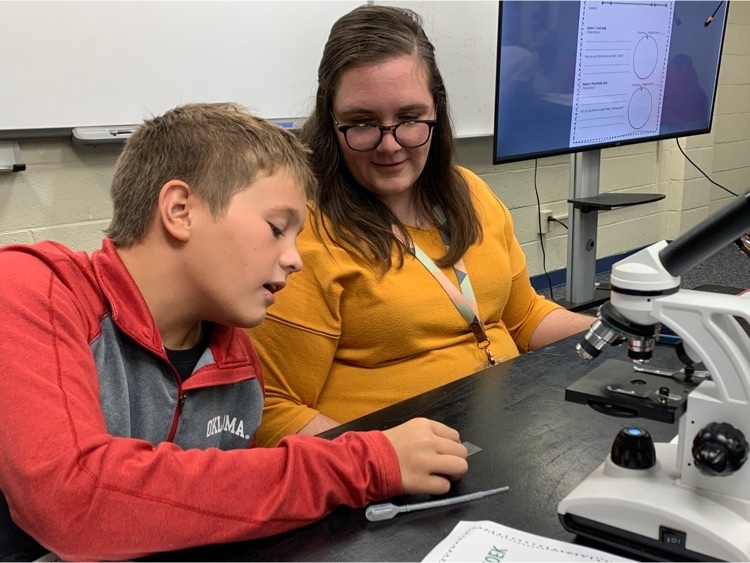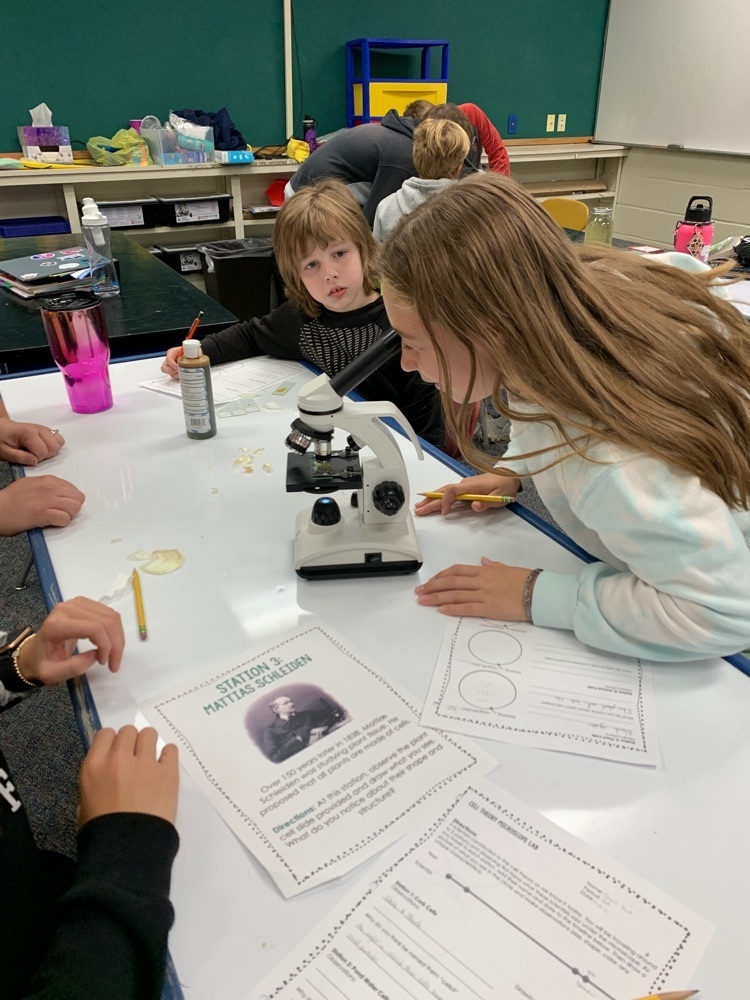 Mrs. Mattox and Mrs. Diveley started the 2nd and 3rd grade on their library stations today! #LincolnLearn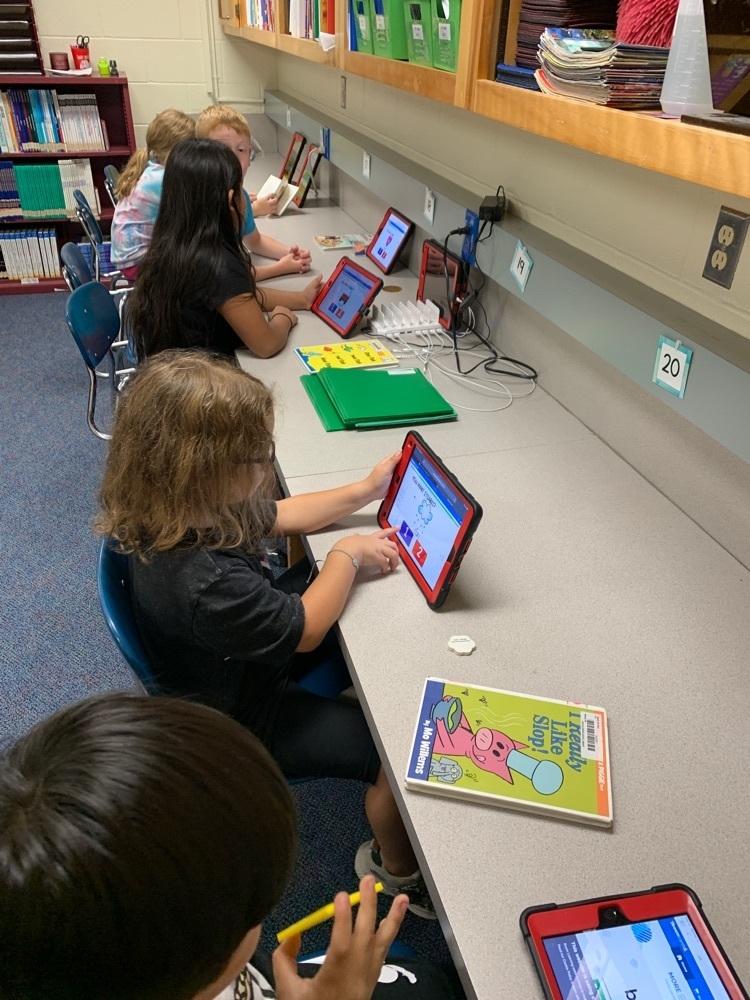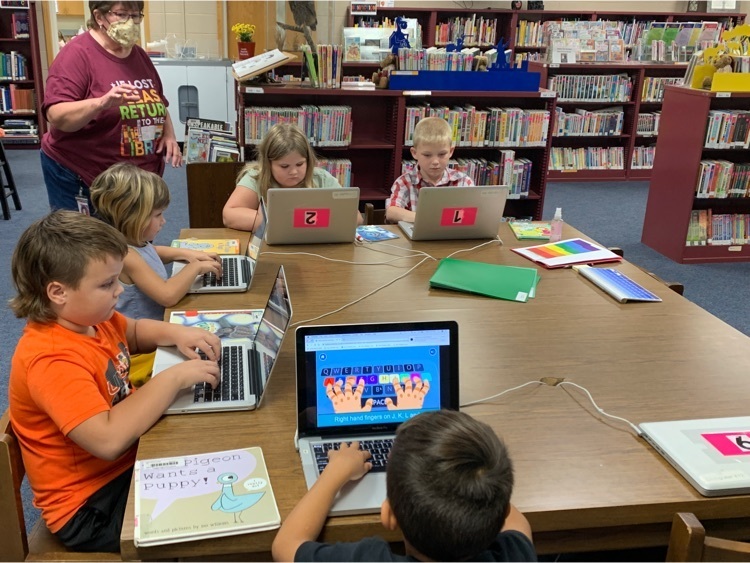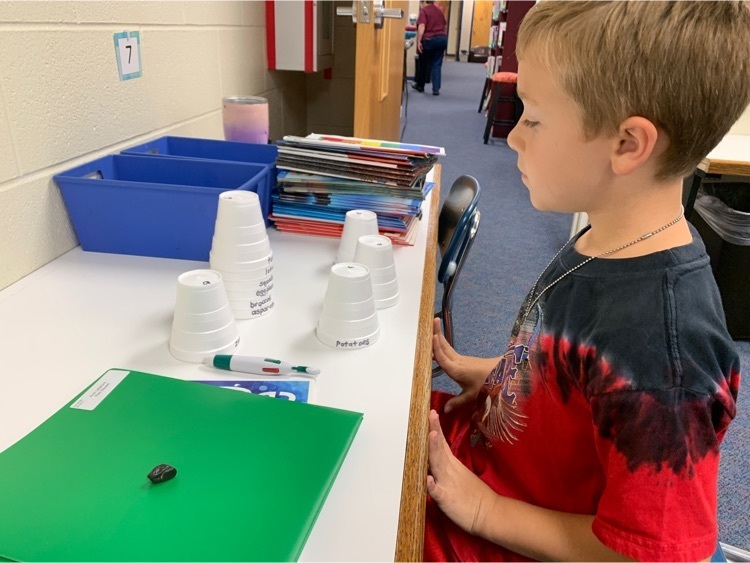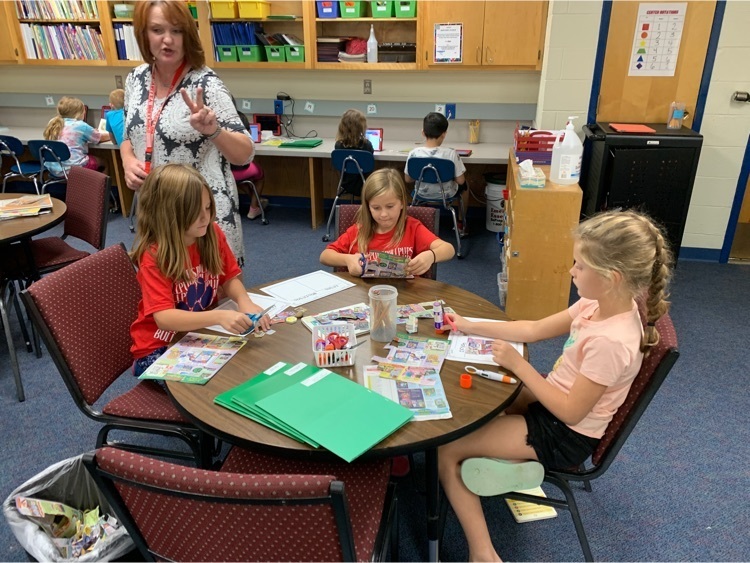 Our cross country teams will race at the Caney Golf Course today in their high school and junior high meet. The first race begins at 4:30.