We are sad to say that the end is almost here for this school year. We are sending this graphic as a helpful reminder about events coming up as we begin our countdown to summer. Let's finish strong Bullpups!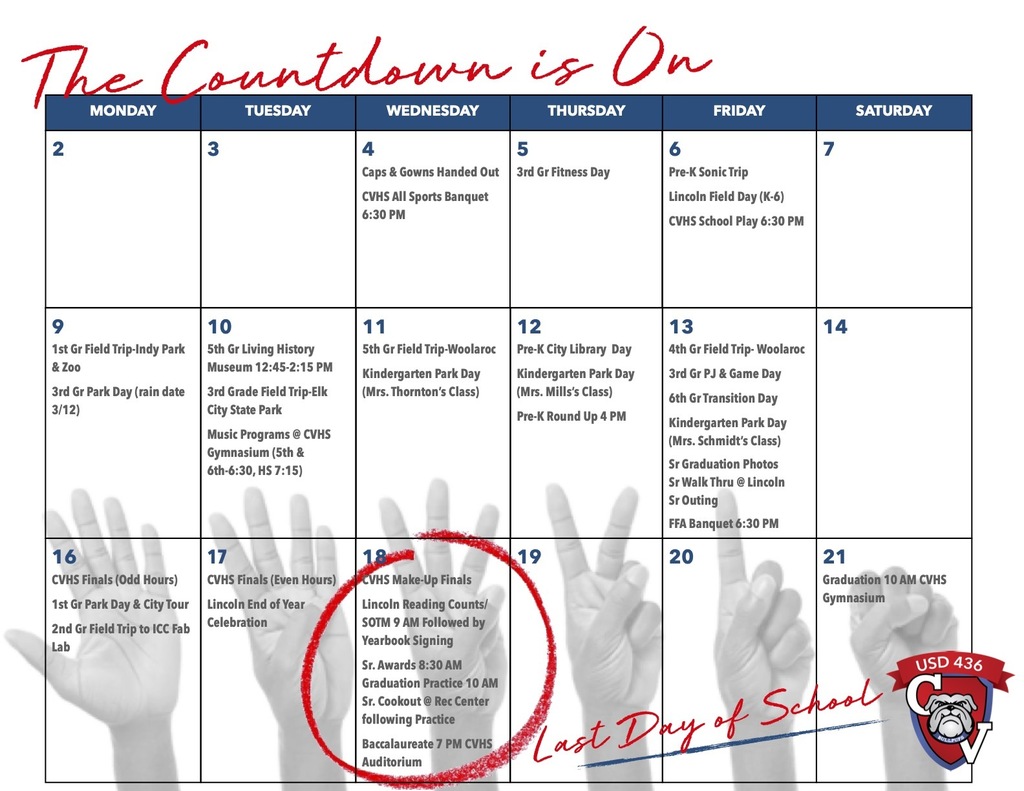 Summer Weightlifting for Caney Valley Jr/Sr High will begin on June 6. There will be no weights July 4-10 .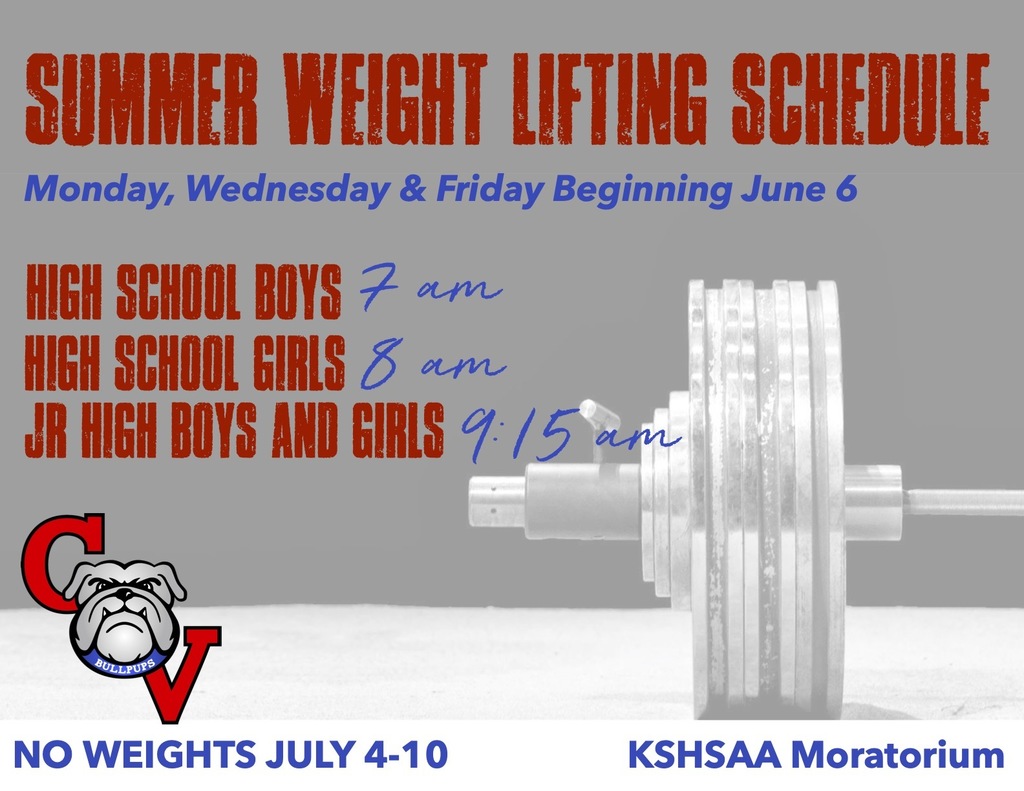 Confirming what we already knew...we have the best Kitchen Manager in the State of Kansas! Congratulations to Sheila Carinder, awarded Opaa! Kansas Kitchen Manager of the Year.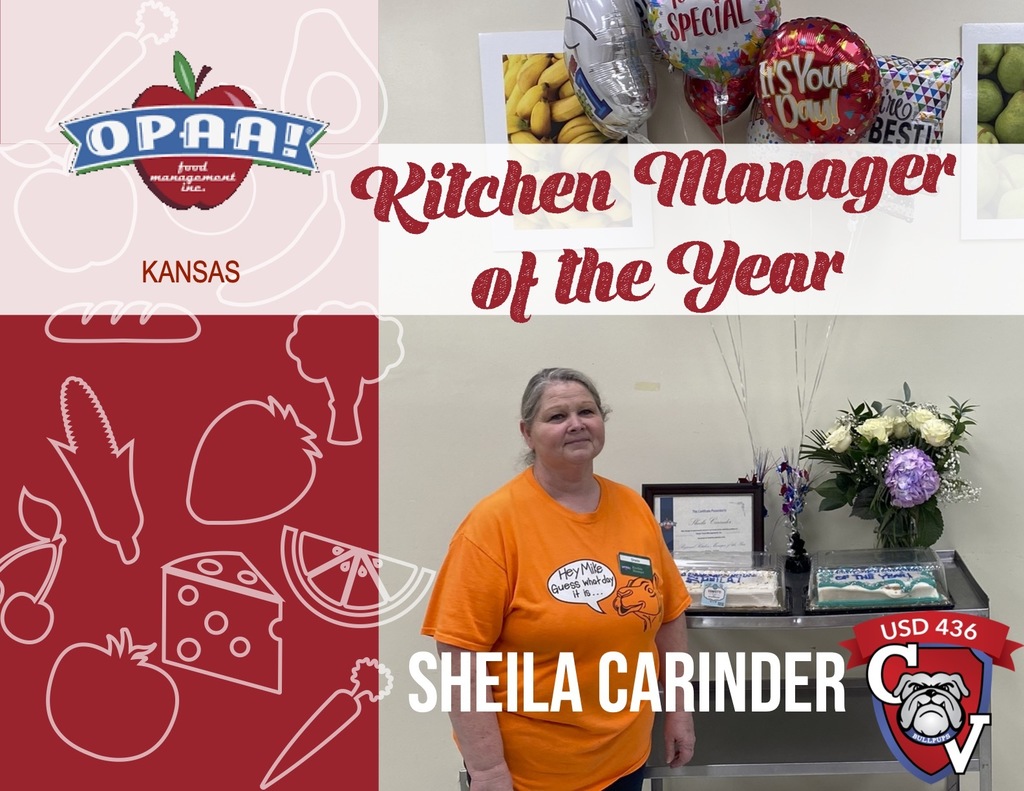 Good luck at the State golf tournament!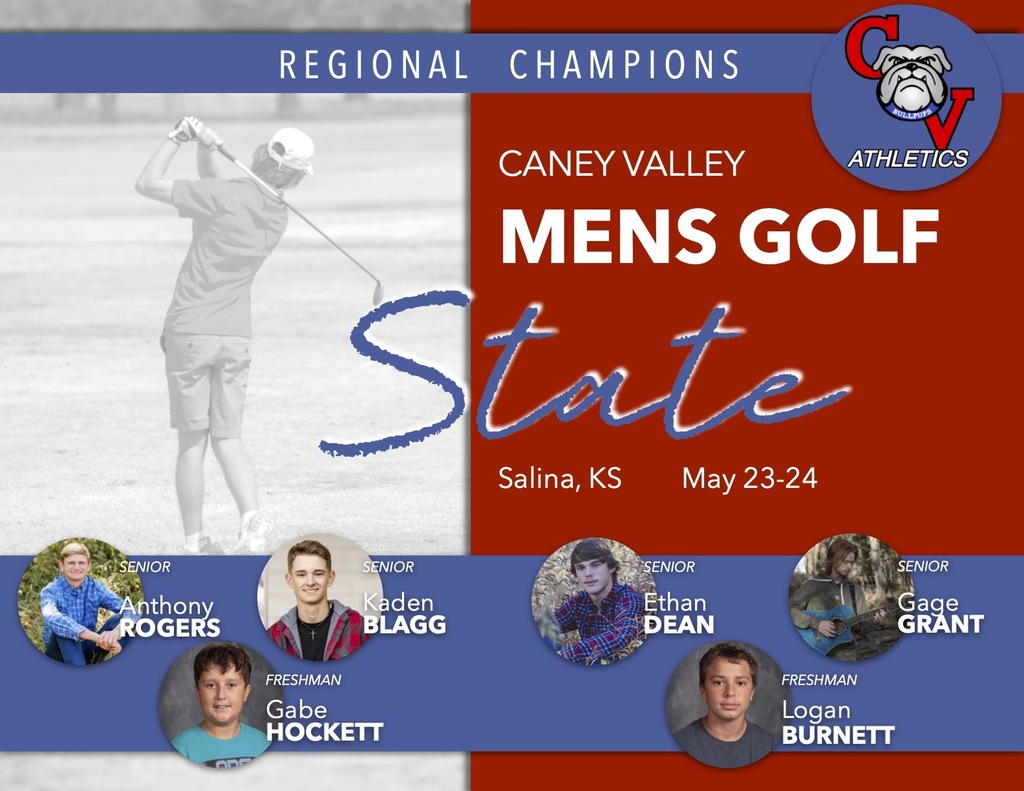 Way to go Lincoln students! This is what happens when you set an ALL TIME School Record in Reading Counts points! Keep reading over the summer and beat your 59,000 point record next year! #LincolnLearn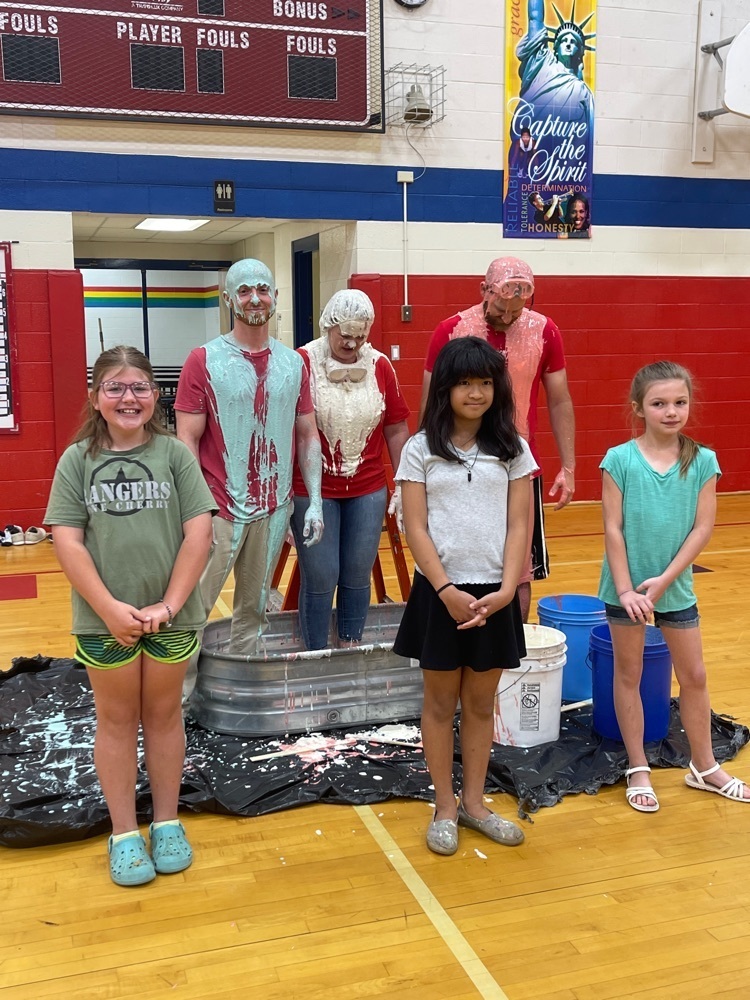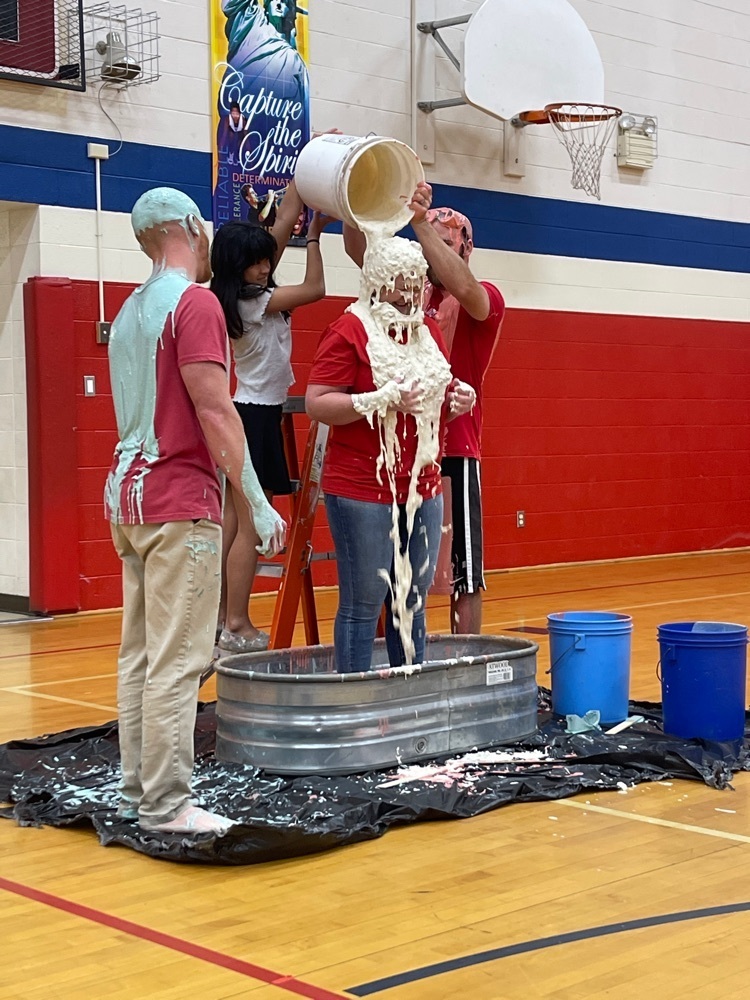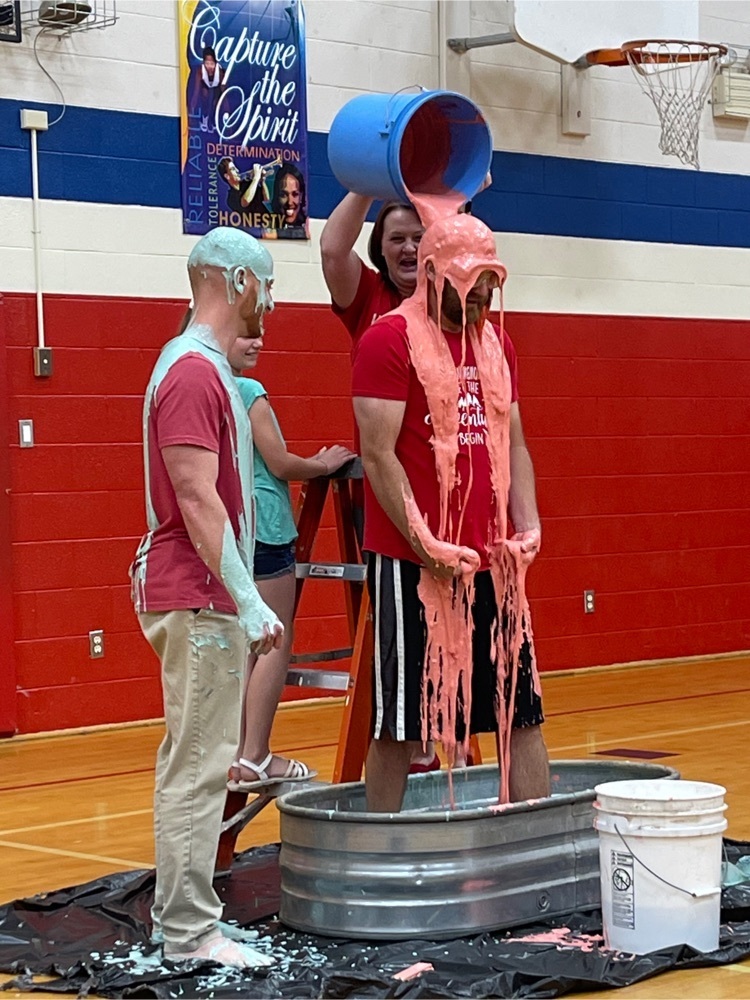 The start time for the K-2 Field Day will be moved back to 9:30am due to thunderstorms in the area. Stay tuned as this may continue to change based on conditions.

BLAST from the past! Mr. Wright's class continued the annual Lincoln Memorial Rocket Day today with an "Out of this World" showcase! #LincolnLearn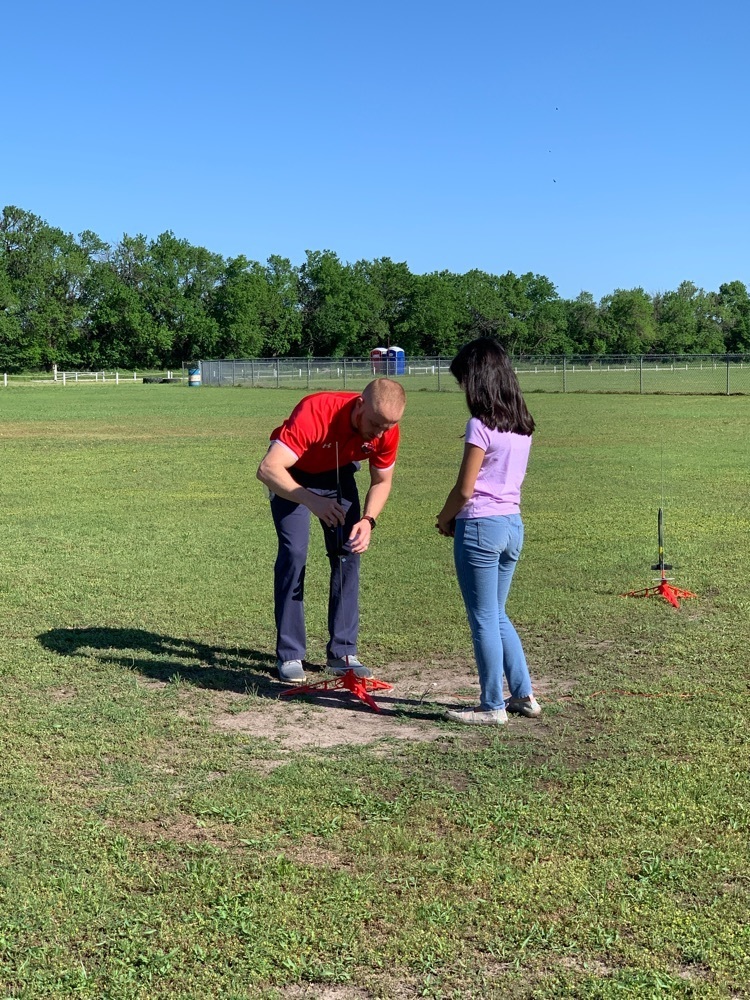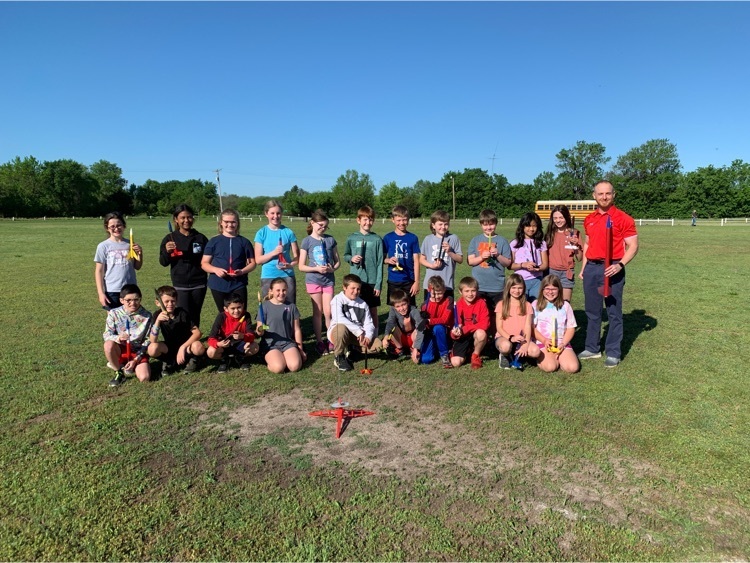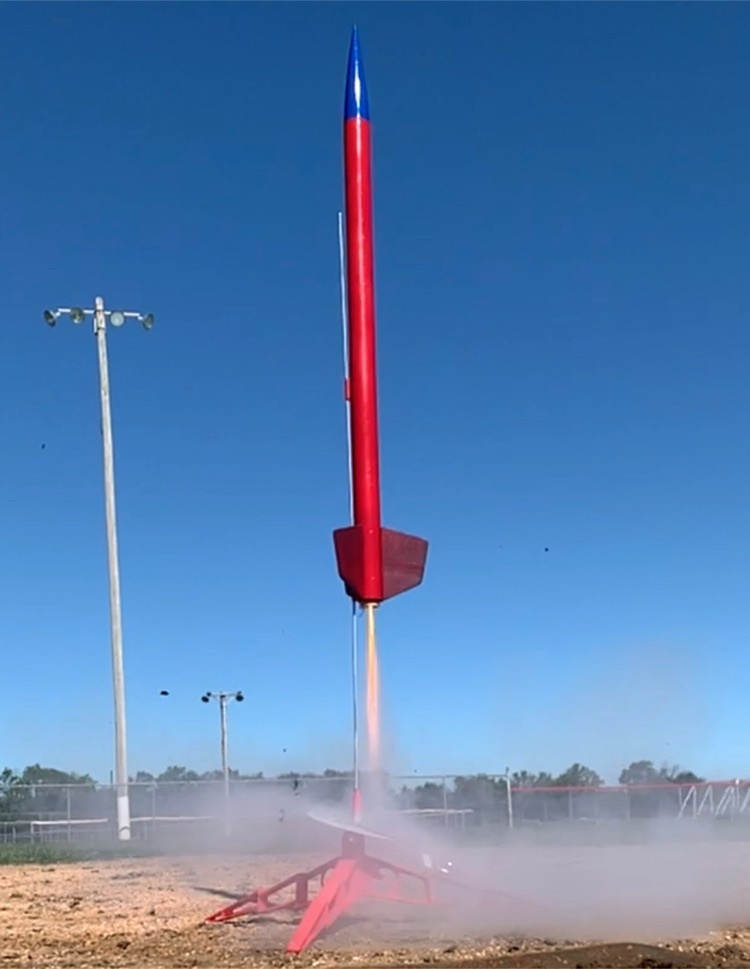 The boys golf regional begins at 9:00 am this morning in Fredonia. The baseball regional today begins around 2:00 in Galena, and the softball regional begins around 4:00 in Baxter Springs.

Field Day and End of the Year Celebration!! We will be celebrating the end of the year in combination with field day that was previously postponed. Here are some important things to know: When: Tuesday, May 17th at the high school track (weather permitting). This will be an all day event with K-2 students starting their field events in the morning, followed by lunch and then transitioning into their end of the year celebration events. 3-6 will be starting off with a bang with their end of the year celebration events, followed by lunch and then transitioning into their field events. Let's show our Bullpup pride by wearing our Booster provided t-shirts that were given at the beginning of the year! What to bring: K-2 students will only need to bring a towel to dry off after water events. 3-6 will need to bring a towel AND an extra change of clothing for field events. (please send in a plastic bag). We recommend for boys, swim trunks and their Bullpup t-shirt and for girls, shorts and their Bullpup t-shirt. If you have any questions, please give us a call here at the grade school. 620-879-9240. Thank you!

Attention! Tomorrow, May 13th is the last day to sign up for the ACES Summer Program. We have limited spots so make sure you get it turned in ASAP!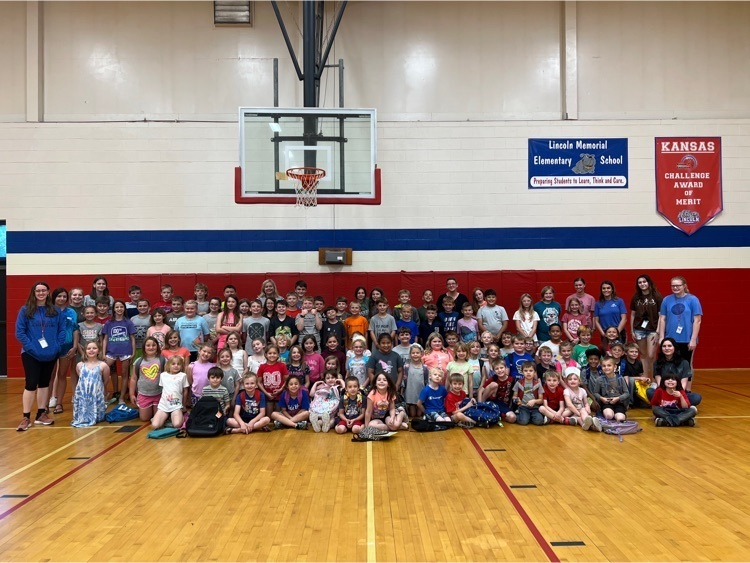 ATTENTION ALL 6TH GRADE PARENTS: If your child is planning on participating in Jr. High athletics for the 22-23 school year, physicals will be performed here at the grade school on Monday, May 16th starting at 8:30 in the morning. Please note that the parent portion of the physical form MUST be completed before the physical can be done. If you have any questions, please give us a call here in the office. Thank you!

Warning! Time warp in the Lincoln Memorial gymnasium! 5th/6th grade students hosted the Living History Museum and the Ancient History Museum today. Thanks to all who attended.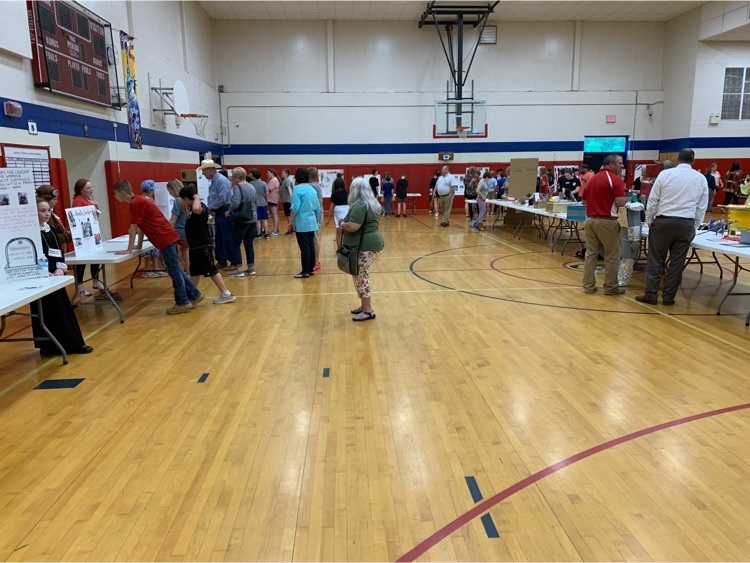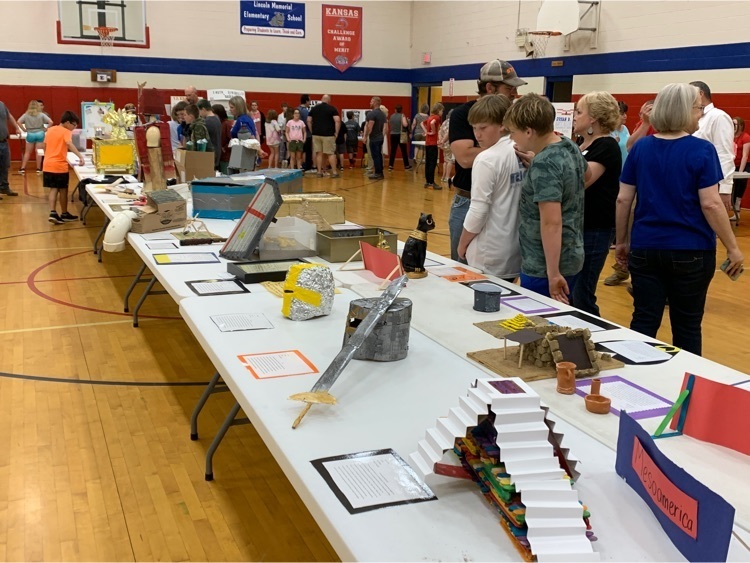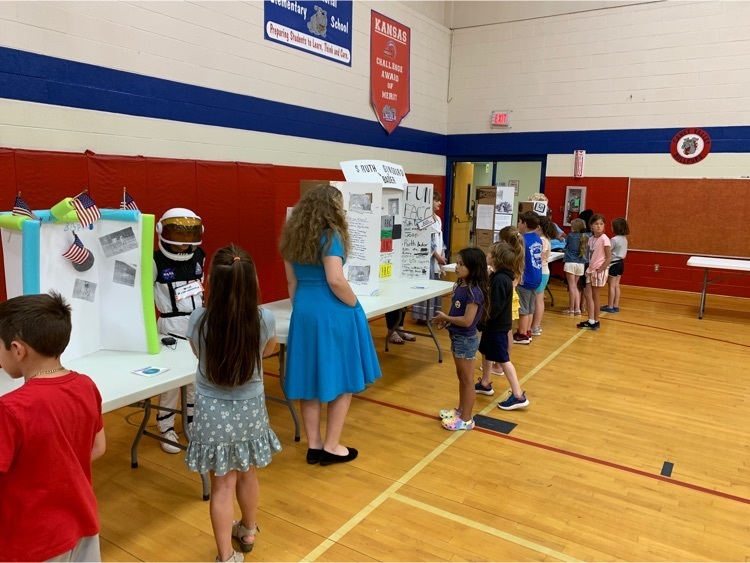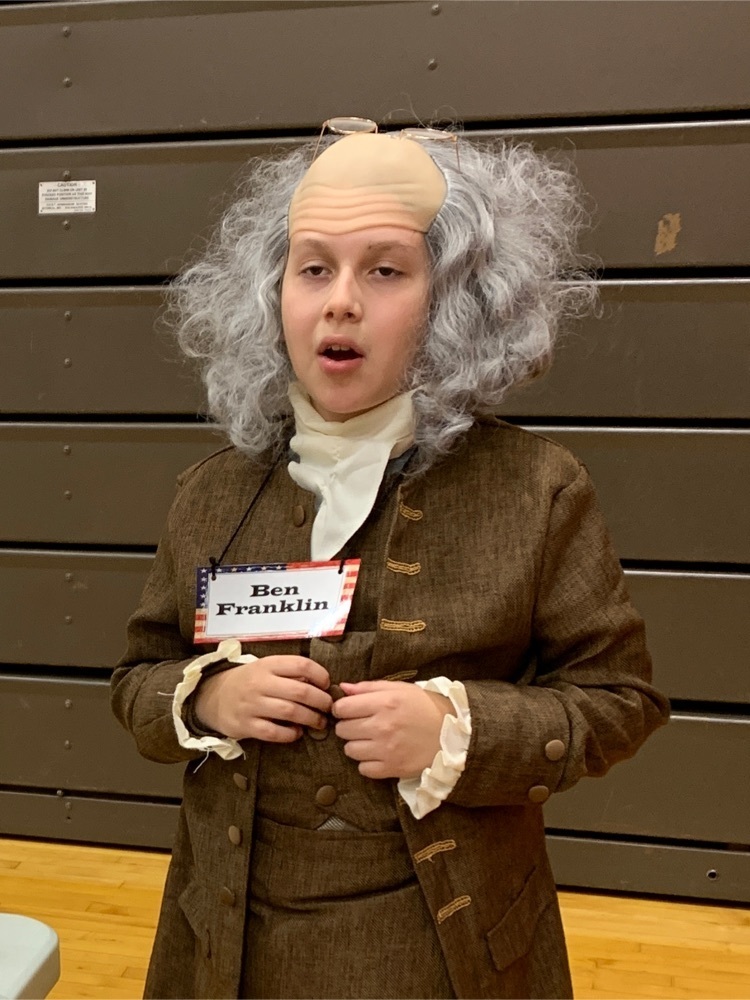 Congratulations to our high school golf team, the guys brought home the Tri-Valley League Championship last night with a 354. Anthony Rogers was the individual league champion (78), Ethan Dean placed 4th (89), Gage Grant 7th (92), Logan Burnett 9th (95), Kaden Blagg 10th (97).

CRMC will be providing free sports physicals for Jr/Sr High athletes for the 22-23 school year on Thursday, May 12, 2022 at 8:30 am in the Gymnasium/Locker Rooms. Physical forms (including consent form for CRMC) must be completed and signed. Forms can be found online by clicking the link
https://drive.google.com/file/d/1KYi_kRIxJ6-QyNDzo5P-J0gortBOw4w5/view
or at the Athletics Office or Board Office.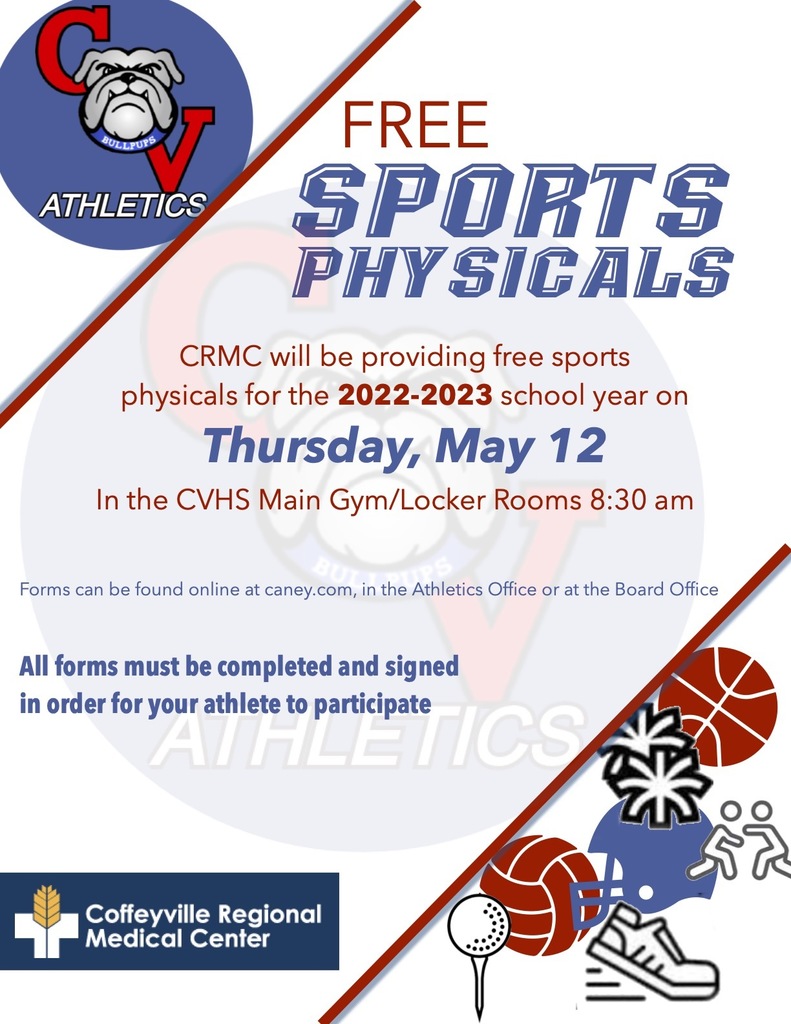 Every year the NHS has the opportunity to help a community with a service learning project. This year they were honored to be able to help out of if our own. Today they were able to present Mr. Davis with the proceeds from baking 4,584 cinnamon rolls!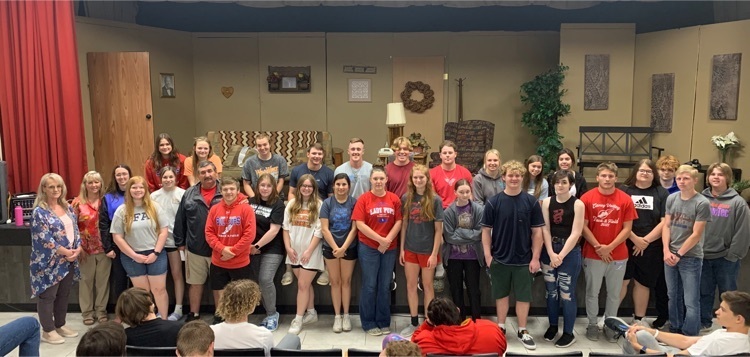 Please join us Tues, May 10 at the CVHS GYMNASIUM as we feature the music programs of both Lincoln and CVHS. Lincoln 5th & 6th graders will perform first at 6:30 with an 80's Throwback. There will be an intermission following to allow crowds to come and go if desired, and then the CVHS Band and Choir will begin at 7:30.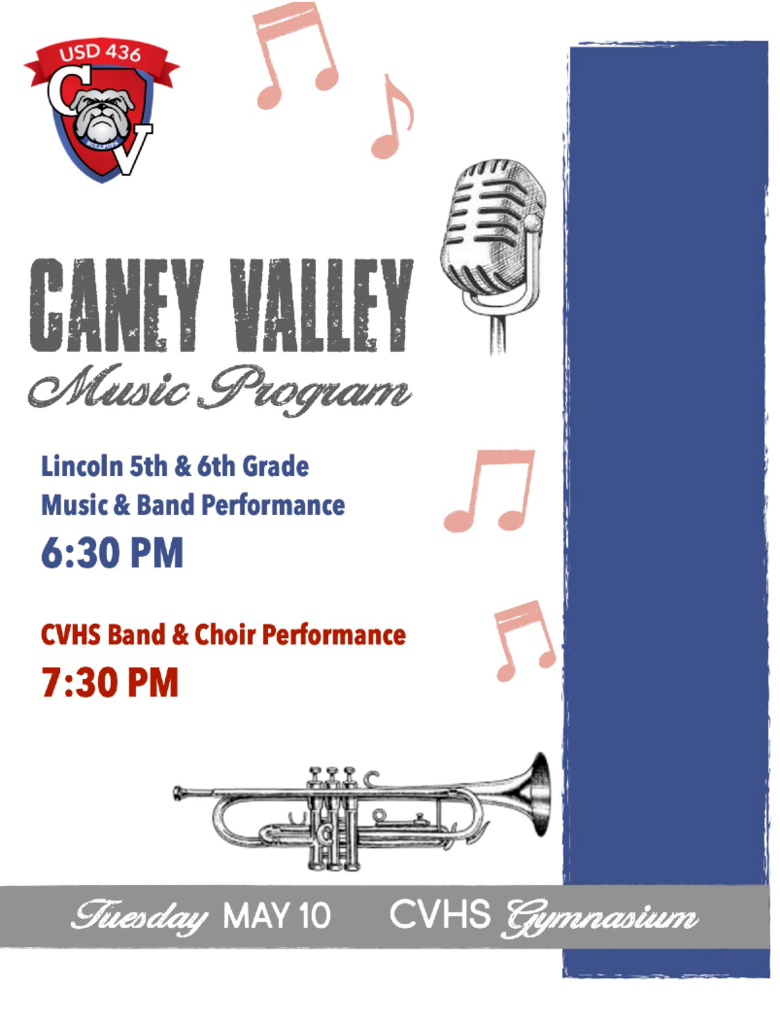 Congratulations and Good Luck to our Forensics students headed to State!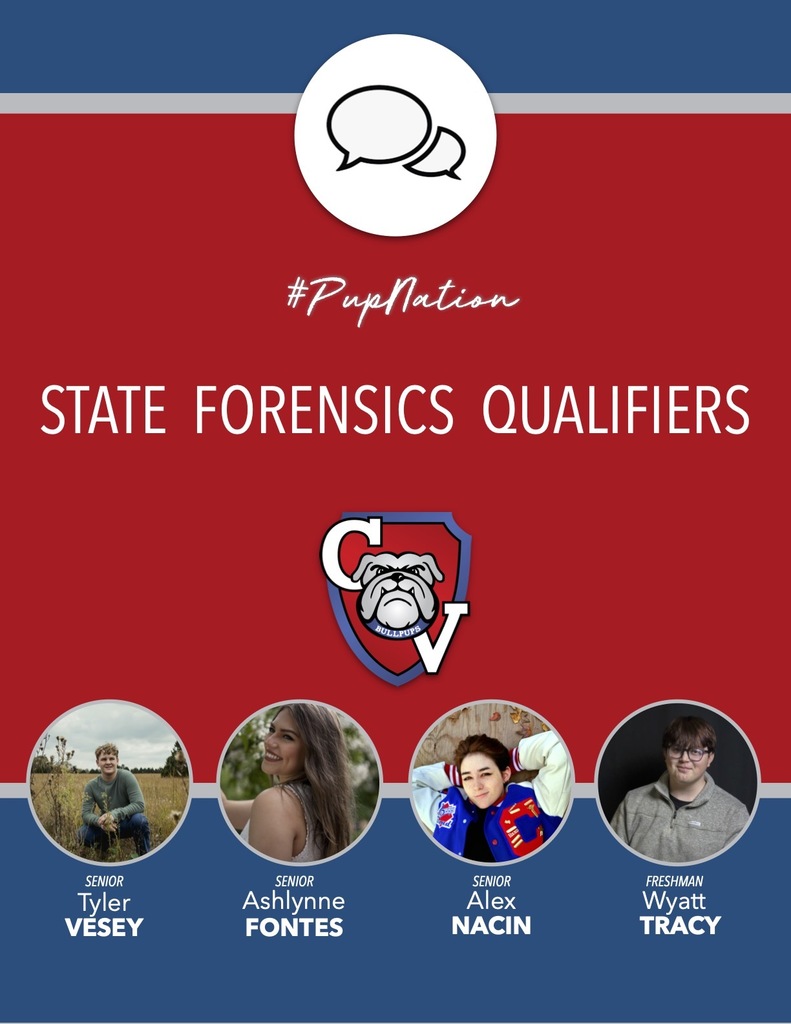 Next Tuesday come and enjoy a blast from the past with our "Living History Museum". Stop by from 12:30-2:00pm at Lincoln Memorial Elementary gym and see the 5th graders presenting as historical figures from the past and present. An added bonus this year will be our 6th grade's Ancient Civilization Museum, also available to see in the gym. Hope you can enjoy this Lincoln Classic!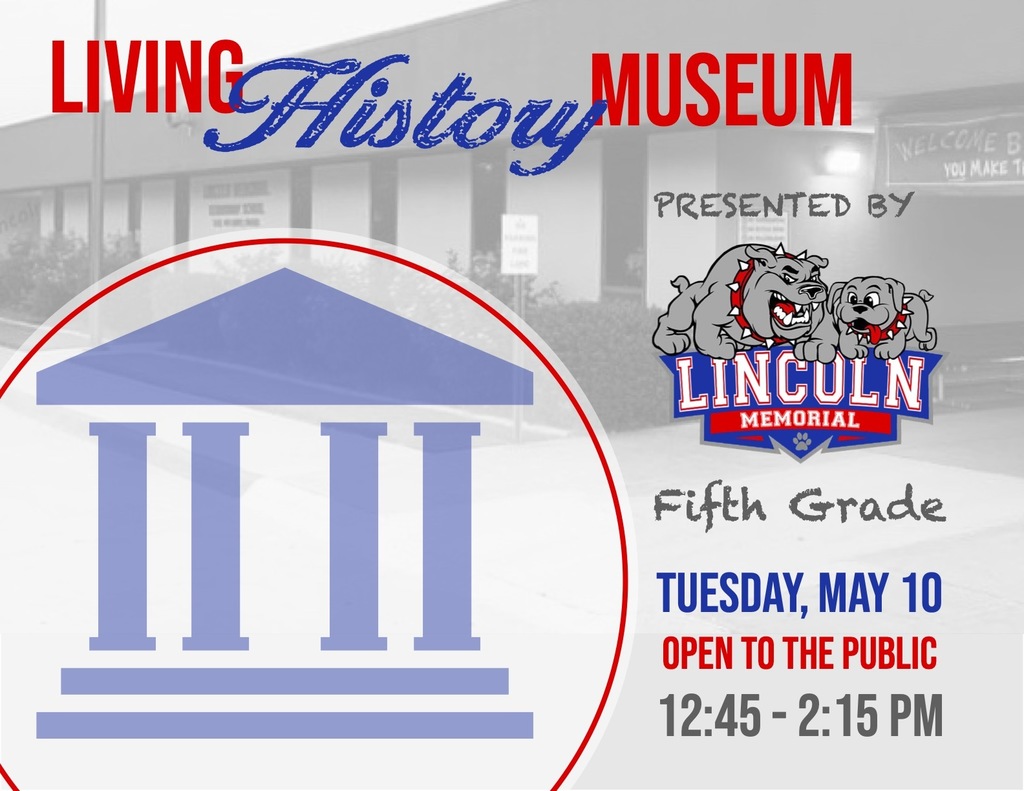 No need to wait until 5:00pm to call it! Due to the amount of rain today and predicted ground conditions we will be postponing tomorrow's Field Day and moving it to May 17th. Information will be released on the updated schedule soon. Thanks for your patience and support!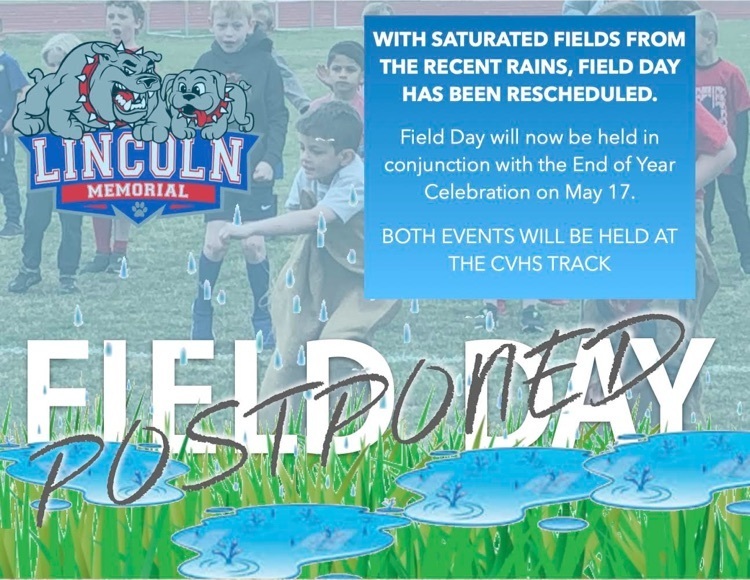 Lincoln Families, due to the amount of rain we have gotten over the past few days we are considering moving field day to a later date. Please stay tuned as we see how the field dries out after the rain moves through. We will be sending out our final decision at 5:00pm today. Thanks for your patience!