First grade is on day 7 of 20 hatching chicks 🐣 in the classroom! We will keep you posted! #LincolLearn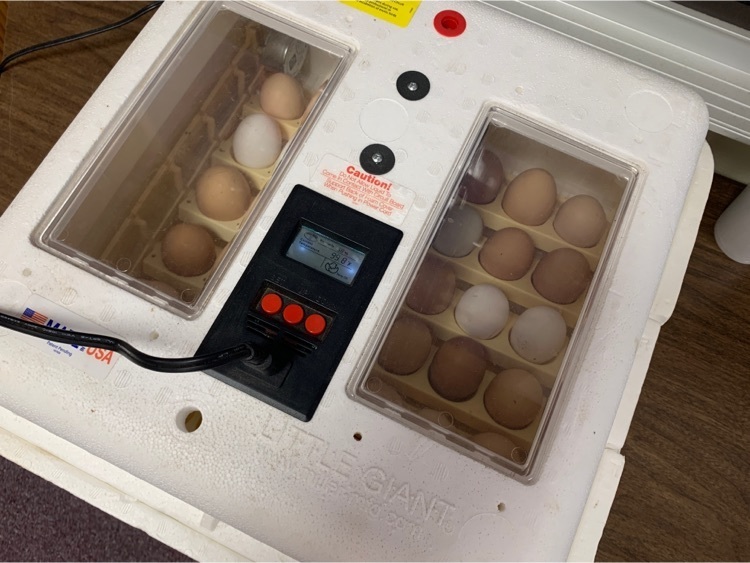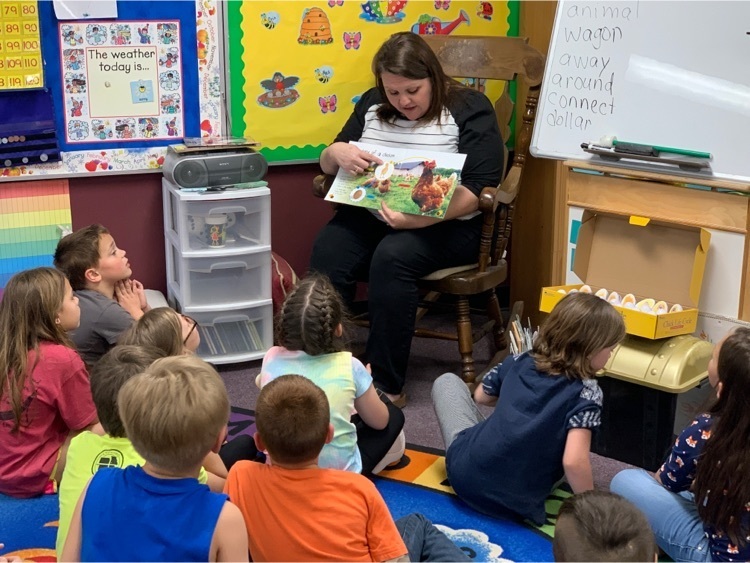 The varsity softball and baseball teams have a doubleheader at Erie today starting at 4:30.

Proud of the entire Bullpup Family that continually works to provide the best educational experience possible. We are not in it for the awards, as we say, it's all about the students!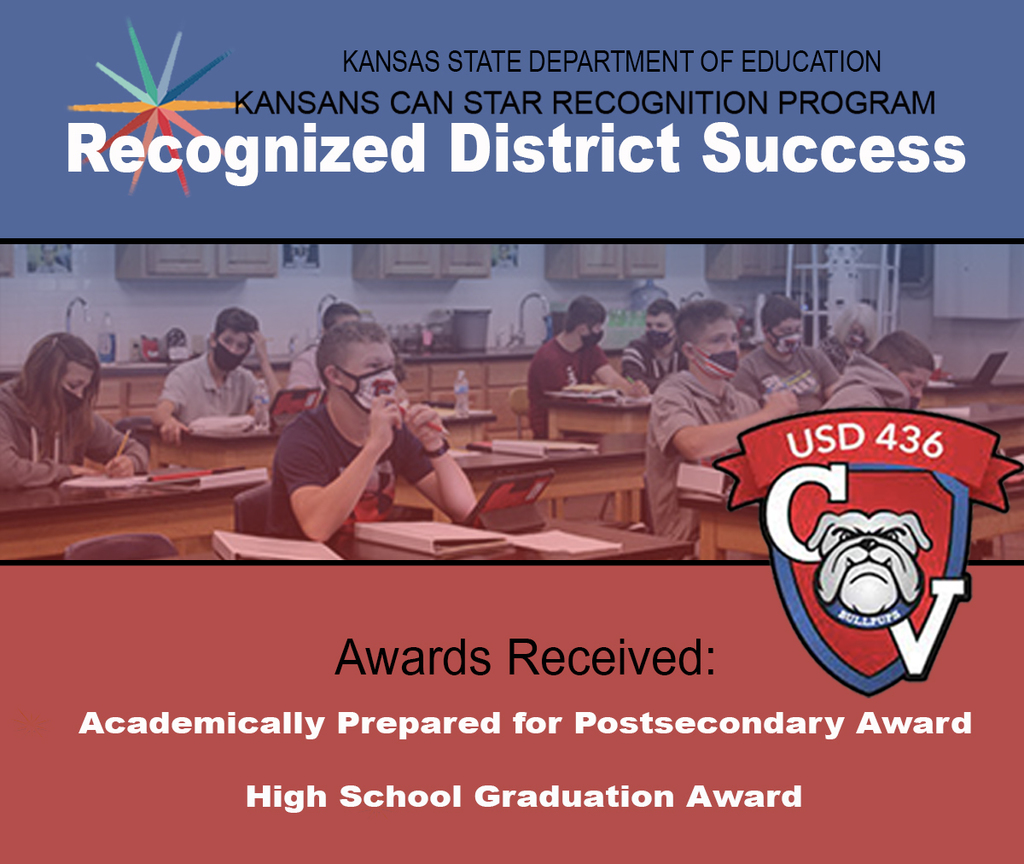 5th grade presented their roller coaster projects today. We see some future engineers in this grade level. #LincolnLearn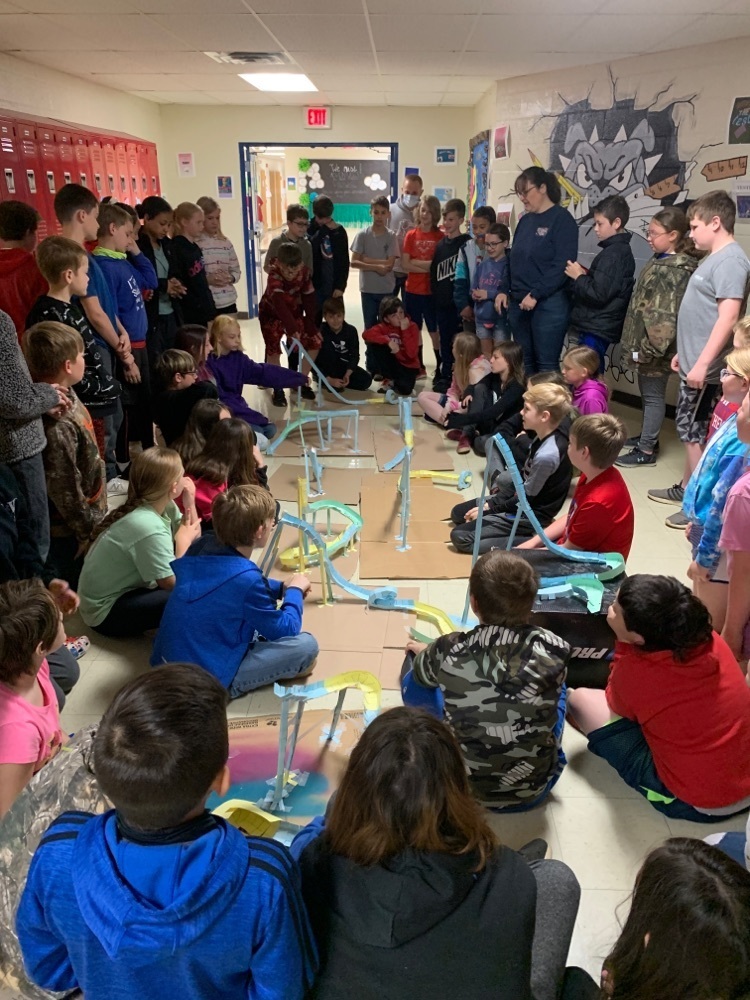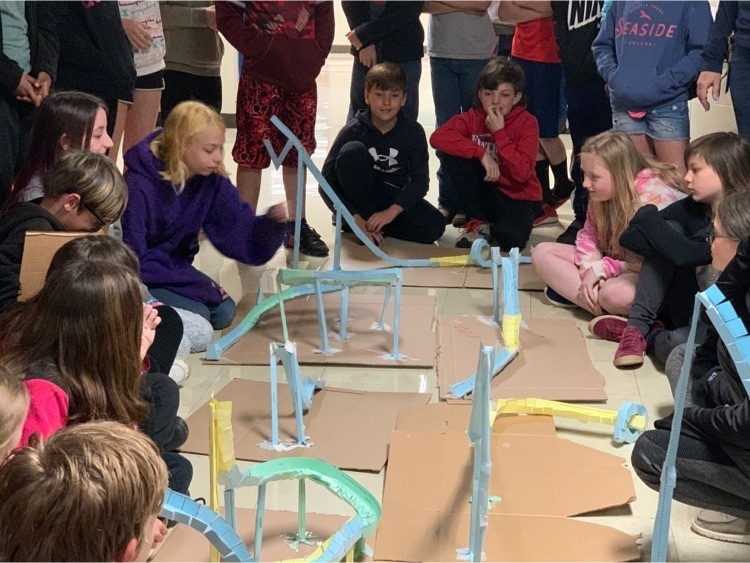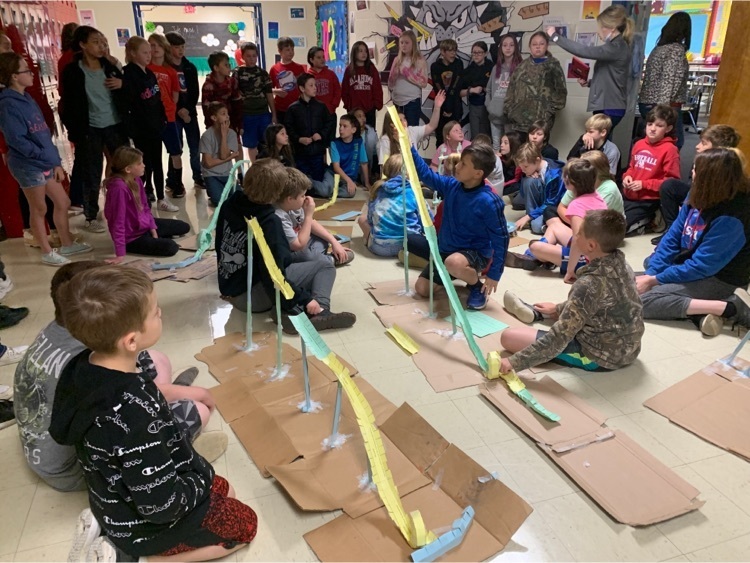 Happy National Librarian Day to our very own Mrs. Mattox! We appreciate all you do for our students and our school district! THANK YOU! #PupNation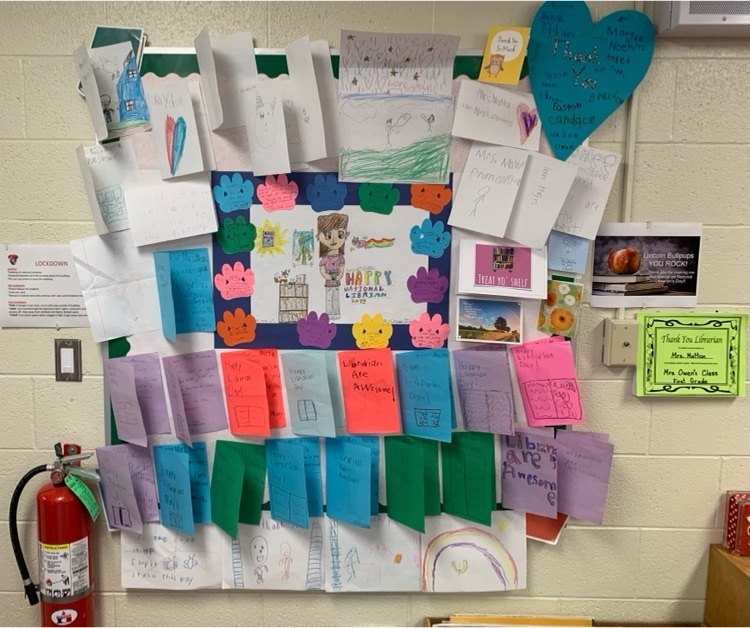 JV Softball today at Cherryvale has been cancelled due to the weather.

Prom photo price information. Enjoy the Garden of Dreams Prom Night!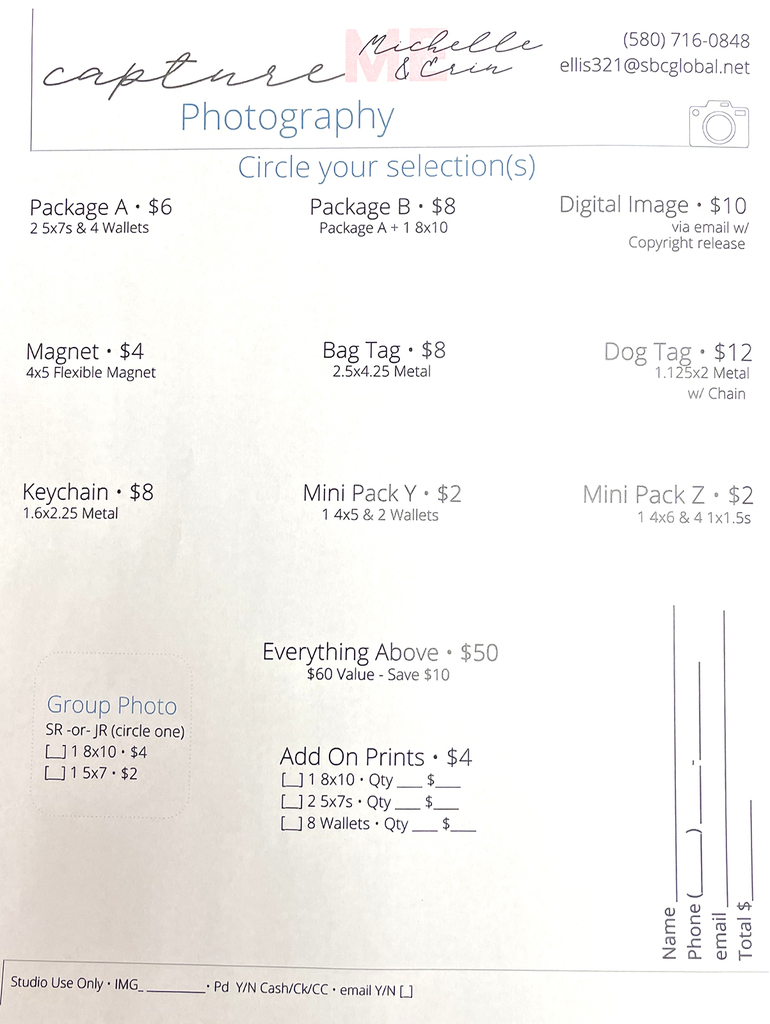 LINCOLN REMINDER: This Thursday, April 15th, will be our last day for Indian Education tutoring.


If your announcements have Caney Valley High School instead of the stadium as the location we will be making change of address cards for you. Your senior needs to let the counselor's office know how many they will need.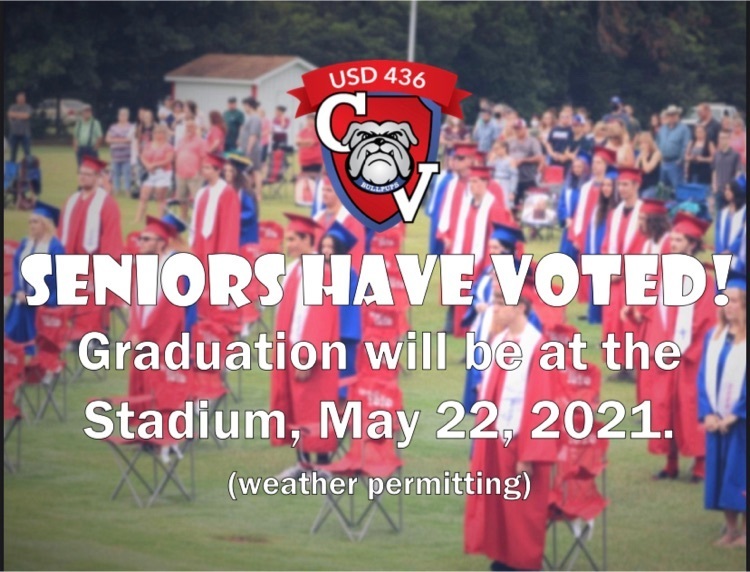 Congratulations! Riley Bright competed in Job Interview at the State Leadership Conference for FCCLA. Today we received news that she was awarded Gold at state and ranked 3rd overall!

Prom will be this Saturday and will run as normal beginning with walk-in at 7:00 PM at CVHS.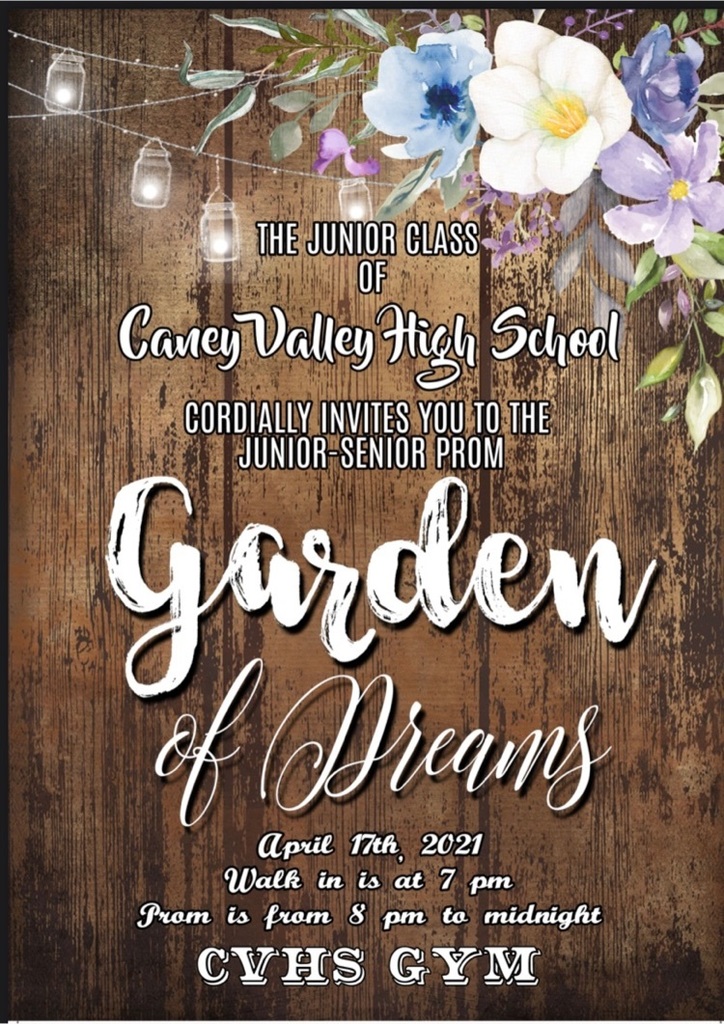 Congratulations to these three students and their amazing artistic abilities! Charlie and Tenleigh placed second in their divisions for the Farm Bureau poster contest. Tucker placed first in his division! Way to go Bullpups! #PupNation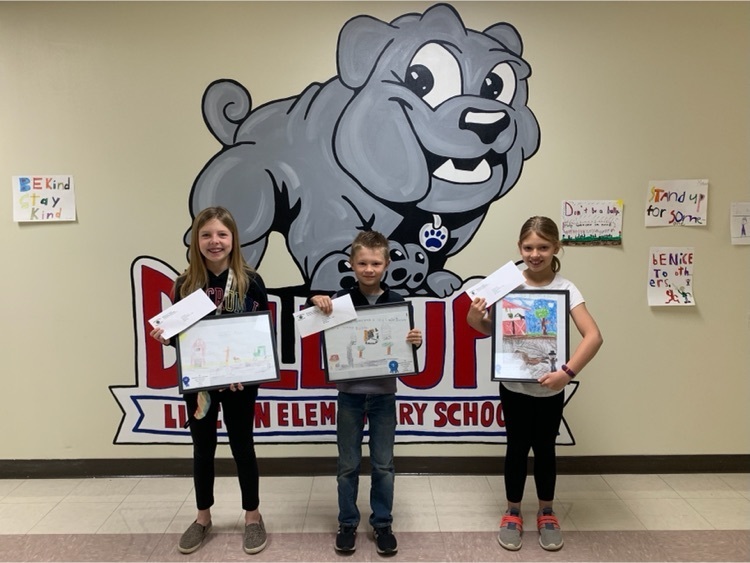 April 12: The varsity softball and baseball teams play a doubleheader at Cherryvale starting at 4:30. Cherryvale will charge admission. The high school golf team will play at Erie, 1:00 pm tee time. The junior high golf team will play at Pittsburg, 2:30 pm tee time. Go Pups!

The Lincoln Boosters are providing a black and white yearbook for every student. However, if you would like to upgrade to a full color yearbook, that cost is $7. Please note that each student will only receive one yearbook. These yearbooks will be distributed in May. If you would like to purchase the color yearbook, please return this form with cash or check of $7 made out to the Lincoln Boosters by Wednesday, April 14, 2021.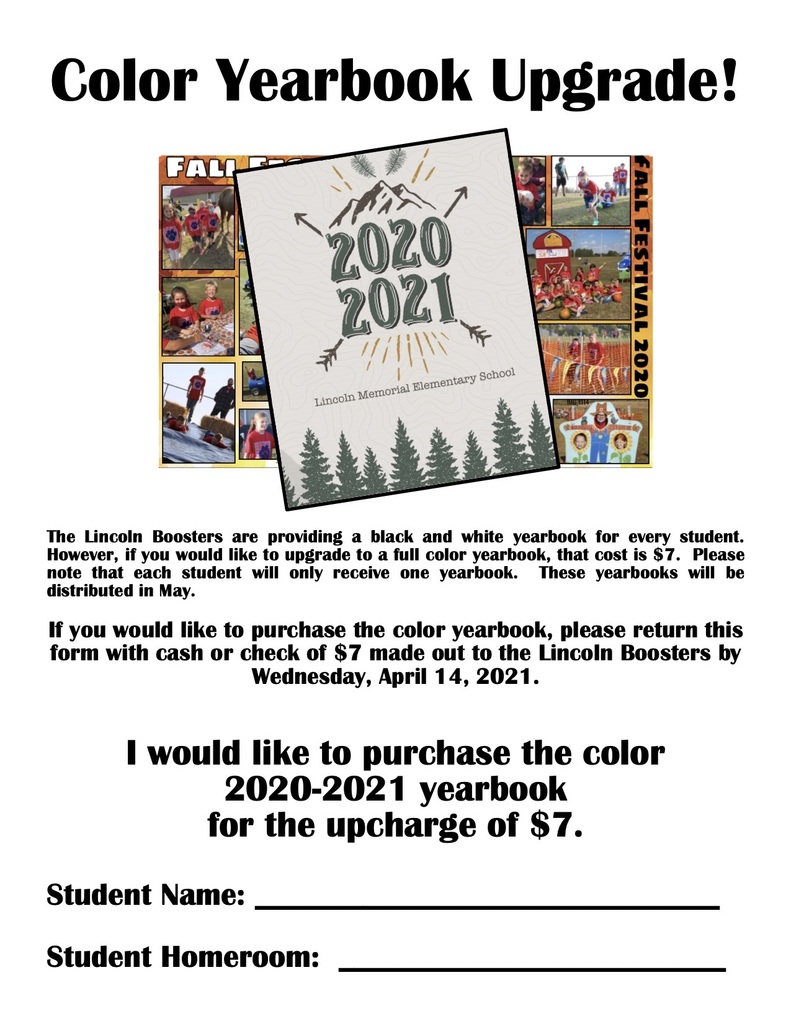 Hat Day TOMORROW @ Lincoln Memorial Elementary!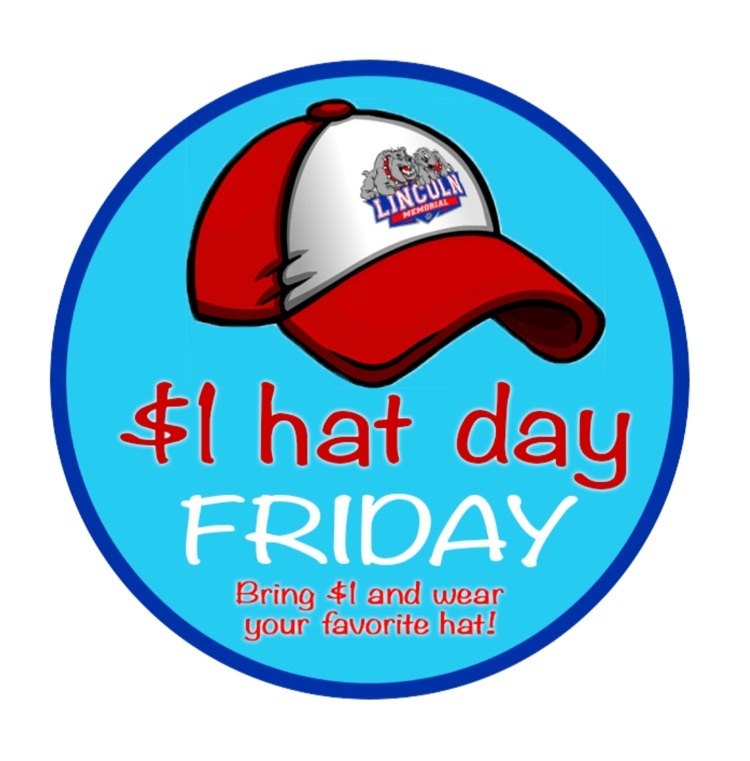 Seniors and Parent/Guardians - We need 1 baby photo of your senior student for the senior video. This is of no cost to you, but we want to include as many seniors as possible. Please email a digital copy to Ms. Roper at
a_roper@caney.com
by Friday, April 16 at the latest. If you already sent baby photos for the yearbook ad, we will use that one. If you sent multiple photos, let us know which one you prefer. Thank you!

Current Updates Softball 4-2 overall record - beat both Fredonia and Eureka, lost both to Independence. They are currently 4-0 in league. Baseball 3-3 overall record - split with Fredonia, won both vs. Eureka, lost both to Independence. They are currently 3-1 in league. High school golf Caney Tournament - 1st Team Hesston State Preview - 4th Team Anthony Rogers place 3rd at Caney and 4th at Hesston. Ethan Dean placed 4th at Caney.

The Caney varsity track teams will compete in the Eureka track meet today starting at 3:00. Any parents/fans please social distance in the stands by family.

There is a varsity softball only doubleheader at Eureka today, 4/8 starting at 4:30. We encourage parents/fans to take lawn chairs.