Junior high boys and girls basketball games at Eureka on Monday, February 1. In the Marshall Elementary gym, the B boys at 6:00 and the A boys at 7:00. In the High School gym, the A girls will play at 6:00 followed by the B girls at 7:00. Four family members are allowed entry and must be on the admission list, masks required at all times, and social distance by family. Caney family members will sit on the West side of gym behind our Caney bench. Games will be live-streamed by Eureka at:
https://youtu.be/xTnjgrmwlkw

Lincoln students, help the Chiefs #RunItBack this week with these dress up days! Don't forget your headband, hat or crazy hair for Mahomes Monday tomorrow!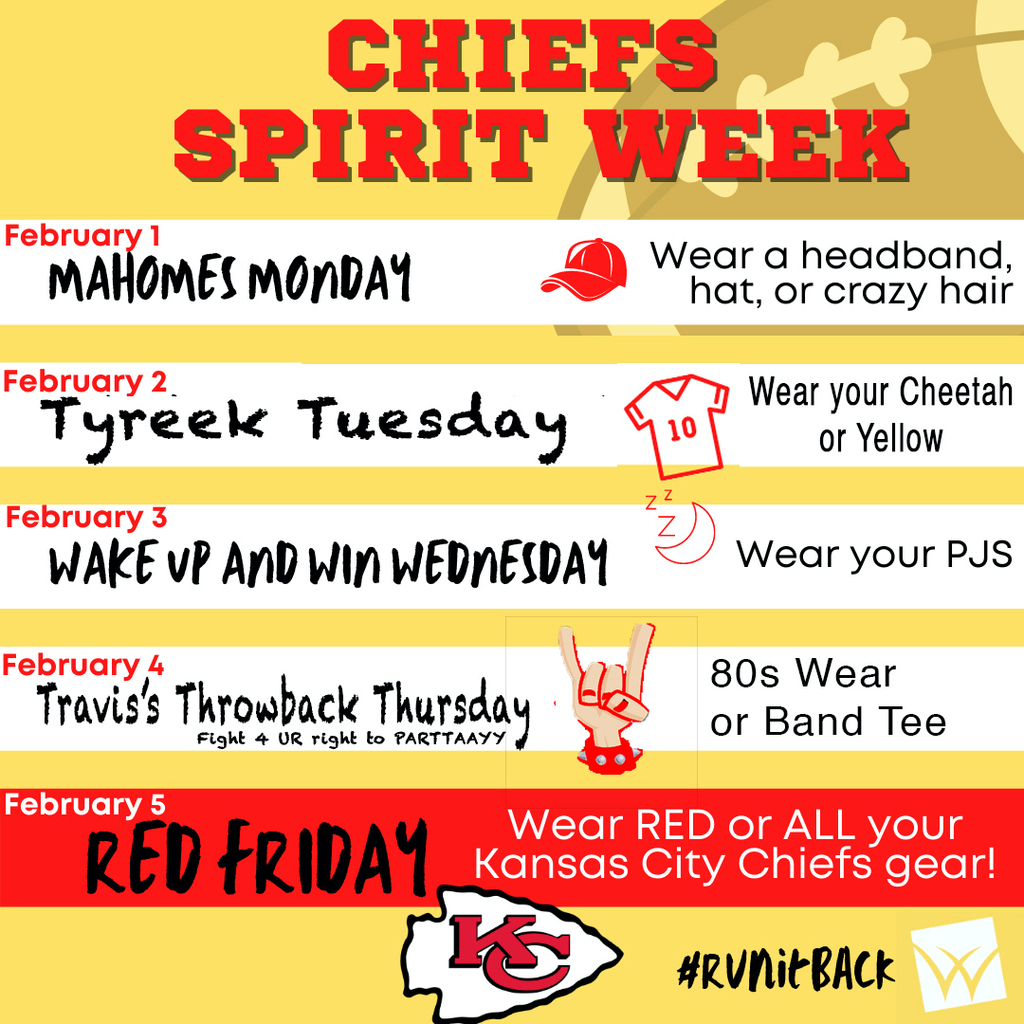 NEW game attendance guidelines starting today, 1/29: Four family members per player are allowed entry and all four names still need to be on our admission list, home and away to enter! There are no tickets to share, only up to four family, who sit together can attend.

Fourth grade has had a great week hauling in 3, count them THREE! #goodnewscalloftheday calls. Way to go, keep it up 4th grade!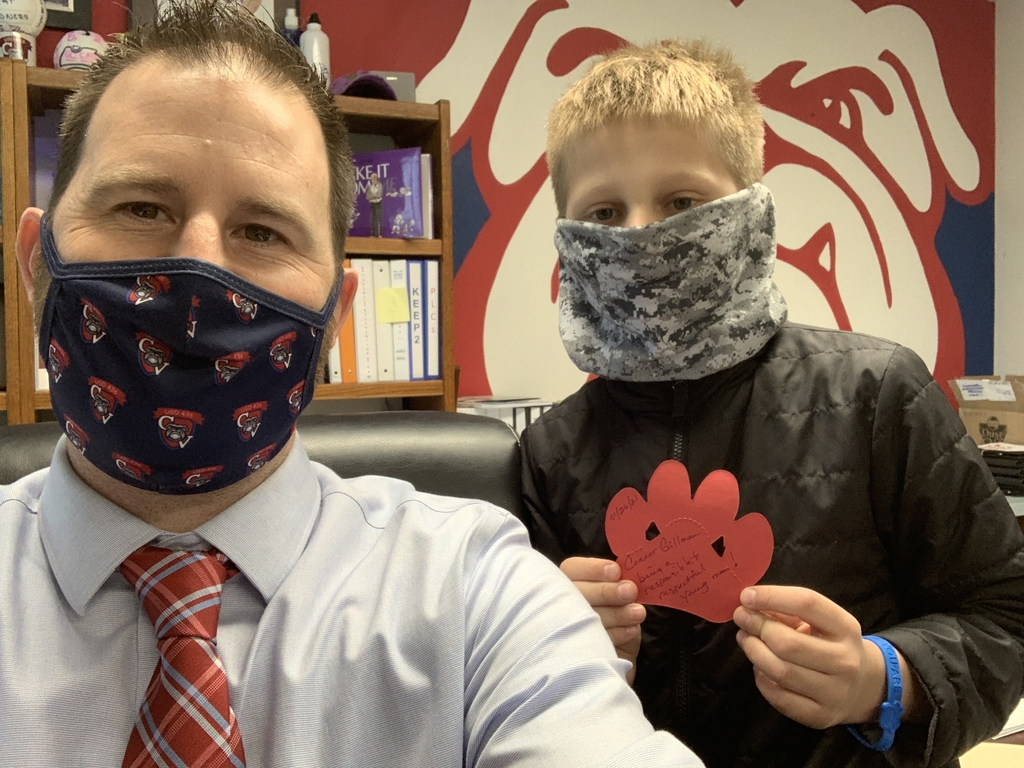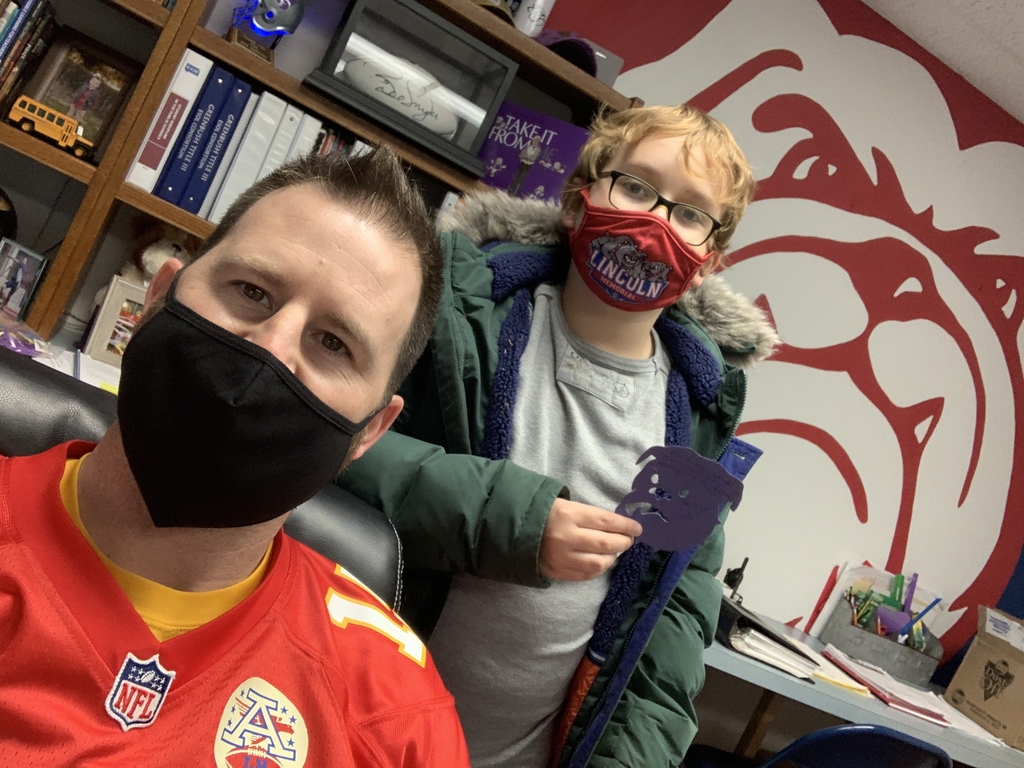 The new KSHSAA attendance guidelines begin tomorrow. Starting at Neodesha on Friday, January 29, here are new details. Attendance: Each player/cheerleader can now have up to four family members attend a game. Those four family members will still need to have the player let us know who will attend and those names will be on the admission list for game entry. Social distancing by family and wearing masks properly at all times are still required. Caney family spectators sit in the South bleachers in the South gym and the in the East bleachers in the North gym. HS game times at Neodesha on 1/29. South Gym: JV boys start at 6:00 followed by JV girls around 7:15. North gym: Varsity girls start at 6:00 followed by varsity boys around 7:30. Games will be live-streamed by Neodesha at:
https://www.youtube.com/channel/UCCUE2SkUUIVGv1yz

Entry tickets for the boy's game At Inola, Ok. today will be at the entrance. By their rules each player can have any four enter as a spectator. Tell them what player you are entering under, masks are required inside. Thank you for your cooperation with all of these items.

Live-stream information for the HS boy's games at Inola, Oklahoma on Thursday, January 28. This will be boys only, no girls games. Inolalonghorns.tv

LINCOLN REMINDER: There will be a Booster Club meeting Monday, February 1st at 6:00pm in the grade school cafeteria. Masks are required and there will be temperature checks at the door.


Junior high games at Caney, vs. Cherryvale on Thursday, January 28. There will be NO girl's games (they are in quarantine) only two boy's games played. Two parent/guardians only allowed entry, masks required at all times. Parents only enter the main South doors, sit on the South side bleachers only. Please social distance by only sitting on blue tape, only in pods of two. The B boys will begin at 5:30 in the main gym followed by the A boys at 6:30. Games will be live-streamed at:
https://www.youtube.com/channel/UCn20LNddZRb-5b3pdg82RLA

The high school boys' basketball team has a scheduled make-up game, we will travel to Inola, Ok. on Thursday, January 28. The C boys will play two quarters at 4:30, the JV boys will play two 20-minute running clock halves at 5:15. The varsity boys game will begin around 6:15. Each player will be given four tickets to hand out, it does not have to be only a parent/guardian. But a ticket will be required to enter. Masks are required inside their facilities. All games will be played in the same gym at 420 E Commercial St, Inola, OK 74036. Live-stream information will be posted once they send it. The HS boys only will also host Inola, Ok. here on Saturday, February 13 for a second make-up game.

5th grade students enjoyed the grade level novel study of "Candy Shop" as Ms. St. John read to the classes via Google Meet. #LincolnLearn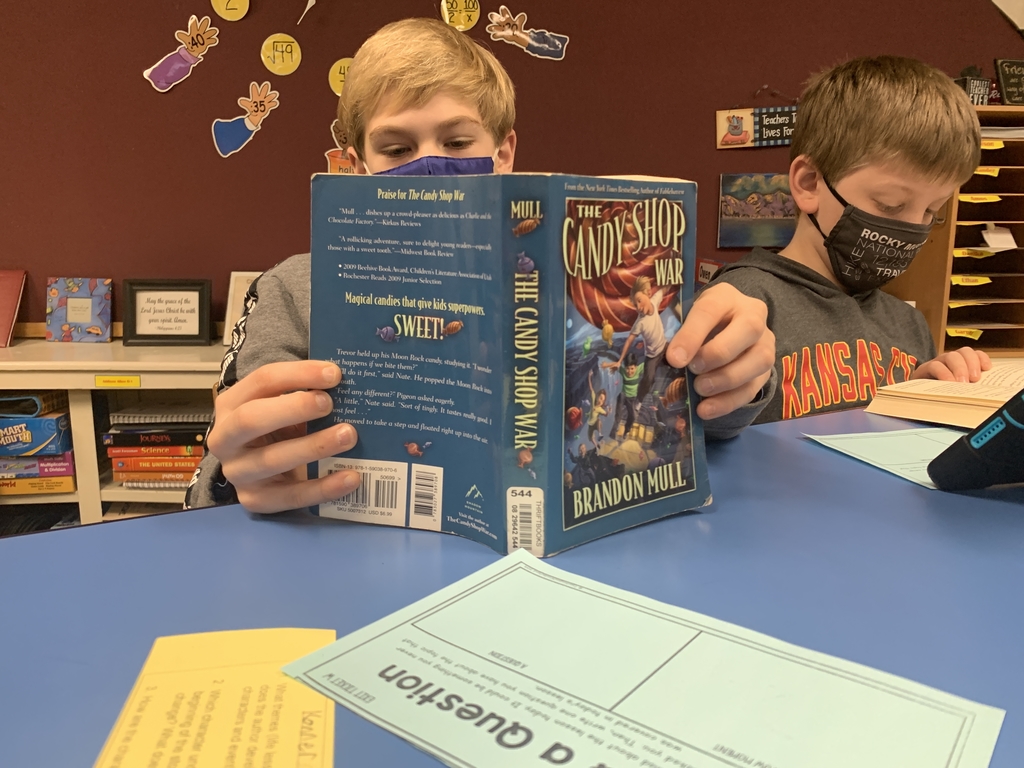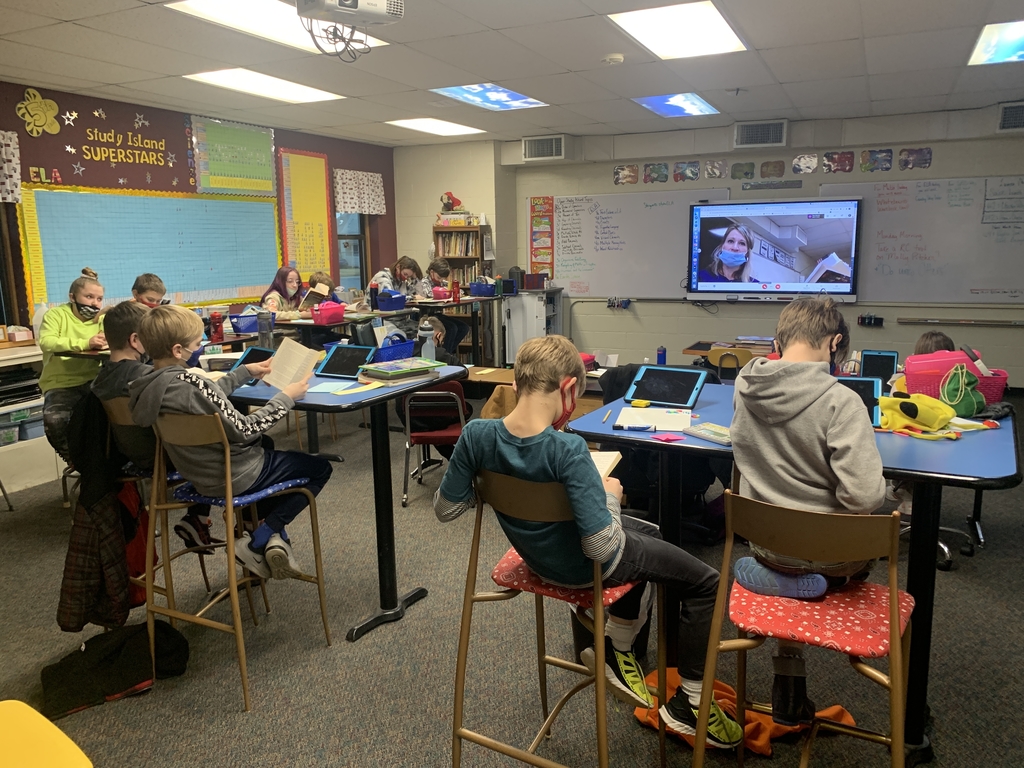 High school basketball games at Caney vs. Eureka on Tuesday, January 26. Two parent/guardians only allowed entry, masks required at all times. Parents please enter the main South doors, sit on the South side bleachers. Please social distance by only sitting on blue tape, in pods of one or two. Secondary gym: JV boys will play a full game at 5:00, C boys will only play two quarters at 6:15, JV girls will only play two quarters after the varsity game. Main gym: varsity girls begin at 6:00, varsity boys at 7:30. All games will be live-streamed on our YouTube channel:
https://www.youtube.com/channel/UCn20LNddZRb-5b3pdg82RLA

Junior high boys and girls basketball games at Neodesha on Monday, January 25. In the South gym, the B boys at 6:00 and the B girls at 7:15. In the North gym the A girls will play at 6:00 followed by the A boys at 7:15. Two parent/guardians allowed entry, masks required at all times, please social distance. Caney parent/guardians sit in the South bleachers in the South gym and the in the East bleachers in the North gym. Games will be live-streamed by Neodesha at:
https://www.youtube.com/channel/UCCUE2SkUUIVGv1yzlORmqVQ

The HS girl's games vs. Parsons today are running a little behind schedule. The JV girls will begin around 4:45 and they will play two quarters. The varsity girls will follow 10 minutes after that around 5:25. Thank you

The high school girls only will play Parsons at home today 1/23, JV at 4:00, varsity at 5:00. Two parent/guardians allowed entry, masks required at all times. Parents thank you for the great job you have been doing with this process! The games will be streamed on our YouTube channel:
https://www.youtube.com/channel/UCn20LNddZRb-5b3pdg82RLA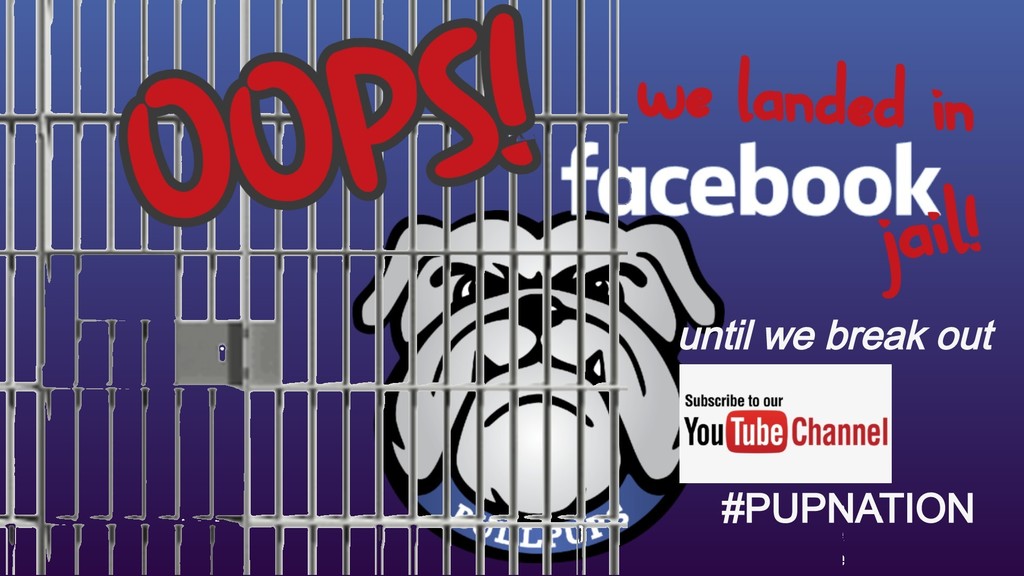 High school wrestling at Eureka, on Saturday, January 23. They are allowing only ONE parent/guardian entry, masks are required at all times. Wrestling matches will begin at 9:00 am, Eureka said they will live-stream all mats but haven't sent the links yet. This will be posted as soon as we get them. Updates on the tournament brackets can be found at:
www.usd389.net/