The online Christmas Store orders are in! You can pick them up at the board office until 4:00 PM today or from 7:30-3:00 PM tomorrow. If you need to arrange delivery, please call the board office at 620-879-9200 to arrange an alternative time to pick up.

Boys up at half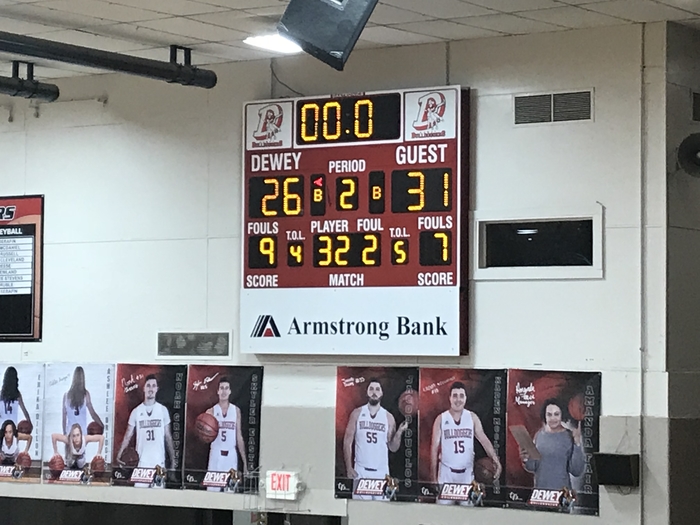 Girls win

Bullpup girls up at half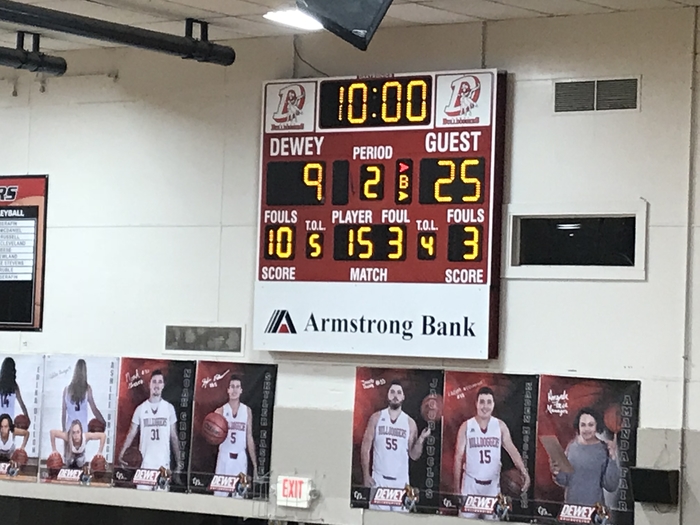 Senior Parents - Reminder that baby ad prices will go up on December 17. The ad information can be sent directly to Jostens online. Use the brochure we mailed to you for instructions. If you are not comfortable using online, you can send a photo, money, and saying to Mr. Nelson.

Thank you Lincoln Bullpups for your kindness and generosity in donating to the Food Pantry. Awesome job!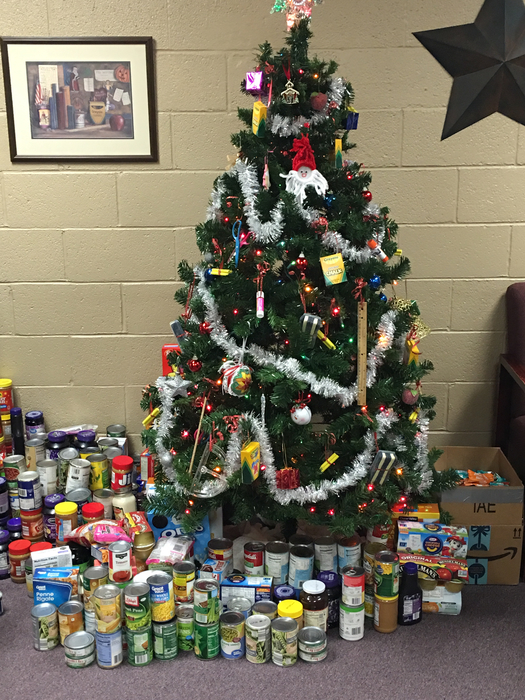 There has been a schedule change for the HS Varsity Wrestling for Friday, December 14th. The wrestlers will be traveling to Miami, OK and the wrestling will begin at 11:00 a.m. This has been changed to a one day tournament.

The High School is experiencing phone difficulties today and are working on the issue. If you need to communicate with the office, you can email at
r_richey@caney.com
or
j_swindell@caney.com
. Sorry for the inconvenience.

Halftime cheer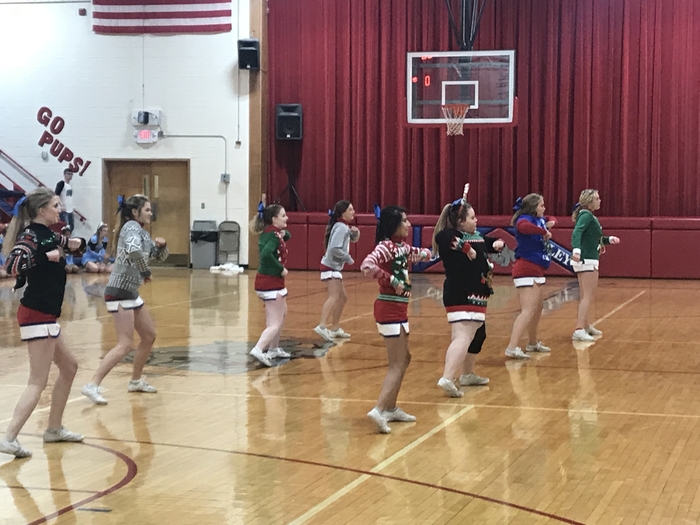 We are loving our new app! Access sports scores, cafeteria menus, news updates, and even emergency notifications, right from your pocket. Download the app on Android:
http://bit.ly/2QdcbIw
or iPhone:
https://apple.co/2Q5oo25
.

Kan-Okla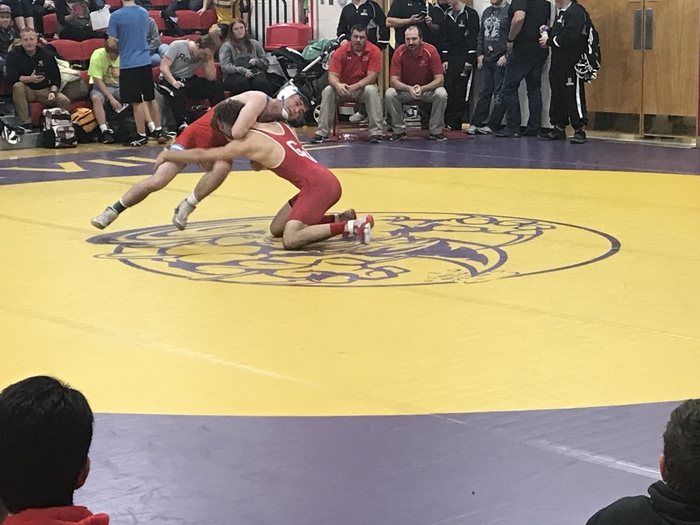 Kan-Okla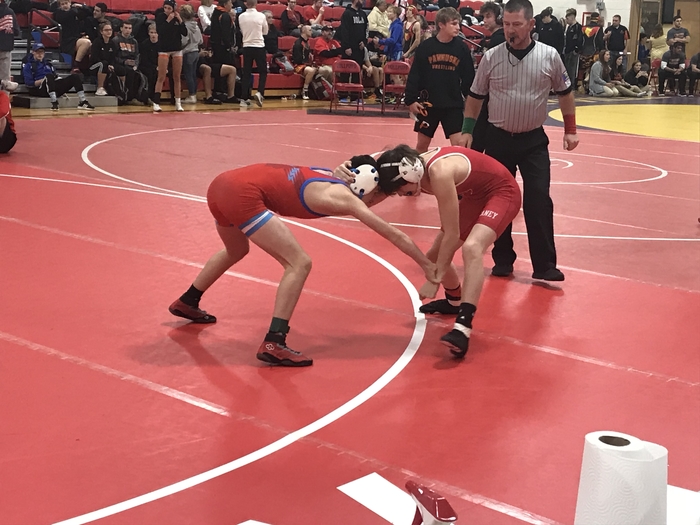 Kan-Okla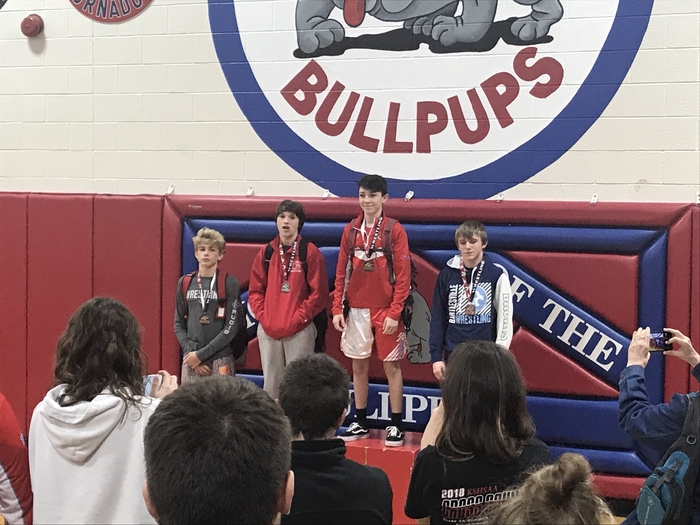 Kan-Okla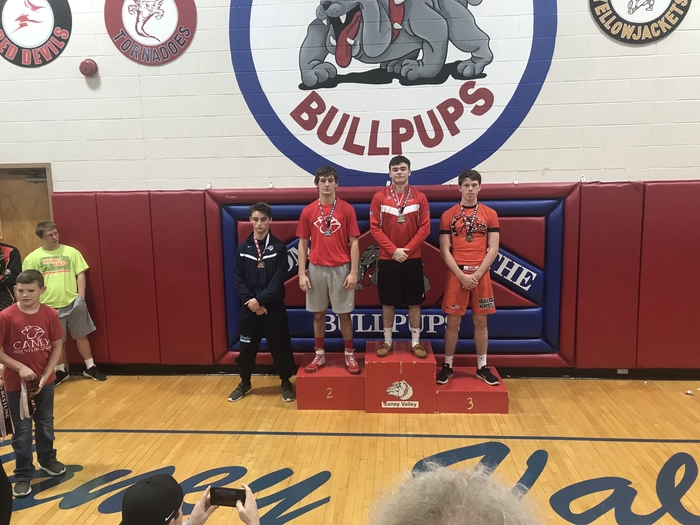 Overtime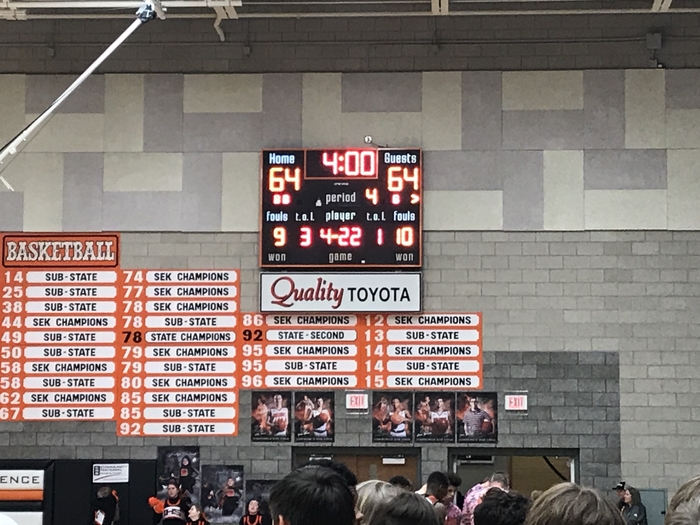 Bullpup boys up 5 at half and he girls won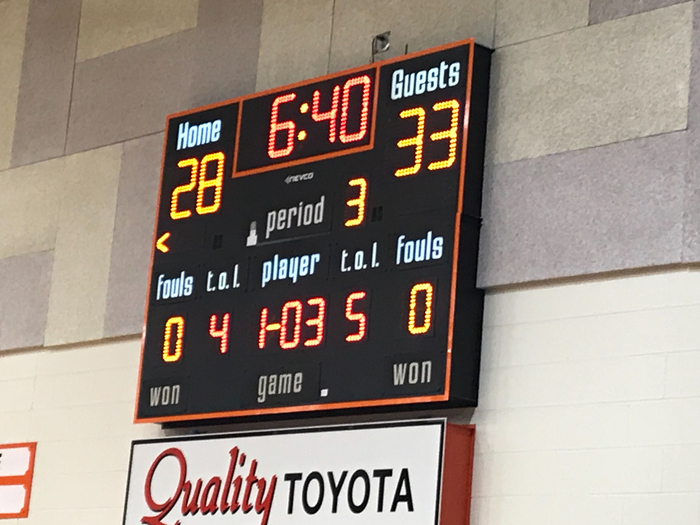 No school Monday December 3rd, 2018-We are hosting the Southeast District FFA Speech, Creed, Food Science, and Agriculture Business, Career/Leadership Development Event!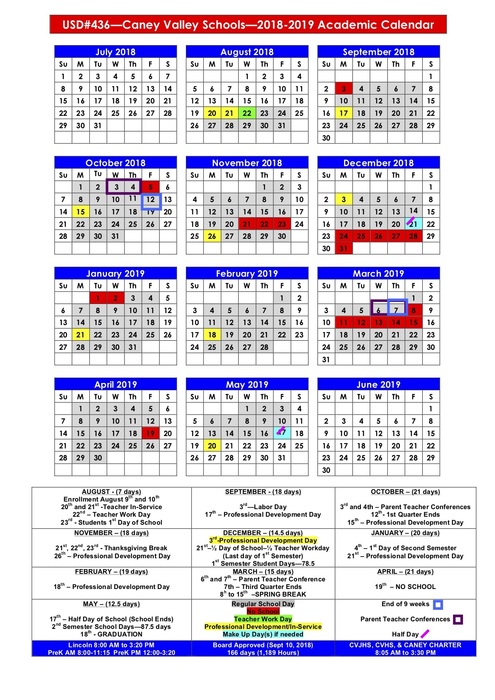 The High School basketball teams kick off their season tonight at Independence. Tomorrow the High School Wrestlers will begin their season by hosting the 45th Annual Kan-Okla Wrestling Tournament here at the High School starting at 9:00 a.m. Be sure to come out and support our Caney Bullpups!!!

No School on Monday, December 3rd