Bus Driver Appreciation Lunch provided by our 8th grade IPS students.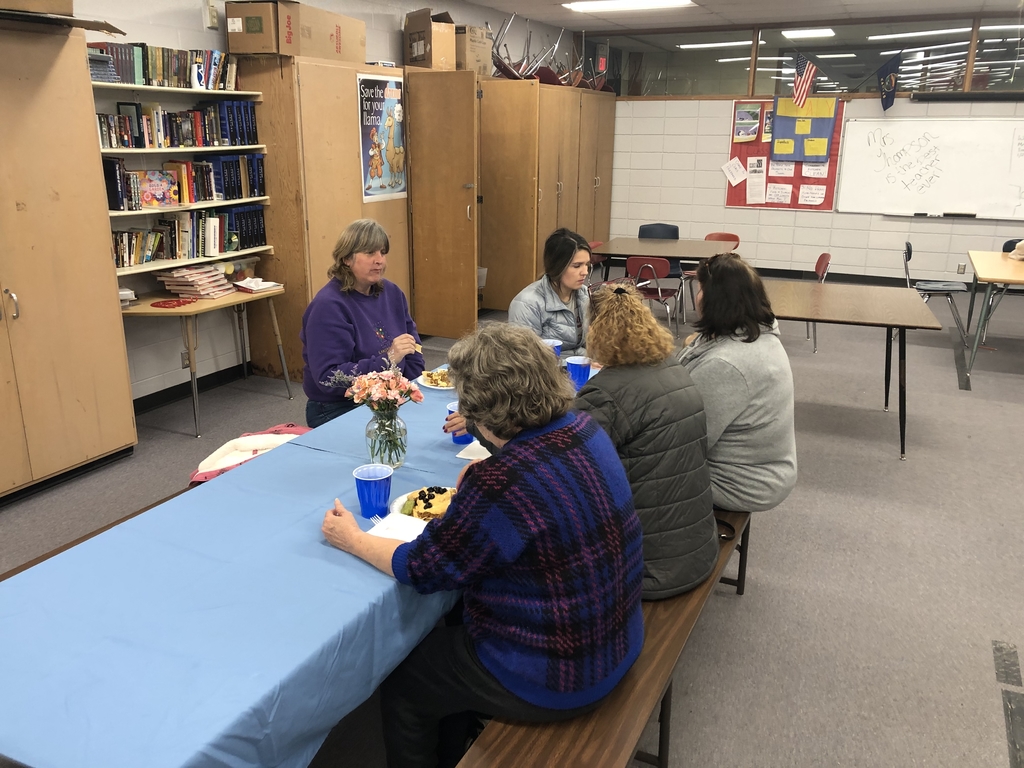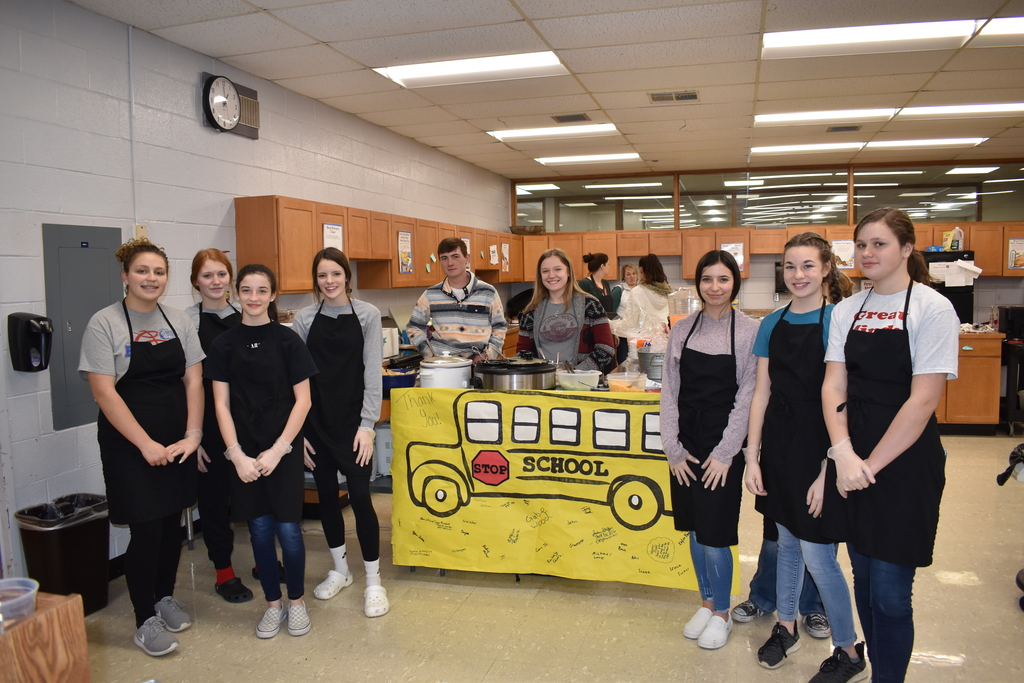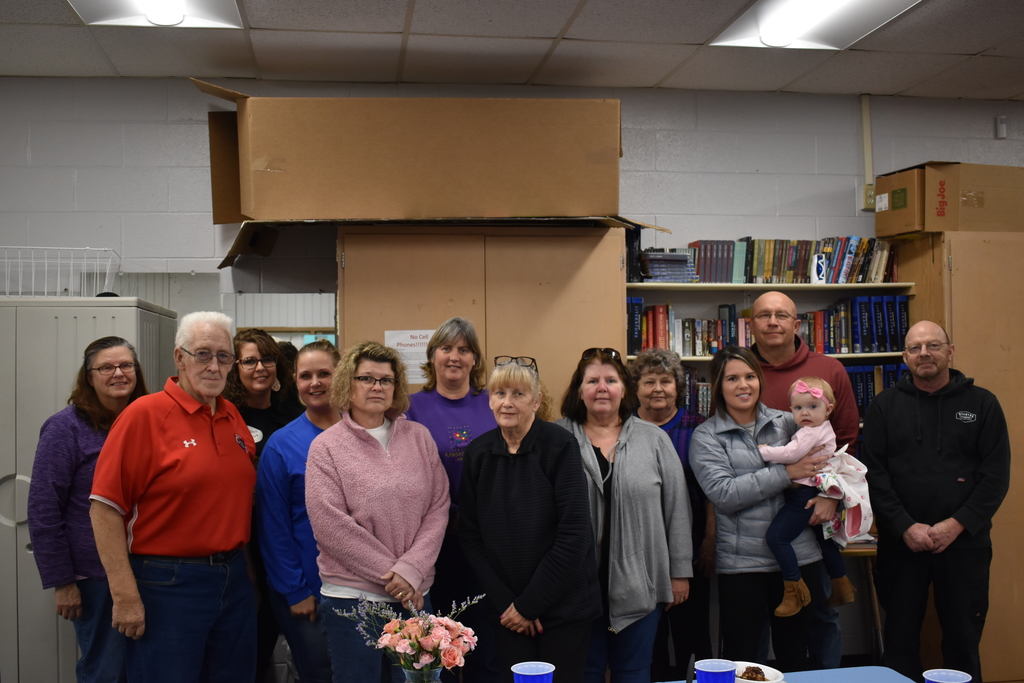 Tonight is the Jr High Dance @ Caney Valley High School from 7:00 - 8:30 pm. The dance is for 7th and 8th Graders only. Admission is $2.00 per person or $3.00 per couple.

Came across these gems as I was observing Ms. Rich's class do very well during a math lesson learning decimal place value! The artwork on these Kansas post cards is amazing! Great job 4th grade!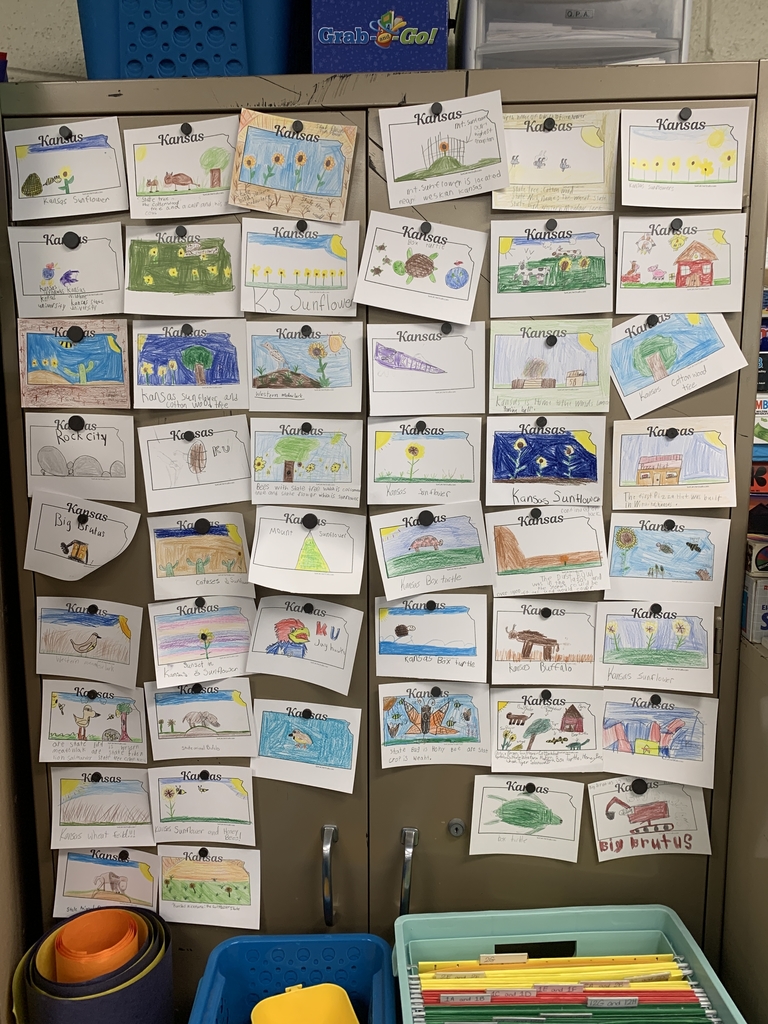 Cassidy Anderson just finished as the regional runner-up. She lost 3-4 to a KC Piper girl in the final. This qualifies Cassidy to compete at the state wrestling meet. Great job Cassidy!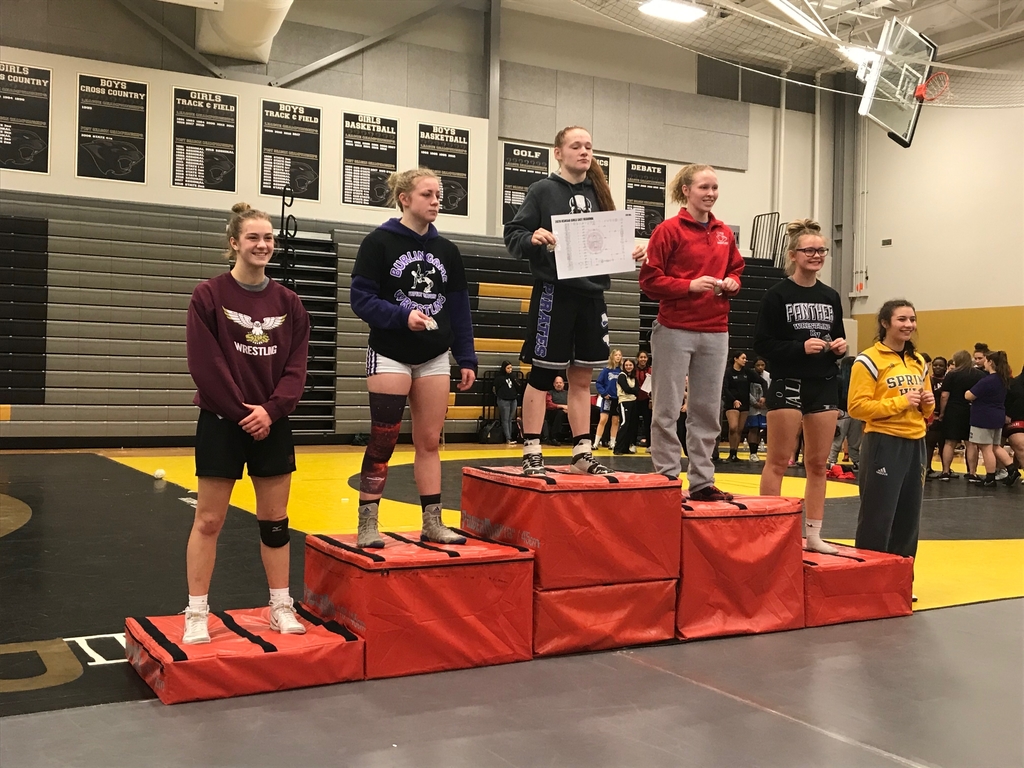 At this time the phone systems at both CVHS and Lincoln are down. We want to apologize for any inconvenience this is causing. We are working hard to get it up and working.

Our CVHS ladies are ready to wrestle at the Paola Regional today! This is the first ever KSHSAA ladies regional, there are 258 ladies competing today at this regional itself. Good luck Cassidy and Grace!!!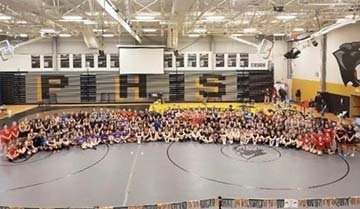 Be sure to order your yearbook before it is too late. Send a check to the school or order online at Jostensyearbooks.com - with your credit card. Yearbooks are $50 - don't forget, order this week.

Lincoln Reminder: Just a friendly reminder that we will not be accepting deliveries of any kind for Valentine's Day.

On 2/11 our school cook, Sheila Carinder achieved the Kansas Certificate in Child Nutrition Management from the Kansas State Department of Education. This was 120 hours of KSDE-approved Child Nutrition Management classes; this is a significant accomplishment. Good job Sheila!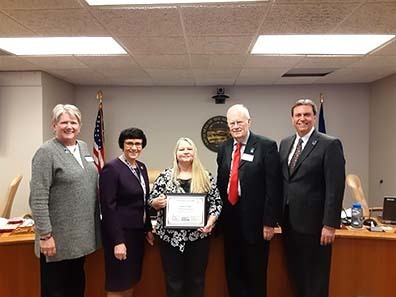 Preston Jester has qualified for the State FCCLA competition in Job Interview with a Silver finish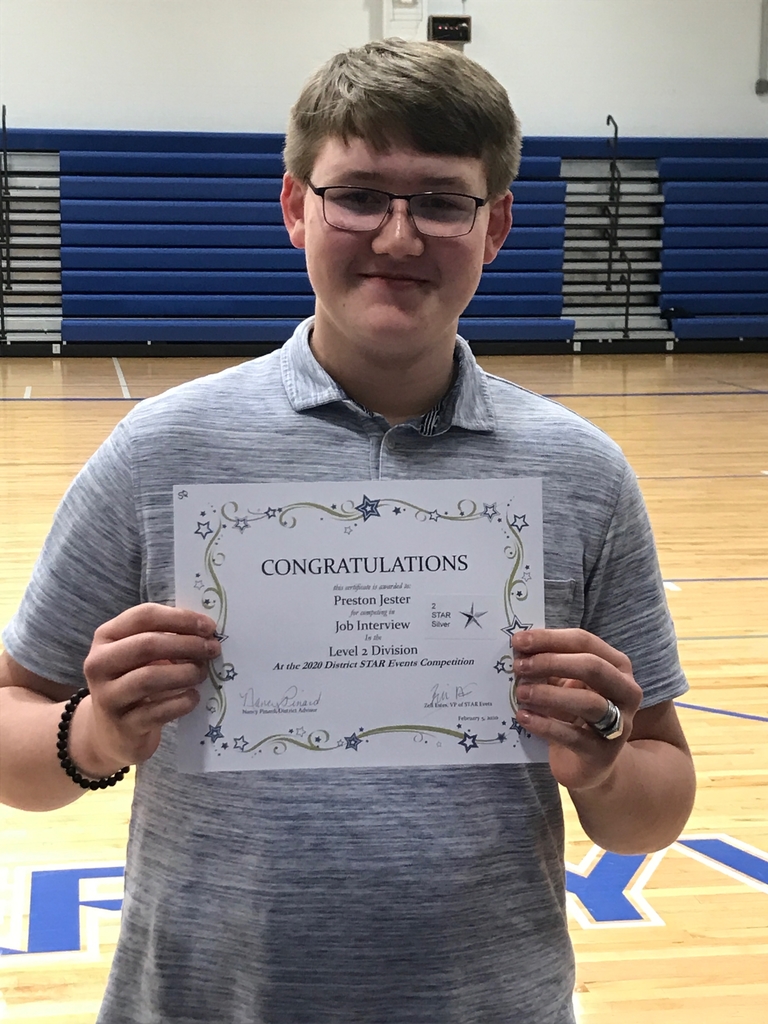 Senior night!!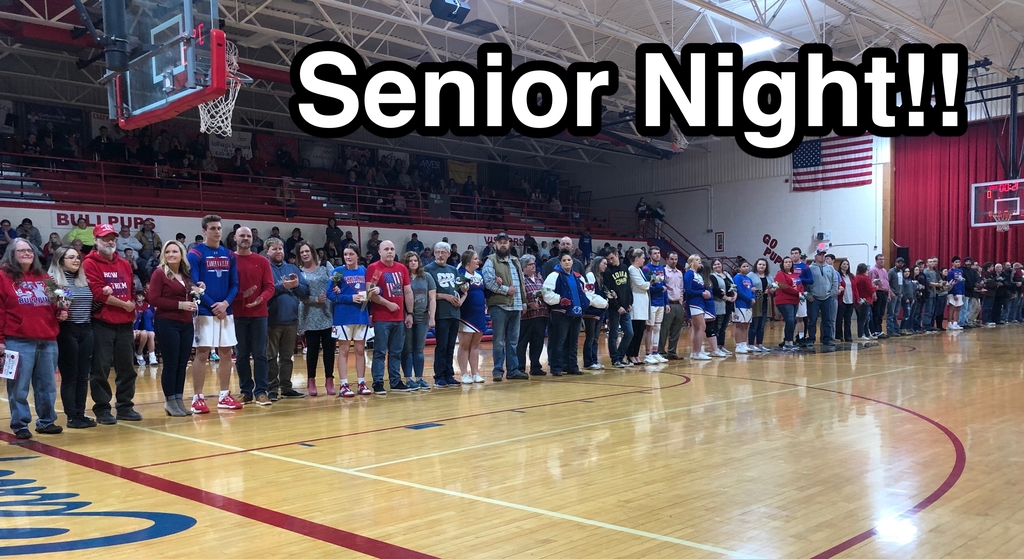 With the cold and flu season at a very high level, we wanted to send some guidance and information that may be helpful. Remember 24 hours fever free without the aid of medicine is the first step in returning. Thank you for your continued support. #PupNation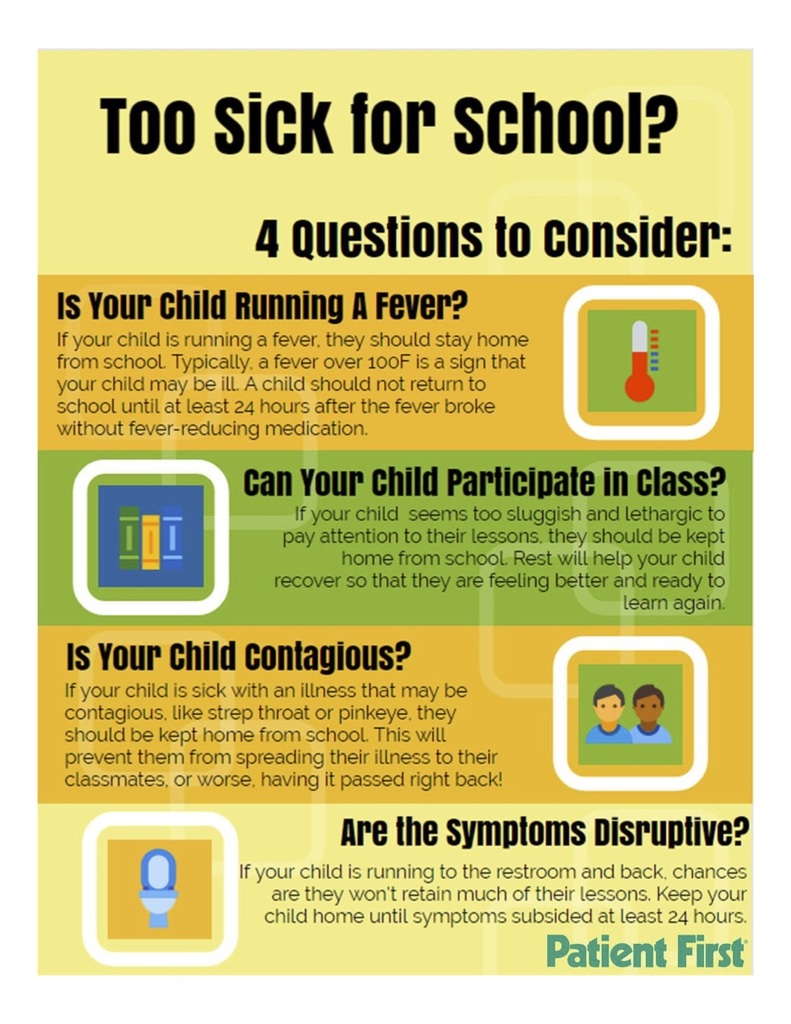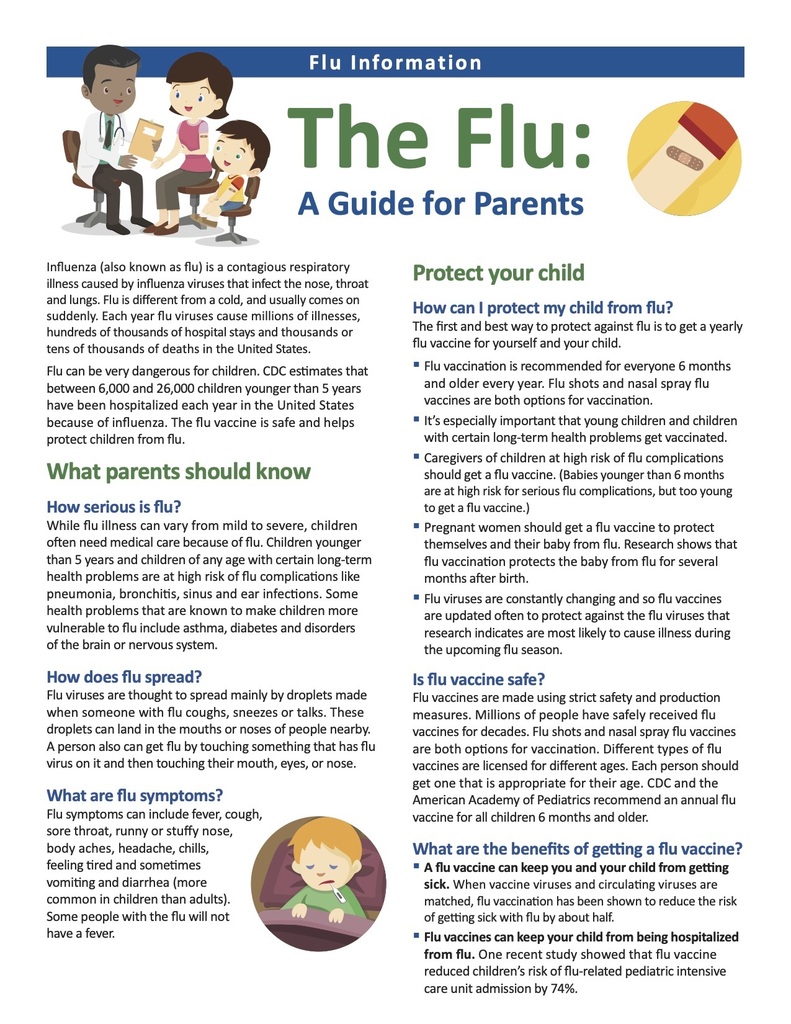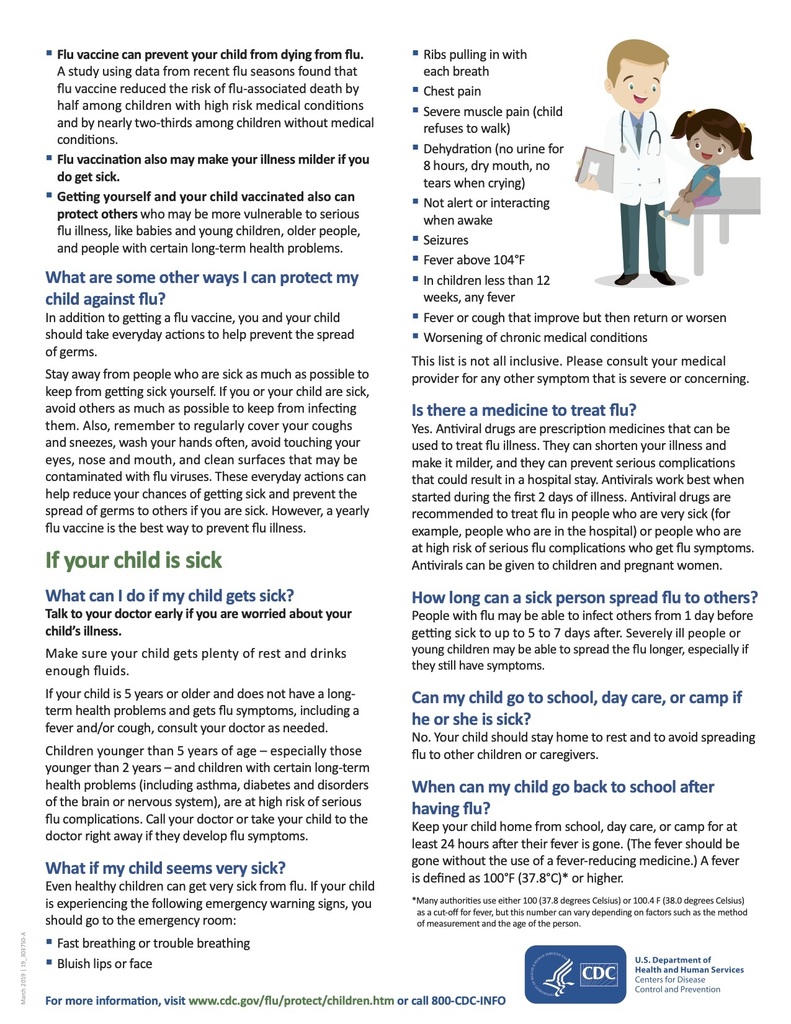 Senior/Parent Night - Go support the Pups tonight!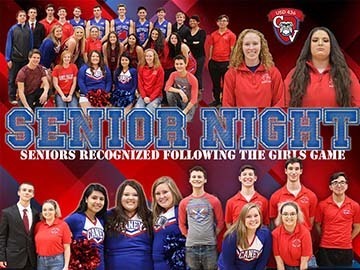 Senior/Parent Night - Go support the Pups tonight!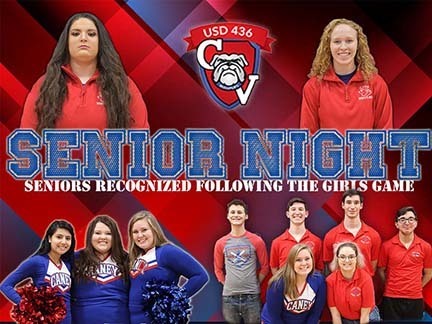 Senior/Parent Night - Go support the Pups tonight!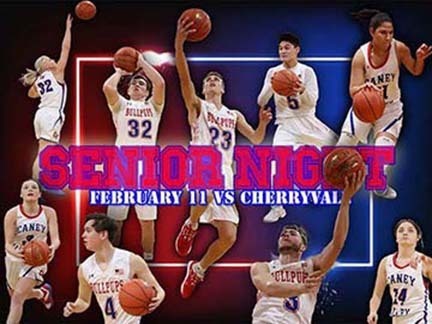 Tonight, 2/11 is our winter senior/parents night. This will happen after the varsity girls game, approximately 7:00 pm. Parents/seniors involved please be here by 6:55 in the main hall; the northwest door. Go support the Bullpups tonight in their last regular season home game!

CVHS boys win big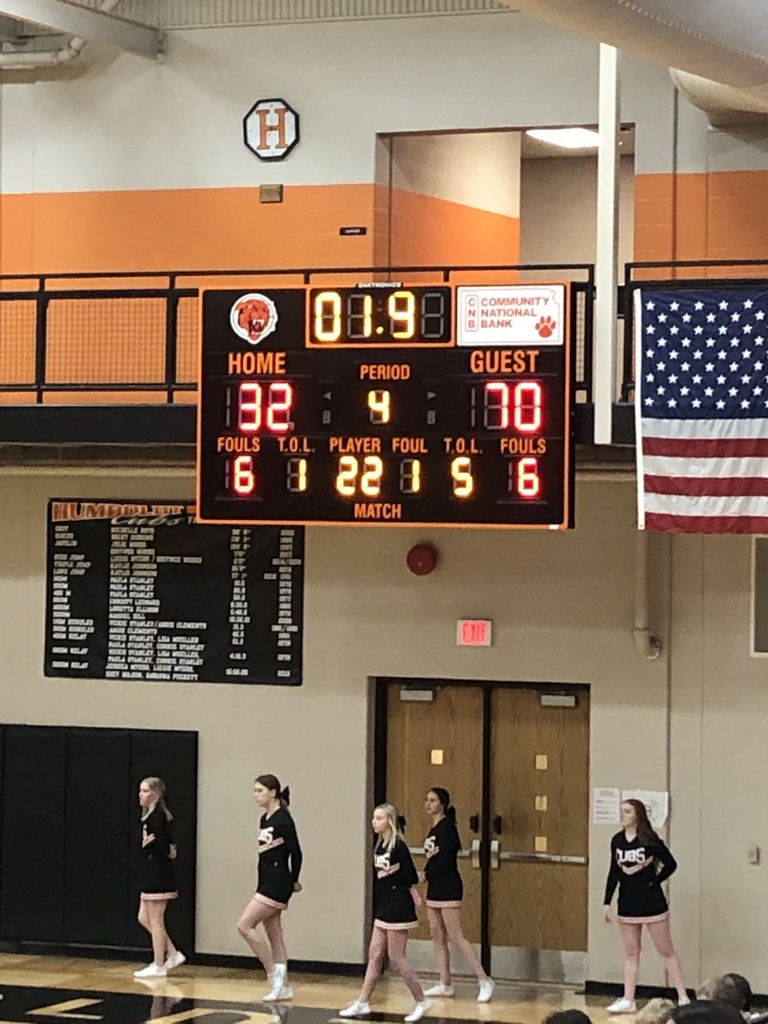 CVHS boys up over Humboldt end of 1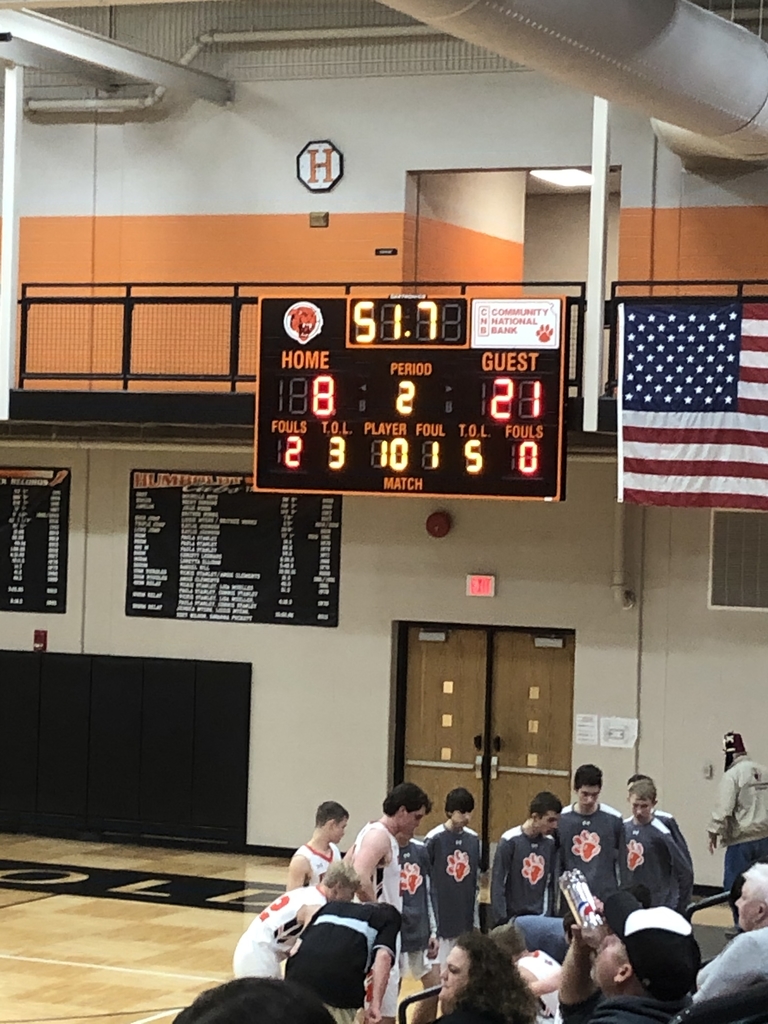 Girls win over Humboldt!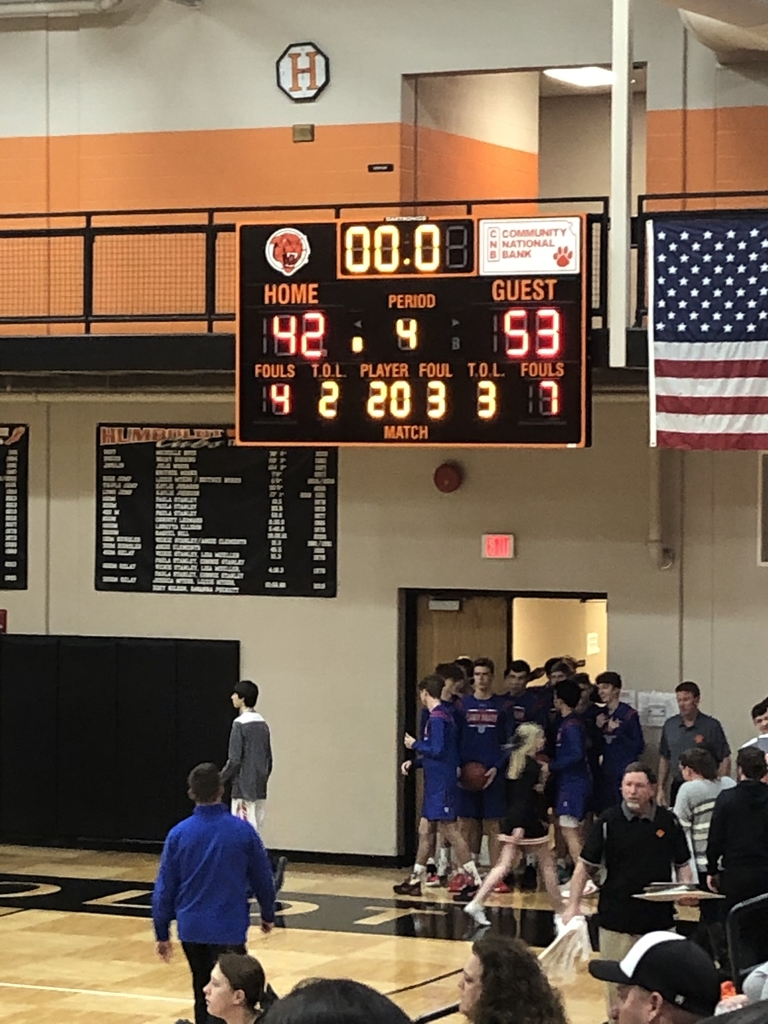 Girls up at halftime over Humboldt