Read Across America is next week at Lincoln Elementary! Monday 2/25 wear a vacation or college shirt. Tues 2/26 wear animal print or clothing with animals on it. Wed 2/27 wear Christmas clothes. Thur 2/28 wear PJ's. Fri 3/1 wear your CRAZY socks! Looking forward to a fun week!

Jake Stanton wins 2-0 against the 6th ranked wrestler in 4A from Abilene

Jake Stanton at the 4A state wrestling tournament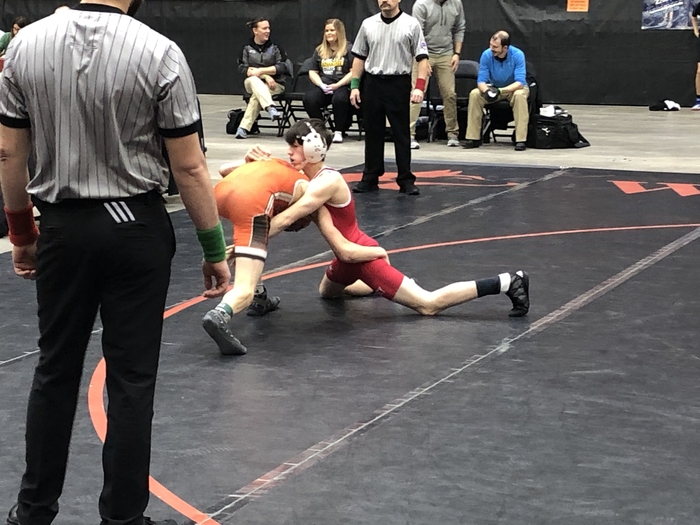 State Wrestling begins at 10:00 am on Friday, February 22 and continues on Saturday, February 23 starting at 9:00 am. Jake Stanton placed second at the Regional Tournament earning his place to compete at the State Tournament. Congratulations and good luck Jake!

The girls are a 4 seed and play at Cherryvale on Monday, February 25 at 7:00 pm. The boys are a 3 seed and host Columbus at 7:00 pm on Tuesday, February 26. All remaining games will then be played at Caney on February 28, March 1-2. Sub-state brackets are also posted on KSHSAA.

School will be in session today, Wednesday Feb. 20th. As always use your best judgment when sending students out, take extra precautions, and be safe. See you soon Bullpups!!

Senior Night!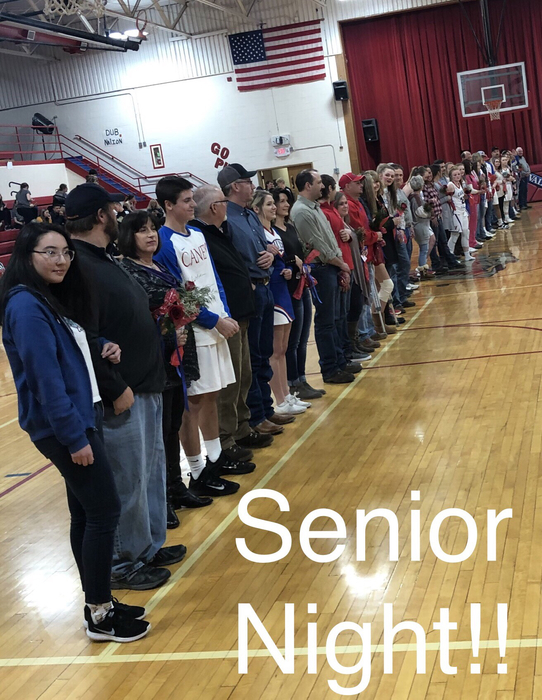 Reminder for all band and choir: Pizza kits will be available to pick tomorrow, February, 20th by 4:30 in the high school band room.
The Lincoln Student of the Month/Reading Counts Assembly has been postponed to Thursday, February 28th at 2:35 pm in the grade school gym.

Basketball games for tonight Tuesday, Feb. 19th will be moved up one hour due to incoming weather. Varsity girls will now play at 5:00 with Varsity boys game to follow immediately.
The Lincoln girl's who participated in the cheer clinic will NOT be performing tonight as the games have been rescheduled for Monday, February, 18th due to weather. They will perform at Monday nights game. If you have questions, please call us here in the office @ 620-879-9240.
Banana fun at Lincoln!!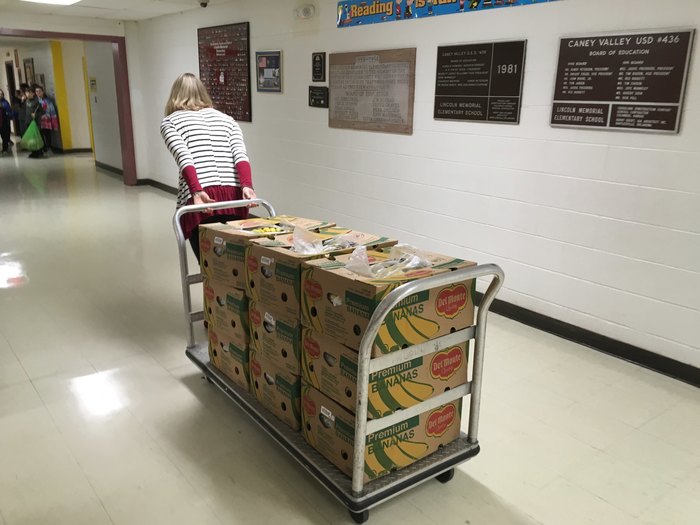 Nowata & TVL Wrestling have been cancelled and are unable to be rescheduled at this time. ACT test at ICC is postponed. Girls Wrestling & Band are good for tomorrow! Snowball is now from 6:00-9:00 PM. Pass the word & stay safe Bullpups! Remind everyone to download our school app!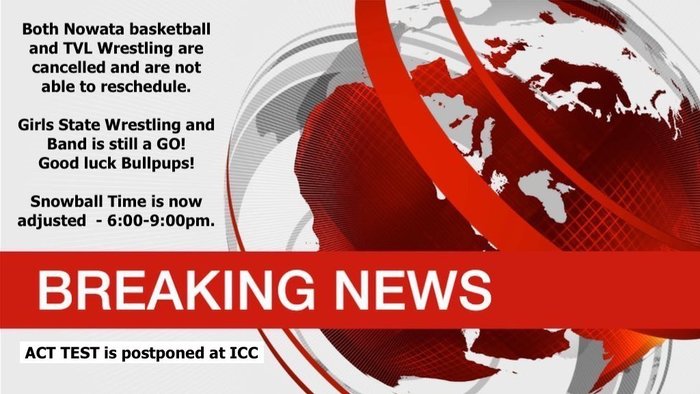 After driving bus routes this afternoon and despite best efforts the decision has been made to cancel school tomorrow, Friday, February 8th, 2019

No School tomorrow, Thursday, February 7, 2019. With predicted ice accumulations and dangerous road conditions we want to give ample time for families to make arrangements for tomorrow. NO SCHOOL, Thursday 2-7-2019. Stay safe and warm Bullpups!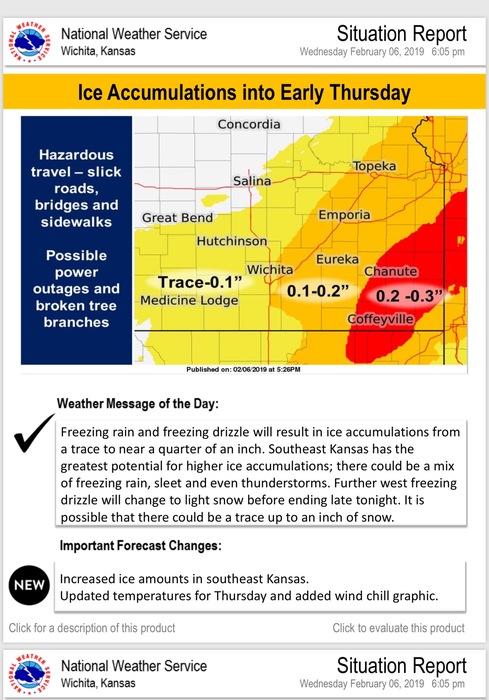 Reminder: All band and choir pizza kit orders are due tomorrow, 2/7/19. This includes 6th grade band, both Jr. high and high school band, and high school choir.

Roads look decently clear for the time being. There are some slick spots so please take precautions and as always make the best determination when driving to school. Conditions can always change so please pay close attention to social media and our website! Stay safe Bullpups!

Boys win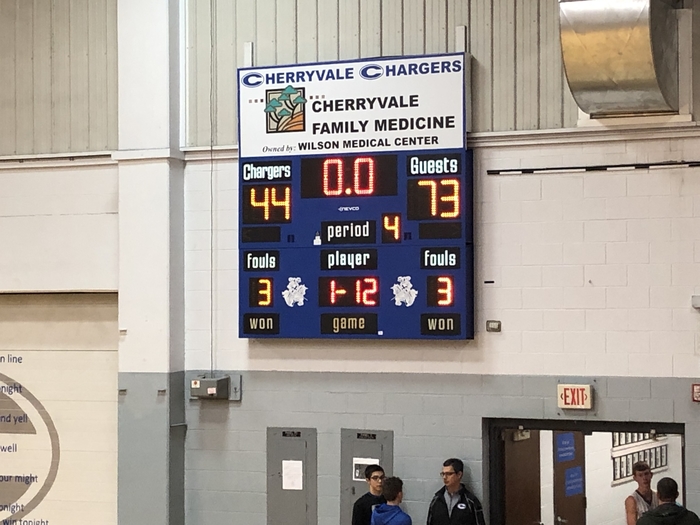 Boys up at half on cherryvale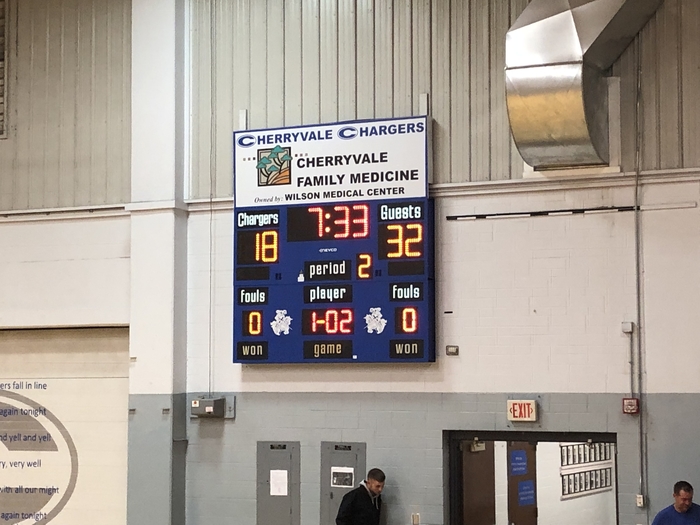 Girls win over cherryvale