Thank you for visiting our water information page. We greatly appreciate your interest and commitment to staying informed about our initiatives. We will be updating this page frequently as we implement various interventions aimed at enhancing water conservation and quality. Your dedication to our cause means the world to us, and we want to ensure you have access to the latest information.
Please take notice of previous communication and graphics below to gain a comprehensive understanding of our ongoing efforts. We believe that informed and engaged individuals like you are the cornerstone of positive change in our community.
Once again, thank you for your continued support. Together, we can make a significant impact on our local environment and water resources. Your involvement is invaluable, and we look forward to working hand in hand to ensure we continue to provide the best educational experience, despite all obstacles.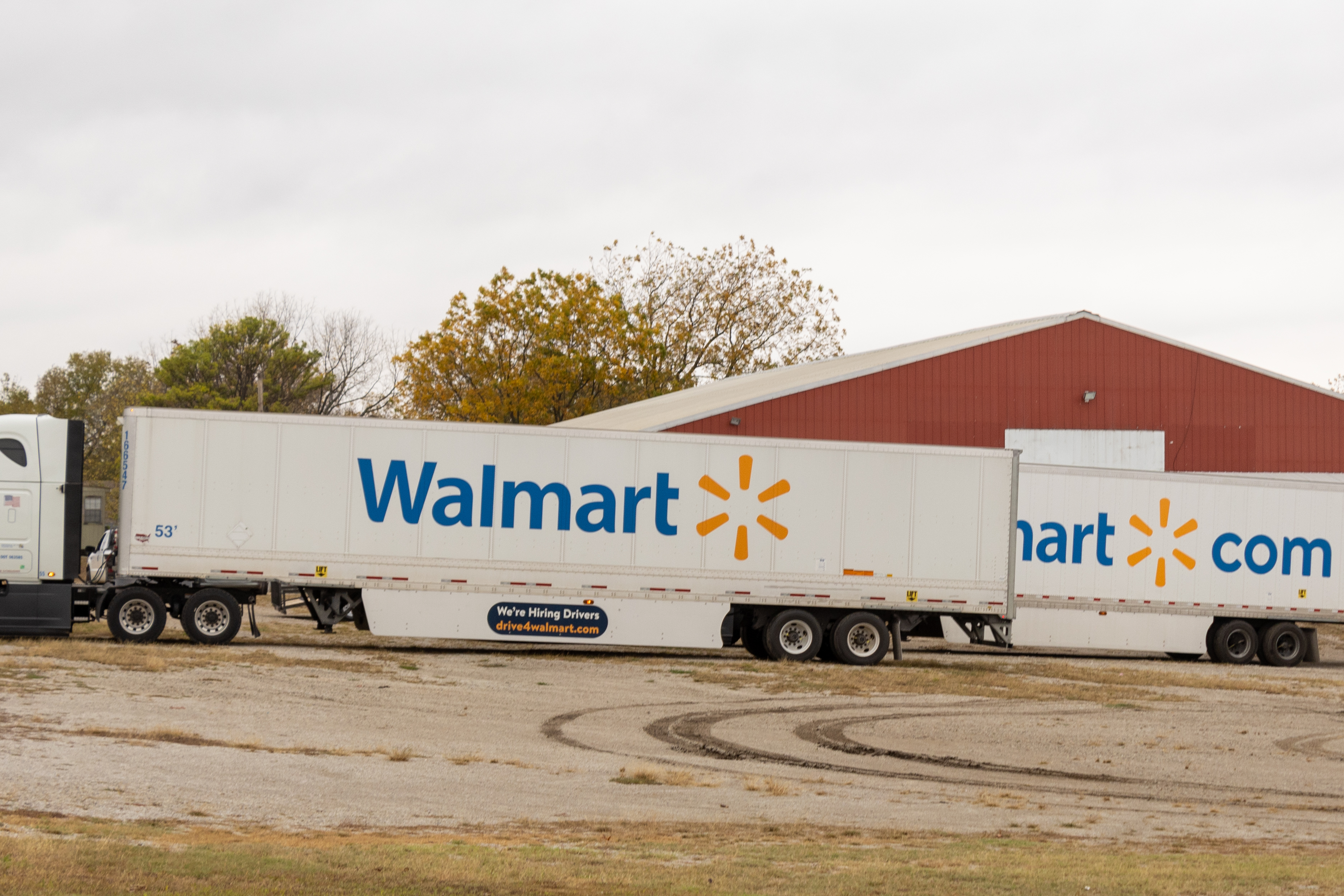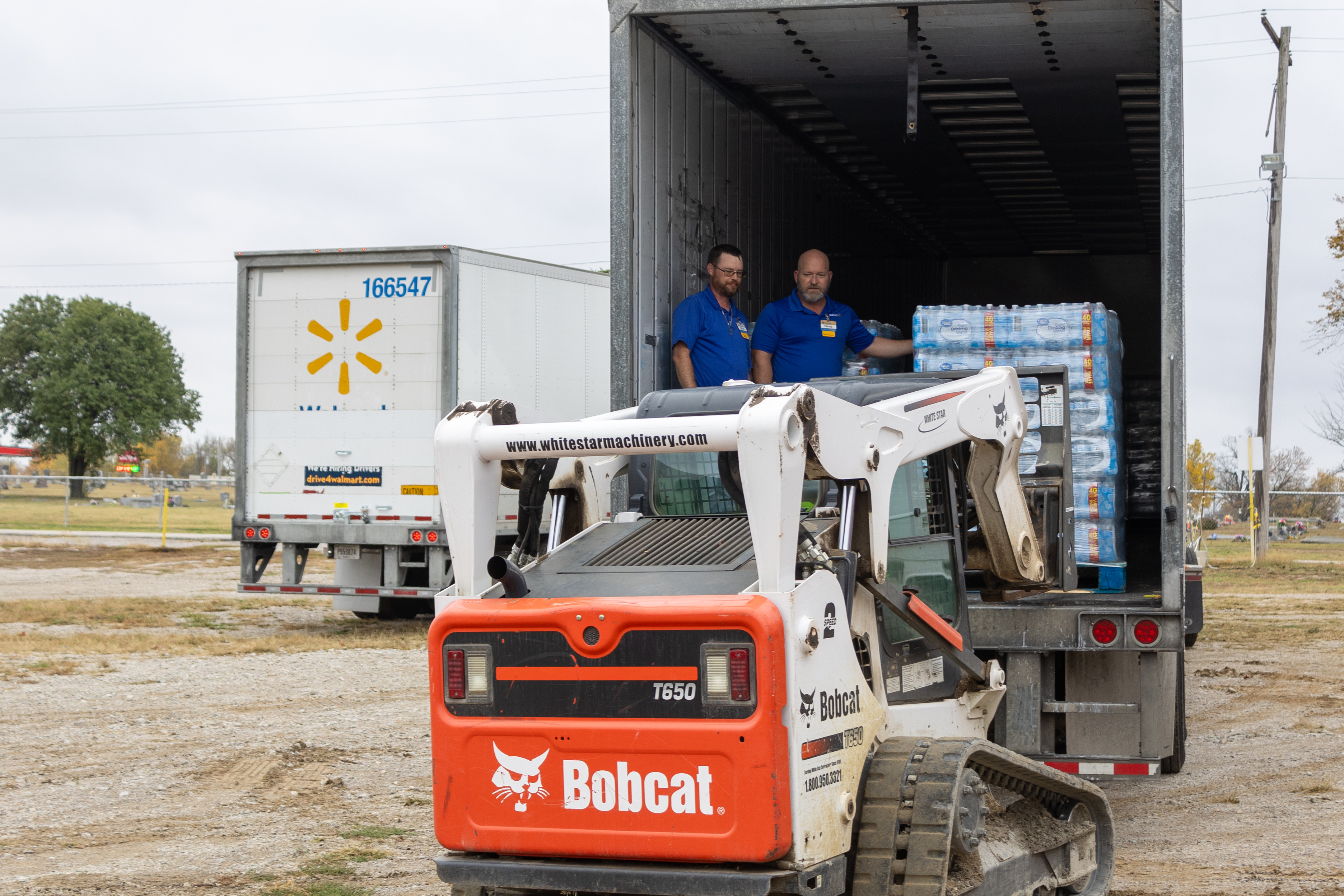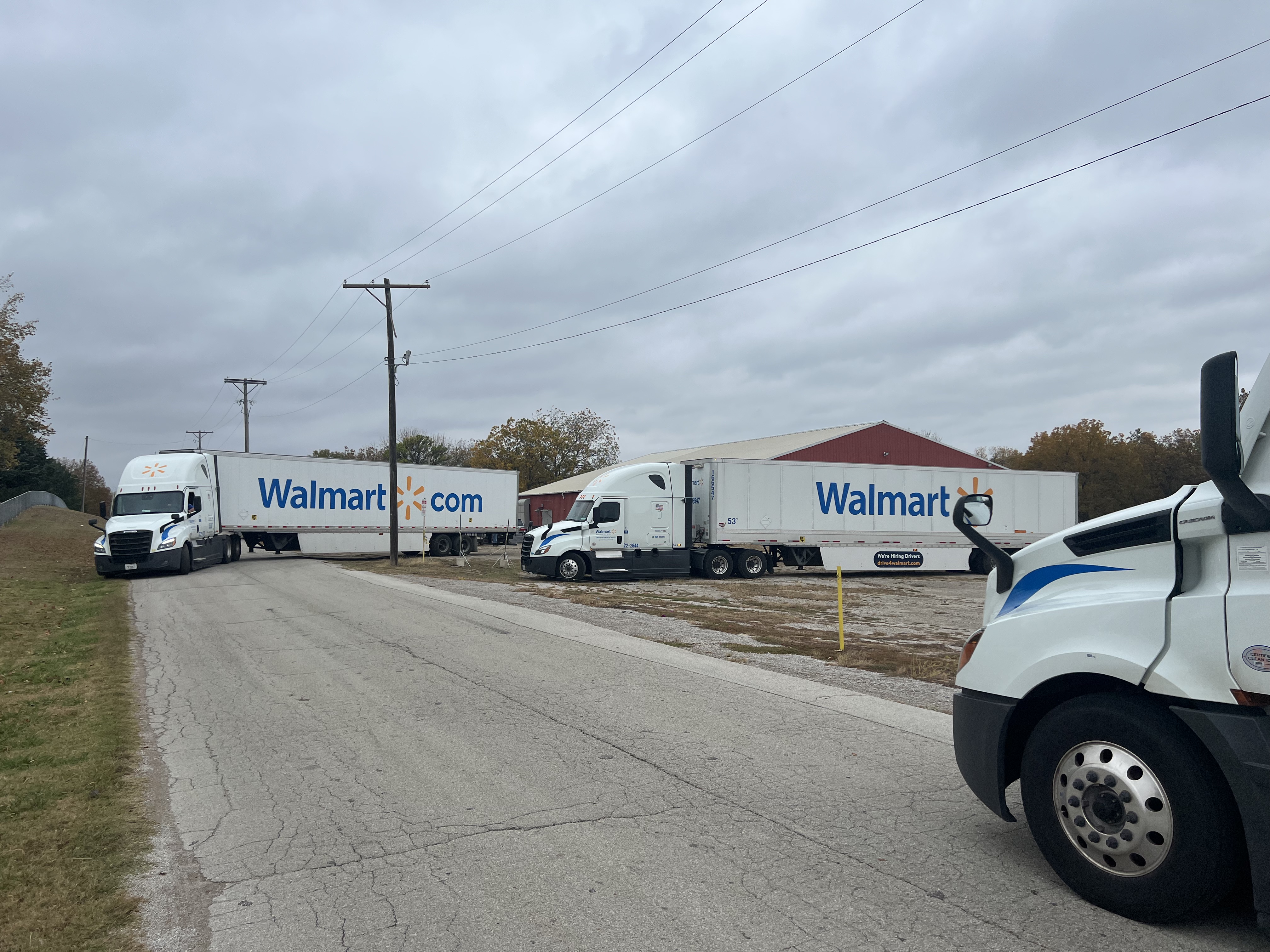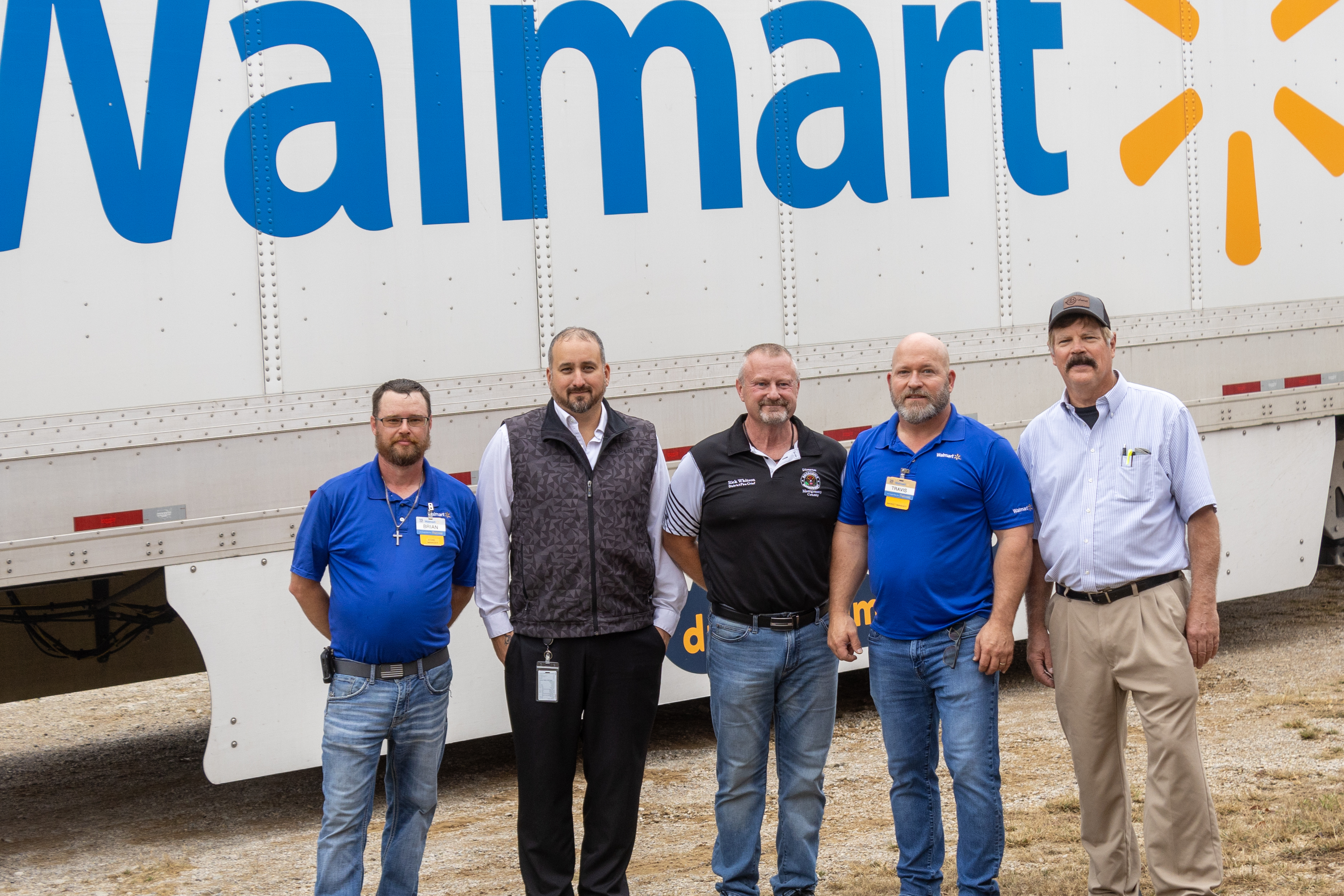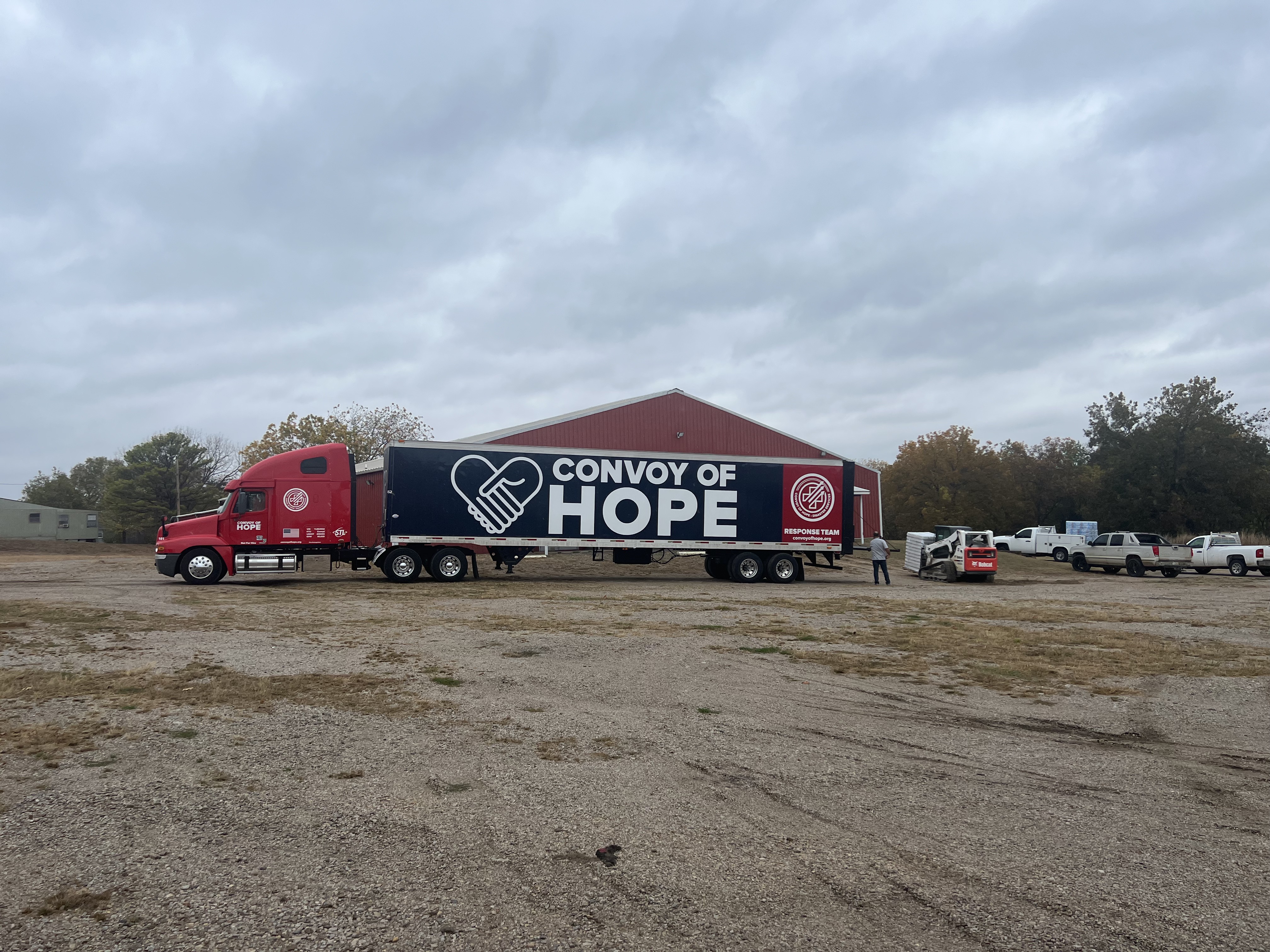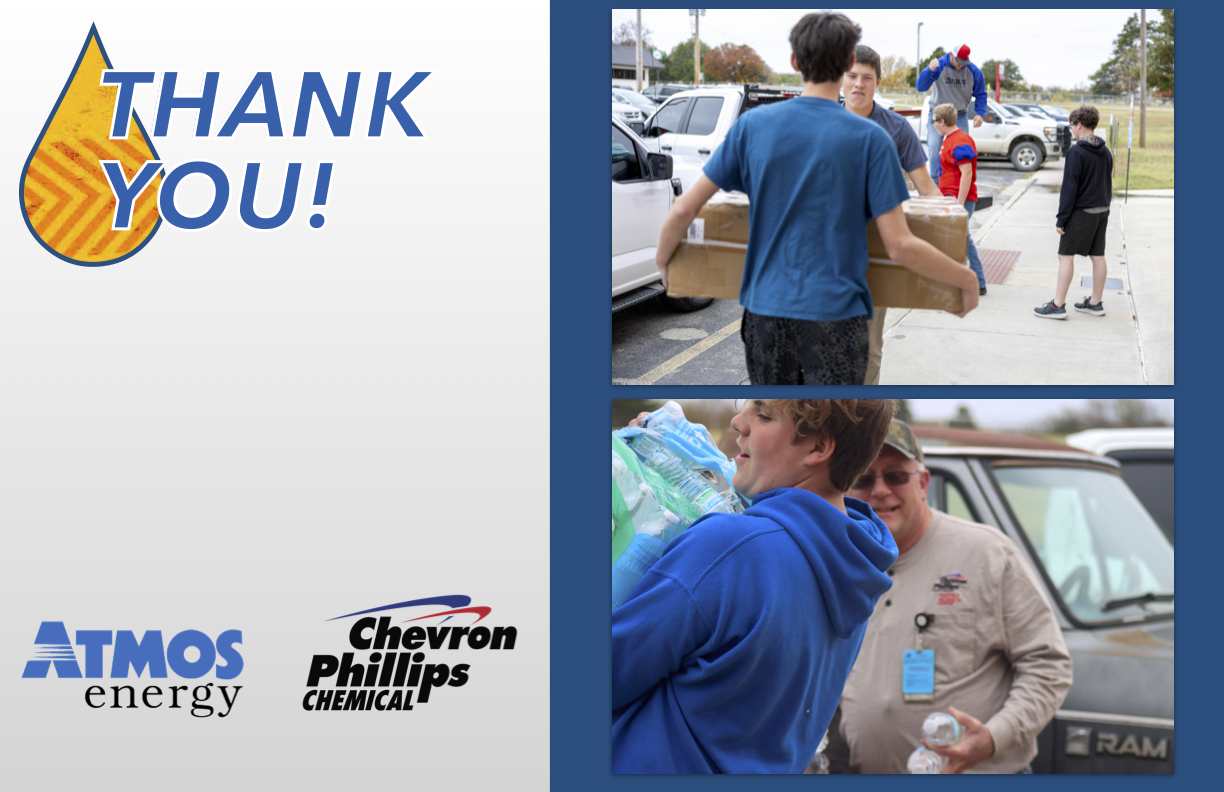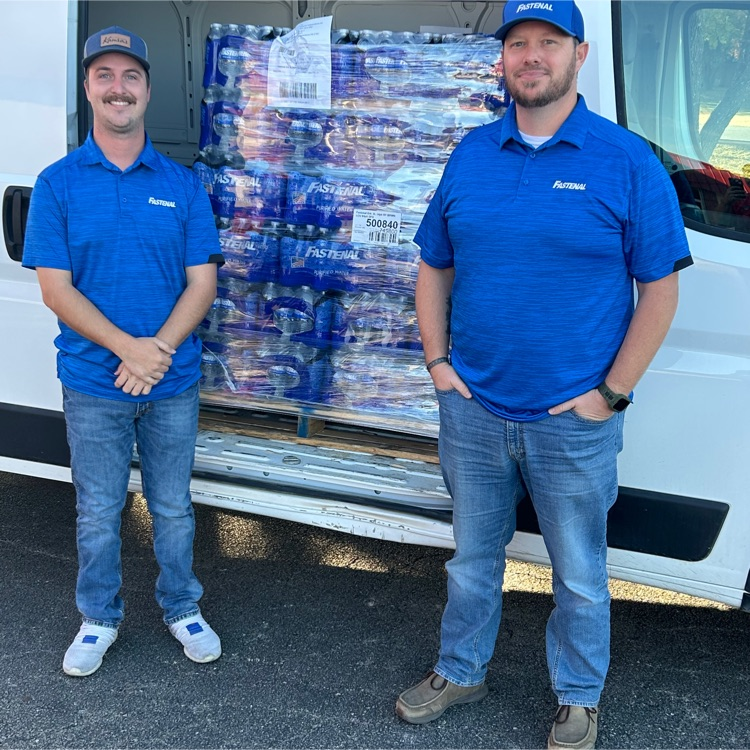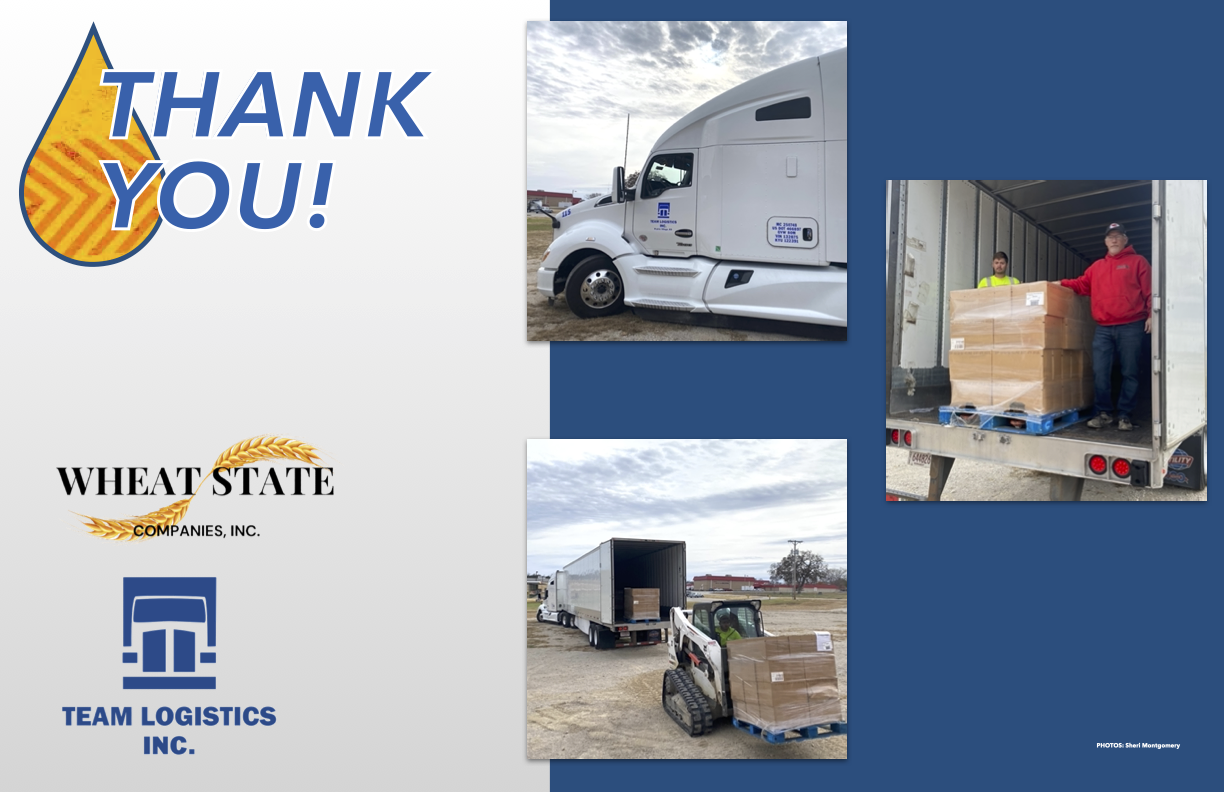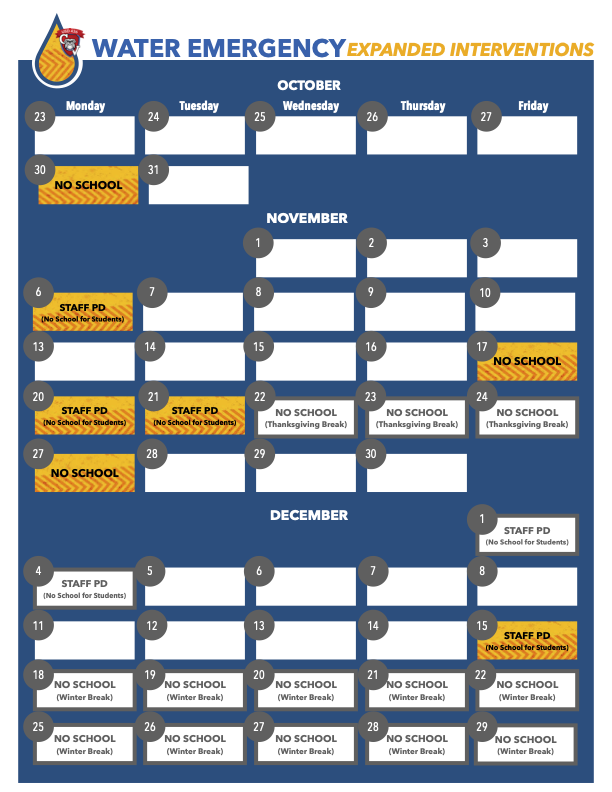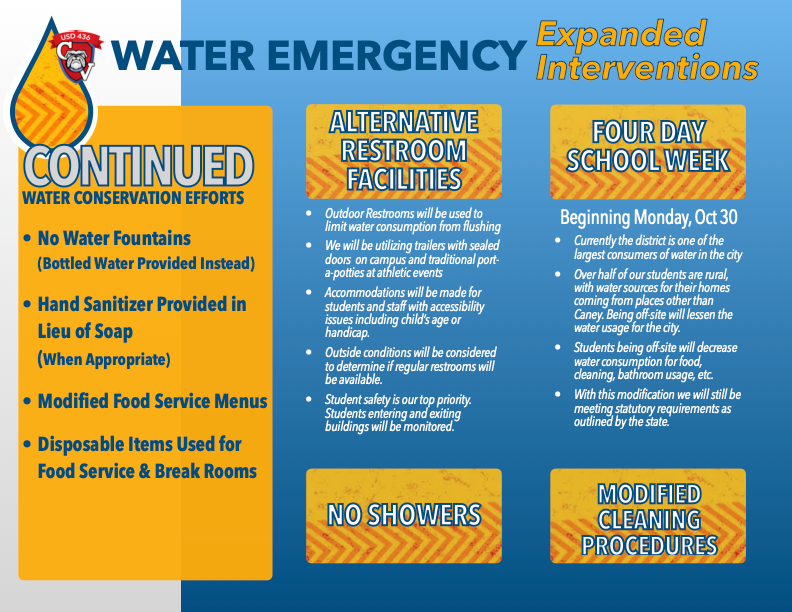 Modified Academic Calendar 23-24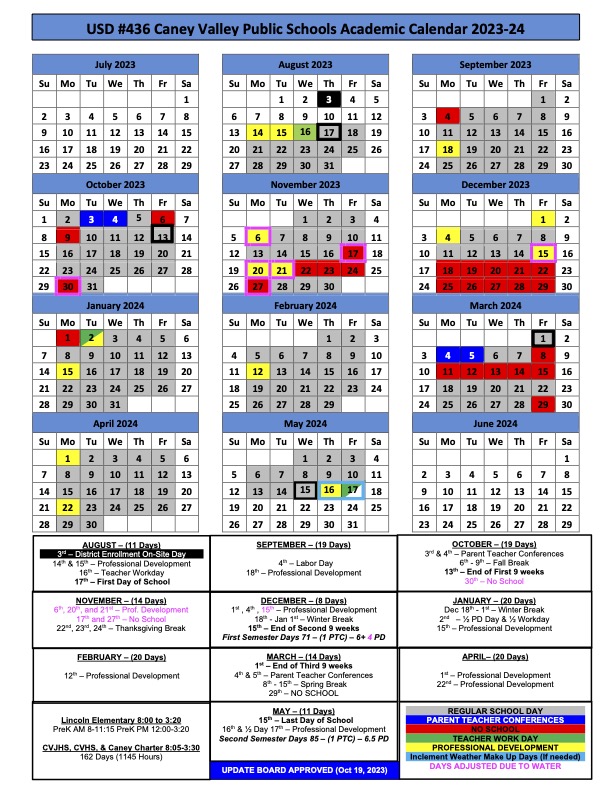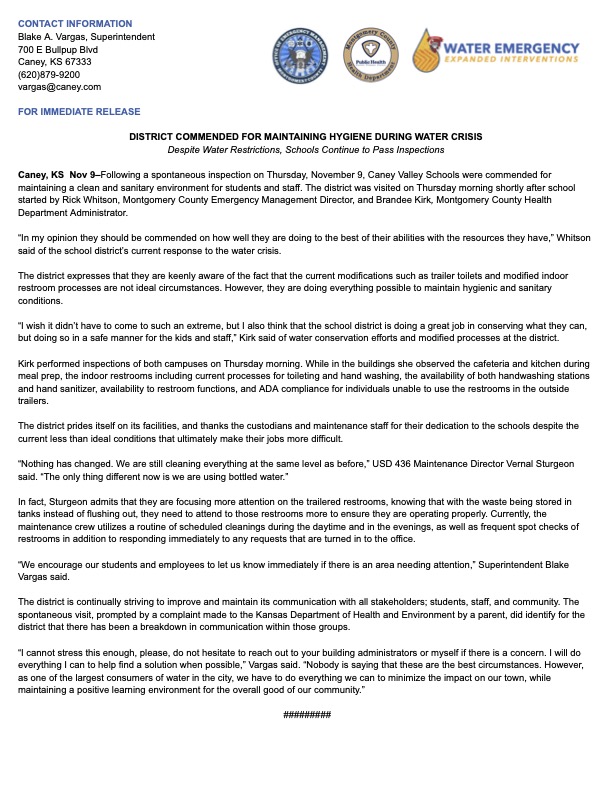 Live Question and Answer Document
The live document below is based on feedback, questions, thoughts and concerns since the water crisis began. The majority of these were addressed at the Public Town Hall meeting that took place October 23, 2023. As always, please reach out to administration if you questions, concerns, or feedback. We truly appreciate all the continued support during these times.