EDIT MAIN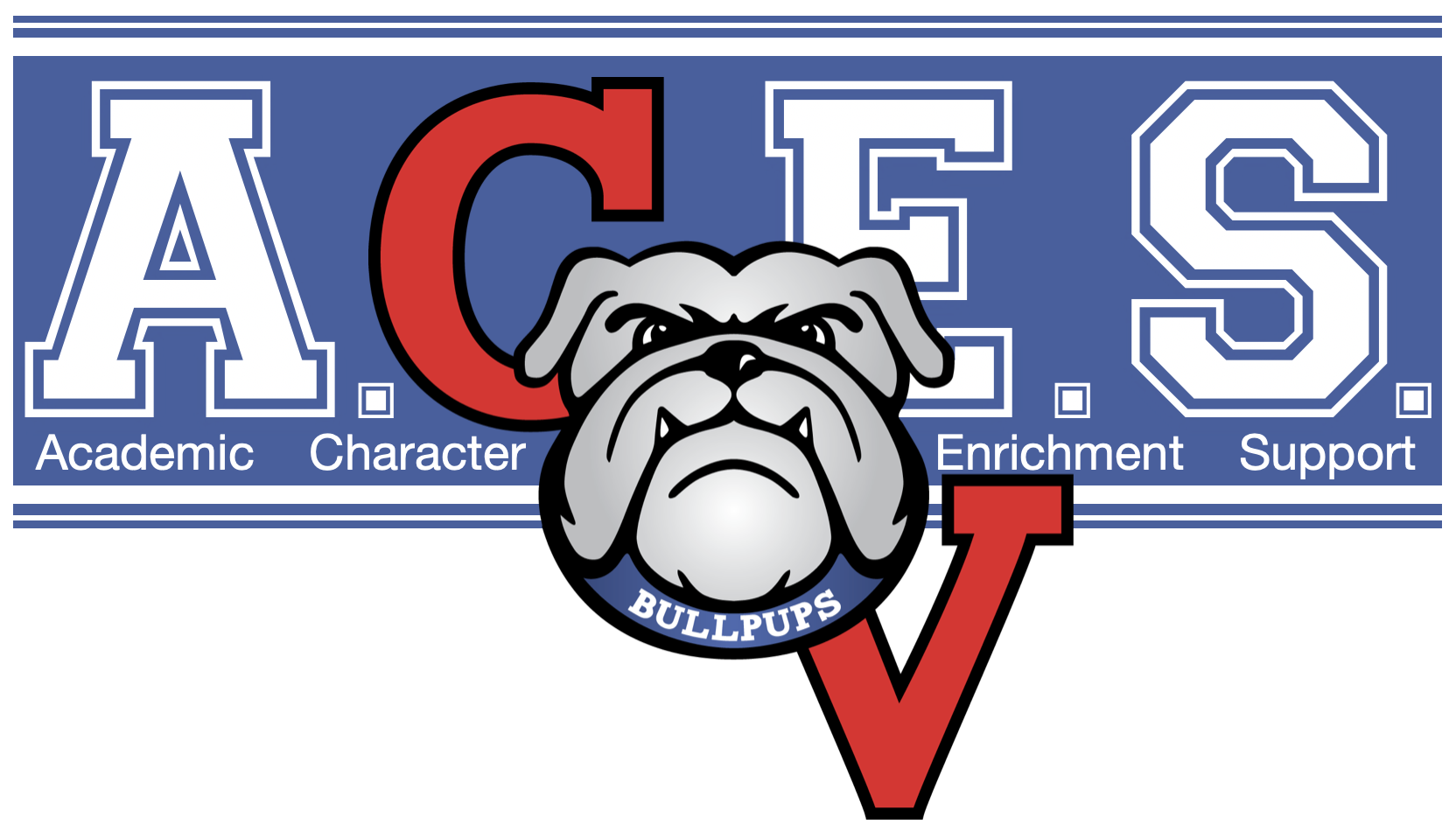 Academic. Character. Enrichment. Support
A.C.E.S. After School Program
Preparing Students to Learn, Think and Care, beyond the school day
A.C.E.S is an after school program designed to provide extended academic and enrichment opportunities beyond the regular school day. Your child will have the opportunity to use and develop reading, math, writing, spelling, science, and art skills in a fun, structured, and safe environment. Enrollment is open to students enrolled in Kindergarten - 6th grade. A.C.E.S is staffed by certified teachers, para-professionals, community volunteers, and tutors.
CLICK HERE TO GO TO THE A.C.E.S WEBSITE
Feel free to contact us with any questions or concerns.
You can reach Lauren the Program Director at the Rec Center @ 620-306-6034 Monday - Thursday from 9:00-3:00pm or Fridays from 9:00-Noon. You can also call the Grade School Office and leave a message.